We love mixing up our morning beauty routines with fresh ideas to achieve that natural summer glow. But sometimes it can be difficult to find the right products and know all the latest techniques for application. Fortunately for us, Chief Design Officer Kat Woodside and Fashion Director Becky Jantzen are passionate when it comes to beauty. They've watched all the videos, tried all the products, and narrowed down their favorites into this must-read list of summer beauty tips!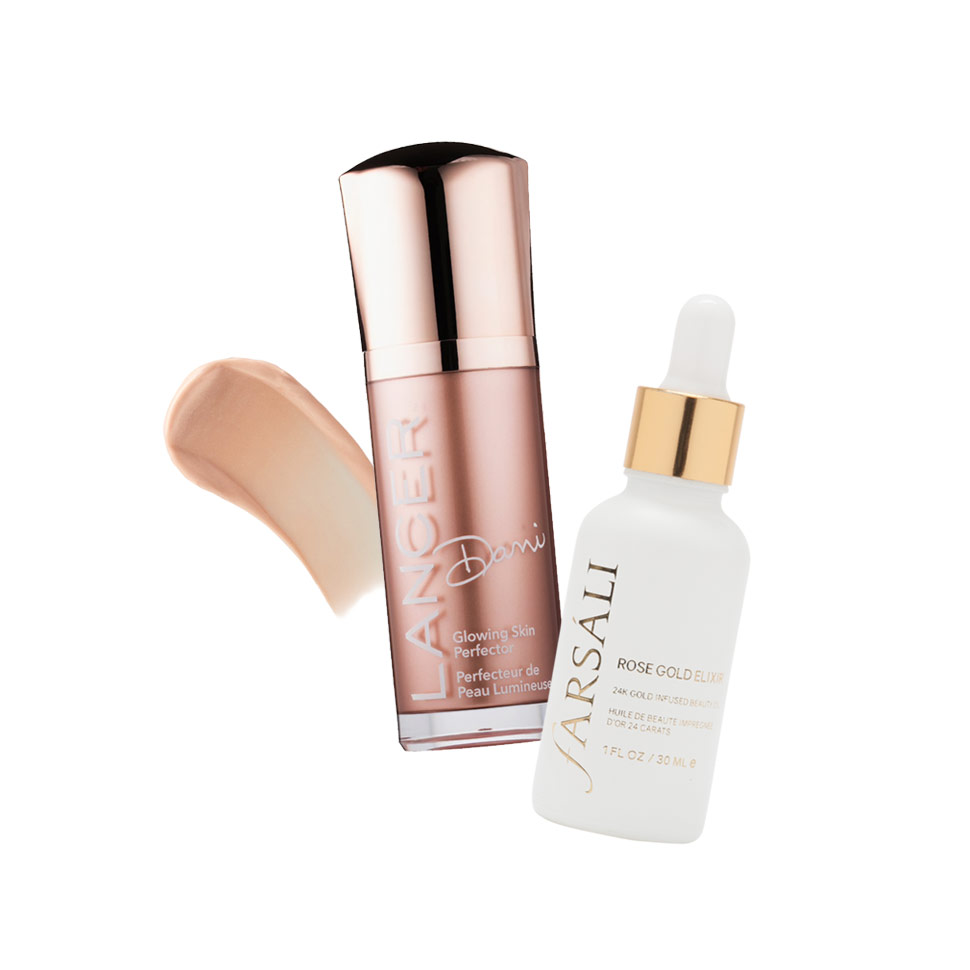 Keep Your Skin Hydrated
I have a dedicated routine to keep my skin hydrated and youthful. I think Dr. Lancer's skincare products are the reason why my skin looks much younger than my actual age. His Dani Glowing Skin Perfector simply makes my skin glow! I am super into skin oils and this one from Farsáliis the best I've found. Dab on a few drops to give your skin a bit of radiance. I also hydrate my skin from the inside out. Try adding some collagen powder to your water. I drink collagen and aloe water first thing in the morning!
Exfoliation is Key
Rejuvenate your skin by exfoliating regularly. I NEVER miss a day (seriously!) using this cleanser from SkinMedica. The texture of your skin is so smooth, and the ingredients are essential for anti-aging. I also dry brush at least once a week before I jump into the shower or bath. It's great for circulation and exfoliation.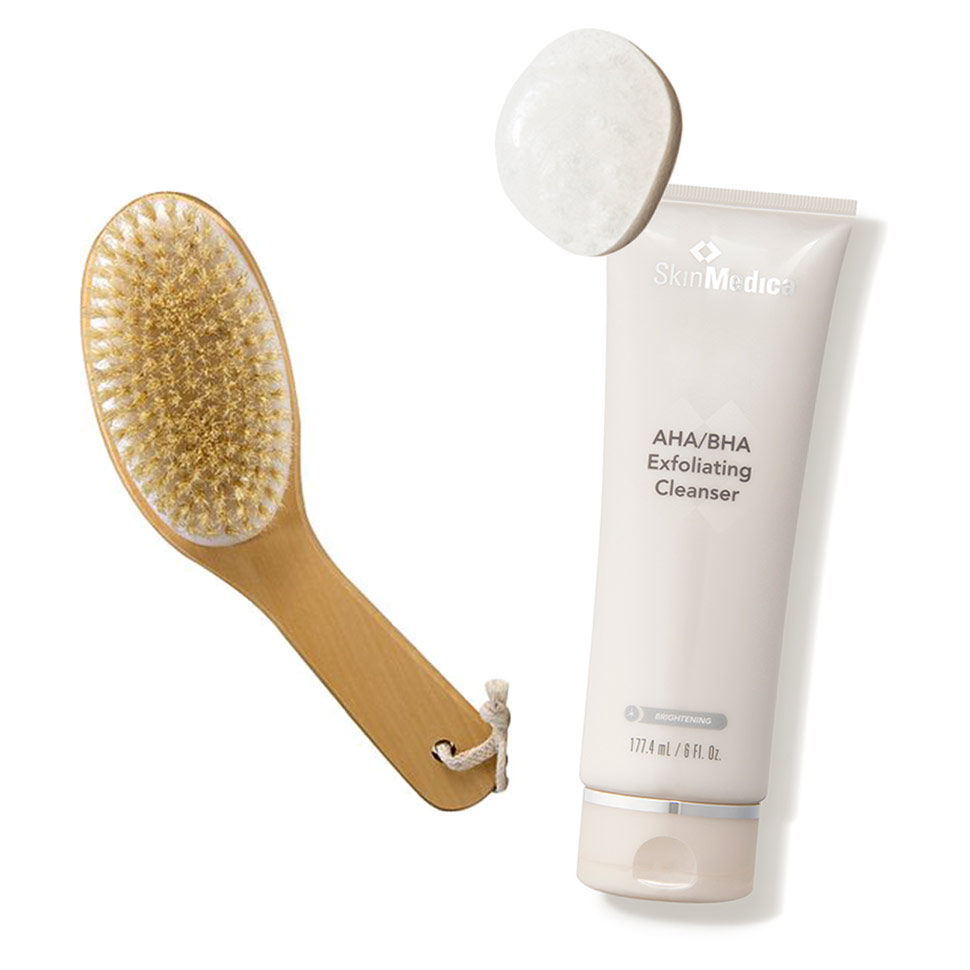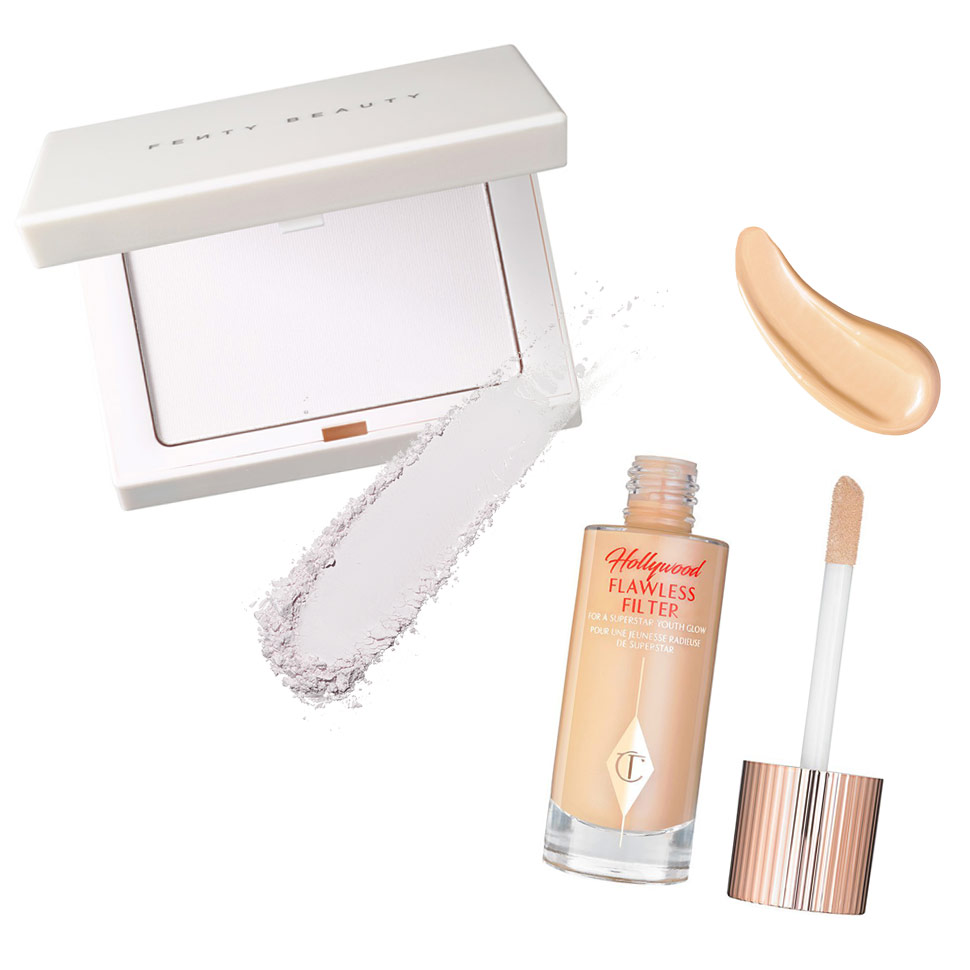 Keep Your Skin Dewy & Fresh
I mix a pinch of this complexion booster from Charlotte Tillbury with my foundation and then use the wand to highlight. It's natural and not shimmery so you don't risk that "overly highlighted" look. I'm also loving so many things from Rihanna's beauty line—particularly this blotting powder from Fenty Beauty. It's the best powder ever! It gives your skin the perfect finish no matter what skin tone you have and with an incredibly fine texture, it stays on for so long.
Stay Frizz Free
Sleep with coconut oil in your hair once a week. Warm a couple of tablespoons of virgin coconut oil in a small sauce pan until it just melts. Apply the oil straight to your hair, making sure to coat every strand. Wrap your hair in a towel and get some shut eye. When you wake in the morning, wash the oil out of your hair. This will leave your hair hydrated and shiny! If you use a lot of heat on our hair, this is a great way to avoid getting too dry.
Don't Worry, Be Happy
Do the things you love and laugh a lot. It's cliché, but there's something about feeling happy that makes you look extra beautiful.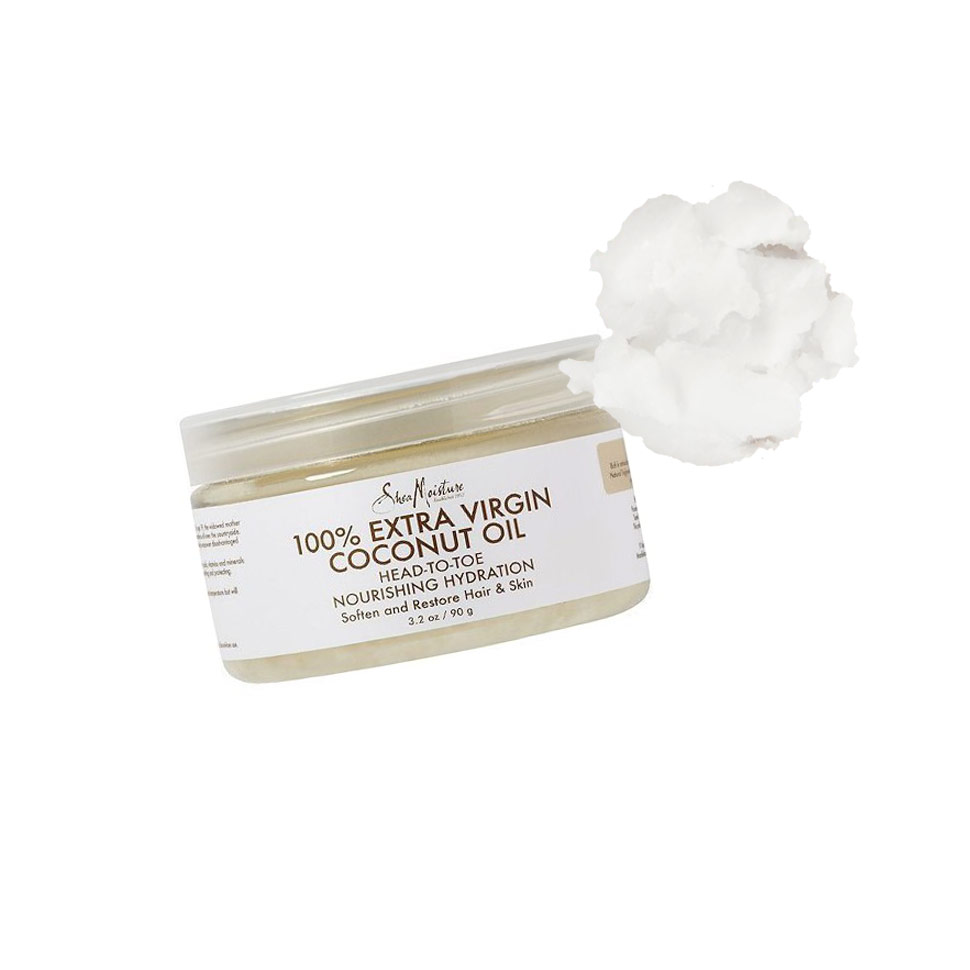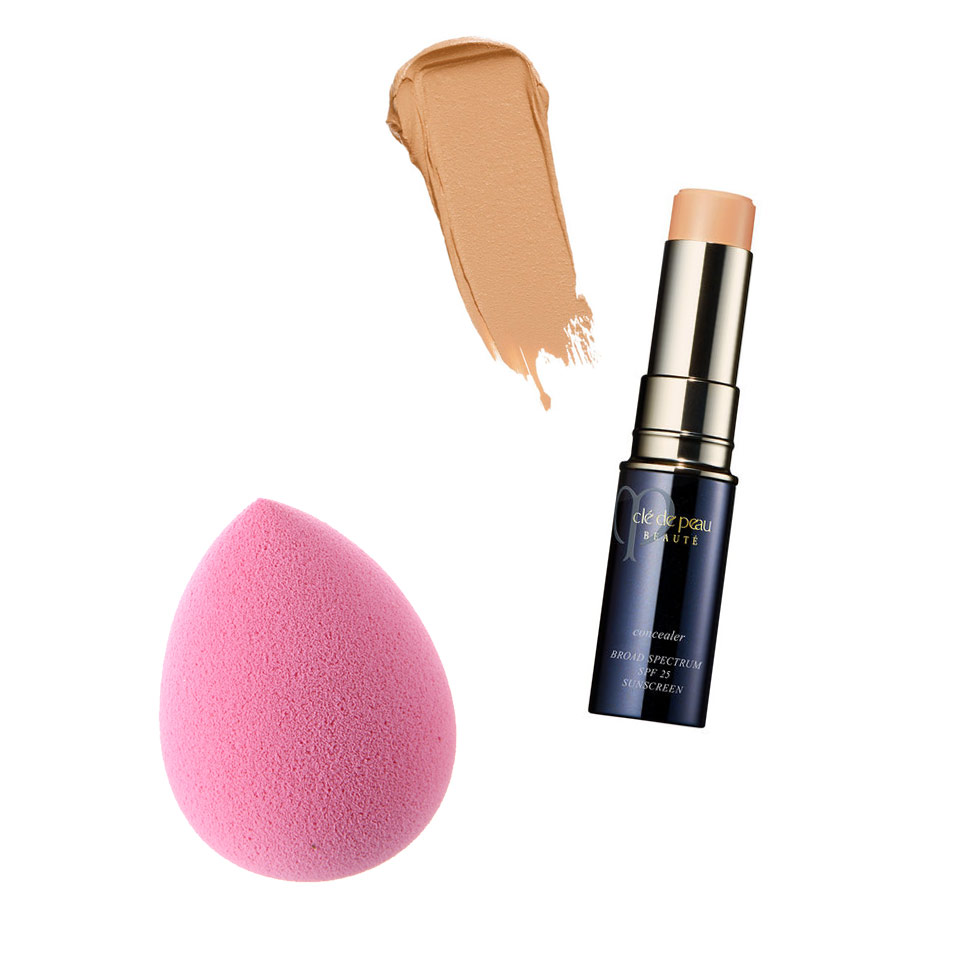 Blend, Blend, Blend for that Flawless Finish
I always use a beautyblender to put on my favorite concealer from Clé de Peau. Wet your blender with warm water, ring it out, and rub the blender on your concealer tip. Dot it under the eye in the shape of an upside-down triangle (with the widest parts of the triangle at each corner of your eye) down to the top of the cheek. Dab in with the blender to create a glowy, blended undereye area that covers any bags!
Create a Summery Glow with a Powder Blush
I love a good powder blush on the apples of my cheeks, but first, I always sweep bronzer in the hollows of my cheeks toward my ears. I am loving the color "In Love" by Chanelright now—it's a great shade for highlighting that summer glow.
Tousled Beachy Waves
I never "curl" my hair. Instead, I use a flat iron or wand to "bend" it—I like a messy, tousled look, and watched copious YouTube videos to figure out how to do this in just the right way. Here's my favorite tutorial from Molly Simms.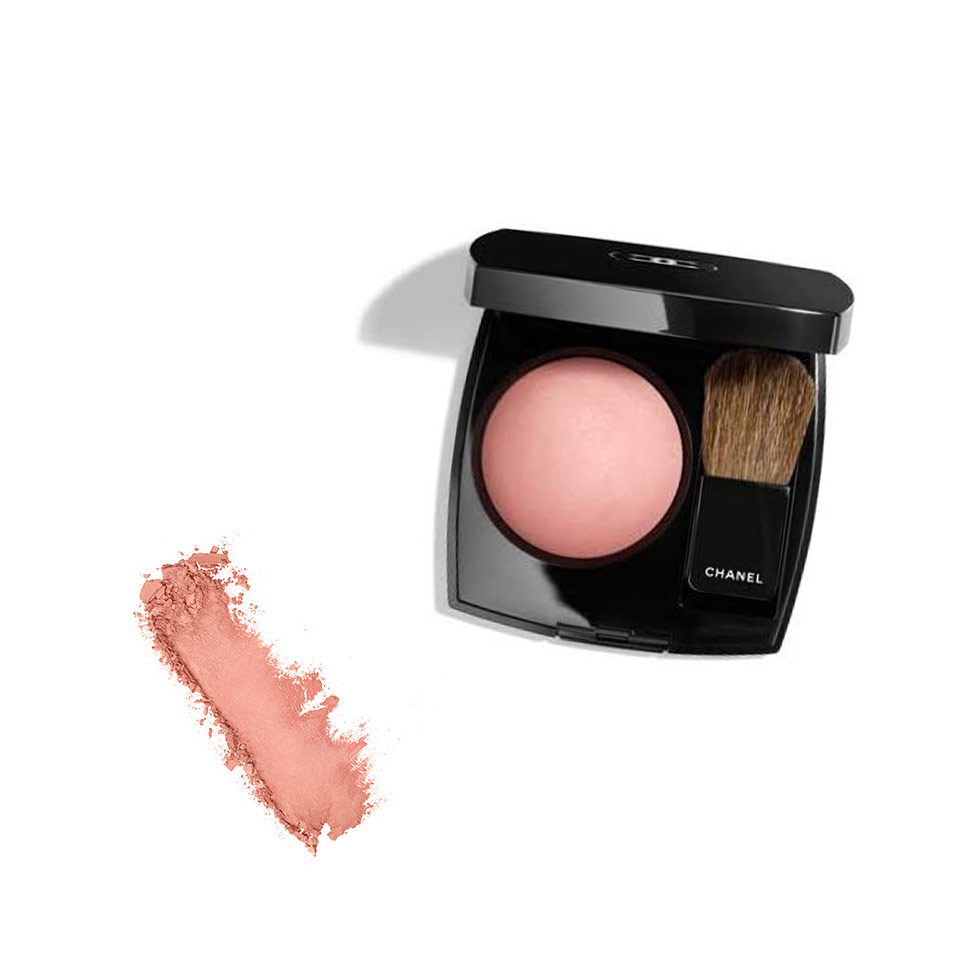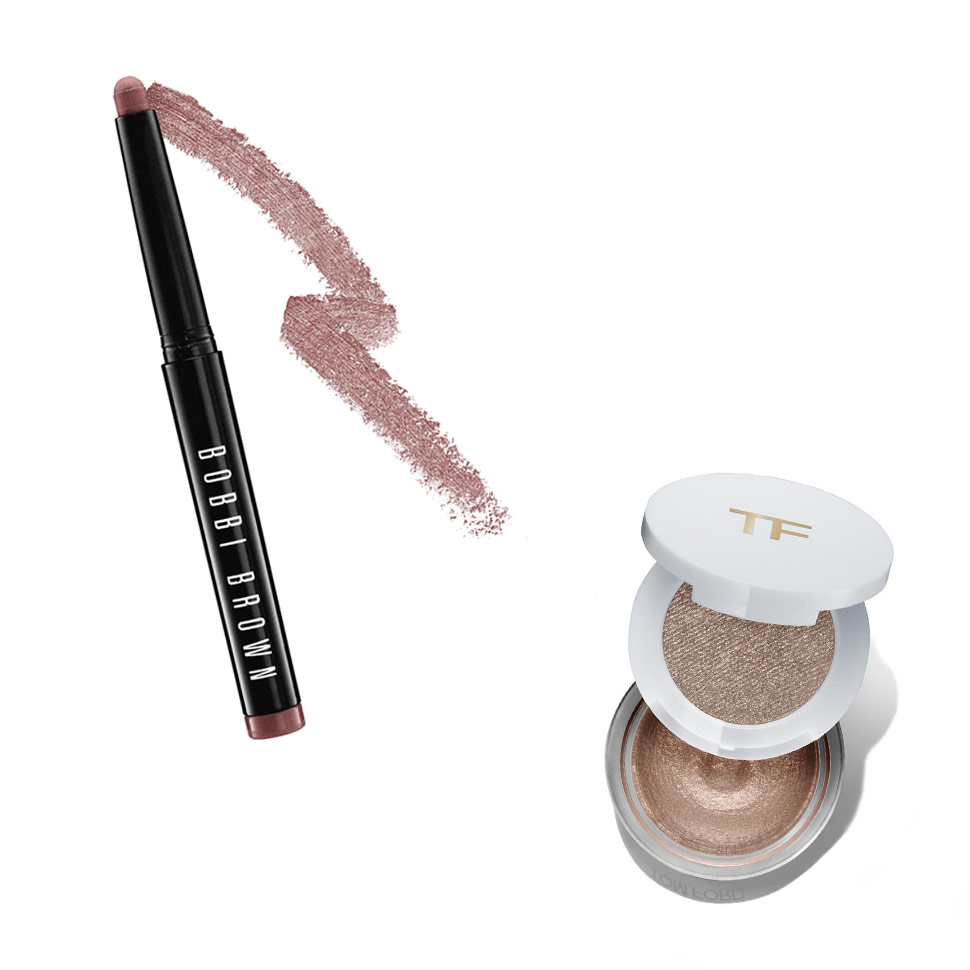 Go Natural
I prefer to have a more natural look when it comes to my eye makeup in the summer. I adore the consistency of this cream and powder eye color from Tom Ford and the smoky beige shade that looks like nothing and something at the same time—natural and gorgeous! I also love using this shadow stick from Bobbi Brown that creates a modern look when used as a top and bottom liner.
Get a Bold Brow
I use the "precisely, my brow" eyebrow pencil from Benefit Cosmetics to draw on my eyebrows. I draw the hairs in, and this pencil is so thin it makes me really look like I have thicker eyebrows when I'm done.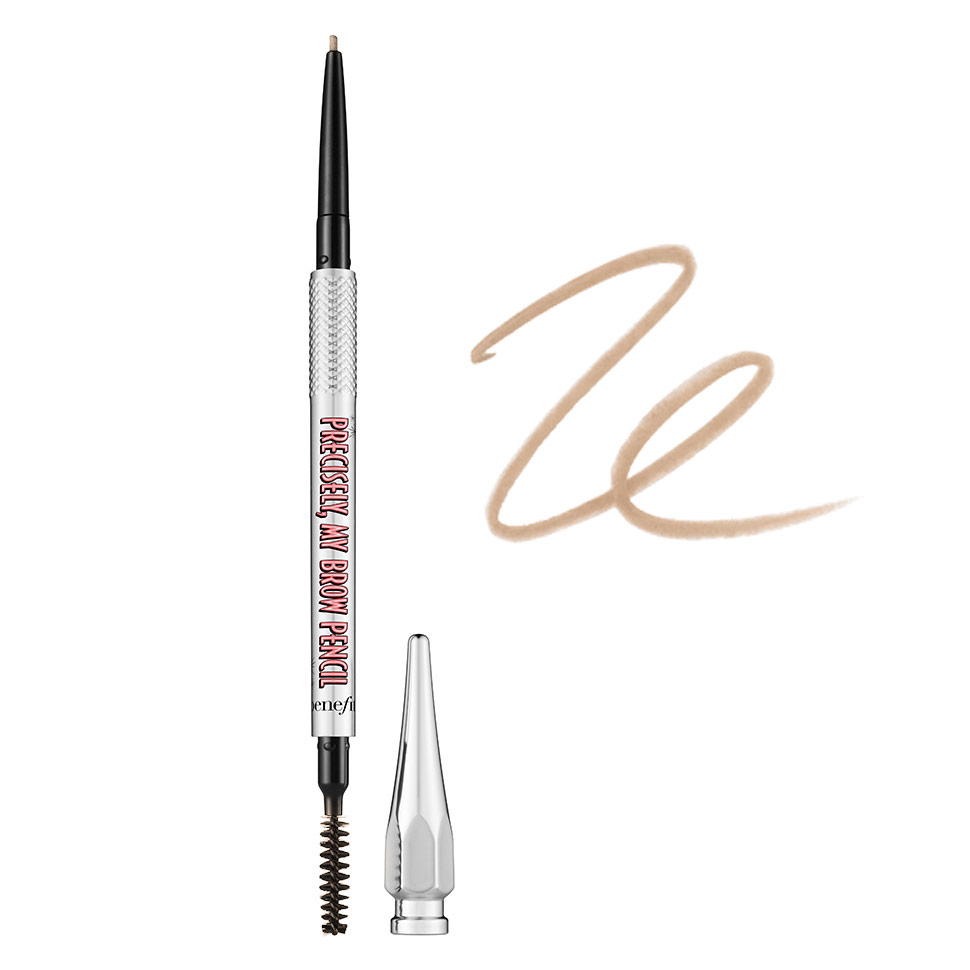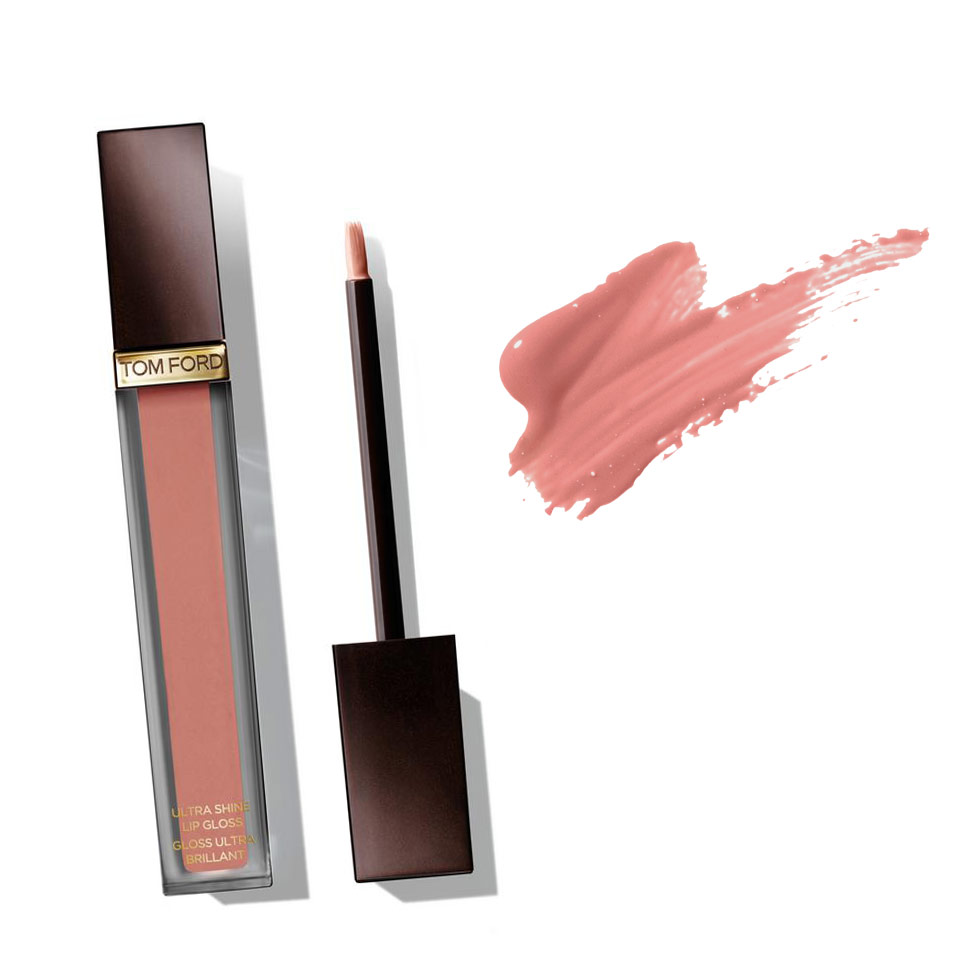 Light, Lovely Lips
When I do go for a dramatic, smoky eye, I like to balance it all with a lighter, delicate gloss. I'm obsessed with this Ultra Shine Lip Gloss from Tom Ford. It not only smells and tastes great, it's also in a pink, neutral tone that looks lovely on everyone.
After seeing all these products and tips, we hope you discovered at least one new product you'll absolutely love. Anything you're newly coveting? What products are in your summer beauty line-up? Spill about your faves in the comments below (and include a link so we can check it out!). Bonus points if you take a short video explaining how you apply it and post it to Instagram @cabiclothing #summerbeautytips.