With each season comes a fresh way of experiencing the world; new tastes, transformed perspectives, refined opinions, renewed style. And yet there's always something about us that remains the same. An essence of ourselves we always carry with us, so no matter how far we go, we'll always feel we belong, like home. We made this sense of home our foundation as we created our new Welcome Home Collection. Hear more from our Design Team and our Creative Director on the creative inspiration behind our gorgeous Collection.
Influenced by some of our favorite eras, our Fall 2015 Collection feels right at home. Its cozy, yet chic faux fur, fall plaids, herringbones, and houndstooth, reflecting the aristocratic sensibility of Jane Austen's England, the '60s-inspired bright pops of florals and color, and elegant, over-the-top details representing the romance of the Renaissance creates a Collection with a beautiful balance of rich possibilities.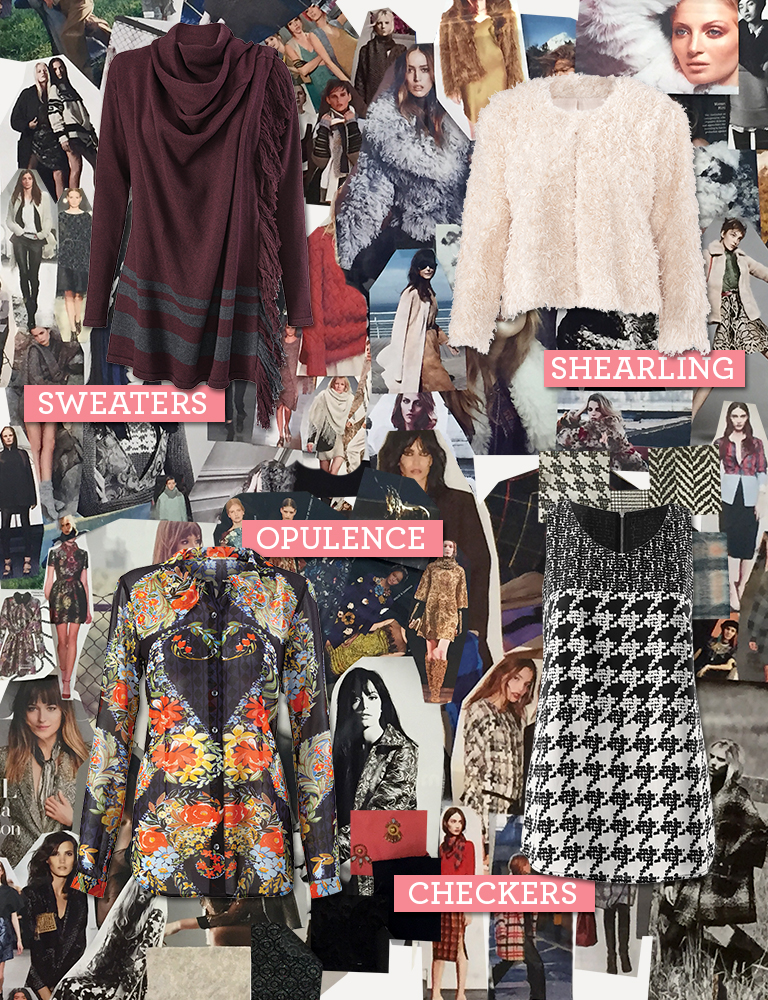 Fallen in love? Contact your cabi Stylist to learn about hosting a Fashion Experience or purchasing items from this gorgeous Collection. Need a Stylist? Click here to let us connect you with one. For more fall inspiration and how to wear fall now, see our Style & Ideas page.