We see it every time we step out the front door…the birds chirping their familiar greeting, the leaves on the trees carefully re-emerging, the people beaming—free from all those extra layers.
We're loving everything about this season, but we're itching for a wardrobe refresh. Luckily, it's almost time for our second New Arrivals Collection, Coastal Café! If you loved our first New Arrivals Collection, you'll be over the moon for this one, which expands on some of our favorite trends guaranteed to take you through this season and into the next. So tune in, chill out, and feast your eyes on all the cool shorts, bright shades, and flirty florals a girl could ever hope for. These gorgeous new pieces are available through your Stylist now.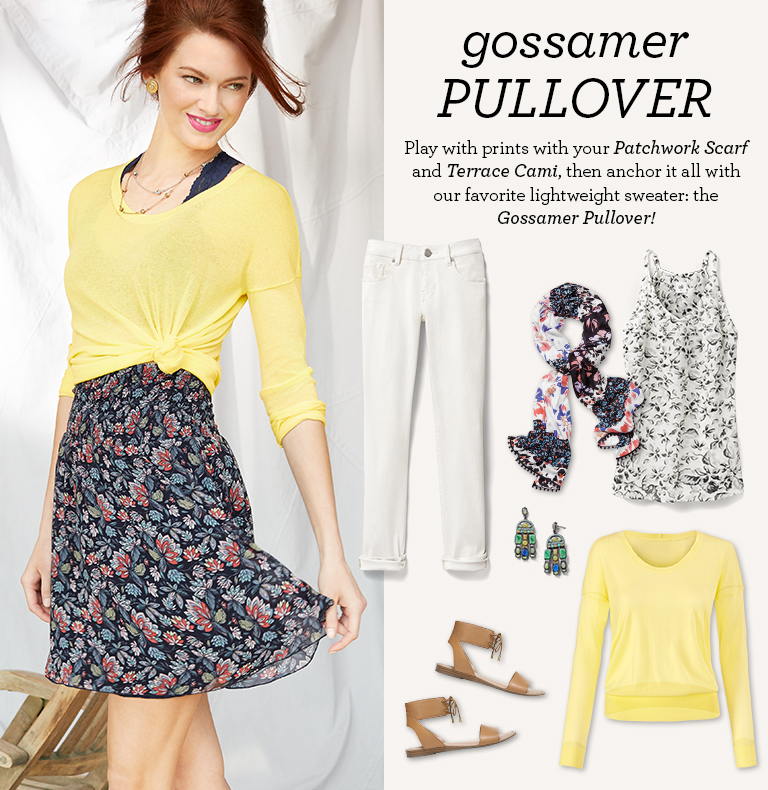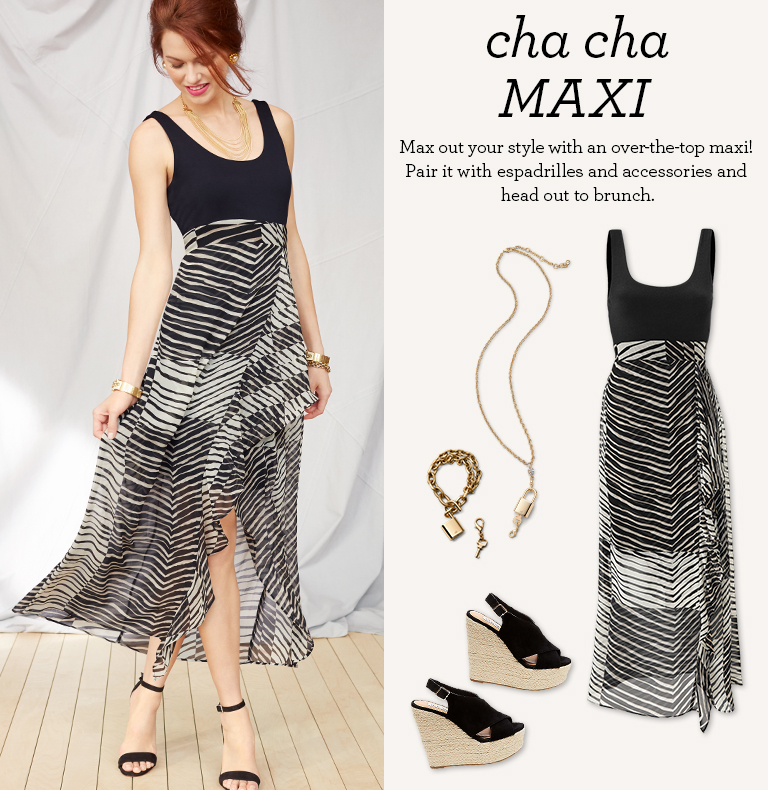 Yes, you could build a brand new wardrobe around these 12 staples, no problem. So, we want to know: what are some of your favorite New Arrivals pieces you're excited to mix, match, and pair back to spring? The best way to get inspired is to order your favorites from this New Arrivals Collection and start playing dress up. Post a picture of your look on Instagram and tag @cabiclothing!