SEEN ON
CAbi is making headlines! Scroll down and see how influential fashion, career, and lifestyle bloggers are styling fashionable CAbi outfits, exploring our Career Opportunity and helping spread the word about our brand.
Travel Style with CAbi
April 14, 2014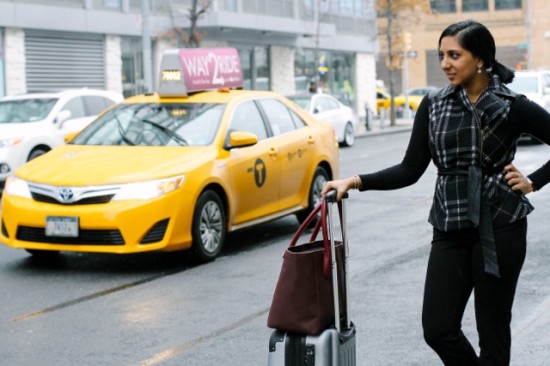 Travel with style wearing CAbi. NY-based blogger Hitha, from Hitha on the Go, featured our Grid Vest and Crossover Tee from our Fall 2013 Collection. See here comfortable and stylish outfit here.
Want to take a peek at our Fall 2014 Collection? Discover some of the must-haves for your fall wardrobe now.
Visit our blog and check how to pack your bag for your next vacation.