SEEN ON
CAbi is making headlines! Scroll down and see how influential fashion, career, and lifestyle bloggers are styling fashionable CAbi outfits, exploring our Career Opportunity and helping spread the word about our brand.
Breezy Summer Dresses
April 28, 2014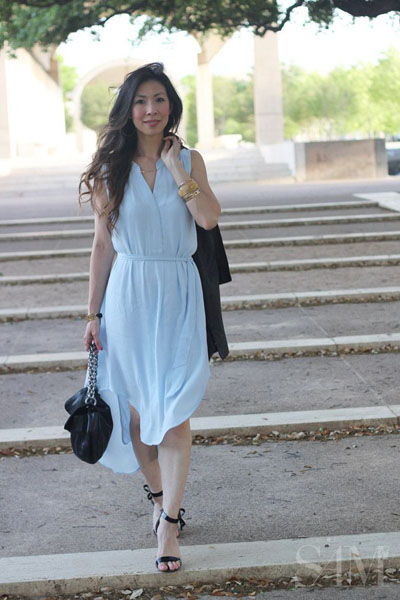 Dallas-based blogger Sam from The Style of Sam is ready for summer! She steps out wearing our coveted Breeze Dress Set for an effortlessly chic weekend look.
See her outfit here.
View more summer outfits for any occasion, here.