SEEN ON
CAbi is making headlines! Scroll down and see how influential fashion, career, and lifestyle bloggers are styling fashionable CAbi outfits, exploring our Career Opportunity and helping spread the word about our brand.
Fall Denim Style: Dress Up or Down
October 24, 2014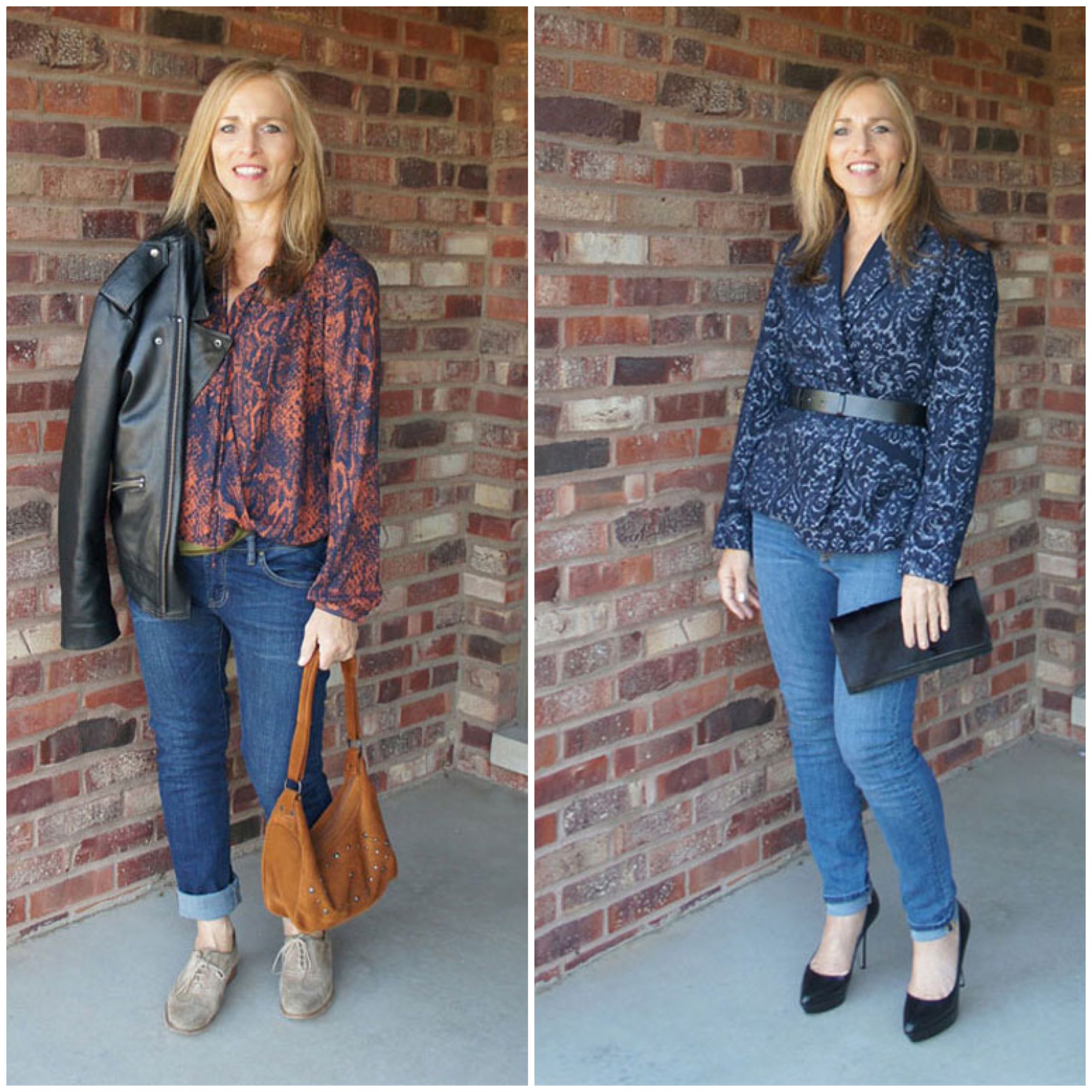 Blogger, Carol Calacci, of Second City Style enjoys the comfort and extra stretch our jeans offer. She dresses them up and easily takes them from day to evening! To dress them down, she swaps the pumps with a casual pair of oxfords. What's your fall denim style?
See more ways to wear our fall denim here.