SEEN ON
CAbi is making headlines! Scroll down and see how influential fashion, career, and lifestyle bloggers are styling fashionable CAbi outfits, exploring our Career Opportunity and helping spread the word about our brand.
In The Sun with CAbi
March 31, 2015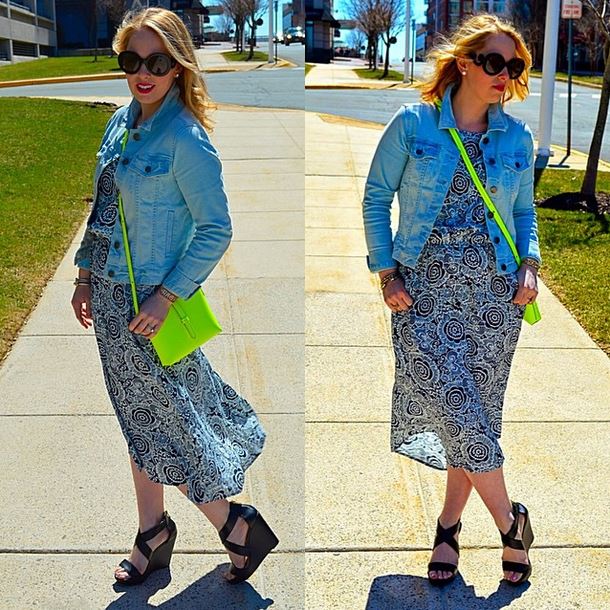 You'll be twirling all summer long in our appropriately named Twirl Dress! Add a pop of color, like Rachel McCarthy of A Blonde's Moment did with her statement cross-body bag, and you've got yourself a standout summer look.
Get her look here.
View more summer-ready pieces in our In The Sun Collection now.