SEEN ON
CAbi is making headlines! Scroll down and see how influential fashion, career, and lifestyle bloggers are styling fashionable CAbi outfits, exploring our Career Opportunity and helping spread the word about our brand.
Layer Up for Fall with CAbi
October 22, 2014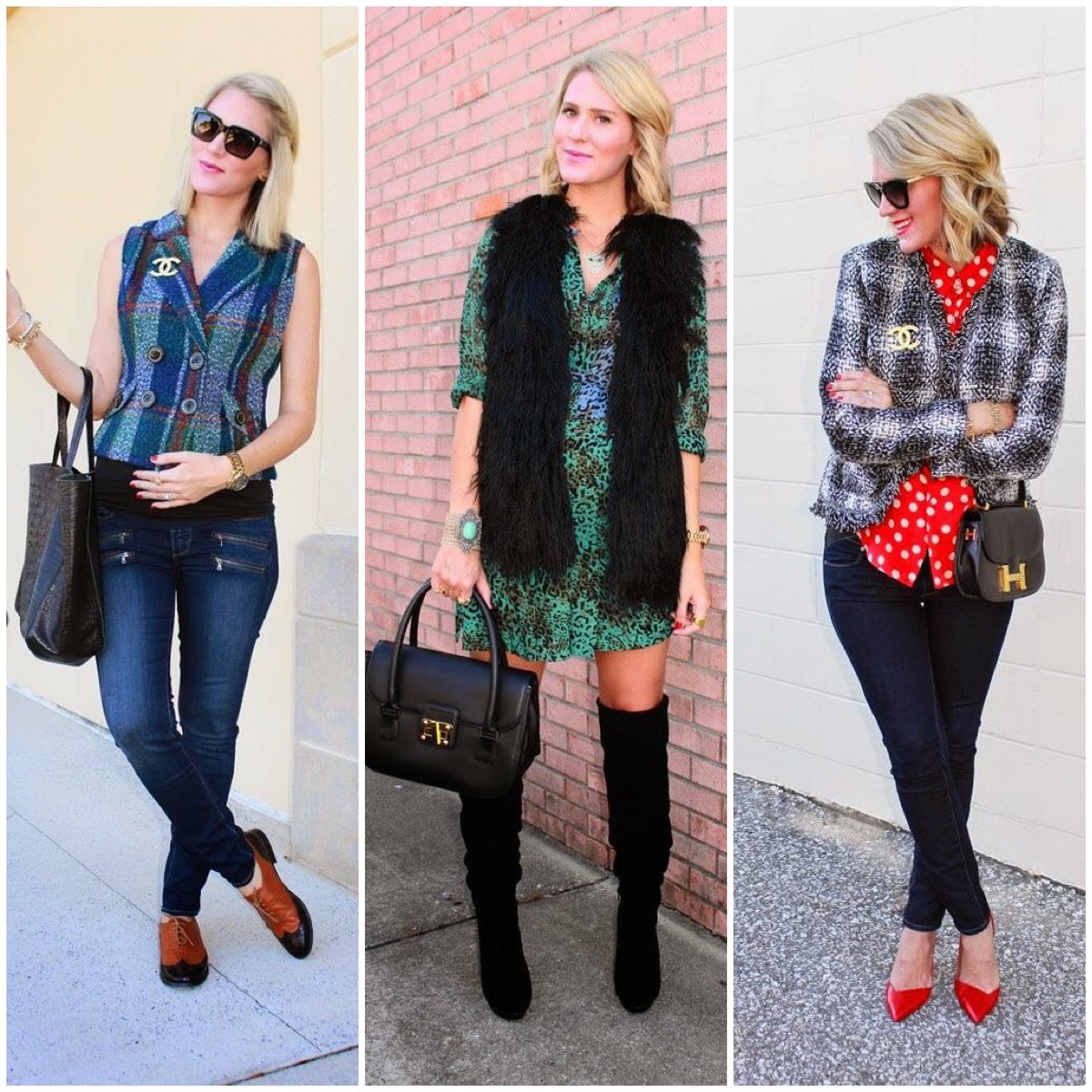 Fall is the perfect season to take things up a notch … and this includes your closet! We love blogger Jennifer's, of Belle de Couture, style and how she mixes and matches our BeautiFAll Collection with high-end pieces.
Get inspired to wear our Plaid Vest here.
You can't go wrong with our Infinite Vest this season, see how Jennifer styles it here.
Want to dress up your denim? Try our Best in Show Jacket with a print that is always on trend.
More Fall CAbi looks here.