SEEN ON
CAbi is making headlines! Scroll down and see how influential fashion, career, and lifestyle bloggers are styling fashionable CAbi outfits, exploring our Career Opportunity and helping spread the word about our brand.
Outfit Update: Mixing Old and New
March 26, 2015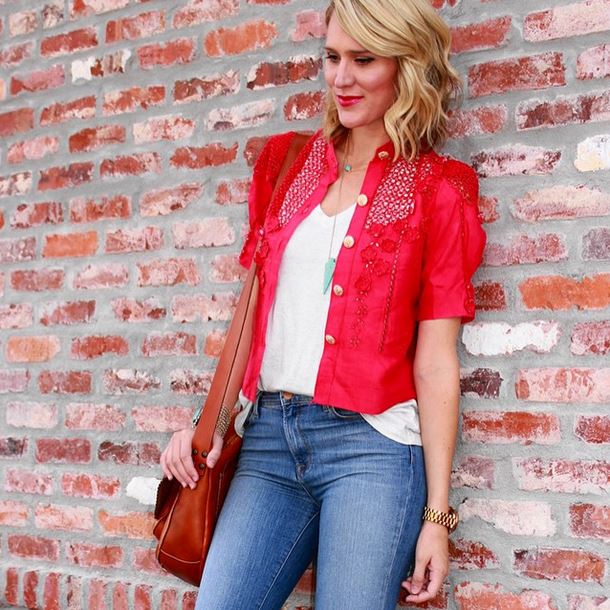 Mixing old and new is a great way to discover new ways of dressing that you might not have thought of before. See how Jennifer Rand, of Belle de Couture, did so by mixing our Oatmeal Fleck Tank with a recent vintage find that it's also on trend this spring.
See her full look on her blog