SEEN ON
CAbi is making headlines! Scroll down and see how influential fashion, career, and lifestyle bloggers are styling fashionable CAbi outfits, exploring our Career Opportunity and helping spread the word about our brand.
Reversible Wrap Skirt: One Skirt … Two Ways!
March 19, 2015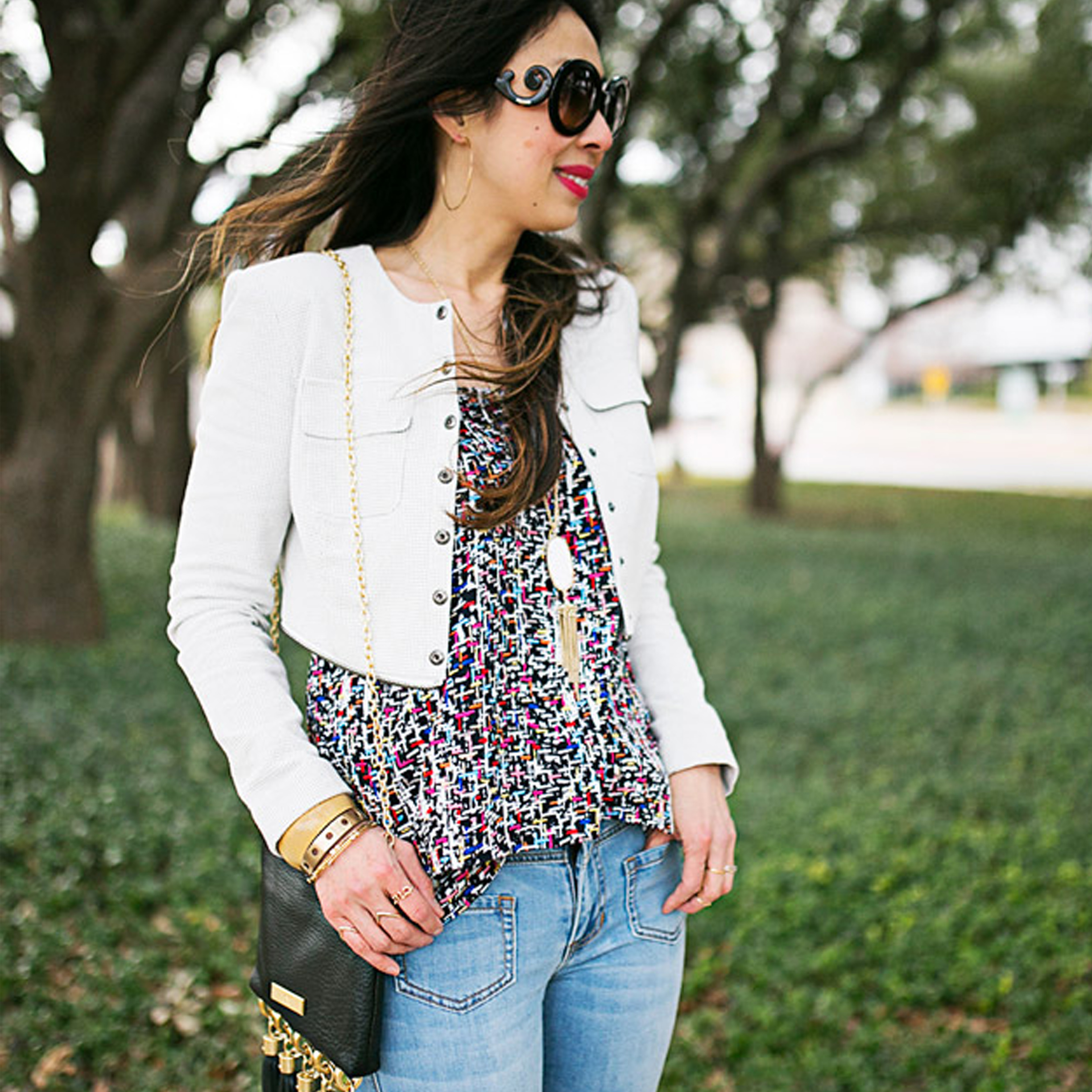 Samantha Stewart, of Style of Sam, took our new Reversible Wrap Skirt and styled it not one…but two ways! Oh, and since it's reversible, the outfit possibilities are endless!
See it here as a skirt
See it here as a top