SEEN ON
CAbi is making headlines! Scroll down and see how influential fashion, career, and lifestyle bloggers are styling fashionable CAbi outfits, exploring our Career Opportunity and helping spread the word about our brand.
Reversible Wrap Skirt
April 13, 2015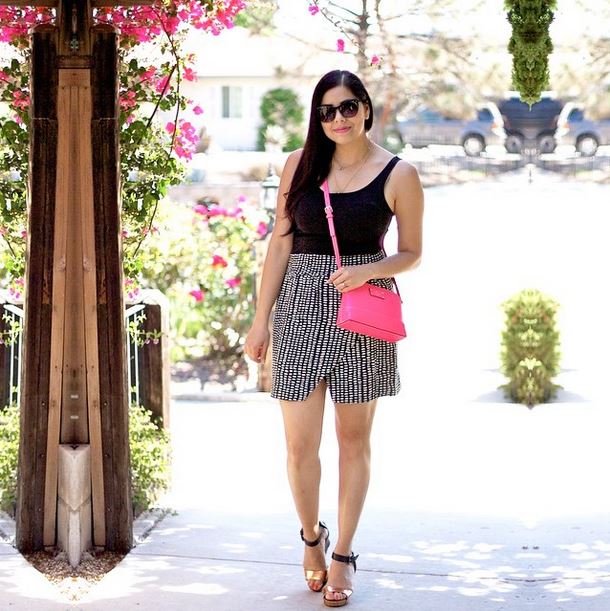 Our Reversible Wrap Skirt is a must this spring! It's the go-to, 4-in-1 (pull it up and wear as a top!) piece that will get you through those warmer months. See how Paulina Mo, of Lil' Bits of Chic, styled hers with a chic sandal and pop of color here.