FAN FAVORITES FROM FALL 2013 COLLECTION
As we begin the New Year and the excitement for the debut of the Spring 2014 Collection continues to climb, we asked our social media fans what some of their can't-live-without, absolute favorite CAbi pieces were from the fall. While we know just choosing a few is not easy, there were definitely some pieces we kept hearing about over and over,; but some responses might surprise you! Take a look at the list and see which items match your fall must-have list!

Black Ponte Bustier and Seamed Pencil Skirt. Patrice even wore this in her Christmas card photo!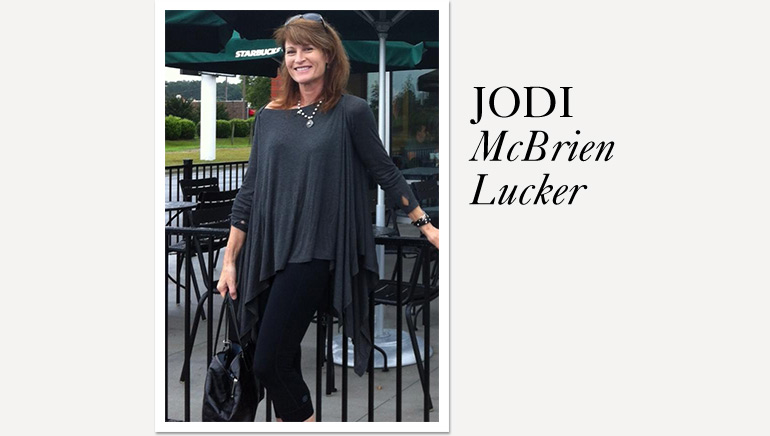 Jodi found the versatility and variety given by the Multi Topper to be the perfect fall top to be worn with her Tech Crop Pants for busy days on the go!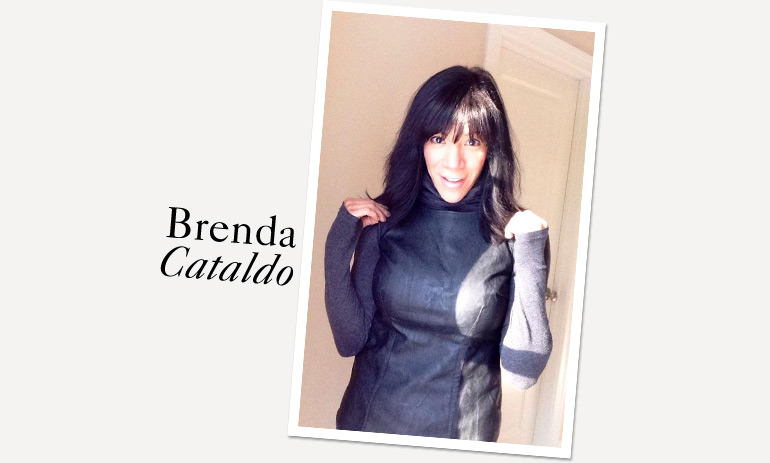 Whether worn on its own or layered with another piece from fall, it was clear Fleather is a favorite.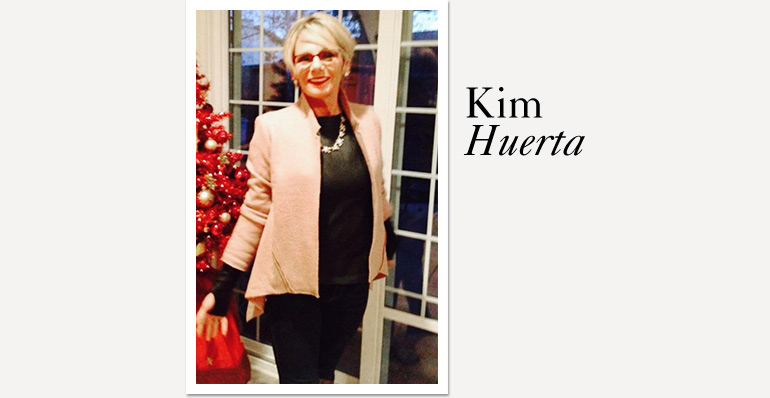 Kim put together a fall combination of favorites with the Valentina Jacket, Fleather Shell, and Fingerless Gloves.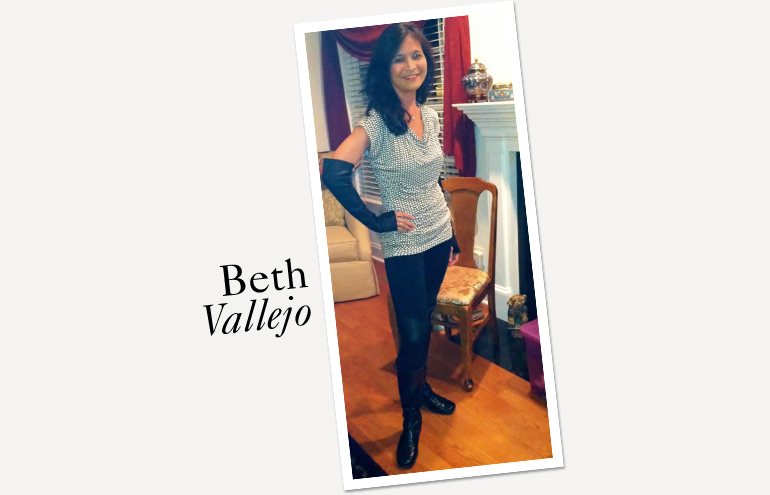 Monroe Dress worn as a tunic top with the Ricky Legging.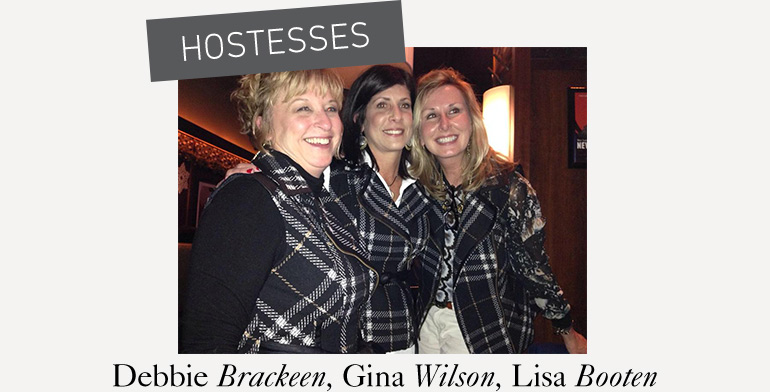 It was a CAbi Christmas for these beautiful CAbi hostesses in the Grid Vest!