Can you almost feel the warm days ahead? No matter how cold it is where you are, warmer days are coming (we promise!). Since we are talking about all things travel this week, it is now time for our travel beauty essentials!
So, what should you pack when you are on the go? We gave you outfit options to pack for warm weather or the city, and here's our list of necessary beauty travel items to help you look your best.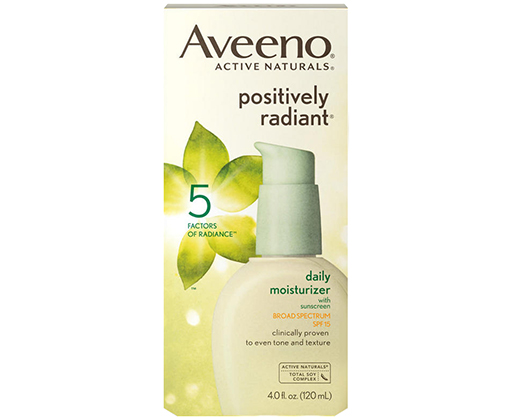 Sunscreen
Don't leave the house without a good SPF. An SPF of 15 is the bare minimum and really all you need to keep you protected. Make sure it contains protection against UVA and UVB rays to give you the most coverage. If you're going to be exercising or in the water, it's worth getting a sunscreen that's water and sweat resistant. We guarantee you'll thank us later.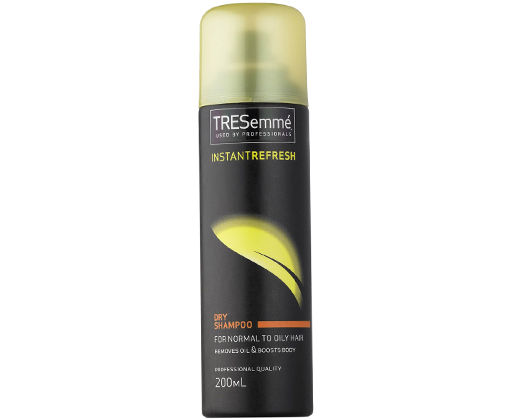 Dry Shampoo
Let that blow dry last a couple of days, and keep your hair from getting greasy, by spraying dry shampoo into the roots. Be sure to also look for one that doesn't leave a white residue. If you don't have dry shampoo handy, you can even try baby powder, dryer streets, or even oil blotting paper to extract the oil from your scalp.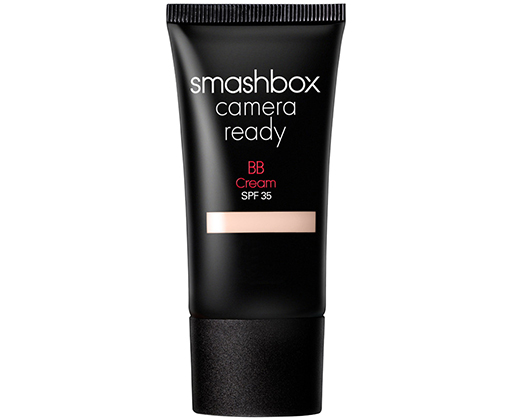 BB Cream
Instead of carrying a moisturizer, primer, serum and foundation, opt for a multitasking, all-in-one facial BB cream to cover those skin imperfections. It can be worn alone or as a tinted moisturizer and some even contain sunblock.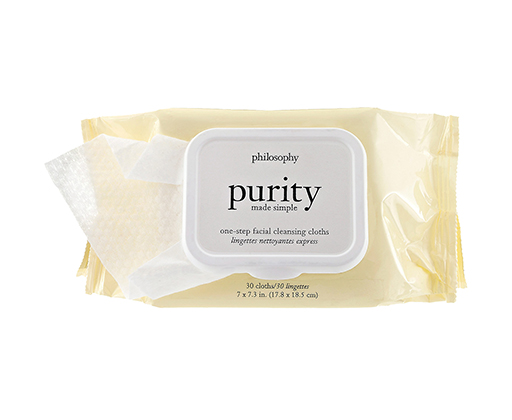 Make up remover wipes
Pre-moistened wipes are perfect to gently sweep away makeup, dirt and oil in the blink of an eye. If you get a good one, you can ditch the eye makeup remover as these will do the trick.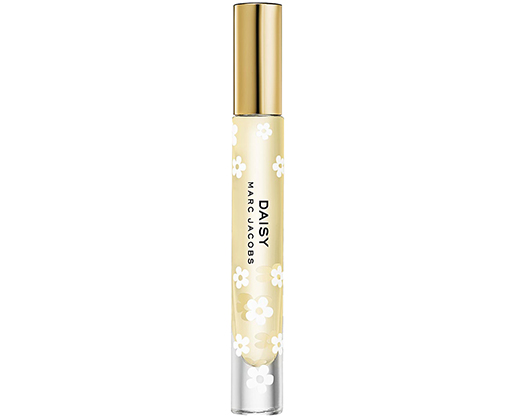 Perfume
Take your favorite scent to go but in a smaller version. This convenient rollerball saves you space in your make up bag and smells delicious.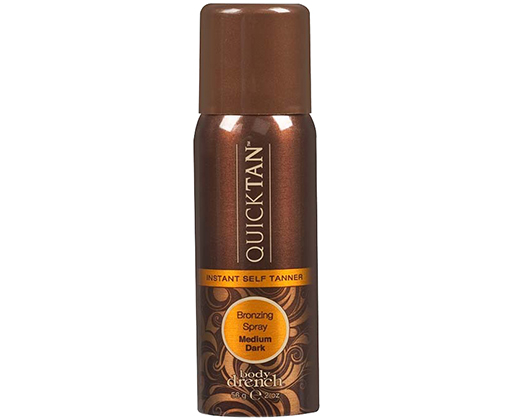 Golden Tan in a Bottle
Get a sexy tan before you hit the beach, and with this one, you'll see instant results.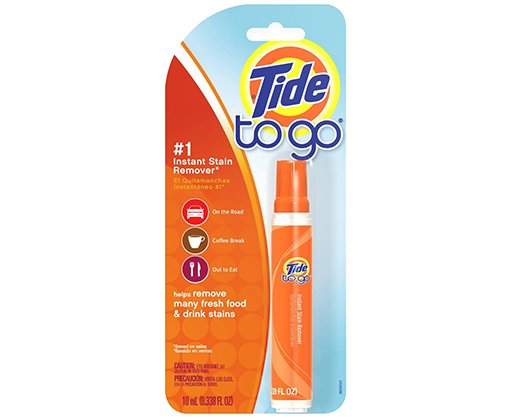 Stain Remover
Although this may not be a beauty item, it'll be a lifesaver for any unexpected food or drink stains. The Tide Instant stain remover works like a highlighter and takes very little space.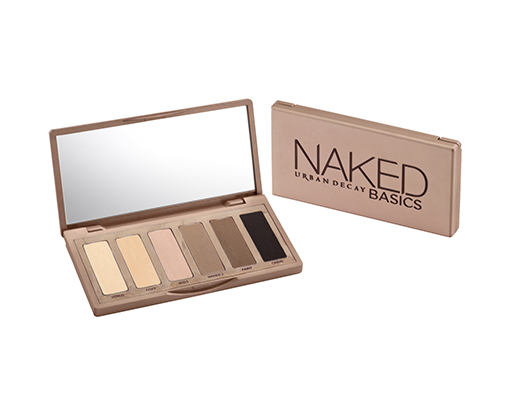 Eye Shadow Palette
Go with an eye shadow palette that's compact yet gives you several options for both day and night. This basic palette has colors for both a natural look and a night out.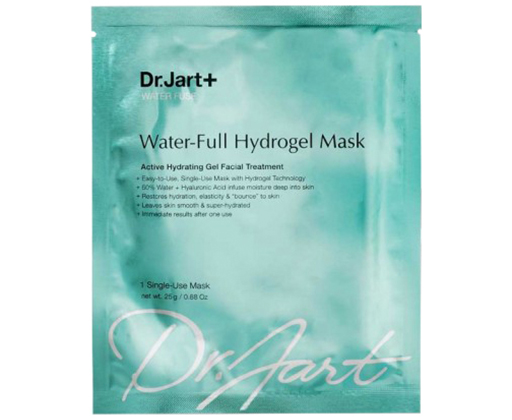 Hydration Mask
Long day at the pool? Feel instantly pampered with a mask that gives your face the extra hydration it needs. Getting samples at a beauty store or counter can work, or you can buy these small packets.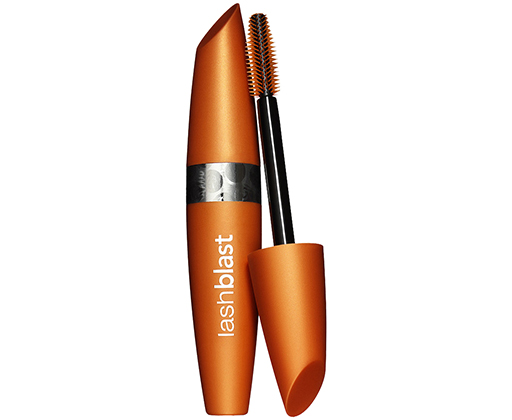 Mascara
No matter how jetlagged you may be a good mascara can work wonders. Say good-bye to smeared mascara if you are going in the water and give this waterproof mascara a try. You will look great even on hot and humid days.
So whether your Spring Break plans are a weekend road trip or a week-long getaway, make sure you've packed your favorite outfits and beauty needs before you hit the road. Did we miss a must-have in your list? Let us know and leave a comment!