It's the new, effortless uniform and one of the hottest trends this spring–the "Breakout" Jacket, paired with jeans, and a stylish top. This look has been called "the new uniform," and is one of the hottest looks all over magazines and on the runway this season.  The right occasion jacket can make your outfit really stand out in an effortless, yet chic, way.
Well, our Spring Collection has an extensive selection of jackets, jeans, and tops for you to choose from-the possibilities are endless! Here are some ideas to help you ease into spring sporting this look … and keep an eye out for familiar faces from our very own CAbi staff!
Occasion Jacket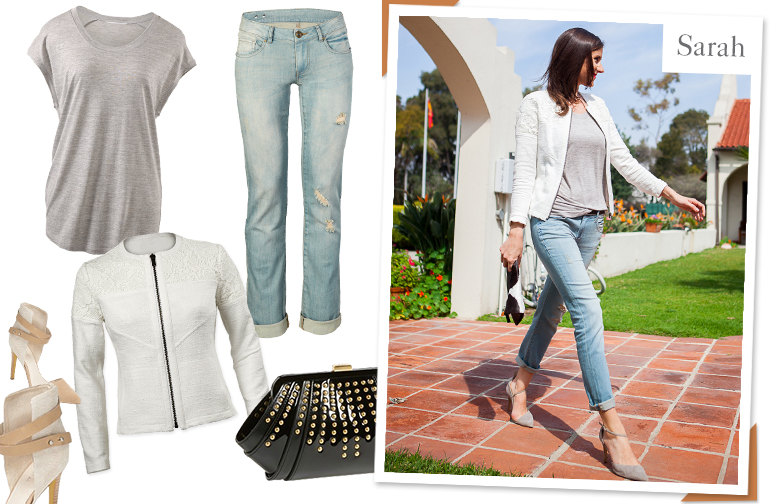 City Blazer

Mingle Jacket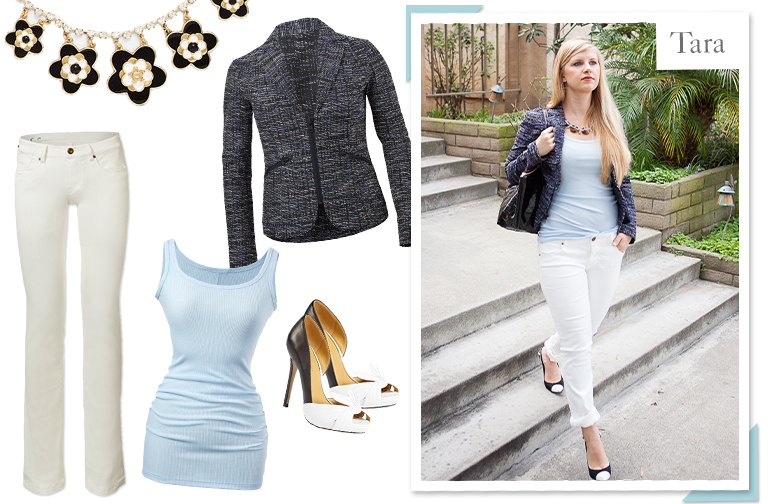 Clover Tweed jacket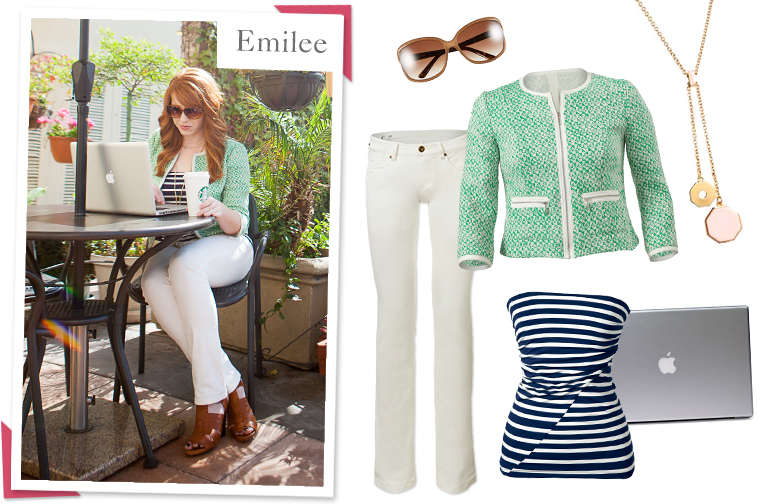 Life Jacket

Lemon Zest Blazer

Fairway Jacket

Anorak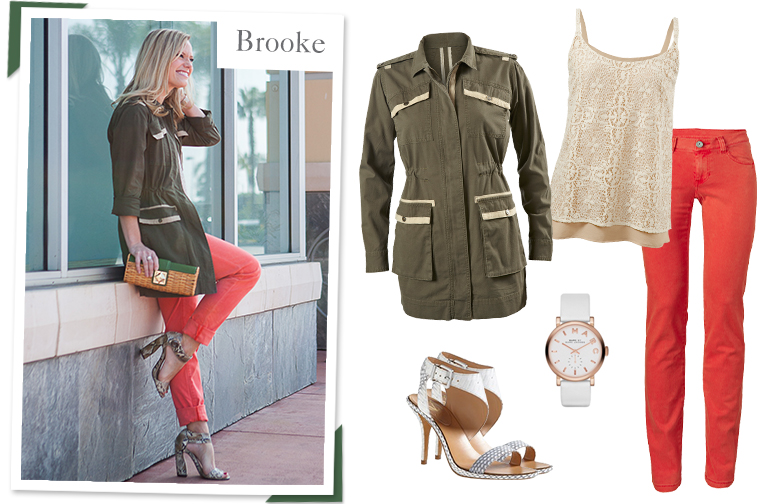 Everly Blazer

Do you have a jacket, jeans, and top combo that you love this season? Let us know below.