SECRETS ON HOW TO WEAR CABI AT ANY AGE
Whether you are in your 20s or ready to celebrate the big 5-0, it is the way you carry yourself and your style that's important to look and feel attractive at any age, and your approach to style should be about embracing your individuality. One of the greatest things we consistently hear about CAbi clothing is that the same item can be worn by teenagers or grandmothers – just worn differently! The Collection adjusts to your style so you can enjoy great looks no matter how many candles sit atop your birthday cake this year.

This is the season in life to experiment, explore different looks, and try every new trend you spot in the fashion magazines. Give versatile pieces, like flowy skirts and pretty dresses, a try and transition them from the office to a weekend with friends. A denim jacket becomes your uniform!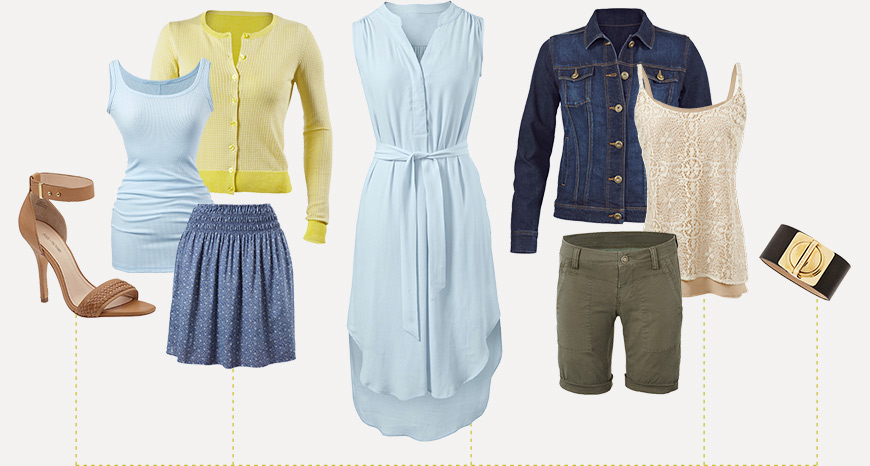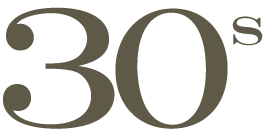 Whether you're climbing the ladder of success or climbing on the ladder at the playground with little ones, you want a wardrobe that easily transitions to where ever the day may take you. Pick dressy tops that will dress up your jeans and enhance your black trousers with a finishing touch.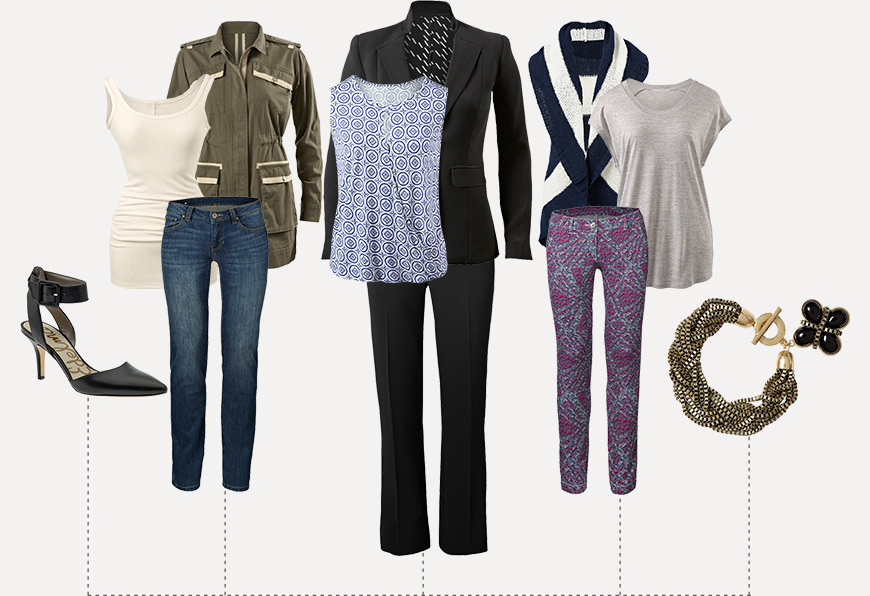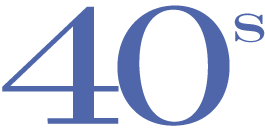 You are realizing that less can be more, and now that you know what you wear the most and what suits you best, you invest in timeless pieces that you will hold onto season after season.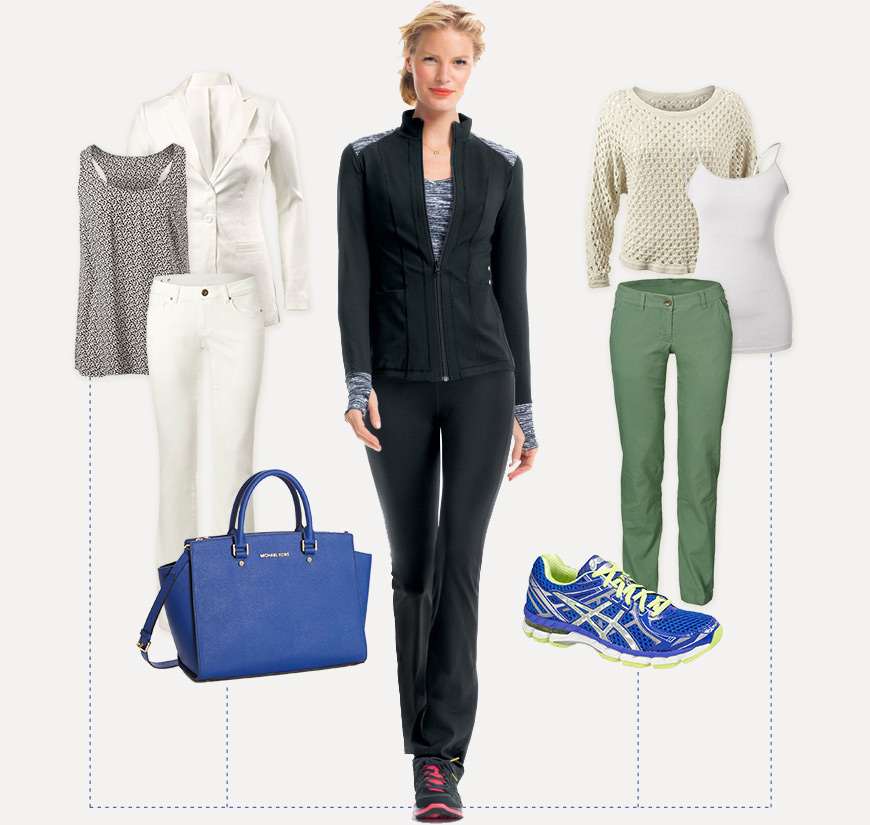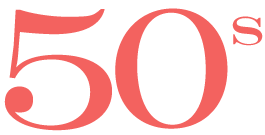 As our gorgeous 52-year-old model Jolanta says, "It's not about fighting the years … it's about letting them transform you." Her approach to style at this stage in her life is easy sophistication: pieces with clean lines, simple drape, and timeless style (visit our Bonus Book to see more of Jolanta's style).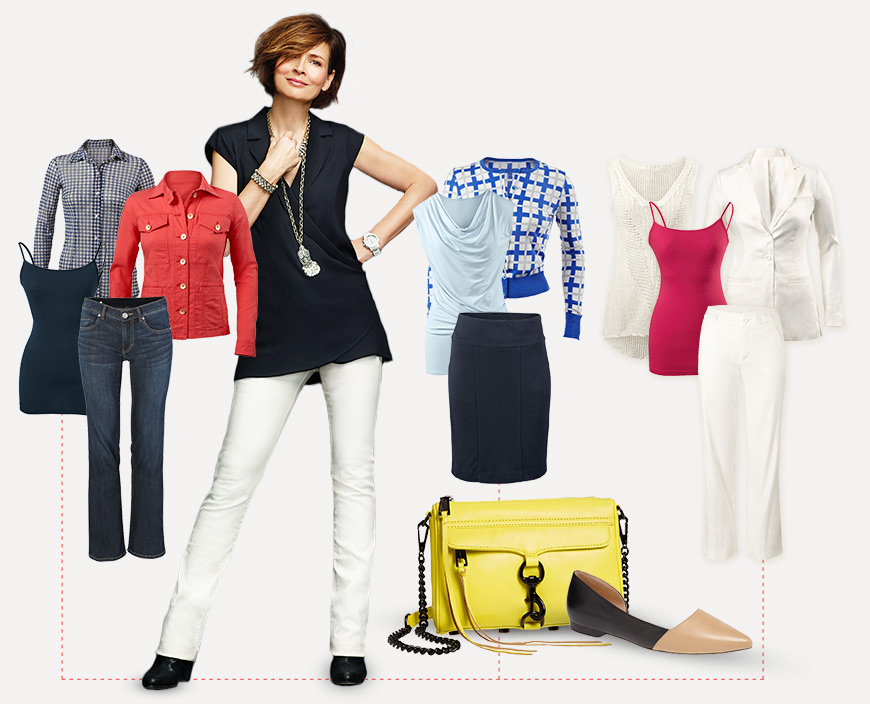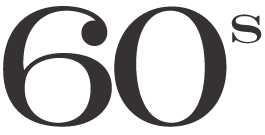 Maturity is about knowing yourself and not being afraid to show it! You can wear bold pieces, tied back to something elegant, and look like the most sophisticated woman in the room!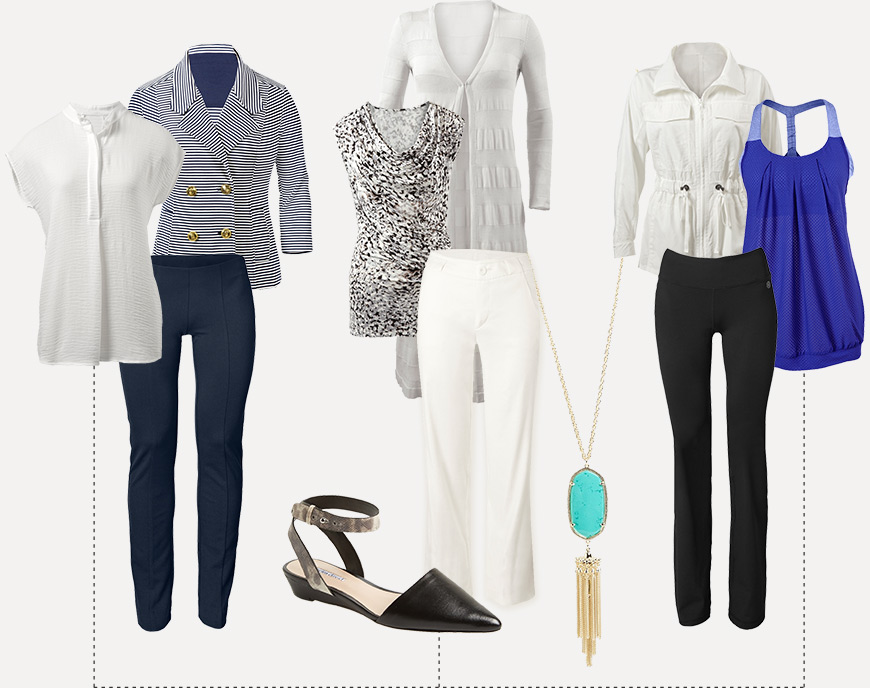 We are curious to hear, how has your style changed over the years? What do you wear now that you would not before, or vice versa?