Mother's Day is a time to celebrate the special bonds we have with the women in our lives. We are continuously impressed by our designs and their ability to seamlessly adapt to the style of different women across multiple generations. Mothers, daughters, and granddaughters alike, can take a CAbi piece and make it look fresh and fabulous, simply by putting their own unique twist on it. It's all about the confidence with which you wear your CAbi and using your personal fashion sense to style your outfit!
We loved receiving all of these sweet photos of CAbi fans wearing their favorite outfits alongside the women in their families whom they cherish most.
One of CAbi's Marks of Distinction is the vast appeal our clothing has. The class and simple elegance infused in each piece makes them perfect for every generation. To celebrate this fact, we have come up with a fun idea for you and your CAbi-loving family to try. Swap a few of your favorite items with the women in your life—your friends, mother, grandmother, sister, and even Aunt Betty! Push yourself beyond your comfort zone and sample a top that you don't think you can pull off, or that pair of pants that you think is just a bit too daring, and you might be surprised that this piece you never thought you would like looks amazing on you (and even better than on your mother-in-law, but shhh! Don't tell her that!)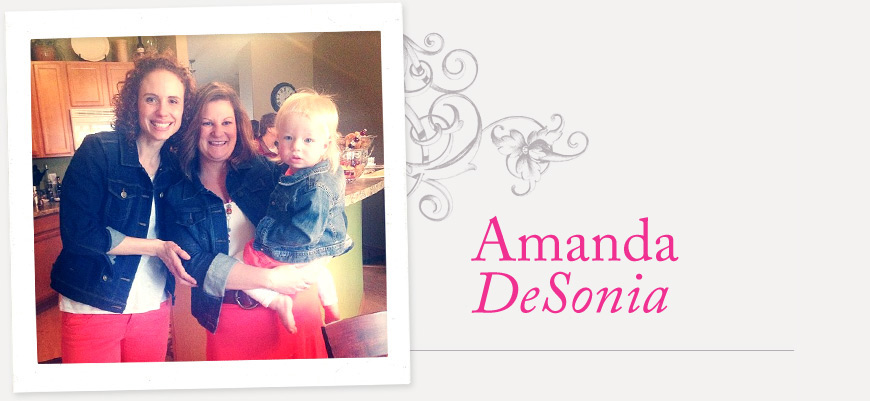 Amanda DeSonia and family
Featured: Norma Jean Jacket, Pigment Jegging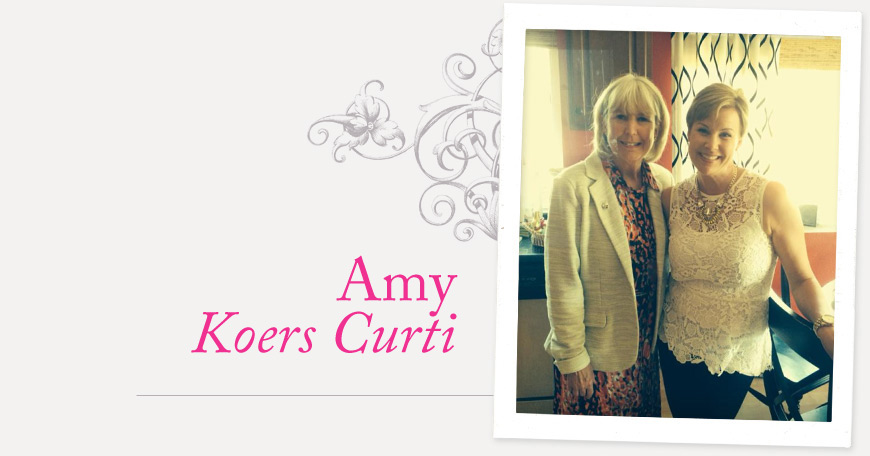 Our Consultant Amy Koers Curti and her mom in her cute CAbi outfits ready to celebrate Easter
Featured: Spring '13 Printed Shirt Dress, Lemon Zest Blazer, Needle Lace Shell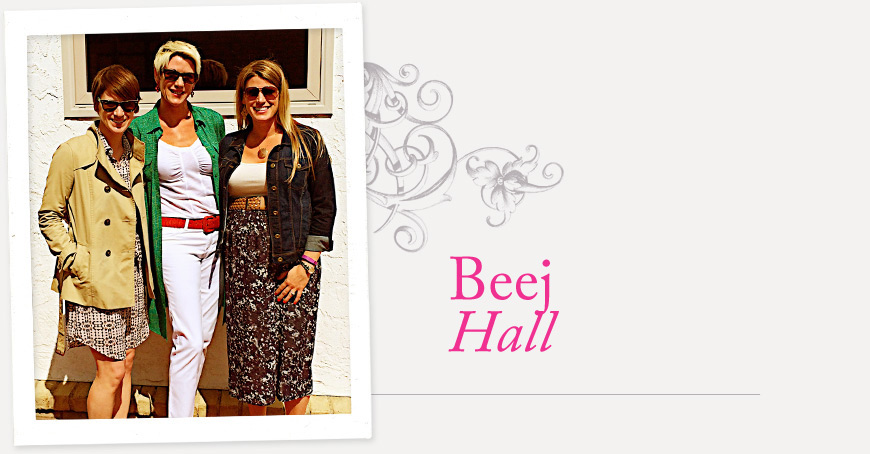 CAbi Consultant Beej Hall with her mom and sister all dressed in CAbi. There's also a third generation hiding under the Long Reversible Skirt!
Featured: Colony Club Dress, Spring '12 Gather Tee, Spring '13 Emerald Shirt Dress, Spring '11 Bree Jean, Long Reversible Skirt, Essential Tank (Latte), Norma Jean Jacket.

CAbi fan Chris Downum and her mother and daughter all dressed in CAbi!
Featured: Lifeboat Tee, Fall '13 Dressed Up Sweatshirt, Fall '13 Python Blouse.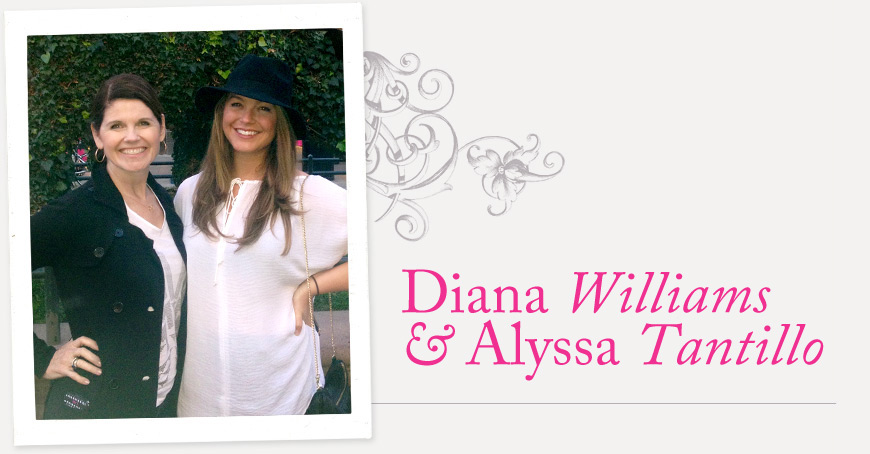 CAbi Consultant Diana Williams and daughter Alyssa Tantillo
Featured: Fall '13 Jan Tee, Fall '10 French Trench, Spring '13 Eliza Blouse.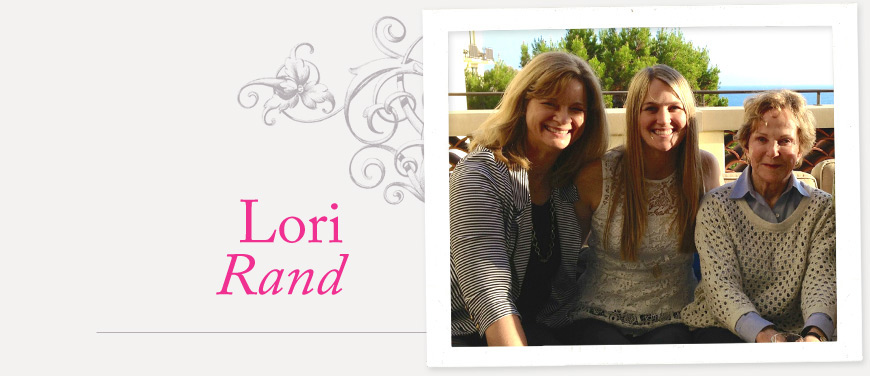 CAbi Consultant Lori Rand with her daughter and mother
Featured: Fifth Avenue Tee, Life Jacket, Needle Lace Shell, Seaside Pullover.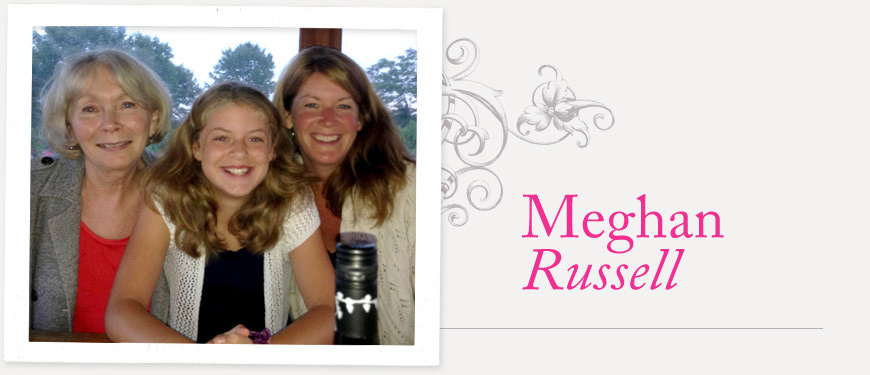 For our Consultant Meghan Russell, this picture is "home" for many reasons! Meghan shared his picture with her mom and daughter.
Featured: Spring '13 Shrunken Peacoat, Spring '12 Circle Sweater.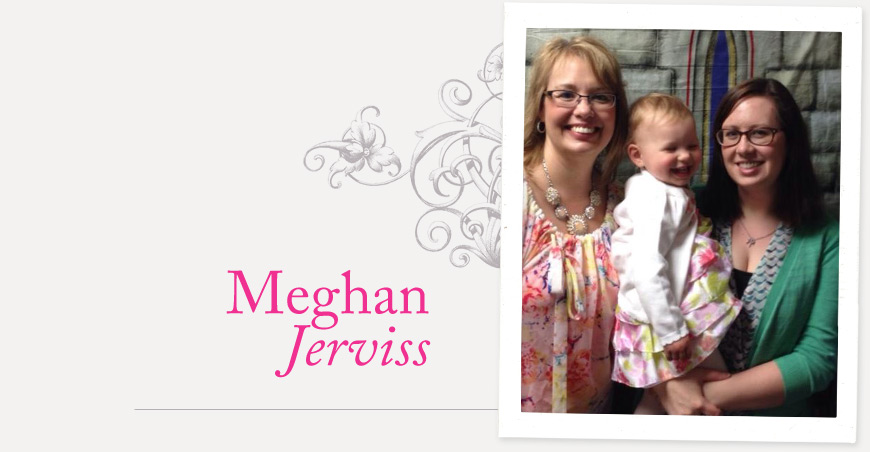 Meghan Jerviss and her mom wearing CAbi for Easter
Featured: Spring '12 In Case Blouse, Spring '13 Tweet Top, Billi Cardigan.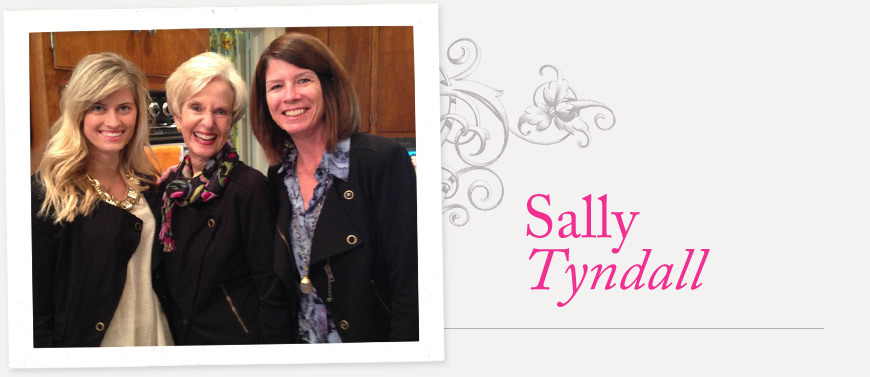 One jacket, three generations! Sally Tindall shared this picture of her and her family.
Featured: Fall '13 Ponte Moto Jacket, Fall '13 Python Blouse.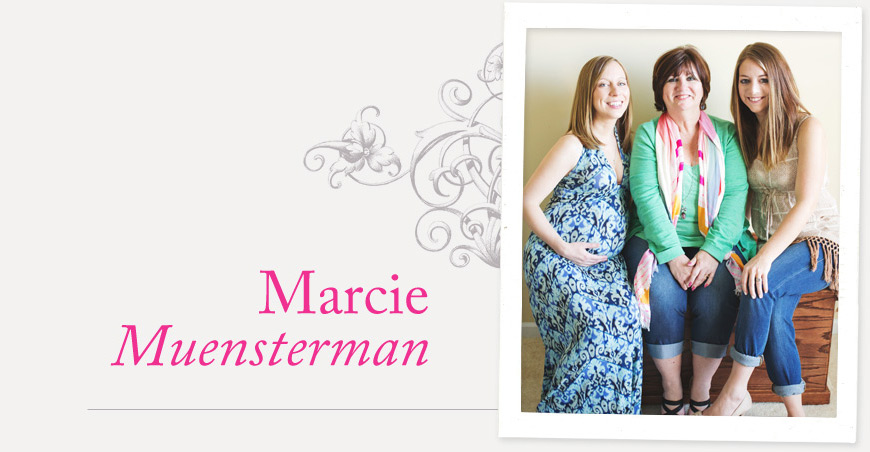 We spy some New Day pieces! CAbi Consultant Marcie Muensterman shared this picture of her with her sister and mom.
Featured: Batik Maxi, Knit Tiered Cami, Billi Cardigan, Everyday Scarf, Cabana Cover Up.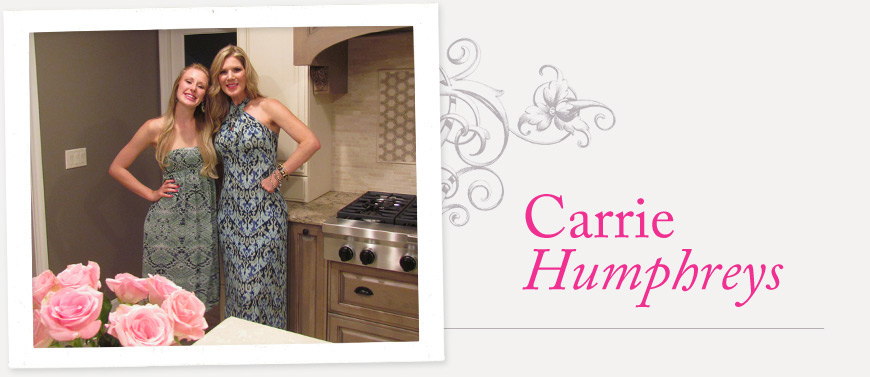 CAbi Consultant Carrie Humphreys and daughter Madison in her CAbi outfits ready for a casual, sunny weekend.
Featured: Batik Maxi, Long Reversible Skirt.

Do you and the women in your life share CAbi fashions and wear them differently? We'd love to see and hear what styles and pieces crossed generations in your world.