Bring on the sun, the casual weekends, and the fabulous outfits! As we look forward to warmer days we are also planning for more outdoor activities, family gatherings, and mini vacations. No matter how busy your week agenda is, or what your weekend plans look like, CAbi's playful outfits will help you make a fashionable transition wherever the day may take you.
Watch the video now and see how these ensembles take you from the office to Sunday brunch in seconds.
Liked the fresh styles featured? Take notes and steal some for yourself now.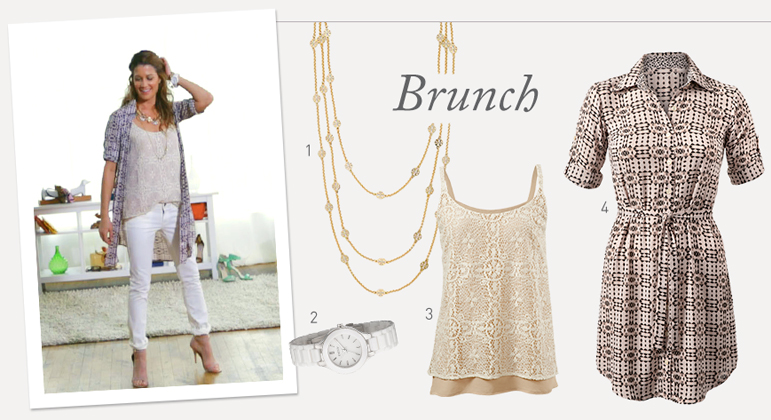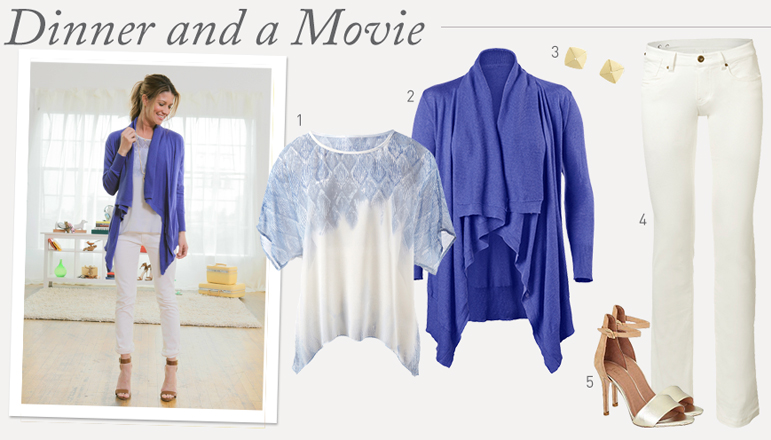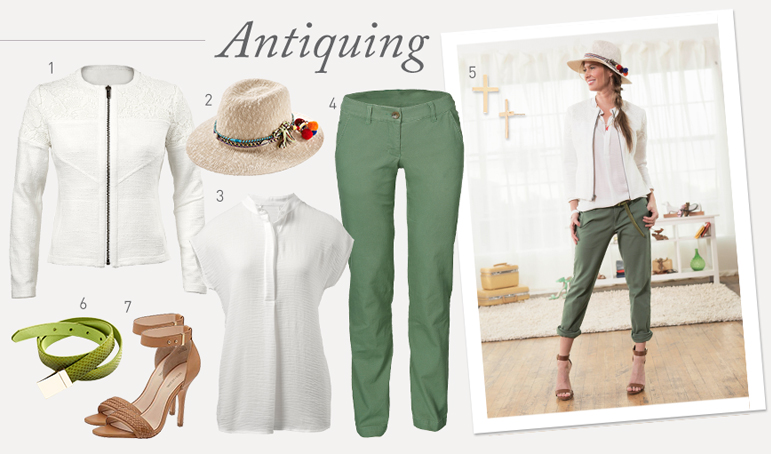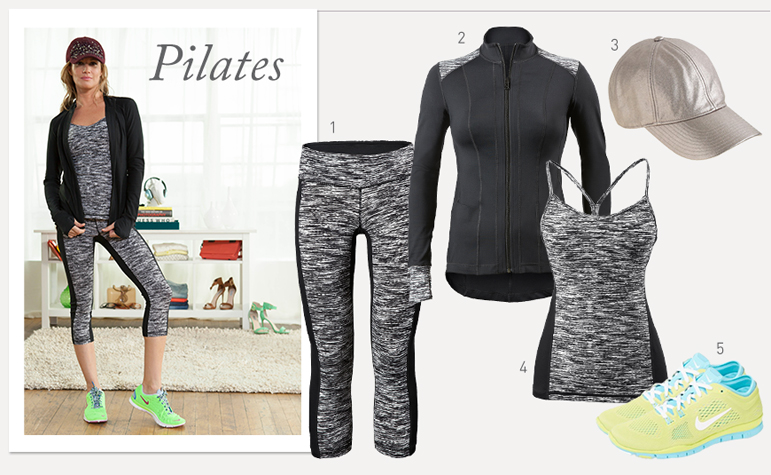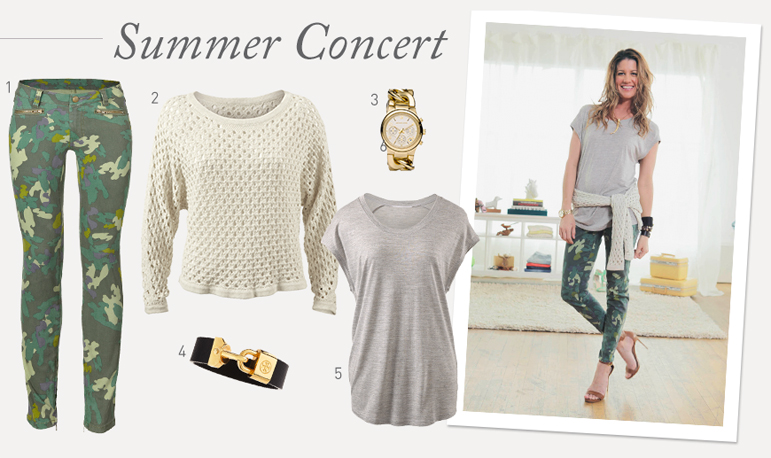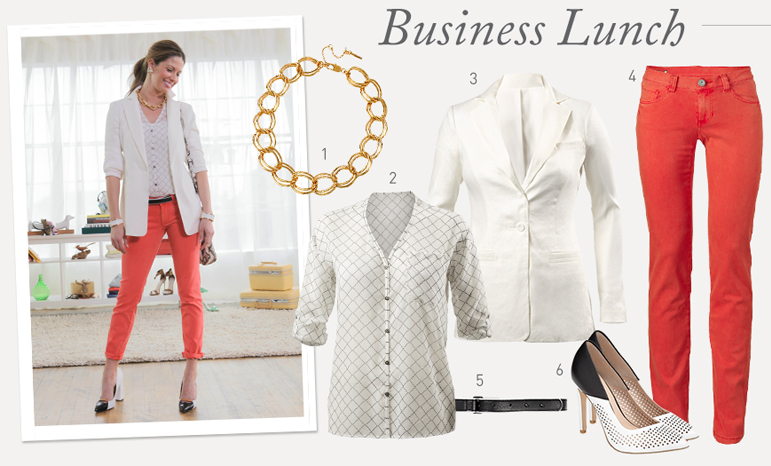 Do you style the pieces above in a different way? We'd love to see them! Remember that you can share your outfits on our Instagram account. Finds us at @cabiclothing and use the hashtag #cabiclothing