Yes, it's true—flare jeans are making a huge comeback this season. No, we are not saying you need to put away your beloved skinny jeans or the ultra comfy boyfriend jeans, but this spring is the perfect time to revisit the styling options and outfit possibilities that a good pair of flare jeans can give you! The flare silhouette makes your curves look great and also even give the illusion of height. Watch the video and read on to find the best styling tips to perfectly add flare to your spring wardrobe.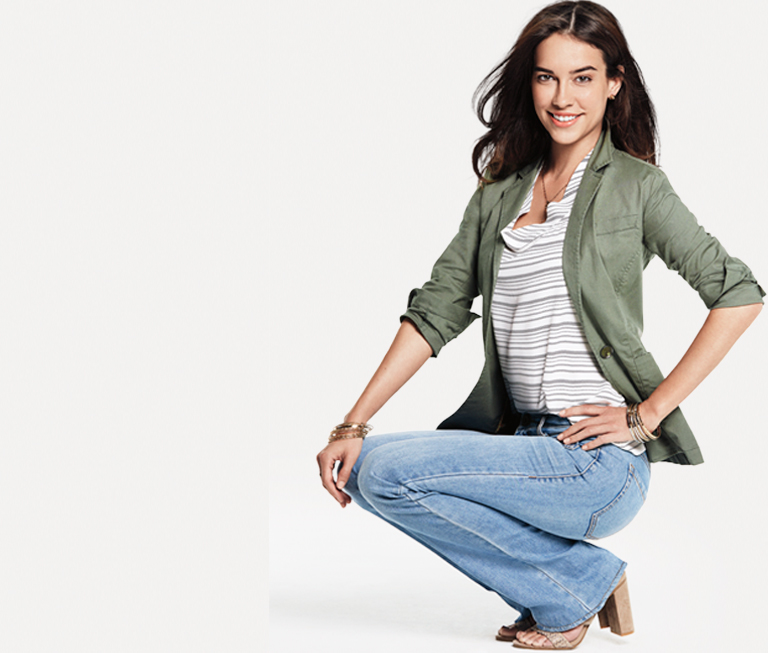 Style Tip 1:
The Perfect Length
Length is key when rocking the flare jean. Make sure the hem is skimming the surface of the ground. More than a half inch off the ground is too short. When in doubt it's best to go longer. We have the Malibu Flare Jean in three lengths (short, regular, and long) available to ensure you get the best fit.
Style Tip 2:
Perfect Proportions
In order to make the most impact with the flare style, you'll want to consider your proportions, which means really playing up that long, lean line of the pant leg. Go with a top that mimics that same length, such as the Provence Sweater. Wear it open over that tucked in top to accentuate your waistline. Long, layered necklaces are the perfect finishing touch.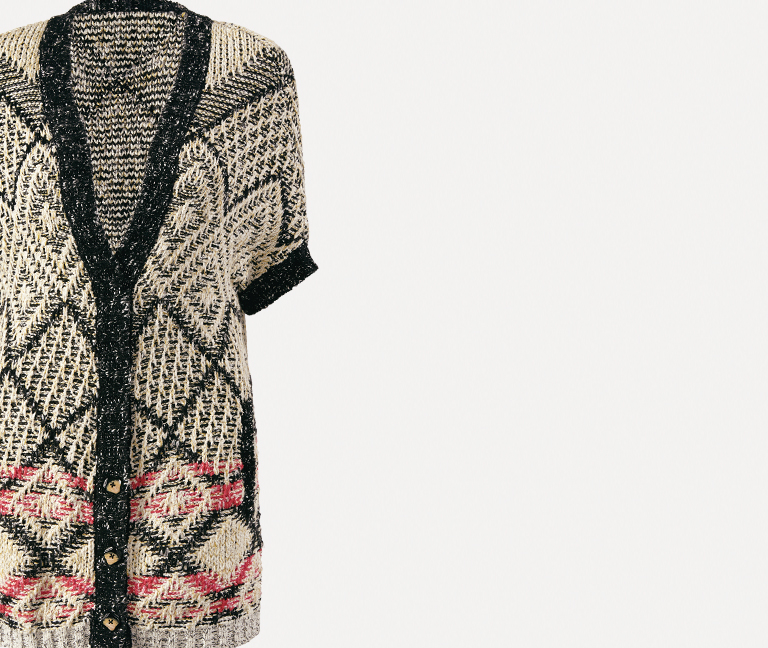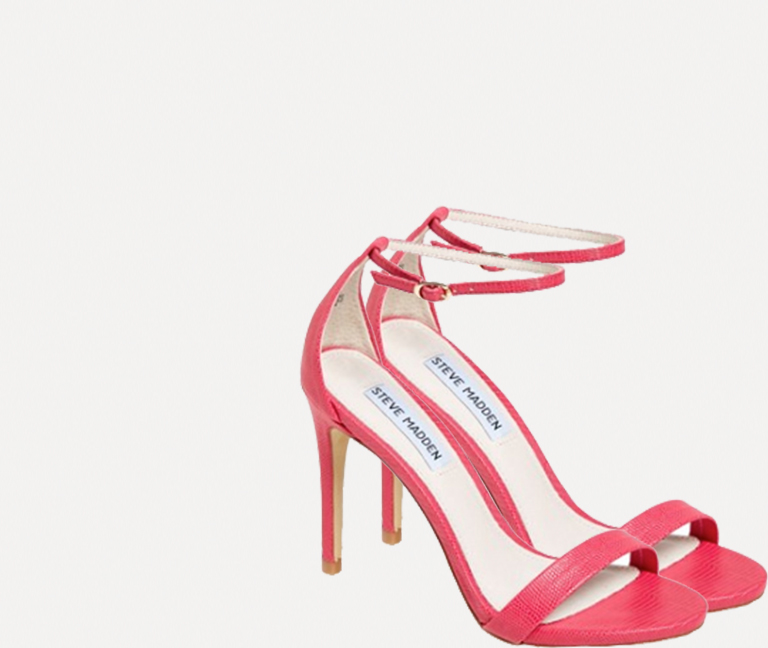 Style Tip 3:
The Right Shoe
Selecting the right shoe is critical when wearing flare jeans. Heels are a fantastic choice because they really add to the illusion of length and height. The combination of heels and flare jeans will result in "legs that go on for days" and certainly turn heads. Or, you might want to try a flat sandal for a casual boho-chic weekend vibe. We recommend staying away from any closed flat shoe (for example: loafers, ballet flats, or boots) as they can detract from the illusion of longer legs.
Style Tip 4:
Elongate With Color
A column of color is an easy way to make the flare jean ultra-sophisticated. Try going head-to-toe in white by pairing the White Wide Leg Jean with the Origami Pocket Tee. Throw on a denim jacket and some blocked heels and you'll be a style maven!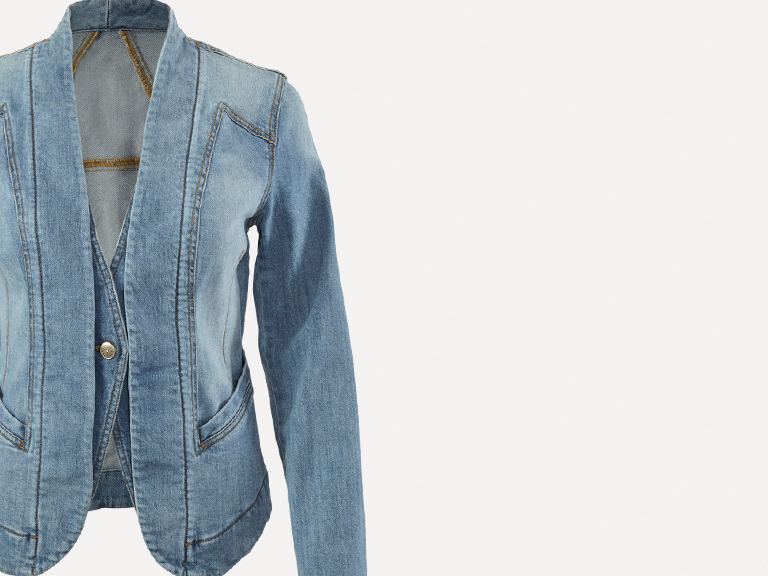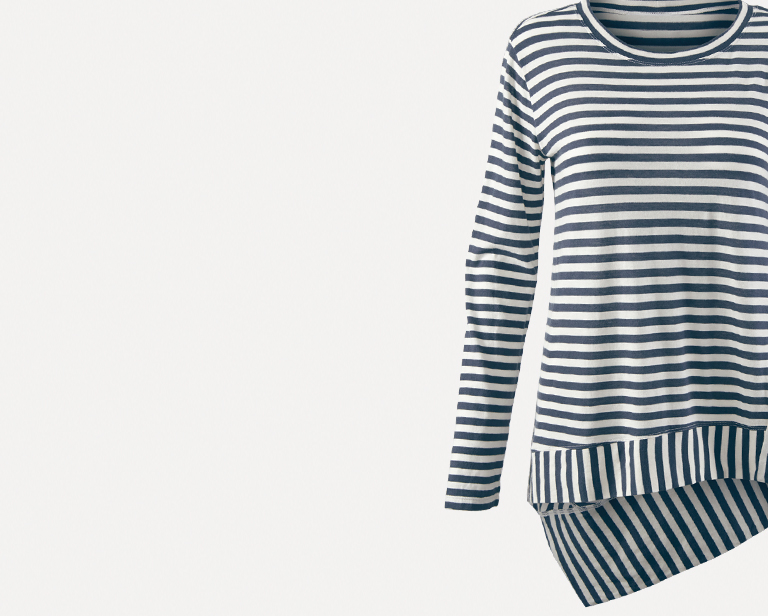 Style Tip 5:
Emphasize Your Curves
The flare jean was made to flatter the female figure. The wide leg and high waist work their magic to balance out your shape. To draw attention to these details, tuck in your shirt and wear a cute belt. The result is flattering and feminine.
Check out our denim style guide for more styles and to find the perfect fit. You'll find all the styles, fits, colors, and even a must-have denim care guide to keep your jeans looking their best. What's your favorite way to wear the flare? Show us with hashtag #CAbiClothing so we can feature your best looks.