Whether you are in the corporate world, work at a casual office, or run your own business from home, it's important to dress in a way that's reflective of who you are and that fits your career. This spring, we're all about infusing a balance in our wardrobe that reflects the ways we're balancing our lives. You're sophisticated, free-spirited, adventurous, and professional and your work outfits need to go beyond the usual black slacks and button-down shirt. So, if you occasionally stare at your closet wondering what to wear to work, watch the video below and be office-ready with a perfectly polished look that doesn't require a suit.
Scroll down to see more chic and professional work outfits to shake up your style.
Artist
Let your creativity shine. Look professional, while showcasing your talents through accessories, makeup, and styling. Think of yourself as a canvas and then use fashion as a form of expression.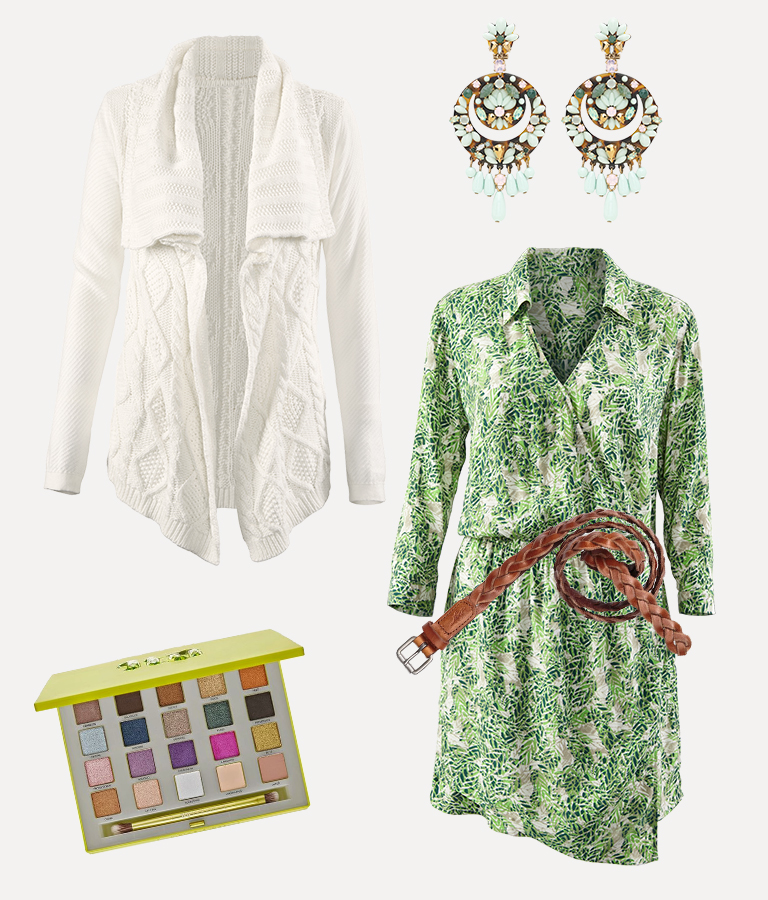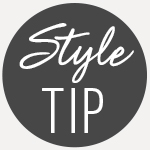 Cross the sweater over and pull taut before belting it for a cinched-in look that is fresh and fun.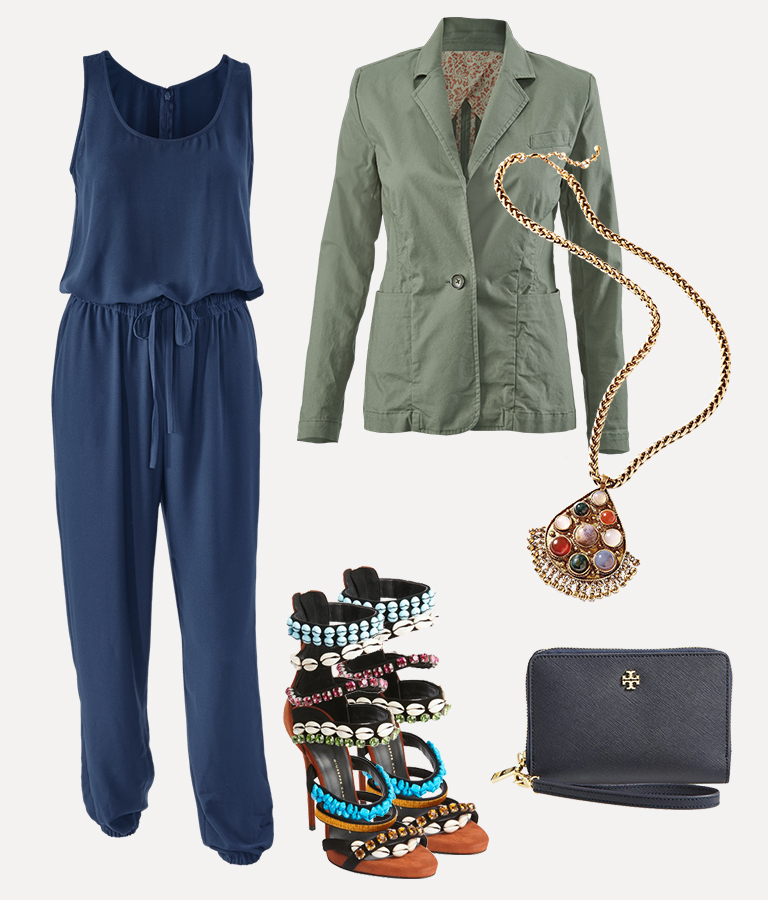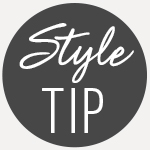 Add a statement necklace such as the Wink Necklace or Casablanca Necklace to add dimension and drama.
Real Estate Agent
You're in the car, on the go, and you need to be at the top of your game at all times. Layers work well, as you'll be going back and forth between indoor and outdoor temperatures. Here are two looks that can take you from open house, to signing the contract, and then celebratory drinks!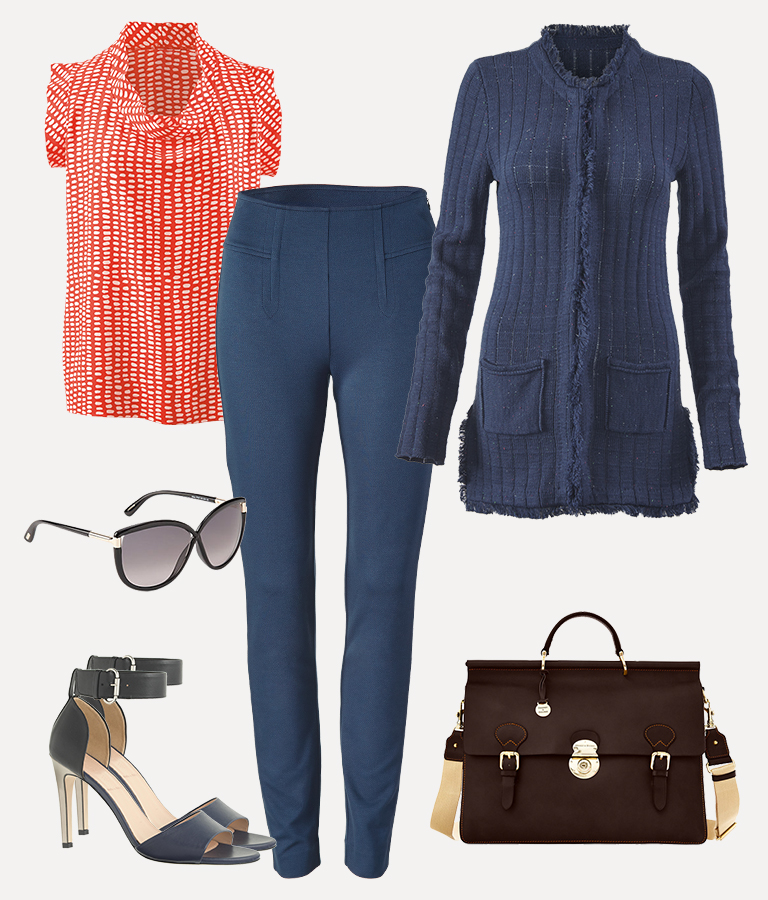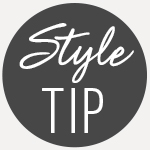 Wear a red, white, and blue color palette without screaming, "4th of July!" by choosing navy as your base color and using the red and white for pops of color.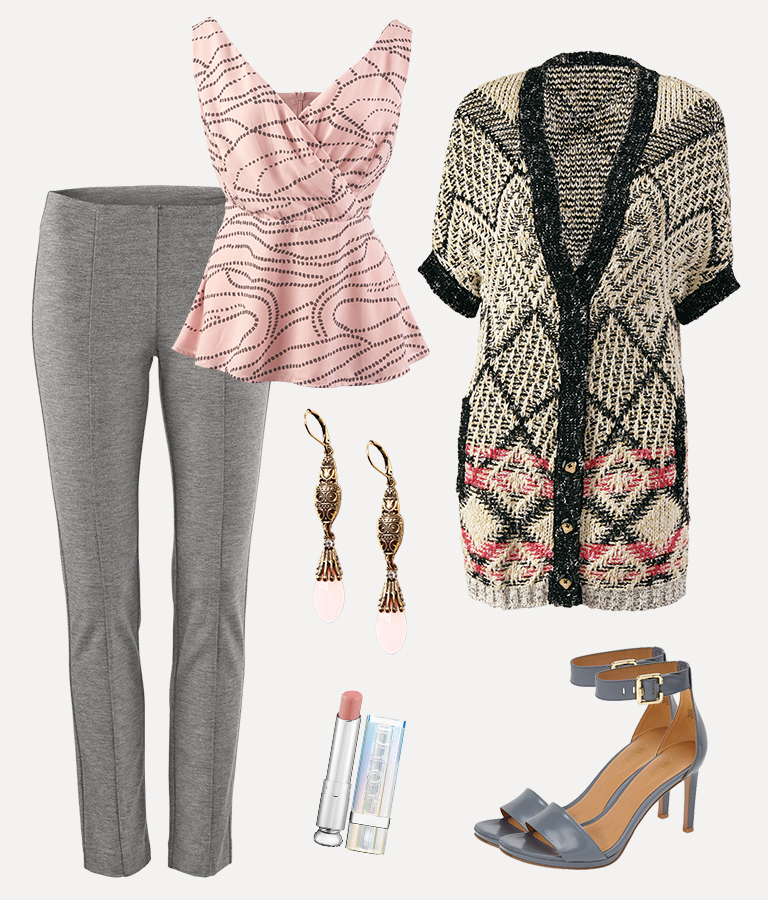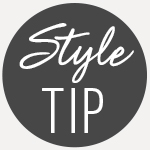 A subtle pattern mix works best when your patterns are of a similar scale.
Editor
Crossing your "t's" and dotting your "i's" comes second nature to you. Make sure that attention to detail trickles down to your fashion as well. Look polished from head to toe with everything from your choice of clothes to your accessories.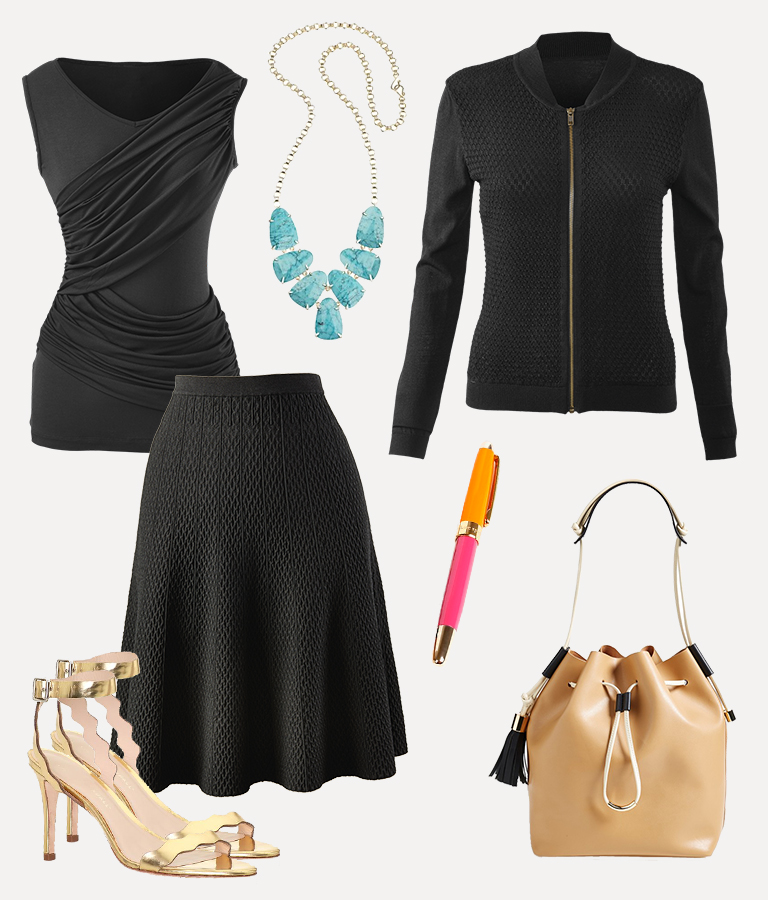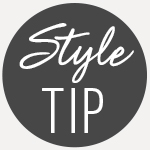 When in doubt, wear black! This chic knit ensemble is the perfect packable travel outfit for instant chic anywhere. Reads like a knit suit without being too "suity."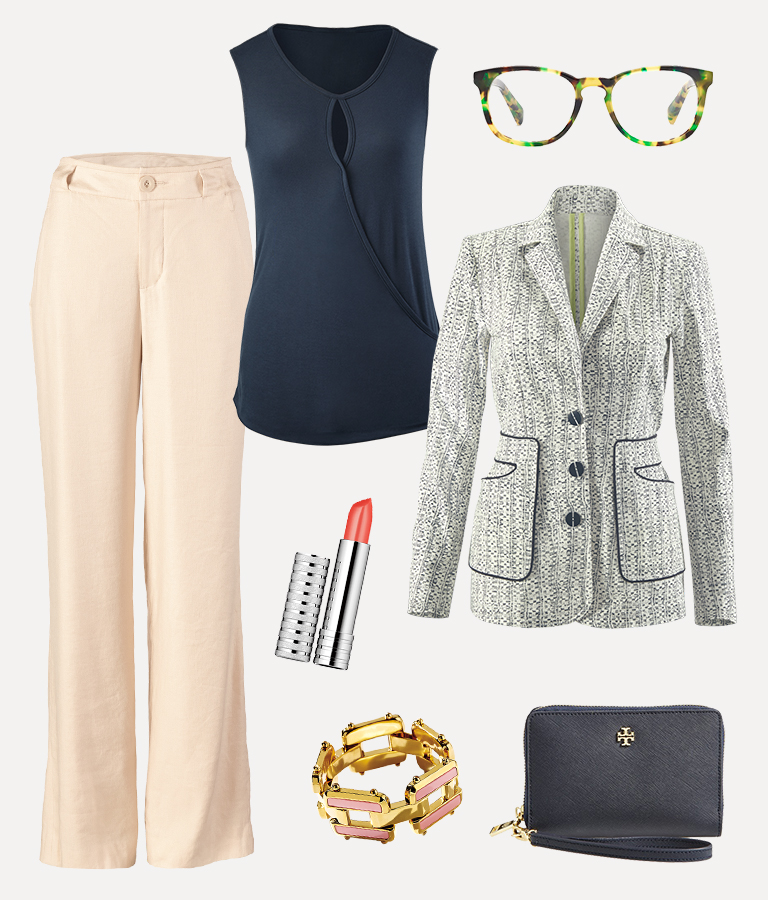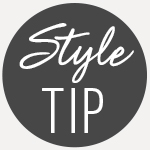 A tailored blazer is the perfect addition to pull any outfit together. Add a pop lip and go!
Financial Planner
You've got clients that have entrusted you with one of the most important areas of their lives. Your style needs to radiate confidence and professionalism. Keep your clothing conservative and use accessories to showcase your personality.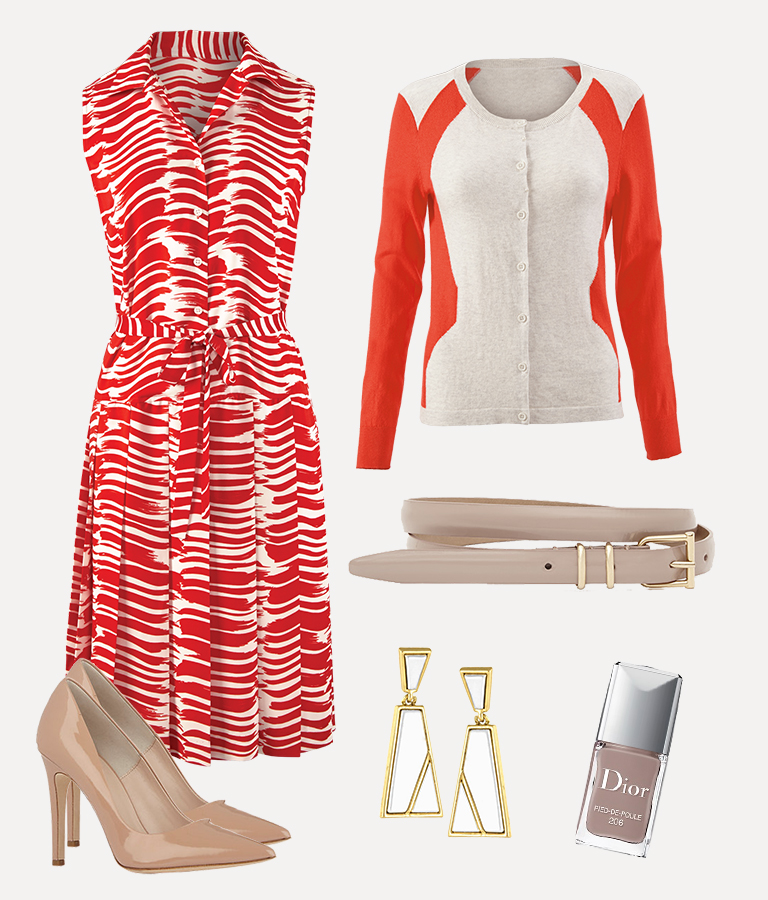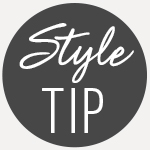 The newest way to wear a belt this season is on top of everything!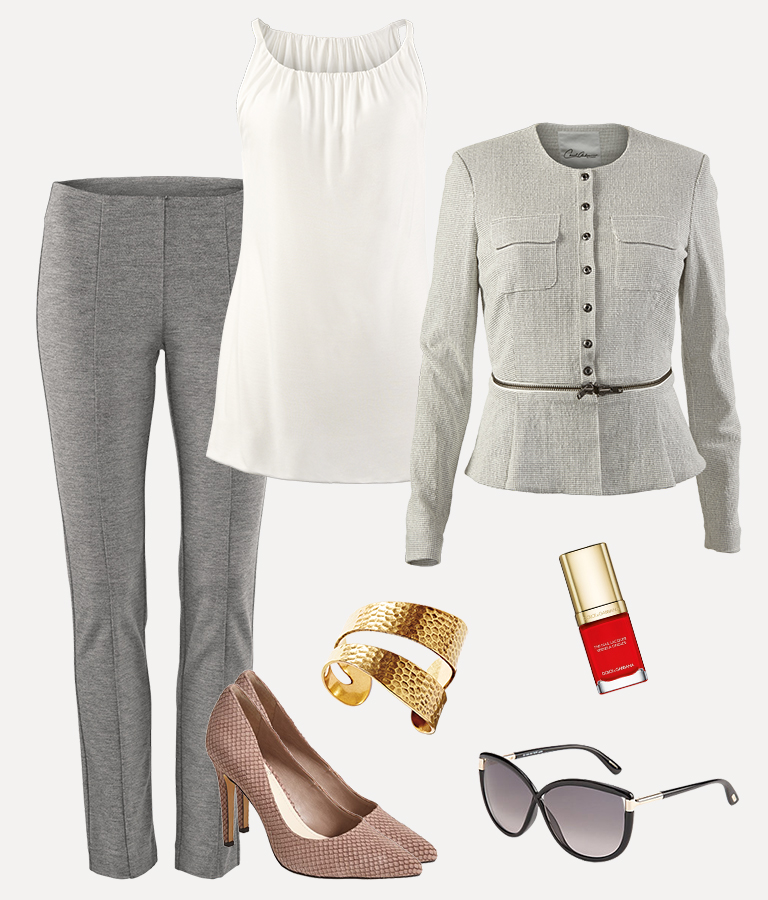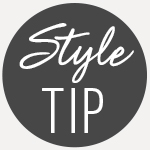 This spring is all about the wrist! Add a pretty cuff and show it off with rolled or pushed up sleeves.
Receptionist
As the first face people see when they walk through the door, it's important that you make a great first impression. Even if most of your work is done over the phone, the confidence from your fabulous outfit will shine through in your voice and leave everyone smiling.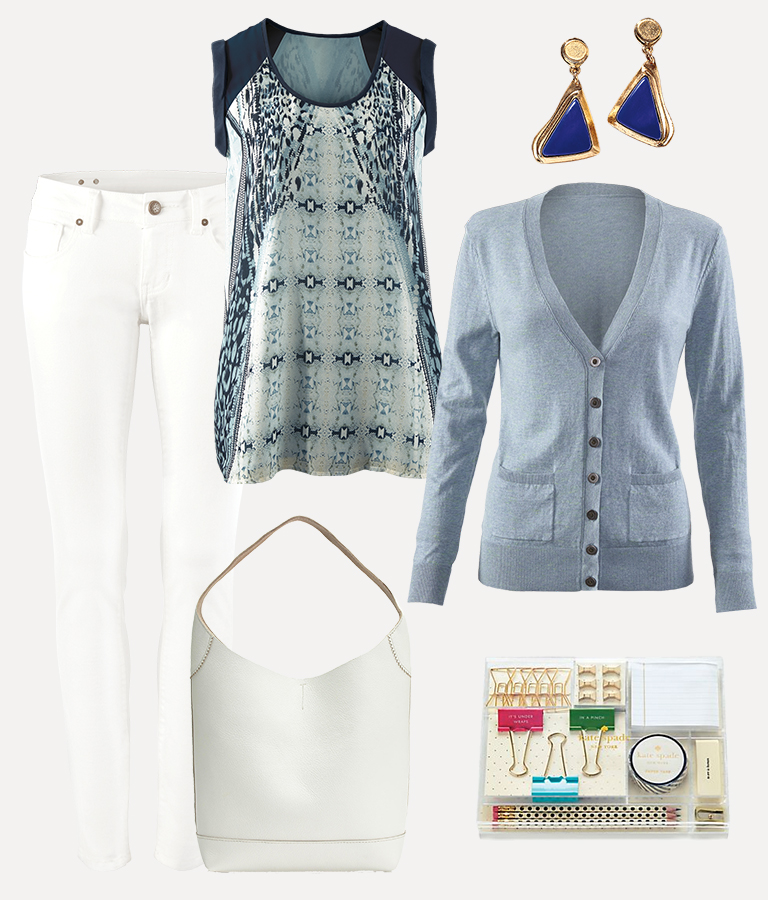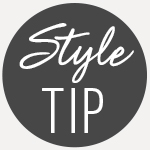 Wear your sweater as a cape to ward off the air conditioning chill while looking uber chic.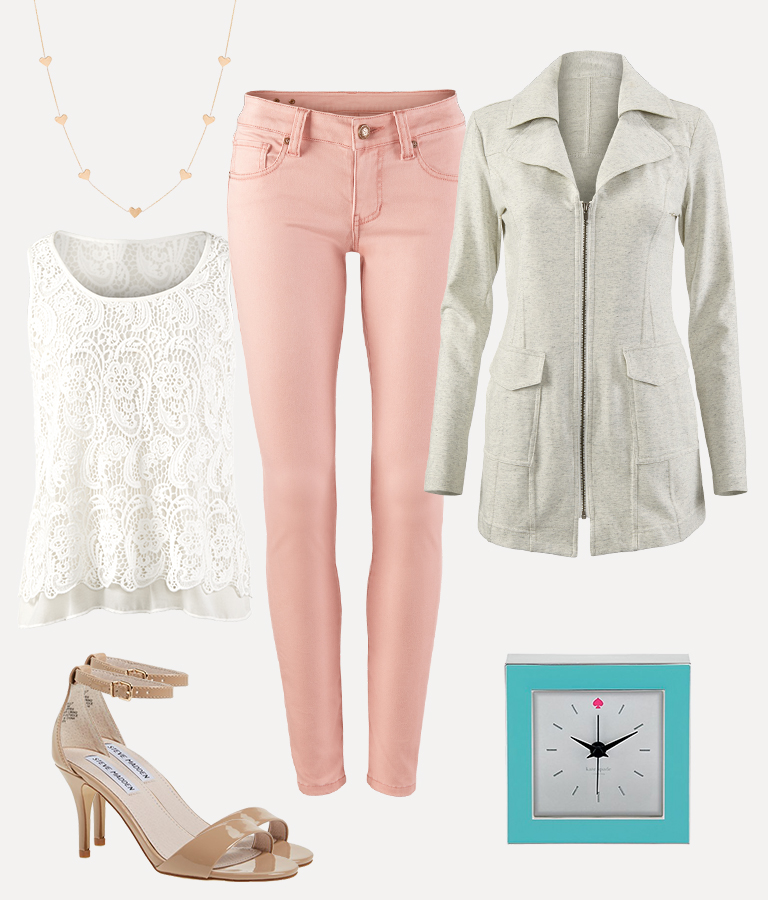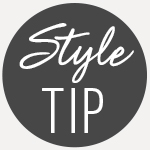 Let a printed piece peek out from under a sweater for a flash of personality and flair.
Think bigger than "at the office" when picking your work outfits. We're loving jackets that can be serious during the day, chic at night, and relaxed on weekends. Pieces that mix beautifully with our favorite jeans, pants, skirts, and even dresses are our favorites. Because today, the only suit that's important is what suits your life. And remember, these outfits are not limited to careers listed above!
How do you maintain your true style when "on the clock?" Show us your work style by using #CAbiClothing. We'd love to see how you express yourself professionally.