From the beginning, CAbi has endeavored to do well as a business in order to do good in the world. If you are a regular on our blog, you know our brand is about so much more than just fashion and through our Heart of CAbi Foundation, our mission is to encourage and empower women in need. From distributing clothing to U.S. communities affected by natural disasters to empowering women entrepreneurs in the developing world to work their way out of poverty, we are passionate about serving and investing in women across the globe. To date, we've donated over $40 million in cash and clothing contributions and helped fund 3,200 small business loans through The Heart of CAbi Foundation. And this year, our efforts are reaching new heights with our W.E. are CAbi one-for-one program in partnership with Opportunity International. So, how does CAbi give back and how can you help? It's simple:
Participate in our Buy One, Give One promotion
Between now and Mother's Day, for every item purchased, CAbi will donate a clothing item (up to 40,000 pieces) through our non-profit partners to woman in need.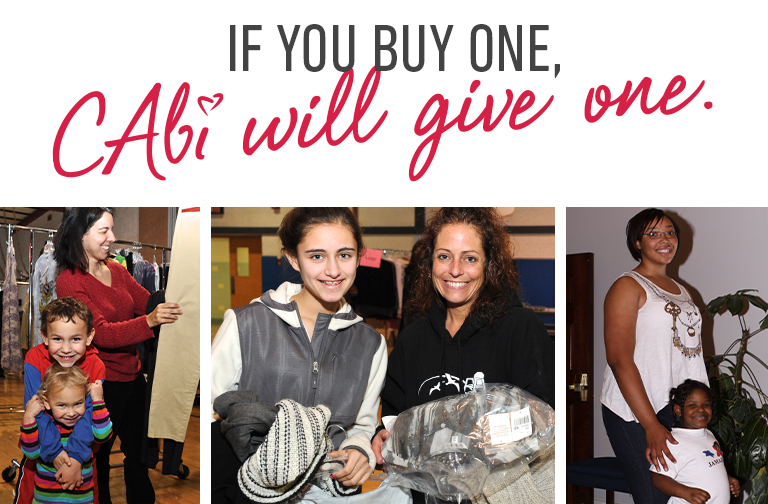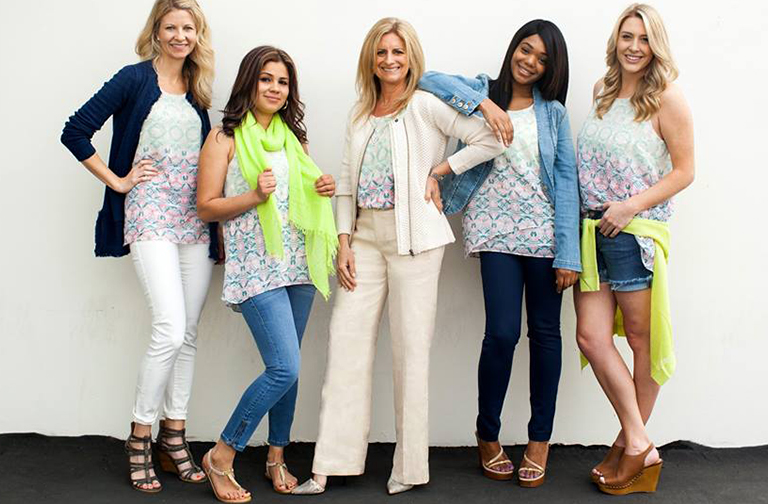 A portion of the net proceeds from the sale of this item supports The Heart of CAbi Foundation's efforts around the world.
Participate in the Make a Change Program
When you order, ask your CAbi Consultant to round your order total up to the nearest dollar. These cents do add up—a little change to you can mean a huge change for a woman in a developing community.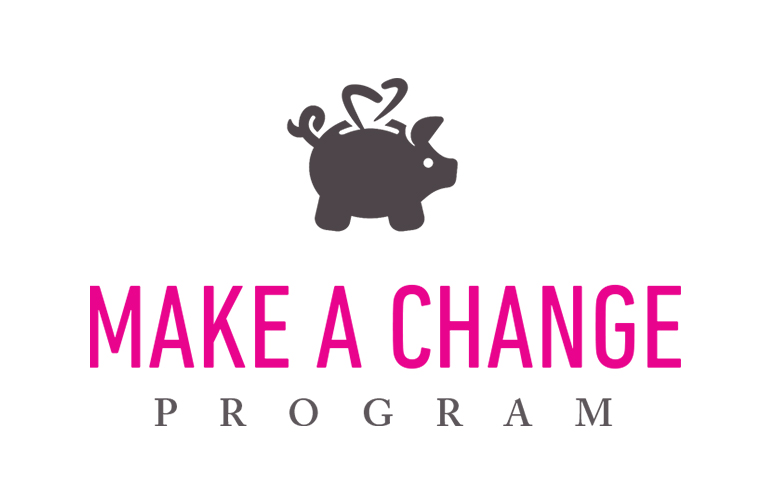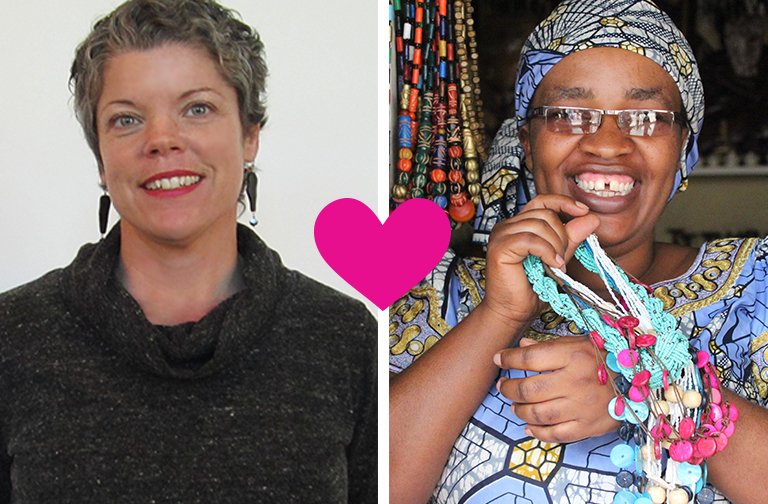 If you are looking to call your own shots while helping women discover their personal style, CAbi could be for you. When you begin, we'll fund a small business loan in your name for a woman in a developing country through our W.E. are CAbi program.
Make a donation
Fill out the form here and choose the amount you wish to donate. Your generosity catalyzes a significant cycle of abundance!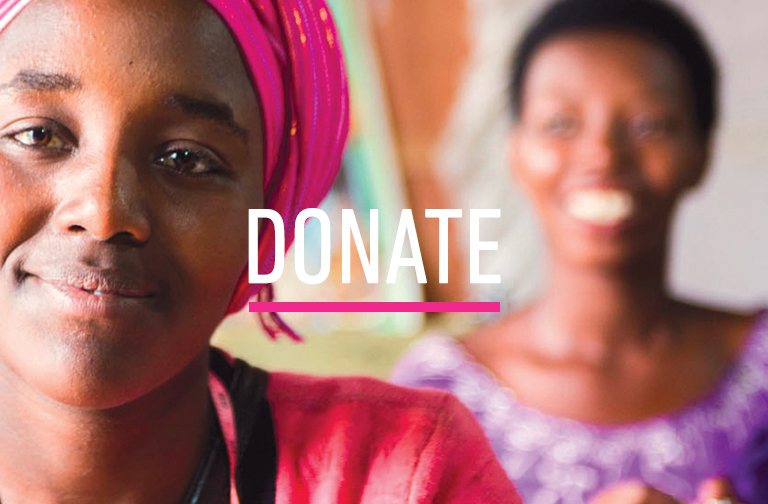 We believe CAbi exists for a purpose. And we believe when we're united around that purpose, we can make a tremendous impact in the world. Join us in our movement to make a difference in the lives of women, both in the U.S. and around the world. Together, we can do great things, as the power of WE achieves infinitely more than the power of ME. Share below what makes you passionate about the work of The Heart of CAbi Foundation.