Where would we be without our moms? They are our best friends, our biggest supporters, and our go-to's for when we need some words of encouragement. Because Mother's Day is this weekend, we want to take a moment to honor some of our CAbi moms and thank them for all they do. We asked our CAbi Girls to submit a photo of their moms (or a mother figure) and share with us why they are an inspiration. Here are some of the cute snaps and sentiments we received!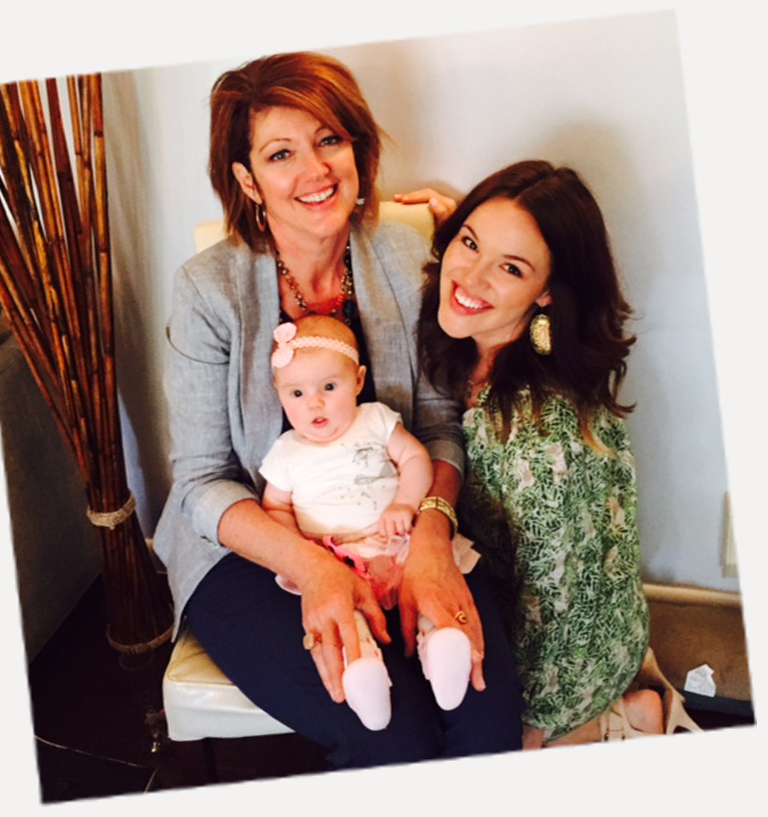 Mara Riddle
My mom is my first team member with CAbi, my #1 supporter, a dear friend, and a fabulous GLAMma to my greatest joy, Elsie Noelle.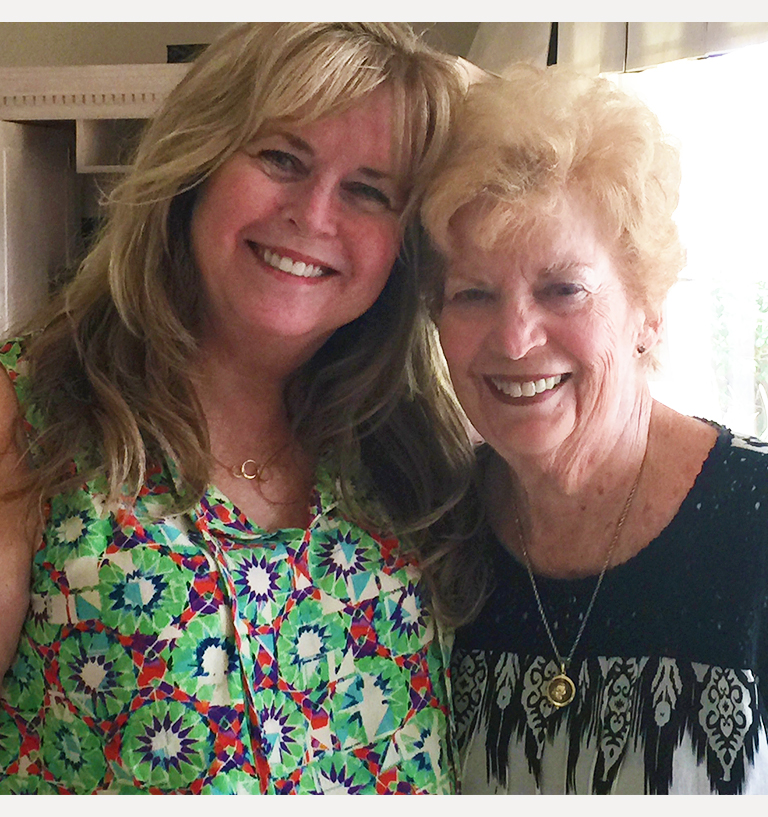 Jeanette Murphey
I lost my mom at age 16 and since then, Arlene has played a role much like a mom to me. She's a great role model and teacher – everything you'd expect from a mom.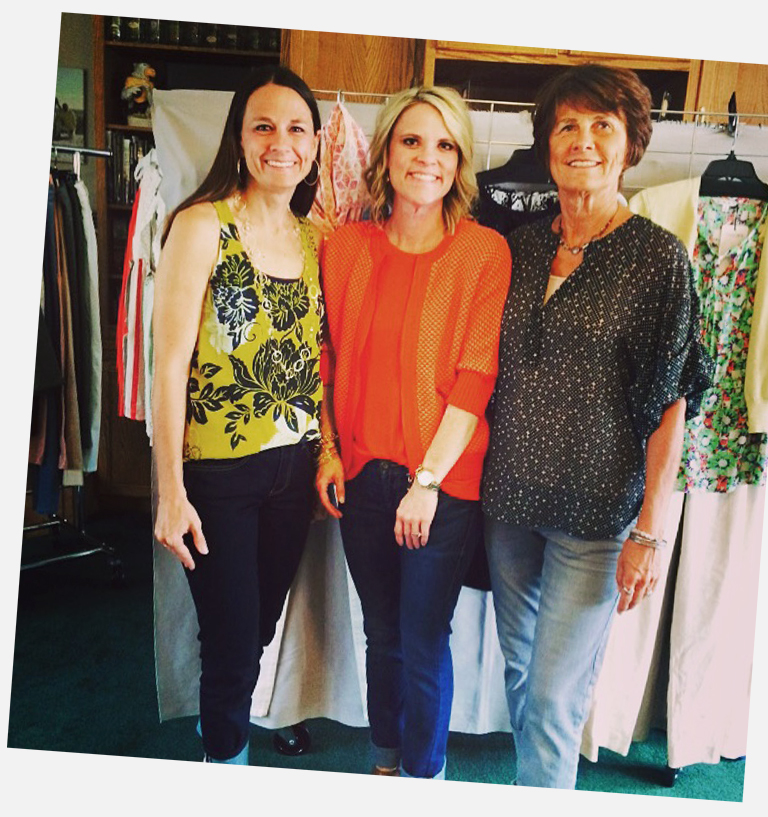 Amanda Dyvig
My mom always taught me to be a classy, yet modest dresser.  I think that's why we love CAbi! Thanks CAbi for giving mom and me awesome clothes to love!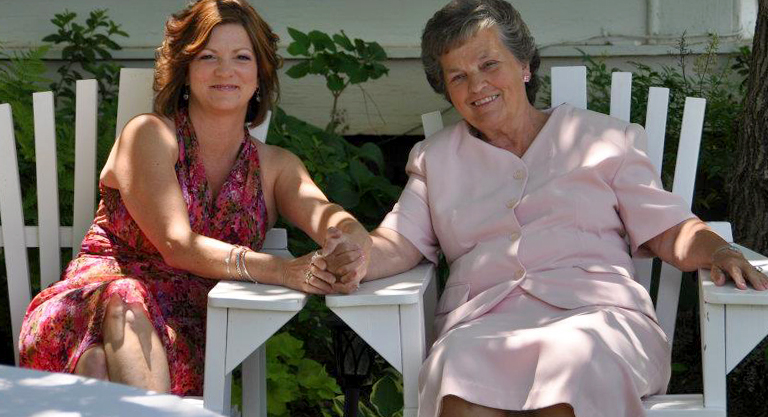 Nikki Gwin
Ask around and you will find that this woman, Emma Jean, is not only a surrogate mama to me, but to many other lucky ladies. When I moved 600+ miles away from my own mama at age 19, this woman "adopted" me, she became my rock, and I love her just as much as I do my own mama. Emma Jean is my "mama away from my mama." There is no one better.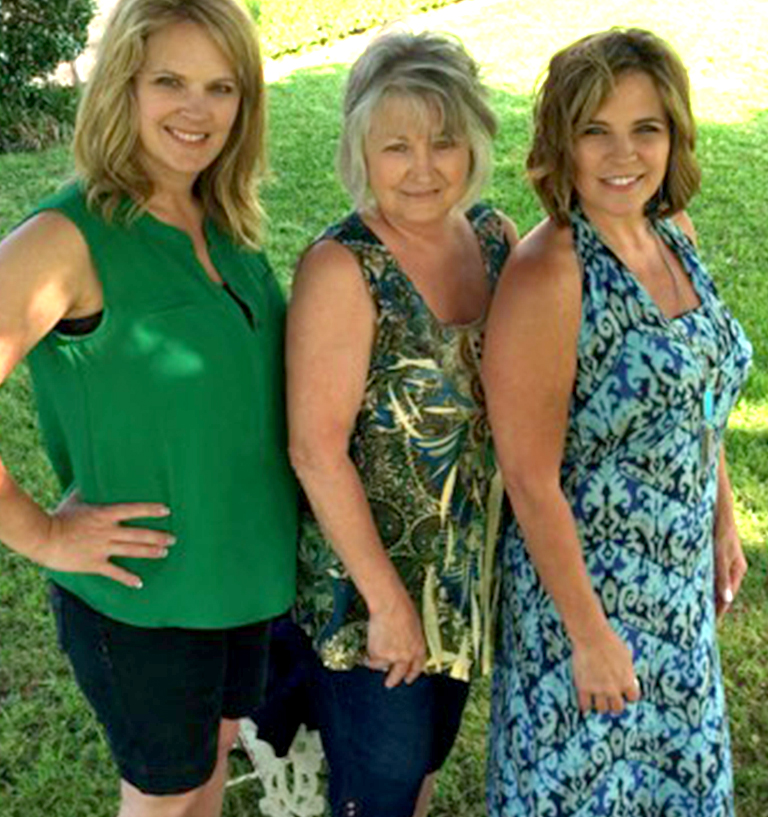 Angie Short
My mom has been an inspiration to my sister and me – teaching us that through prayer and hard work, anything, even a 48-year marriage to her middle school sweetheart, is possible.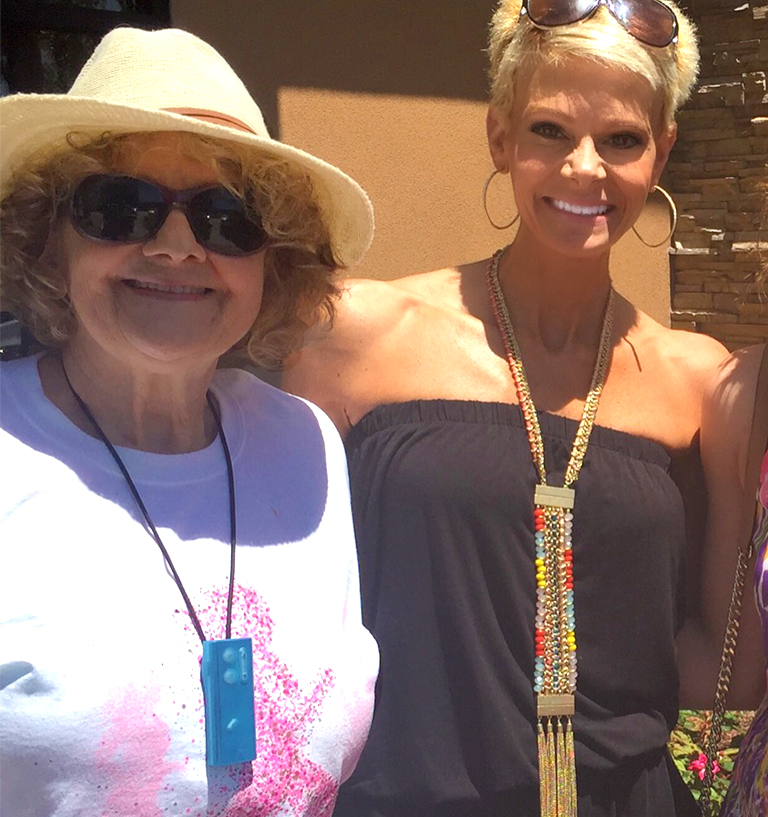 Danielle Miller
My mom inspires me because she survived breast cancer a few years ago, and came out on the other side even more beautiful inside and out.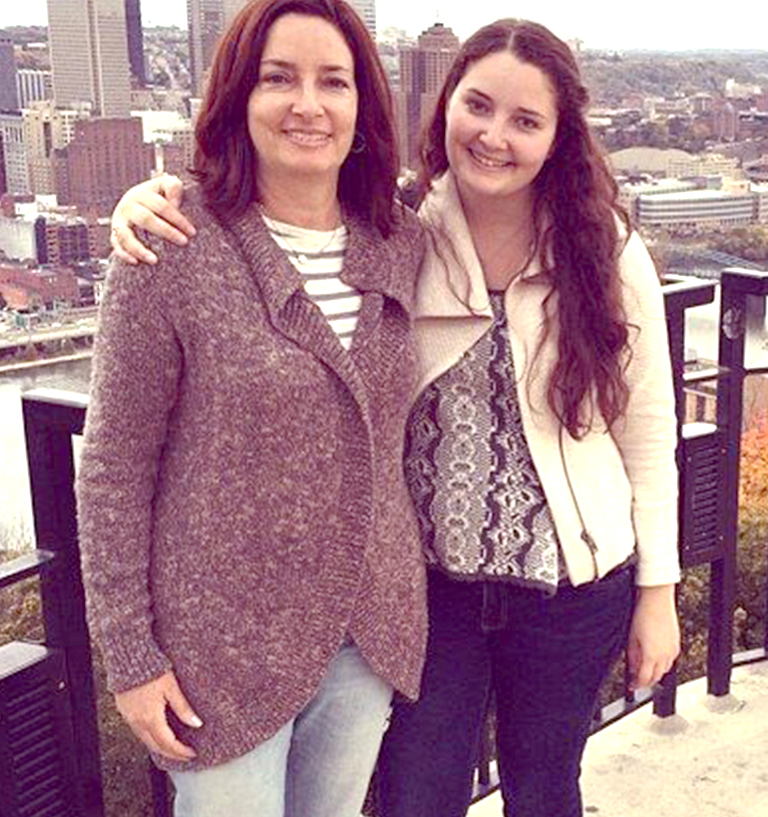 Jess Bergson
My mom is an inspiration because she always puts others before herself, has never stopped working to make her loved ones' lives better, and she flew to Pittsburgh to take this photo with me!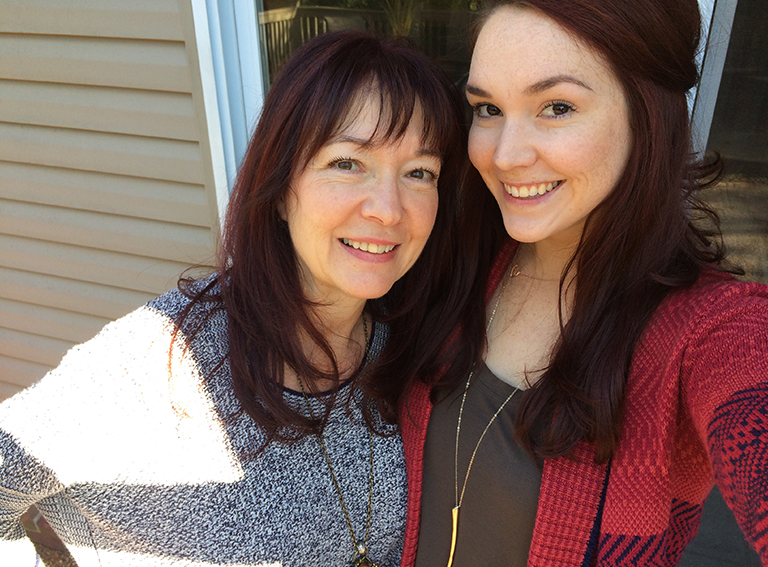 Hannah Tomlin
My mom (who is also my amazing Team Leader!) is an inspiration to me because she is beautiful, strong, and fearless.  WE are CAbi!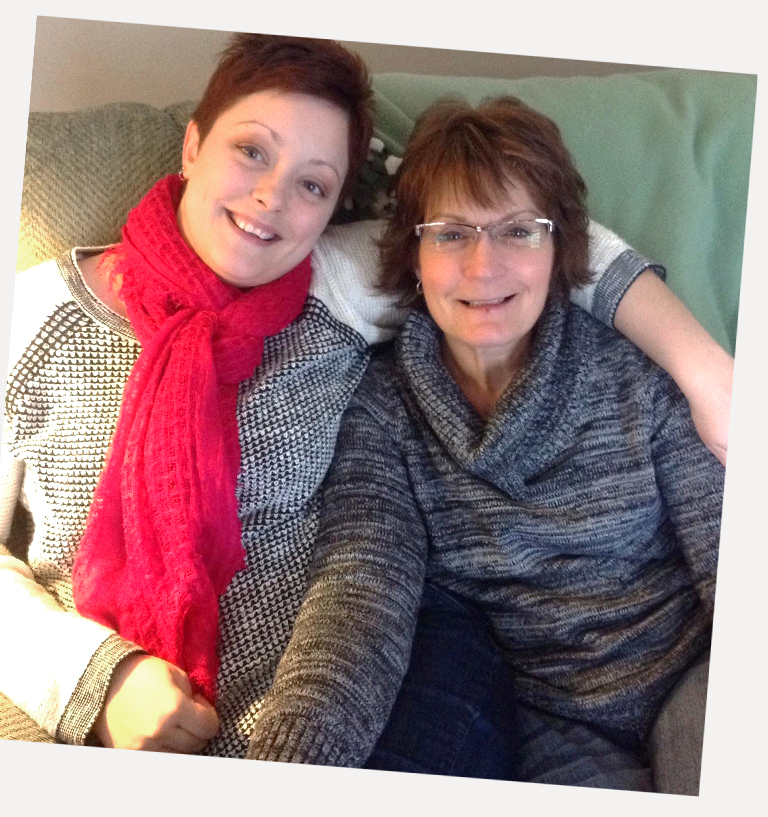 Lisa Rentz
My mom is my inspiration because she chooses to be happy and to share her happiness and love with everyone she encounters.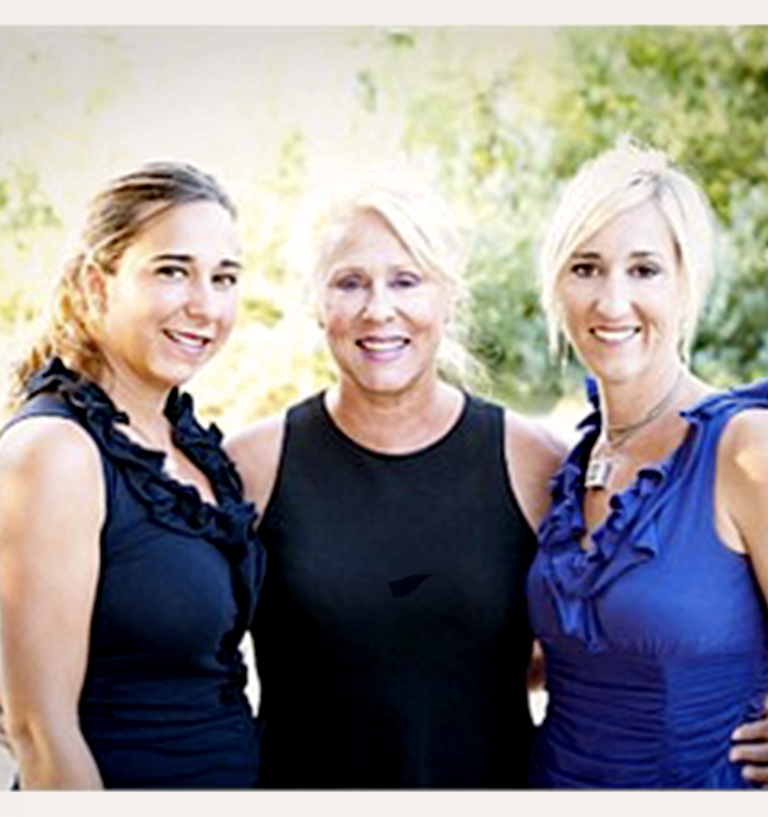 Melissa Waters
Our mom has instilled in us love, perseverance, selflessness, dedication, passion, and faith.  She is our rock!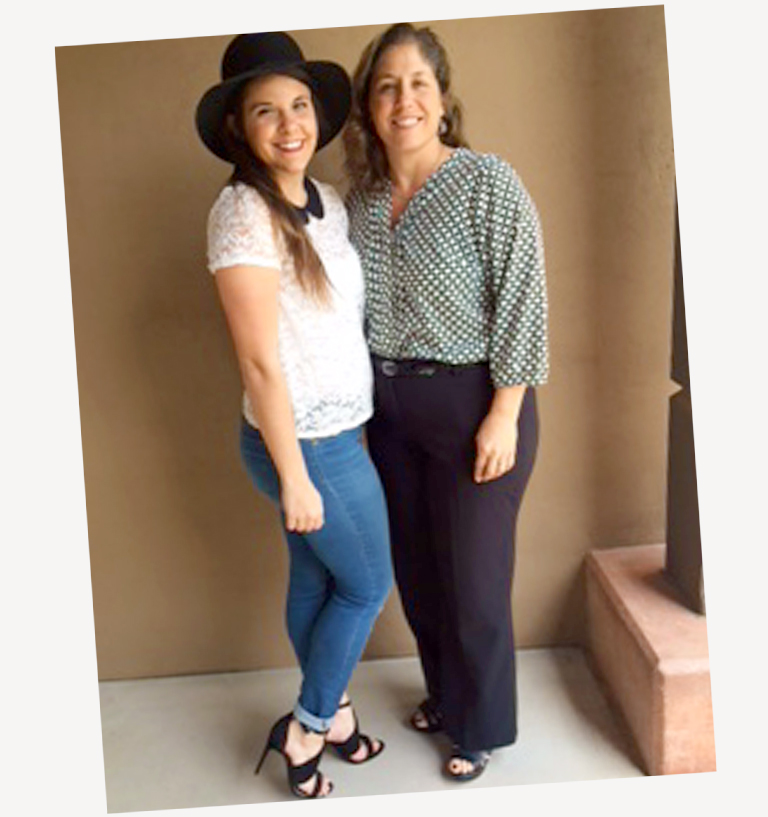 Taylor Harvey
My mom is an inspiration to me because no matter how busy she is, she always puts others before herself.
Thank you all for sharing your stories with us and allowing us to honor these special women on our blog. We hope you all have a fantastic Mother's Day and use this day to remind your mom just how special she is. Tell us how you are celebrating your mom this Mother's Day in the comments below.
It's not too late to enter our Mother's Day Contest. Read below to learn how to enter. Contest closes TODAY!

Want to win one of the featured pieces plus $250 in CAbi Clothing for both you and your mom? Here's how to enter our Mother's Day giveaway:
Follow us on Instagram
Post a photo starring you and your mom (or another important woman in your life!), and tell us in one sentence why she's an inspiration. To make sure we can see it, your Instagram account will need to be public.
Include #CAbiMom in your post and tag her Instagram account.
Good luck! We'll announce the winner on our social media profiles, so be sure to follow us!