A big "hats off!" to graduation season! From the wee ones to the M.Ds, it's the time of year for serious academic celebration! As the announcements start hitting your mailbox, CAbi has you covered with a gift guide for the brilliant academic achievers in your life. Whether you're looking for something sentimental or for the latest technology, read on to find the perfect gift ideas for graduation day.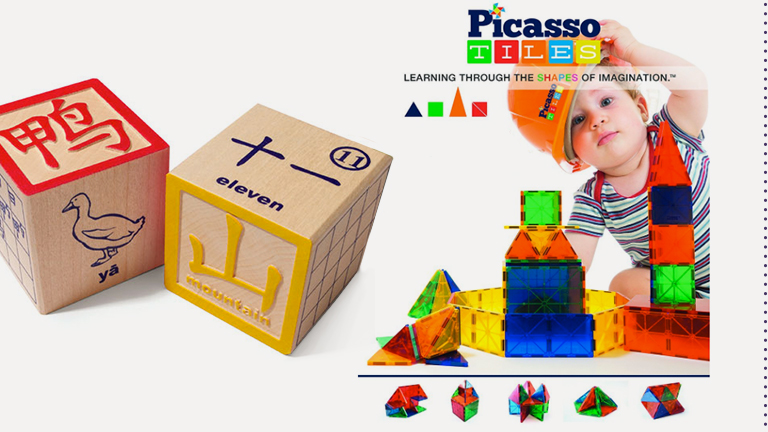 Kindergarten
You can't believe the little babe is already in "big kid" school. Continue to expand their minds with toys that can teach a new language and encourage their imagination!
Elementary School
Help prepare your graduate for the hallways with these popular backpacks by Herschel Supply, and that they still have a little fun with their friends snapping selfies on instant film.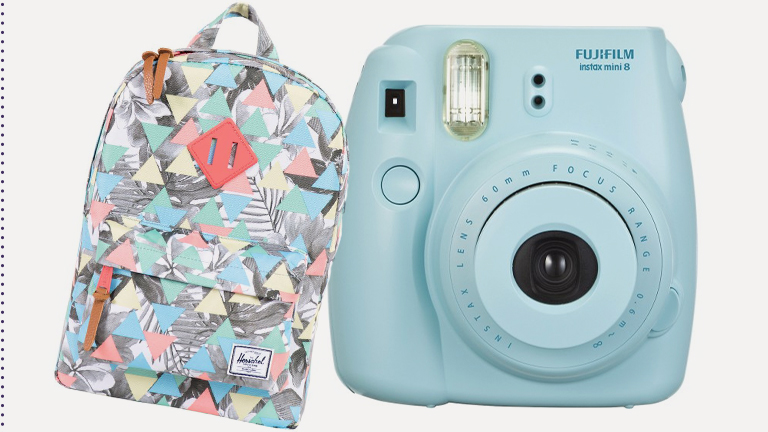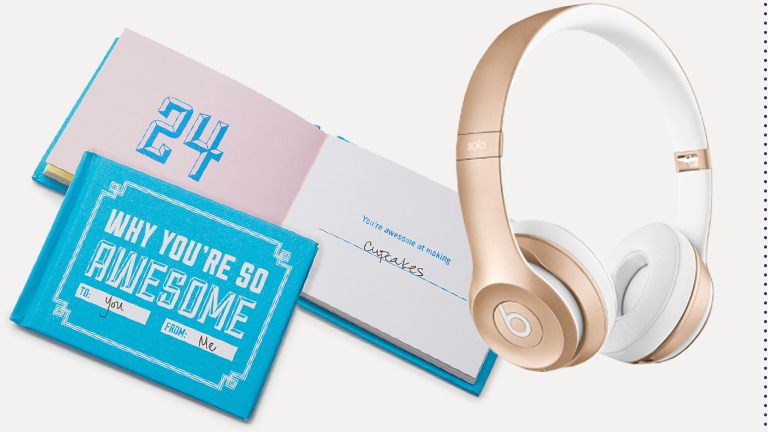 Middle School
Your high schooler can jam out the homework with the Beats by Dre headphones, and have confidence with the Why You're So Awesome by Me Book. They secretly love all the love.
High School
Ready or not, your teenager is embarking into the land of independence! Help the transition with a comfy cool lounger and a chic weekend bag for their weekend trips back home.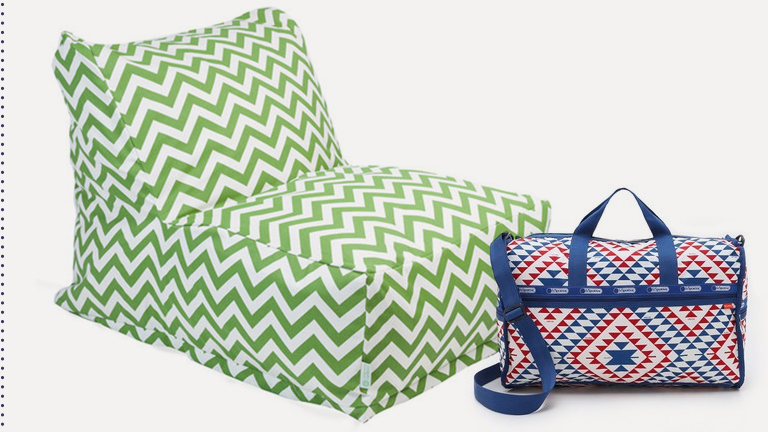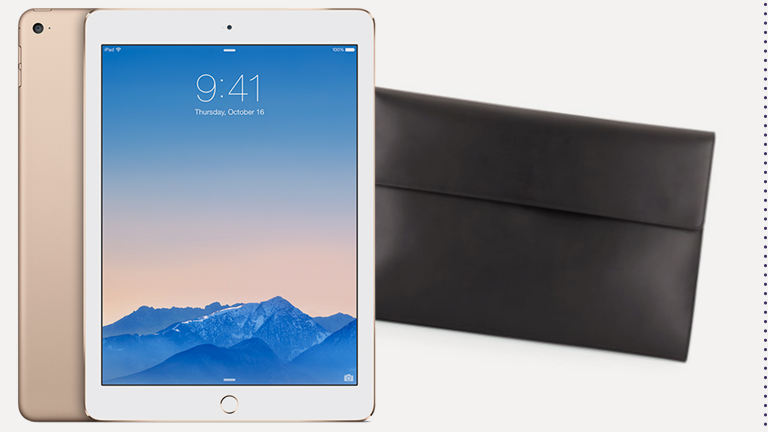 College
Real world, here they come! The iPad Air keeps them in touch with the job search wherever they are, and the Loewe portfolio case will ensure they are ready for that interview.
Grad School
Pop open the bubbly for these graduates! Their futures are as bright as the sun, but they still need a little help keeping track of life as they take over the world – cue the Apple Watch.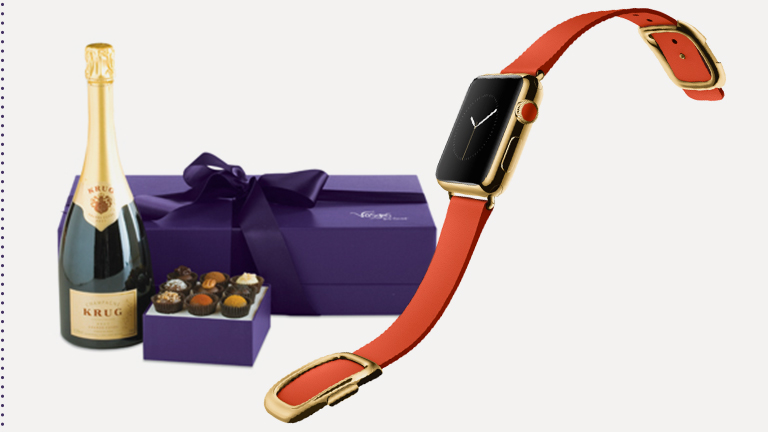 You've got the perfect gift, now what about the perfect ceremonial outfit? Contact your CAbi Consultant for your graduation season style staples. Don't have a Consultant, get in touch with one here. And, don't forget to show us your looks on Instagram (https://instagram.com/cabiclothing) using #CAbiClothing.