Like perusing your Instagram feed for fashion inspiration? We do! If you follow us on social media, you know each season we partner with fashion bloggers to spread the word about our amazing Collections. And today, we've rounded up some of our favorite street-style looks of the season.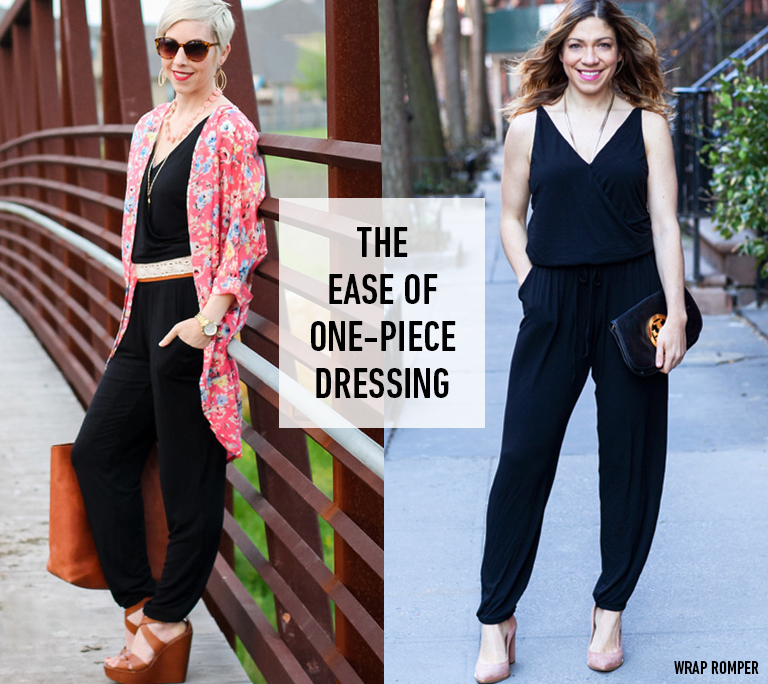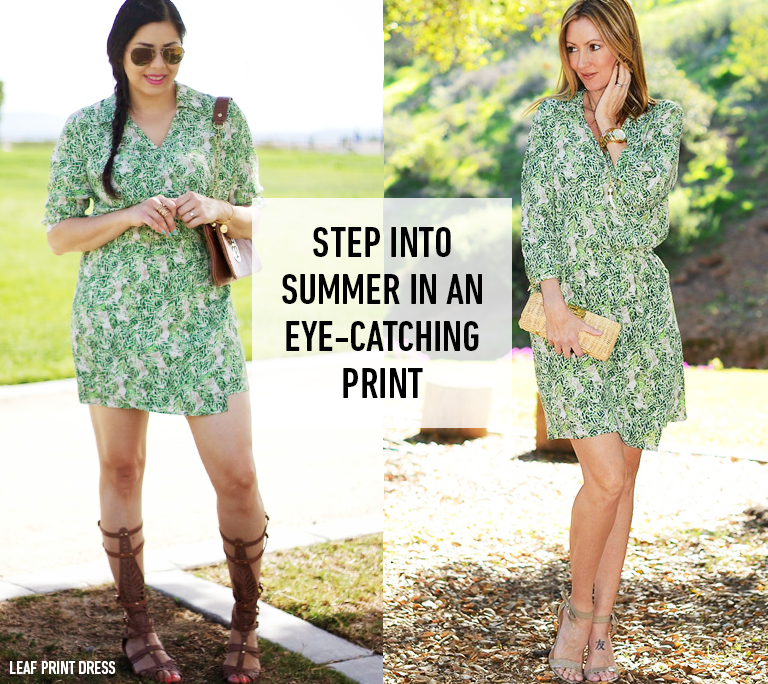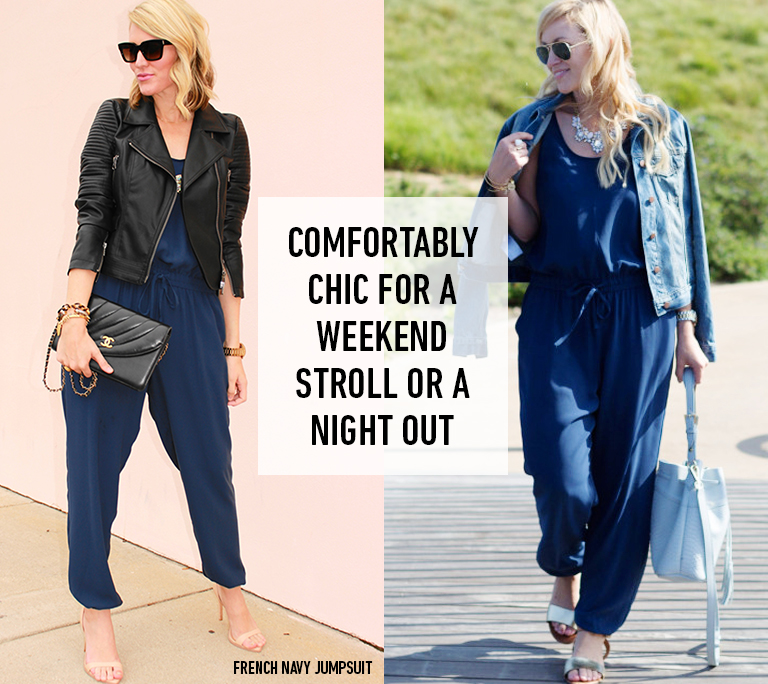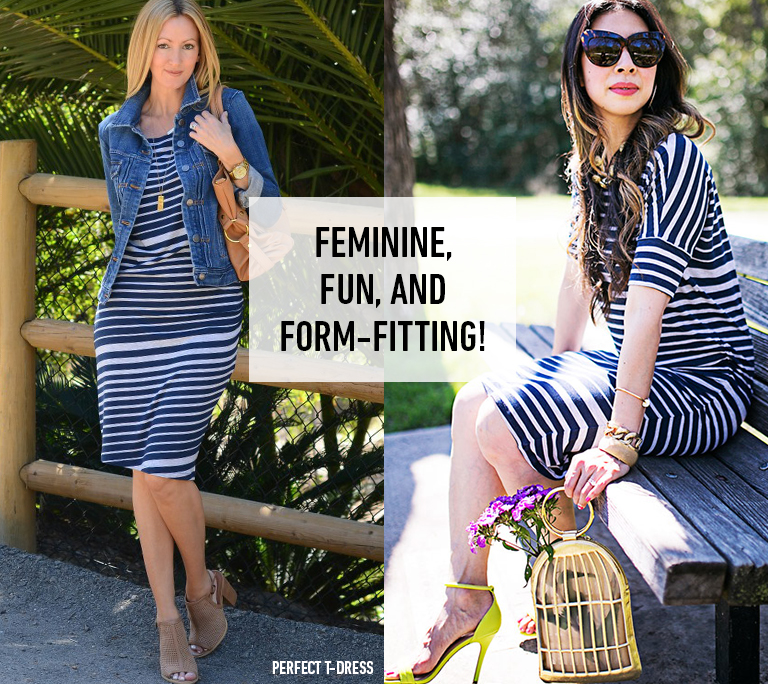 Samantha is also wearing the  Coco Button Necklace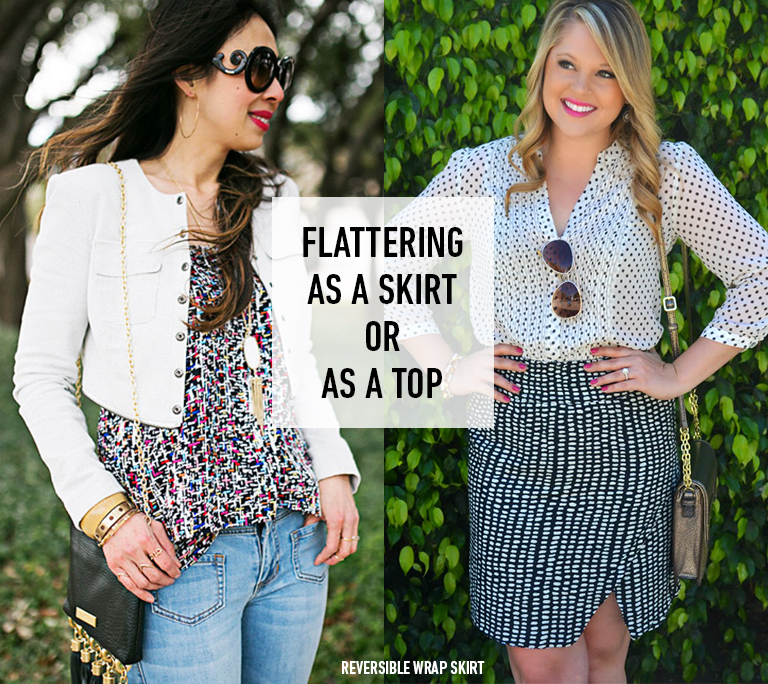 Samantha is also wearing the  Zip Line Blazer & the Malibu Flare Jean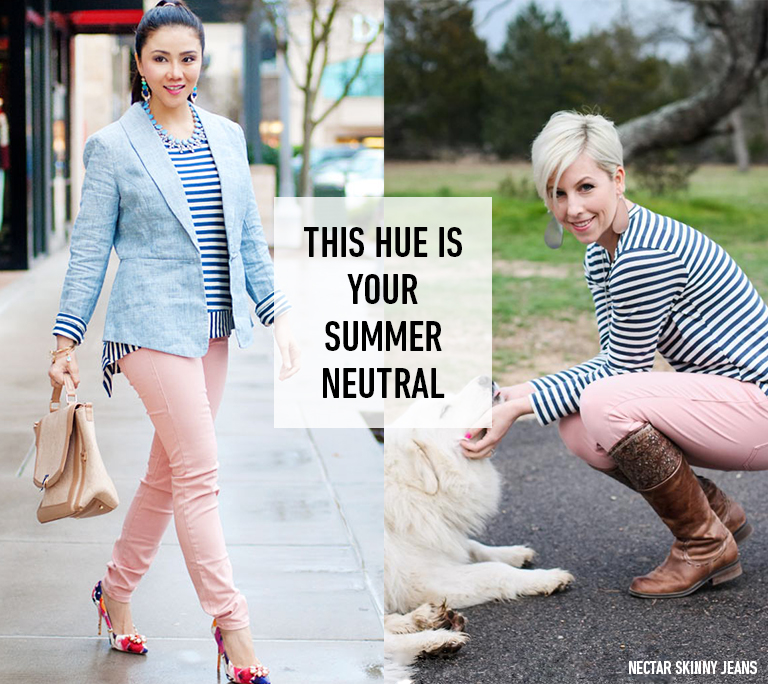 Lynne & Kristin are also wearing the Bengal Stripe Tee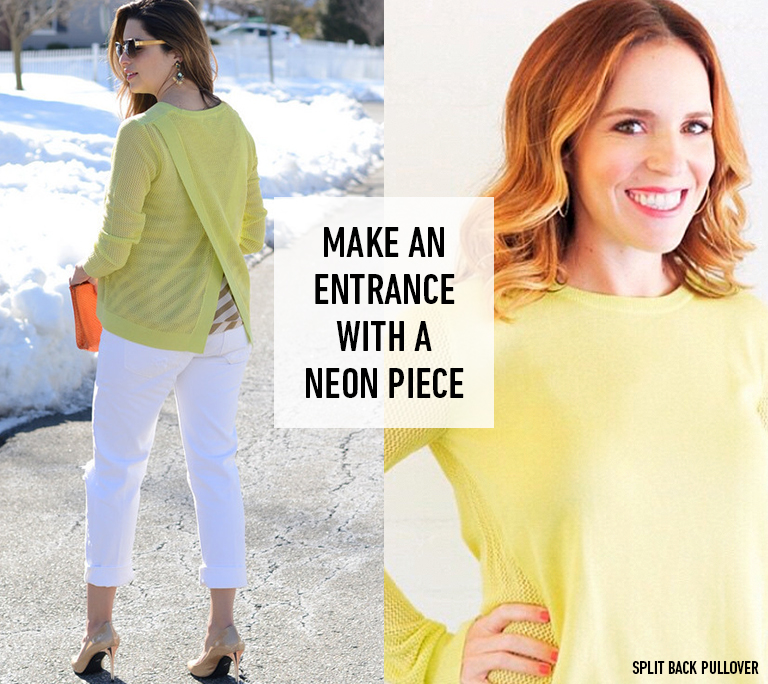 Put on your favorite CAbi spring piece (and your best smile!), and in one sentence tell us why you love it. Email us your picture to social@cabiexperience.com and if you get selected you'll be featured on our blog next month!