Fall is the perfect season to flaunt a statement piece, adding a little drama and elevating your outfit. Cue the Gigi Cape…it's a cozy knit that's oh-so-versatile! This stunning new take on vintage tradition gives you a fabulous bit of flair for fall. Want to see how we are styling it for today's weather and for when temperatures begin to drop? Check out the video below, and discover styling ideas on how to rock the cape trend this fall.
Historically, capes have ranged from functional to ornately traditional and while their presence in fashion has ebbed and flowed, the trend has never truly gone out of style. Capes were spotted everywhere during Paris Fashion week; we saw theatrical hoods, stark military cuts, tweed cape-suits, fuzzy cropped capes, and even poncho-cape hybrids (like our amazing Cowl Poncho). It's undeniable that the cape is making a comeback, and cabi's Gigi Cape is so much more than an extra layer!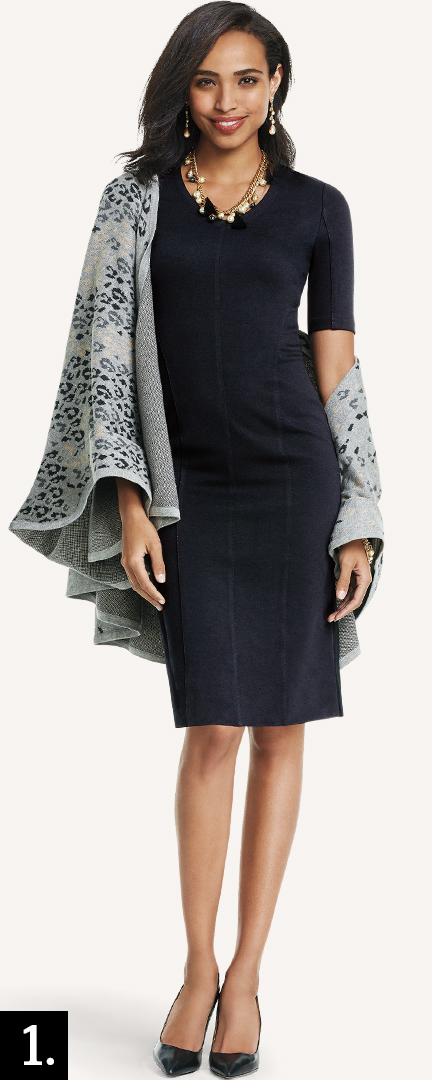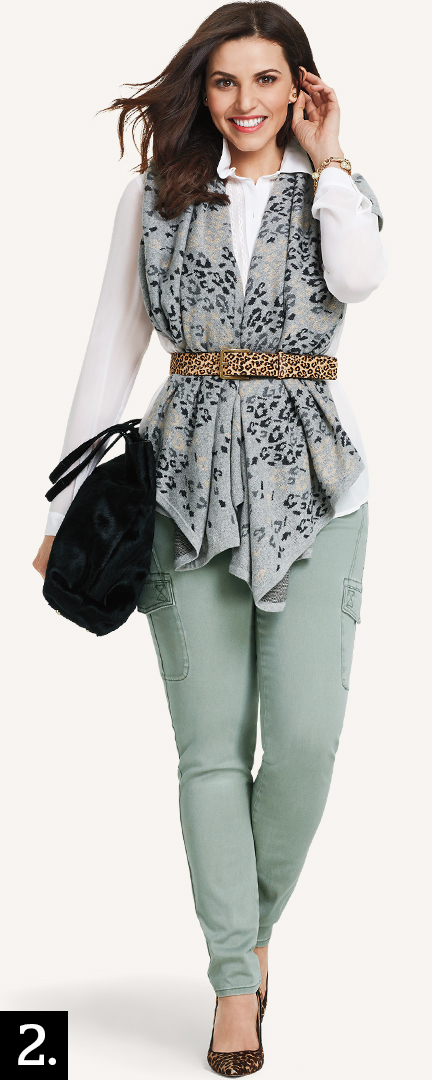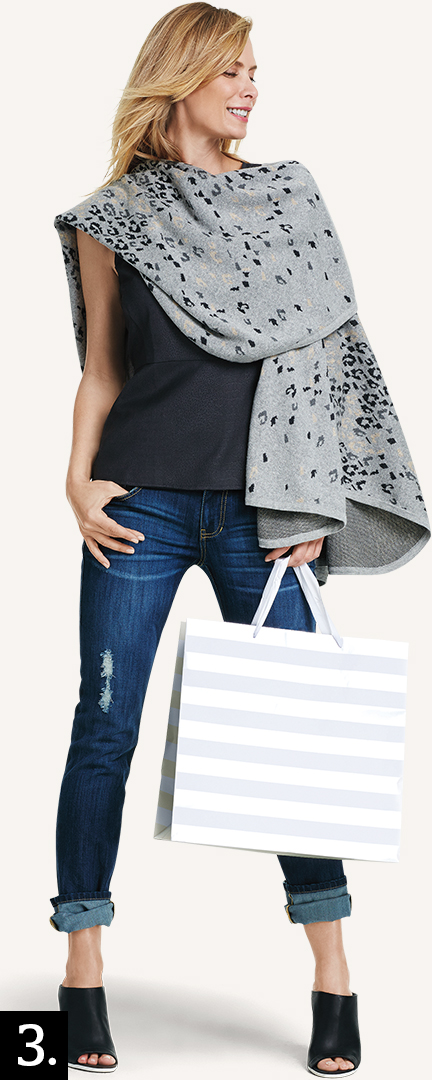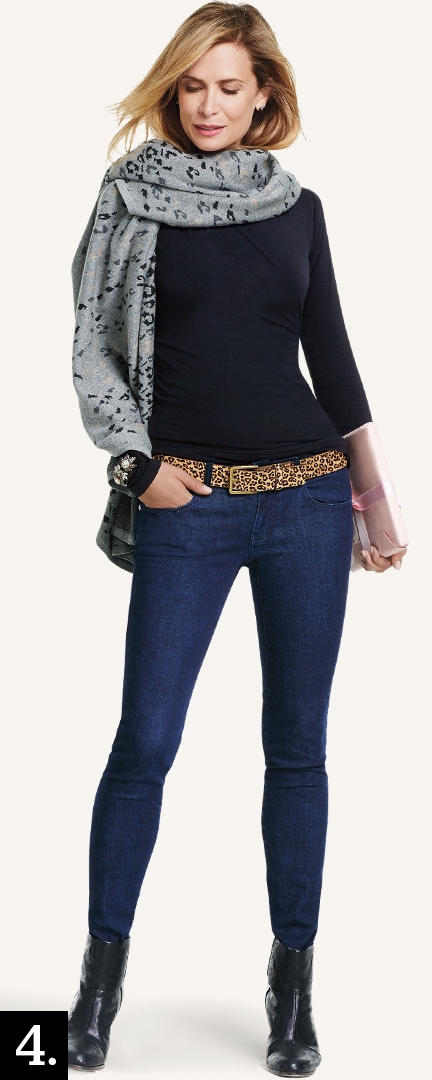 Made to drape, it automatically lends dashes of silver-screen drama to every evening ensemble. Elegant and dramatic, it catches eyes and admiration over numbers like the Claire Dress, and adds a classic feminine flair over a modern pantsuit.
For a more casual vibe, layer it over a collared shirt and cinch it with the Kipling Belt to highlight your waist and maximize the coziness factor.
We also love it draped over a simple top and  jeans as a sumptuous wrap. Dress up your favorite destructed boyfriend jeans with this statement piece.
If you're not quite feeling up to the cape trend, the Gigi still can become a go-to piece! Loosely wrapped around the neck as a scarf, it becomes the ultimate comfort piece.
Making a statement can be as simple as choosing the most comfortable, versatile option of the day, and the Gigi Cape is sure to become that piece.
What are some ways you'll make a statement this fall? Follow us on social media and share some of your favorite statement pieces using #cabiclothing! Interested in exploring more style opportunities with cabi? Fill out this form and get in touch with a cabi Stylist to host a cabi Fashion Experience and discover what makes cabi so special!