As the seasons change, so may a fashion designer's use of florals. We're seeing the bright, neon hues of spring transform into the mysterious, sultry blooms of fall; dark blooms are on the horizon with rich jewel tones, black backgrounds, and intricate prints.
Here are five floral prints that translate the trend beautifully and can be worn multiple ways to keep your look fresh and fierce.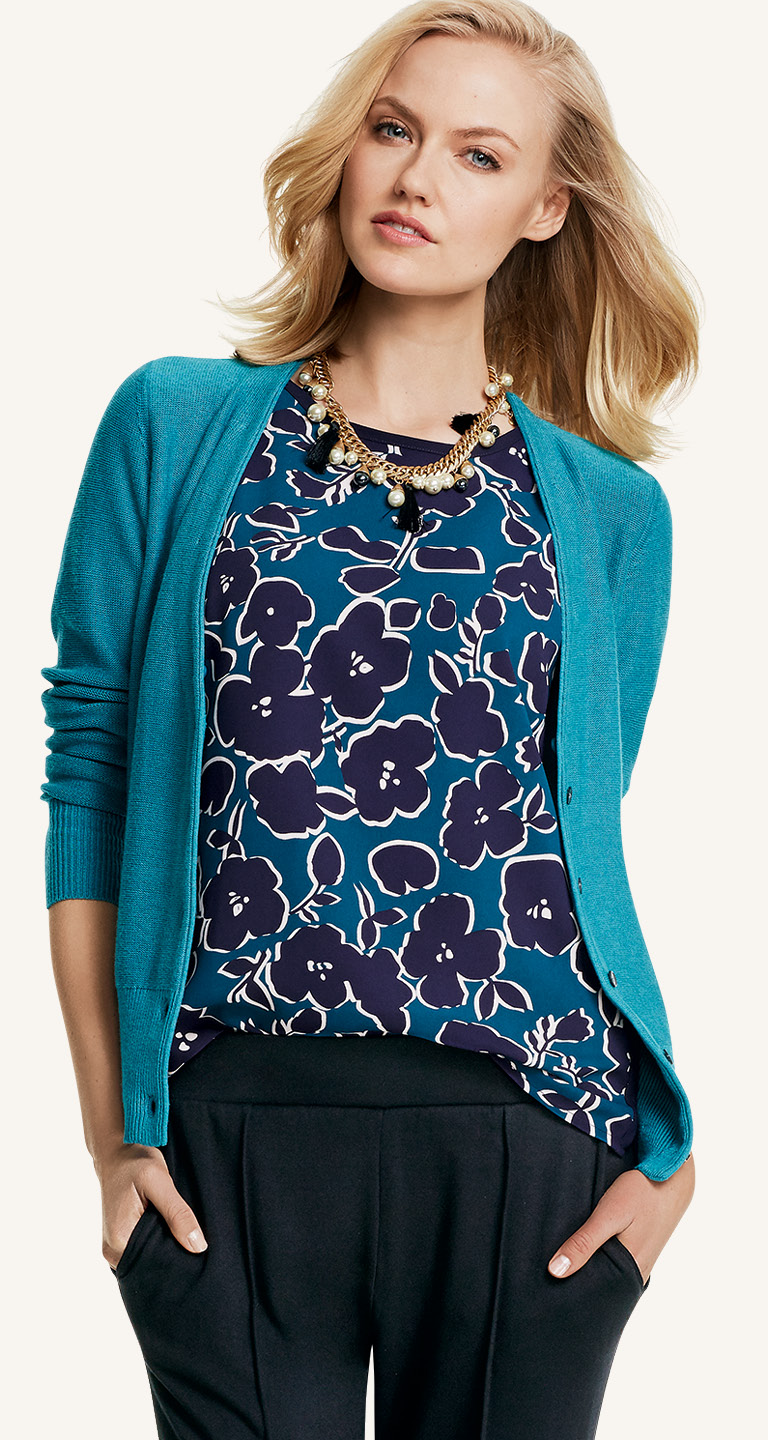 Boldly printed and deeply colored, the fun and simple floral pattern of this tank make it a versatile gem.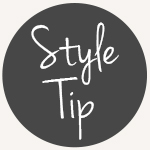 Make this top work double duty: wear it tucked in to create the perfect waistline, or wear it untucked for a soft hemline that lays beautifully at the hip.
This dynamic top has two gorgeous, blooming patterns to play with. Though neutral hues dominate this tank, it's anything but subtle.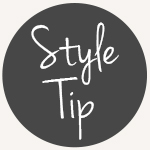 Add a pop of color to create a dramatic effect. Whether you choose a jacket or a sexy heel, it'll be just the right touch to up your style game.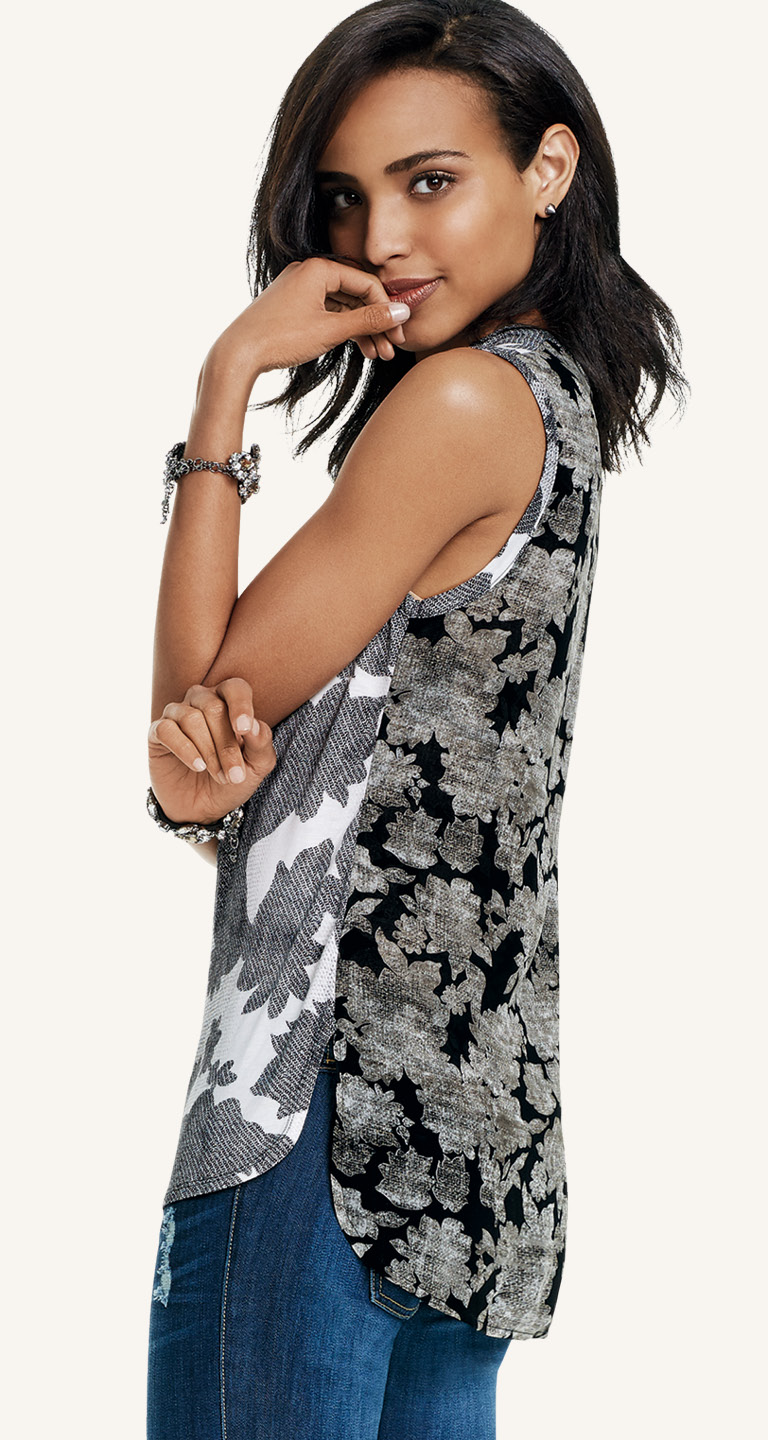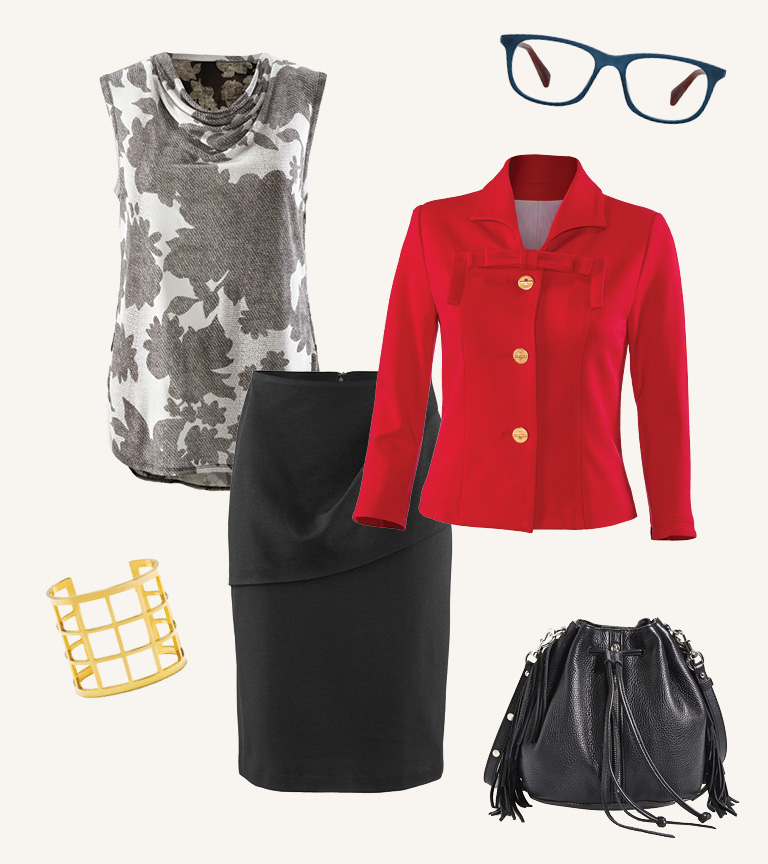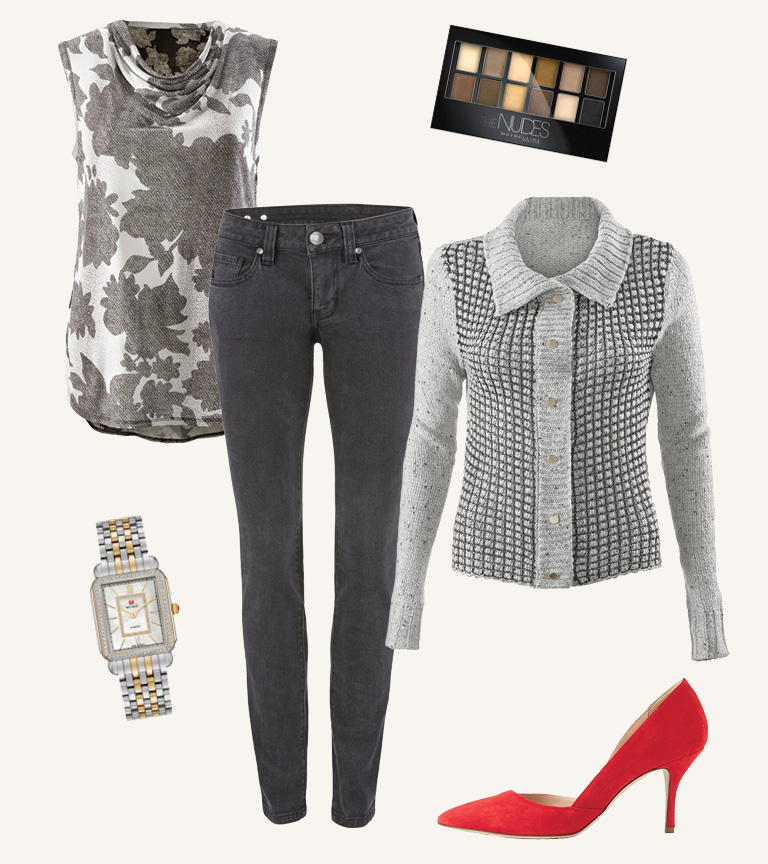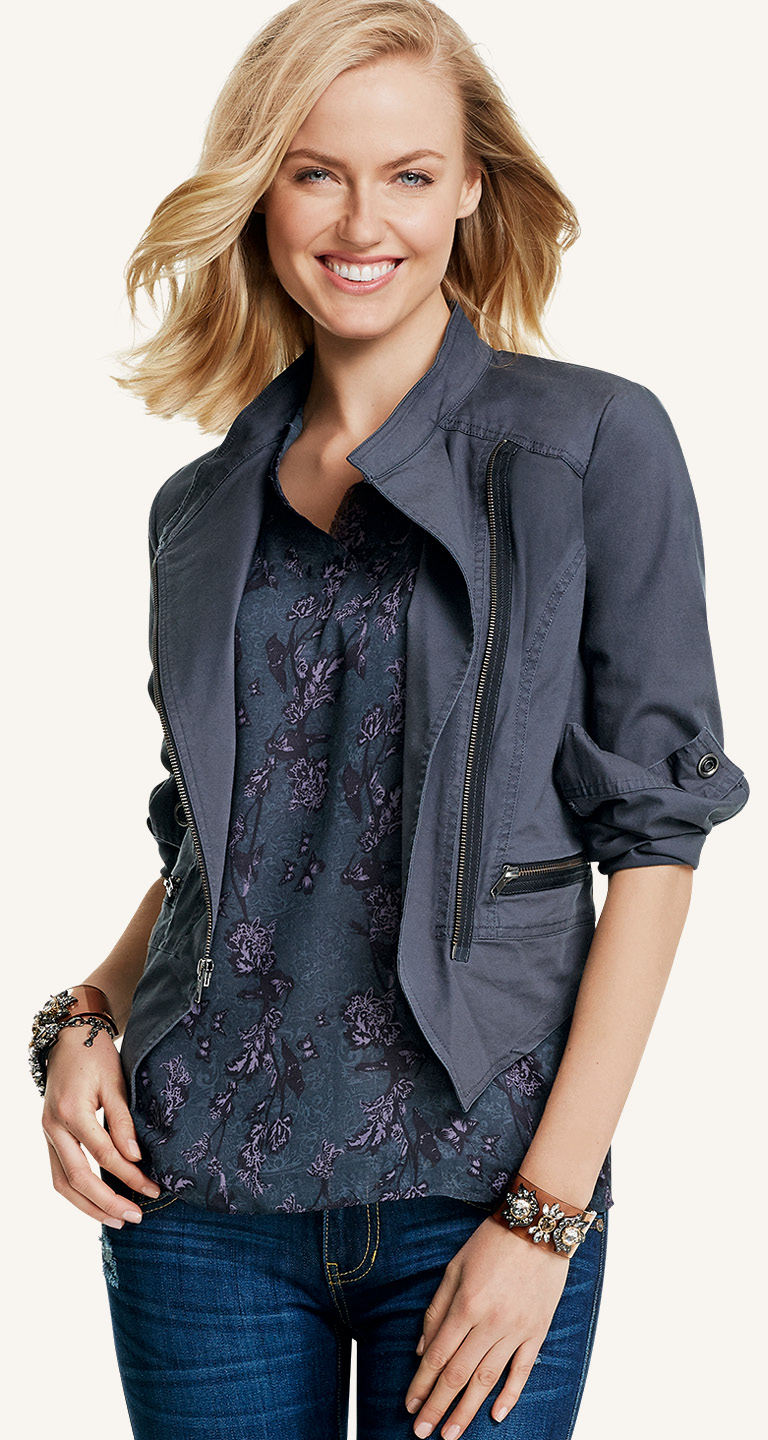 The dark tones in this blouse make it the perfect base for your fall outfit. The print is romantic and mysterious, but gentle enough to mix with other patterns.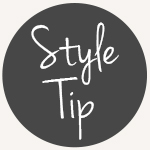 Don't be afraid to mix patterns. Rock a snake-print belt or printed pump for added interest.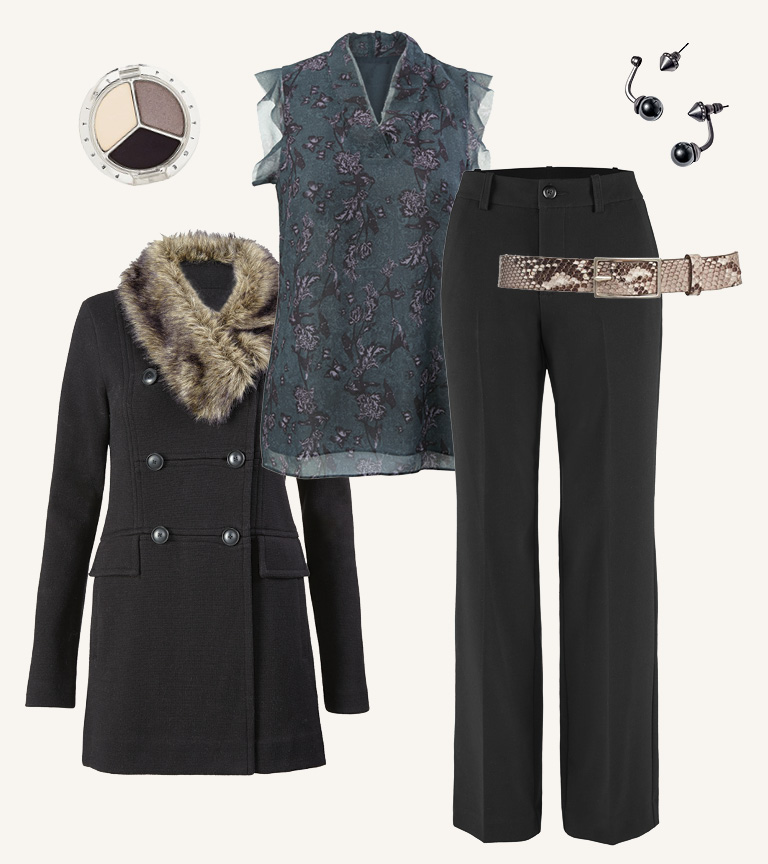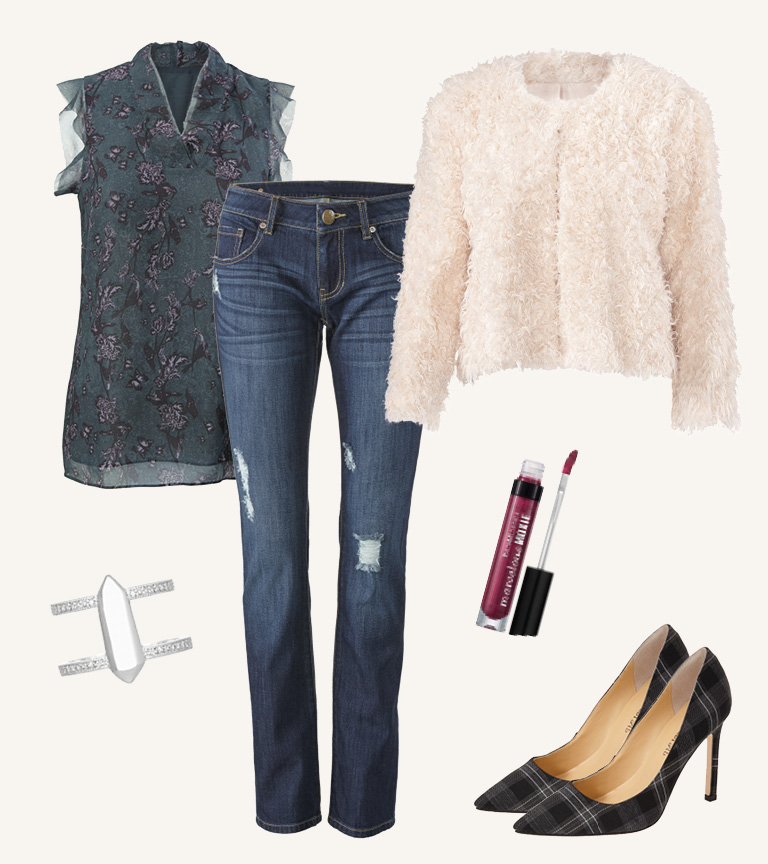 Rich fall floral hues blend together in this intricate blouse. Every detail adds a touch of elegance, and each color strikes just the right balance for a high-end designer piece that'll be your new fall favorite.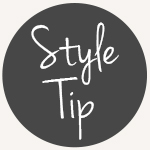 Wear a semi-matte lipstick to provide a full-bodied, velvety color that will complement a strong floral-patterned shirt.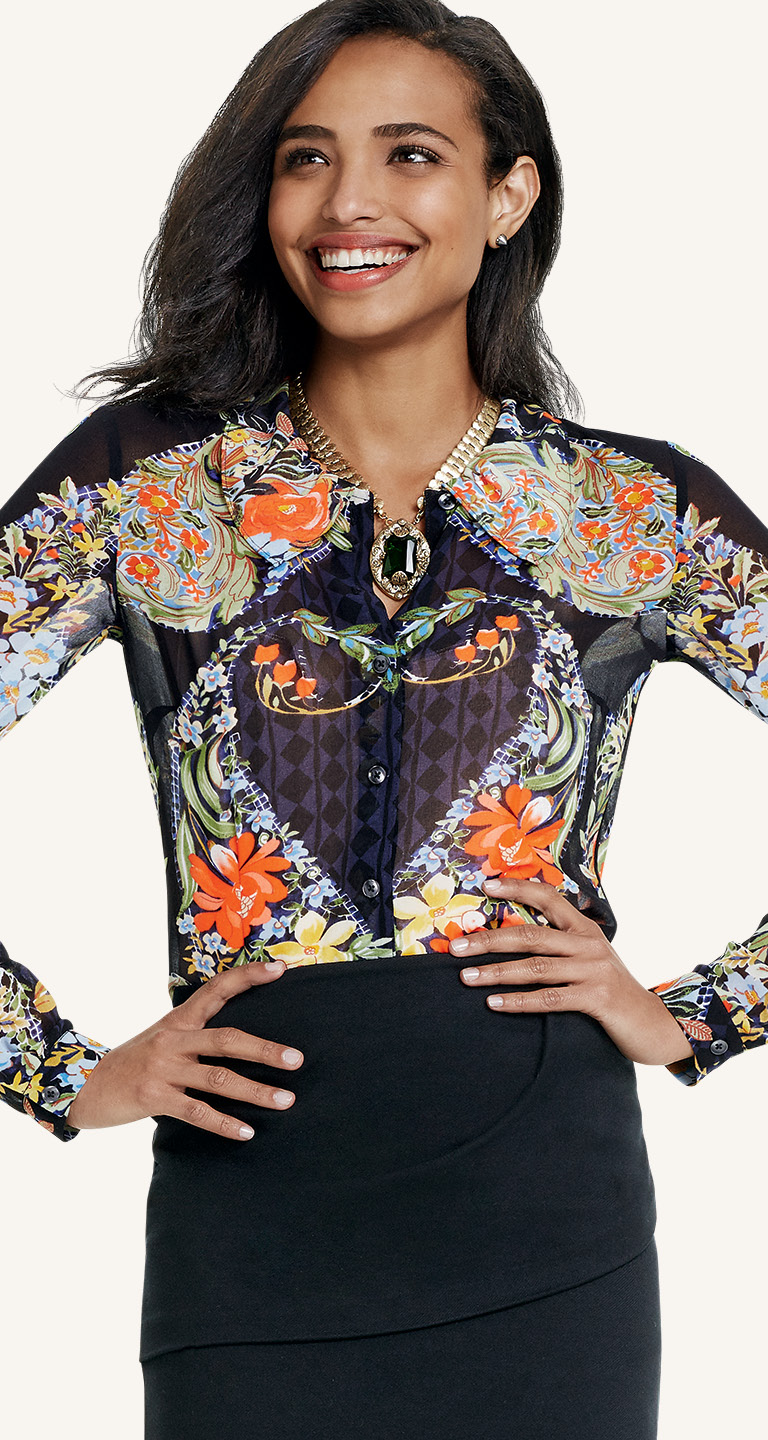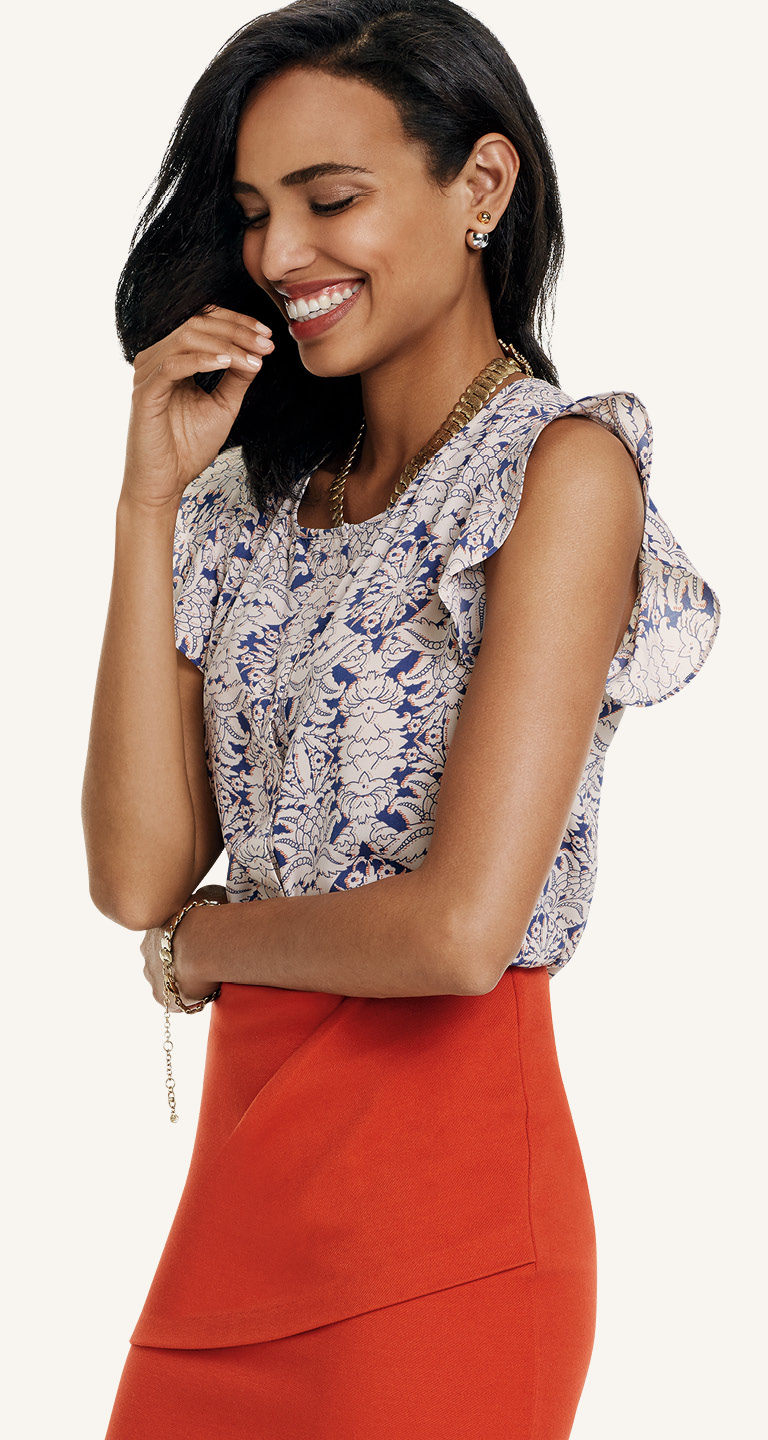 A beautiful way to transition from warmer weather to fall, this damask-inspired print includes seasonal colors that pair with everything in your closet. As we transition into fall, we're wearing this with everything in our Spring Collection.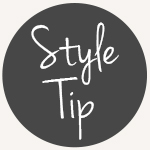 Wear solo to show off the totally cute flutter sleeve, or pair with a jacket and skirt for a pulled together work outfit.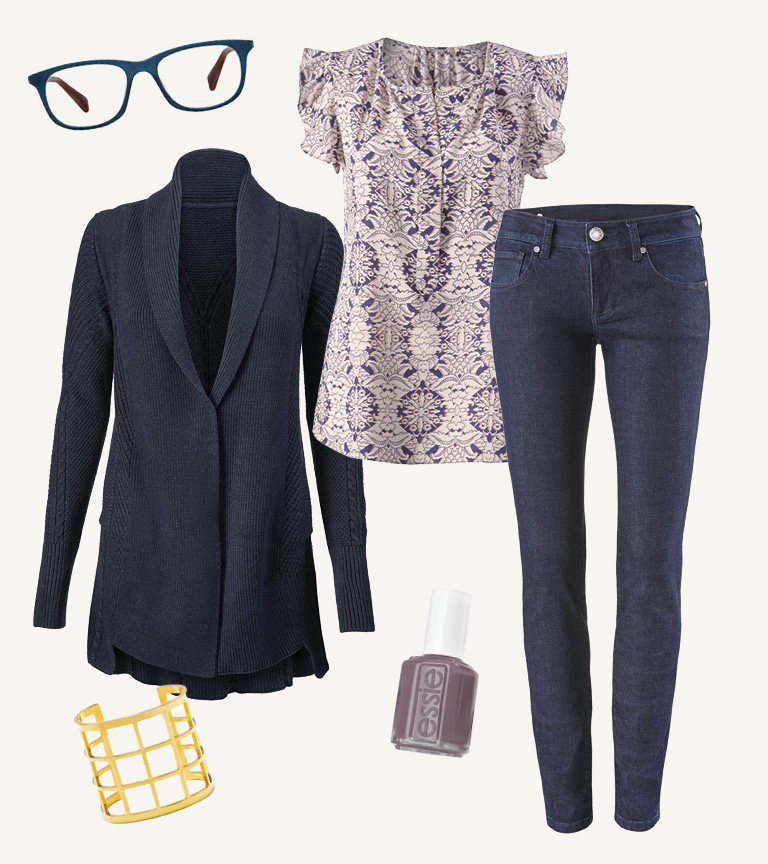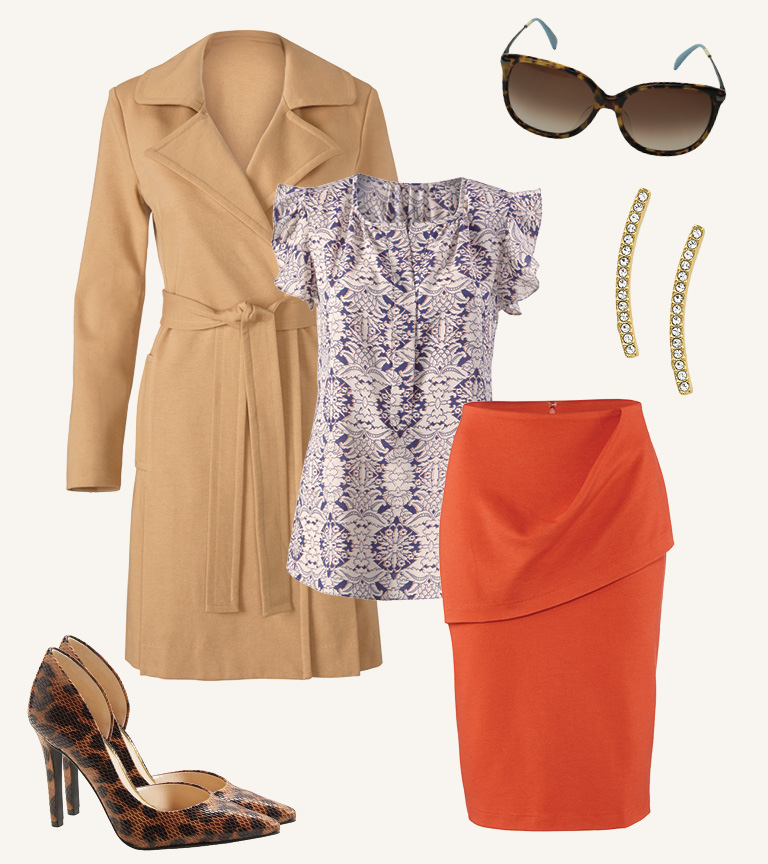 Head over to our Style Tips section for more ideas on how to wear bold florals and how to master the perfect fall look! We can't wait to see how you wear these dark bloom prints and make them your own. Don't forget to share your looks with us using the hashtag #cabiclothing.