With fall comes a harvest of good things! This is the season we feed our bodies with rich foods, feed our style with new and exciting fashions, and feed our mind with good thoughts. And what better way to feed your mind than with a literary feast? We've put together a list of inspiring, thought-provoking books you should add to your fall reading list! Read on to discover the titles, both old and new, inspiring us this season.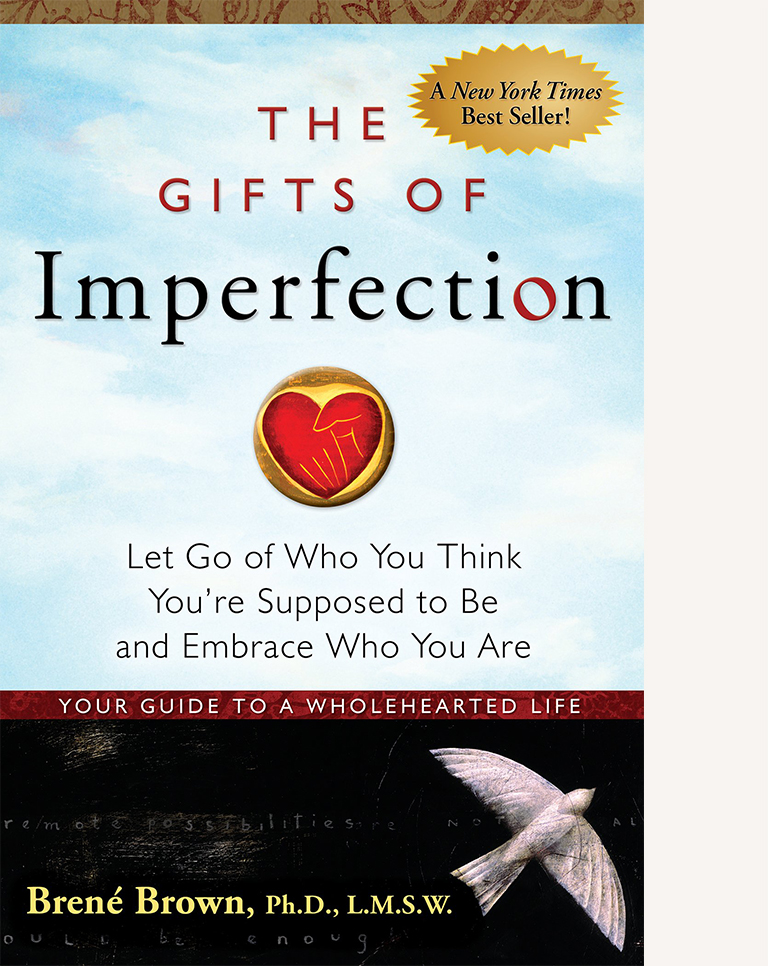 Dr. Brené Brown has graced our reading lists before, and her return is not without good reason! She continues to share groundbreaking research on the true power of fighting our inner perfectionist. In a sharp, winsome exploration of what Brown calls "soul-work," guideposts like gratitude, self-compassion, and authenticity lead to the downfall of perfectionism, and the breakthrough of wholehearted, compassionate living.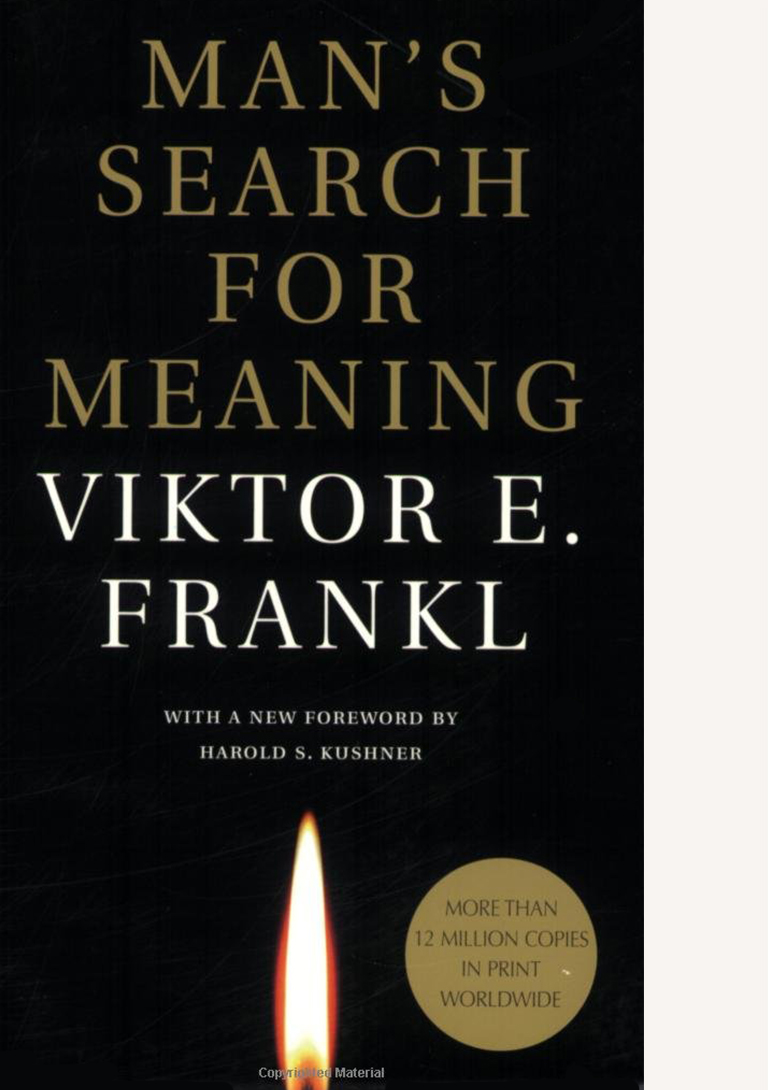 In 1991, the Library of Congress named it among the 10 most influential books in America. Based on his own life experiences, as well as the experiences of the many he aided during his practice, Holocaust survivor and psychiatrist Victor Frankl weaves a timeless, triumphant discussion of what drives us as we write our story.
Related: Everyone is a Beautiful Story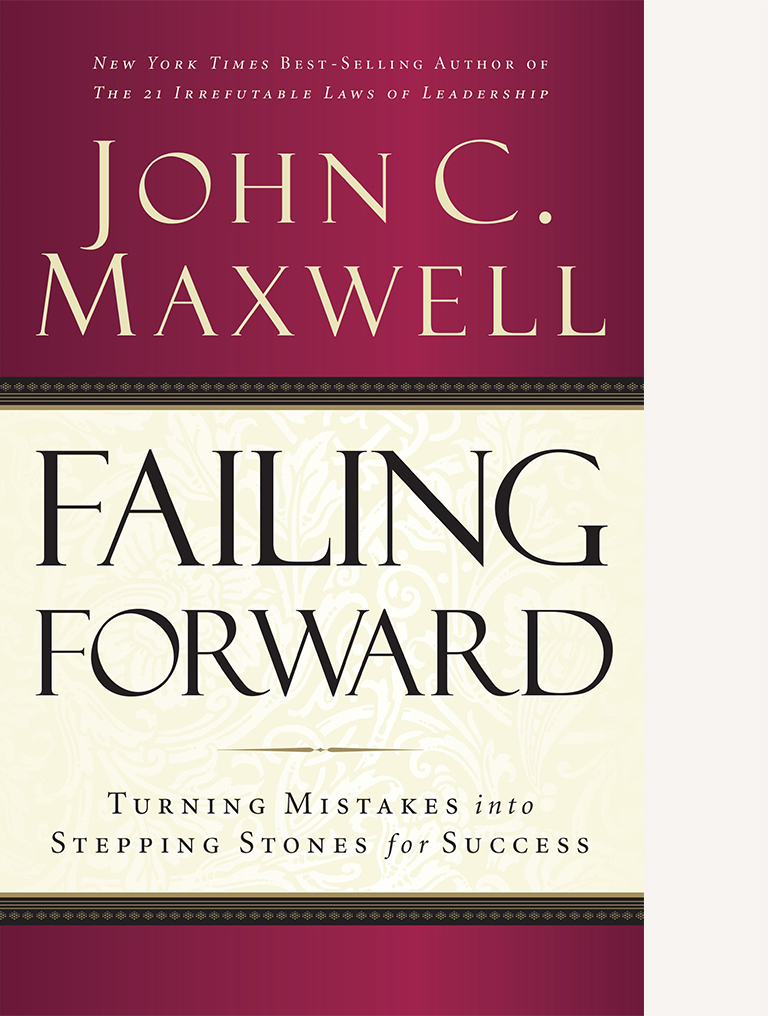 True, we've all heard the idiom, "learn from your mistakes," but after awhile, those words can feel like a bit of a burden. However, in this impassioned and uplifting argument for the importance of failure, Maxwell fills his work with action suggestions and stories that turn fear of failure into a powerful call for humble and impactful leadership!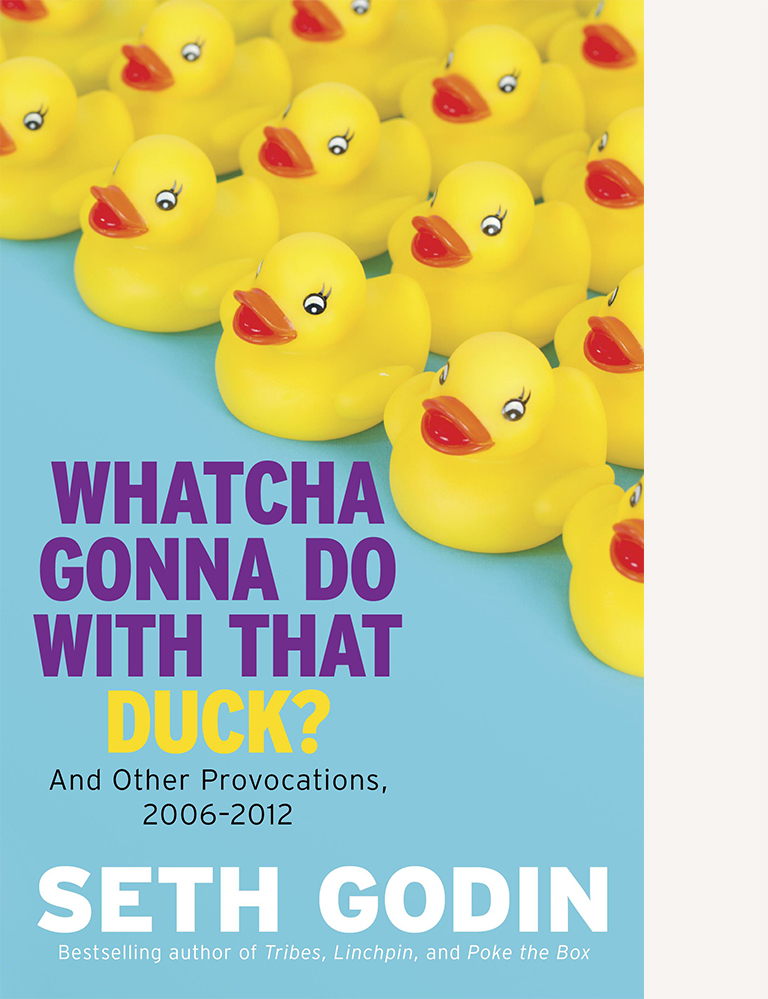 Seth Godin's quirkily-titled book of sometimes-funny and always-poignant essays helps people step beyond plan and into action! At cabi, we're all about the momentum of dreaming big and writing a good story with your life; Seth Godin stays true to this core and fills these pages with the power of organized bravery.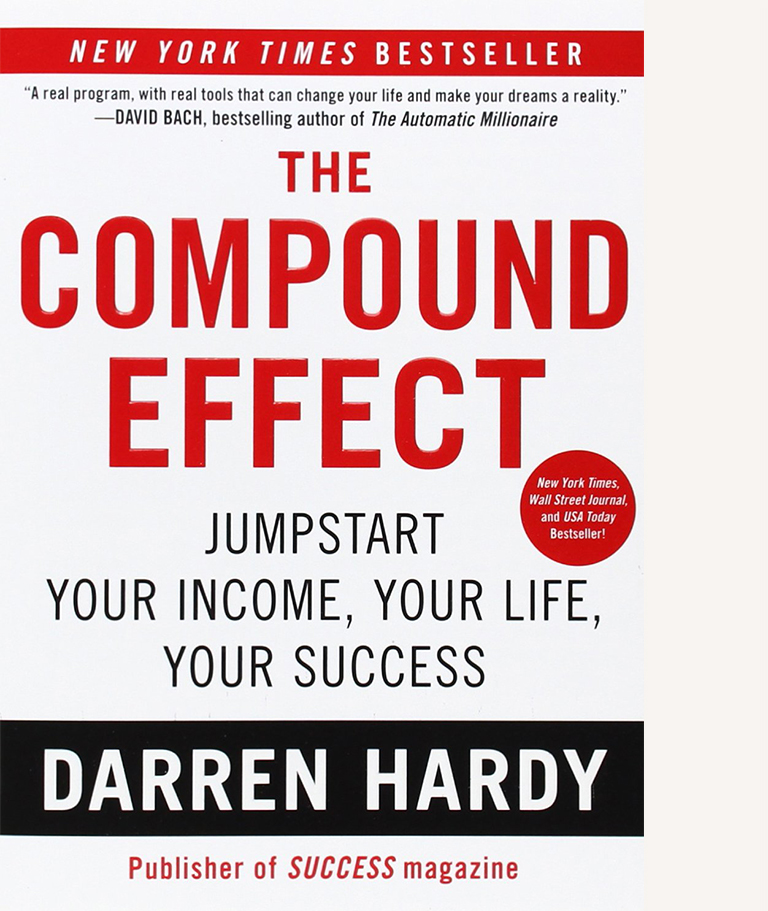 From the editor of SUCCESS Magazine comes a wisdom-filled yet simple guide for how to reach the next level in any facet of your life. Hint: it has a whole lot to do with developing the right habits and sticking with them over time.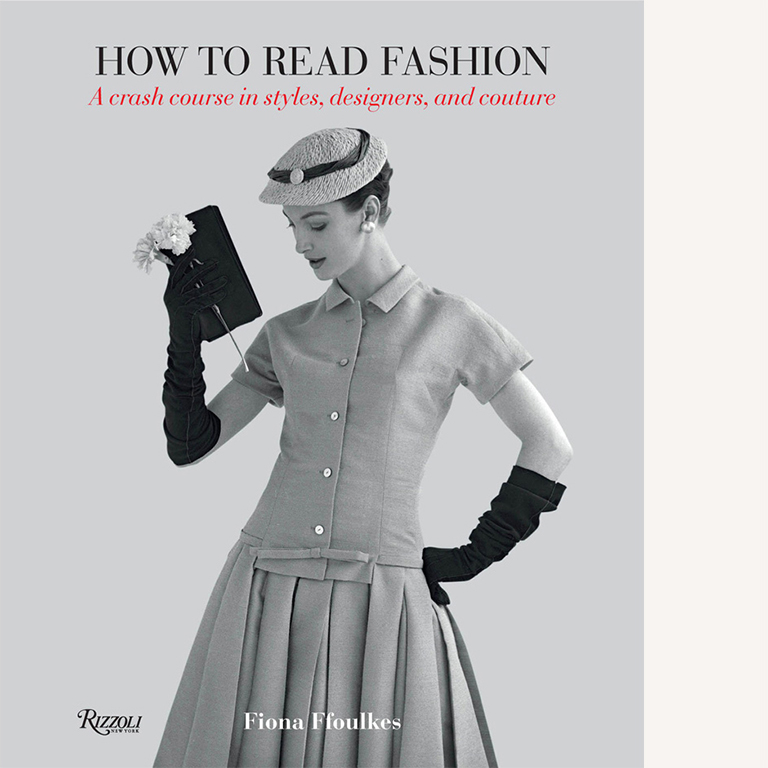 From the origins of the little black dress to the practical benefits of a jeweled clutch, this book is sure to be the modern stylist's best friend! Covering over 200 years of fashion history, it's both a practical guide and a visual vocabulary of how style transcends the years. With every page, it celebrates the inspiration of past trends, yet provides valuable style tools to help strengthen your personal look.
Do you have an all-time favorite author or book? Share it with us in the comment section below.