We hear it time and time again—age, it's only a number—and after all, you are only as old as you feel. We don't walk around wearing an age sticker and fashion shouldn't be dictated by age. It's a reflection of who you are and where you are in life. Trends come and go, but quality construction and impeccable details will never go out of style. The only limits when it comes to fashion are your imagination.
See our customized style pods that reflect each unique decade of life. Let them be a guide, but certainly not a map. Create your own style path.
Your 20s are all about playing with fashion. Tie the Belle Cardigan around your waist. Amp up your look with a cute ankle sock and contrasting pumps. Create your own rules!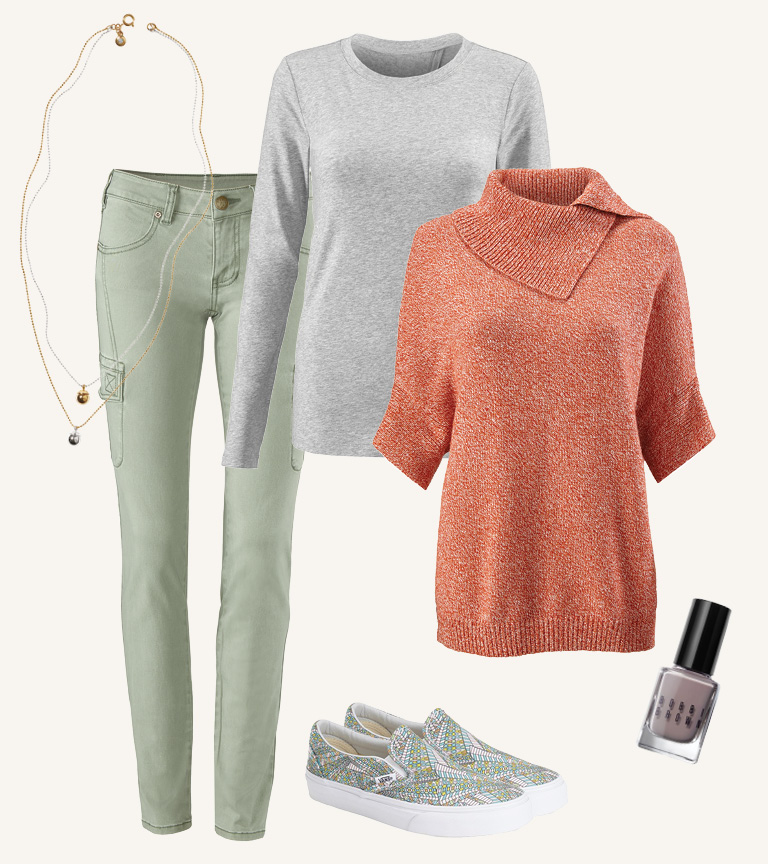 You've experimented and played with trends. Now edit down to what really works for you and speaks to your style, then layer in fun seasonal finds to give your wardrobe an extra boost.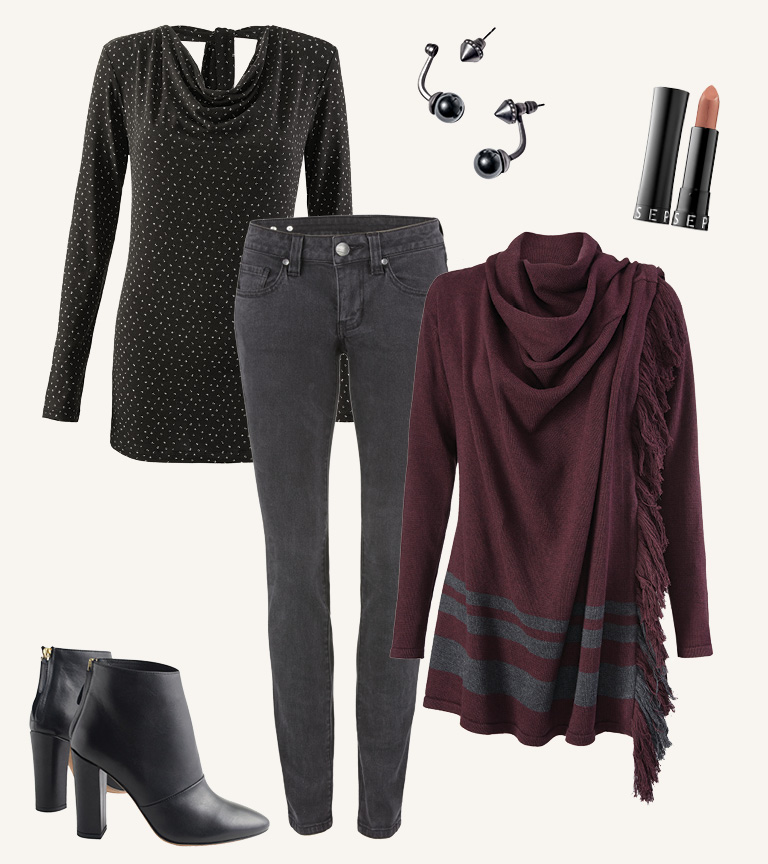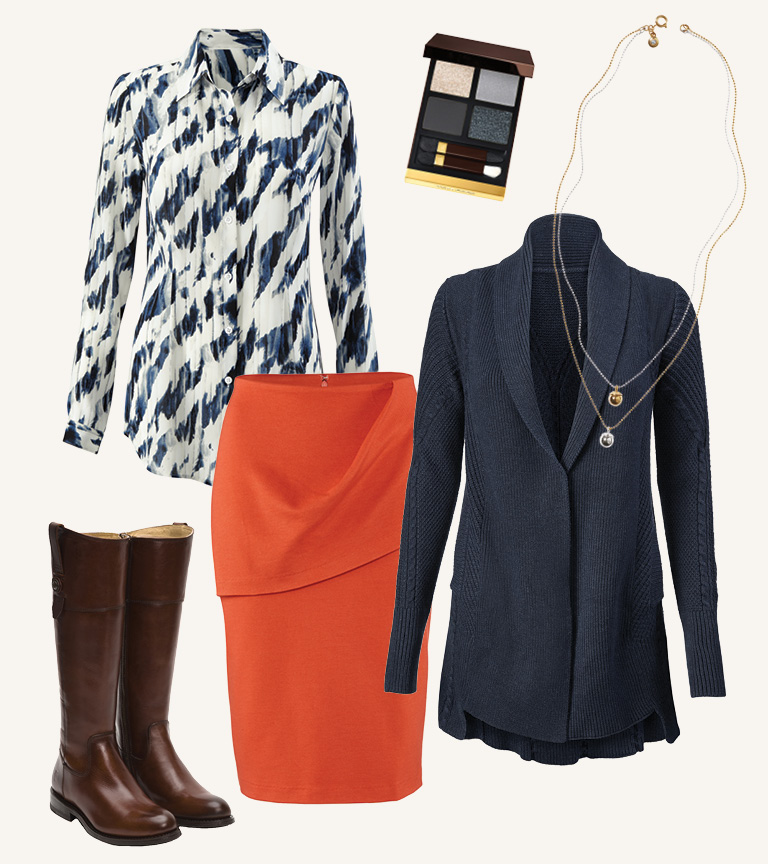 40s: You've Hit Your Stride
Classic styles are a must, but you've learned to up the ante with accessories, makeup, and fantastic styling tricks. Check out our styling tips to find great tips, videos, and how-to guides.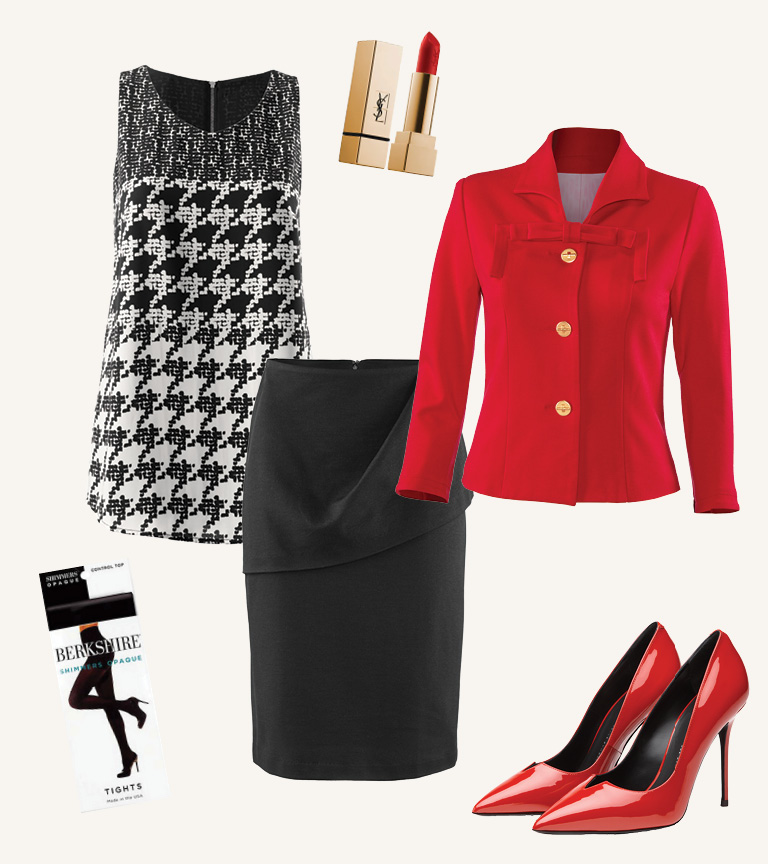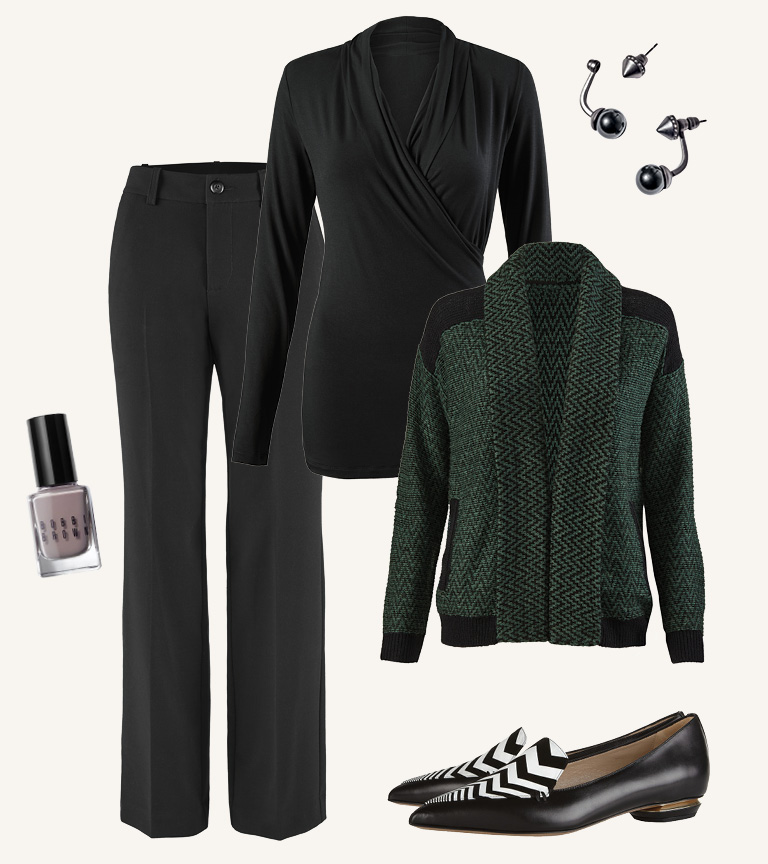 Trends and fads have come and gone, and you're a pro at identifying which ones work well for you. Embrace your inner fashionista and find that balance between sophistication and humor.
Rules don't dictate your style, you do. You've come to realize you can wear anything, because it's not about what you are wearing, it's about how you are wearing pieces and letting your inner confidence shine through.
Open up all of fashion's possibilities by letting your state of mind define how you'll wear clothing. Use styling tricks to get the most mileage out of your wardrobe. Push the boundaries of fashion. Embrace trends that resonate with you, and then revise and edit them to make them truly personal.
Do you have any pieces in your closet that have sustained the test of time? Perhaps a classic white blouse? The perfect statement heel? Share in the comments below what your must-have item is at any age.