This season's Heart of cabi item, our Love Blouse, lets you contribute to a worthy cause, and look fabulous doing it! This beautiful blouse is easy to dress up or down, and will quickly become one of your favorites. And the best part is that this item supports the Heart of cabi Foundation's efforts around the world.
Our Style Director shows how to style it 5 different ways to get the most versatility out of this beautiful blouse:
Cool style in warm hues. Merlot is the color of the season and can be worn as a neutral. It's the perfect shade to complement a variety of colors.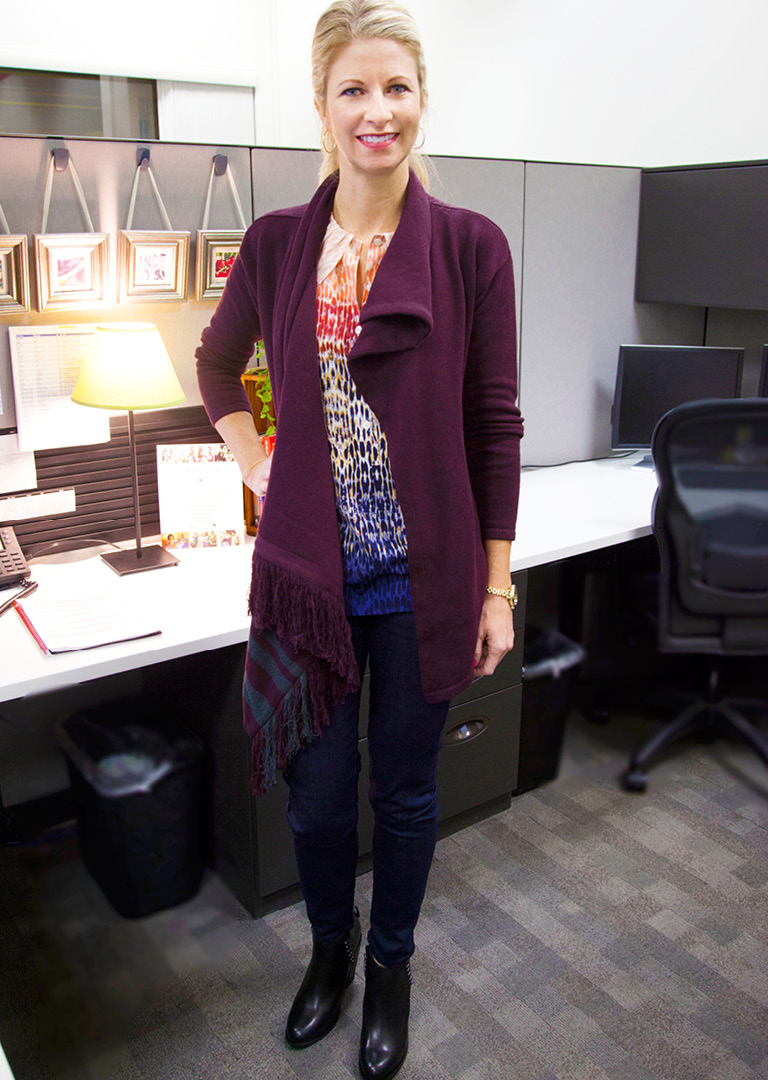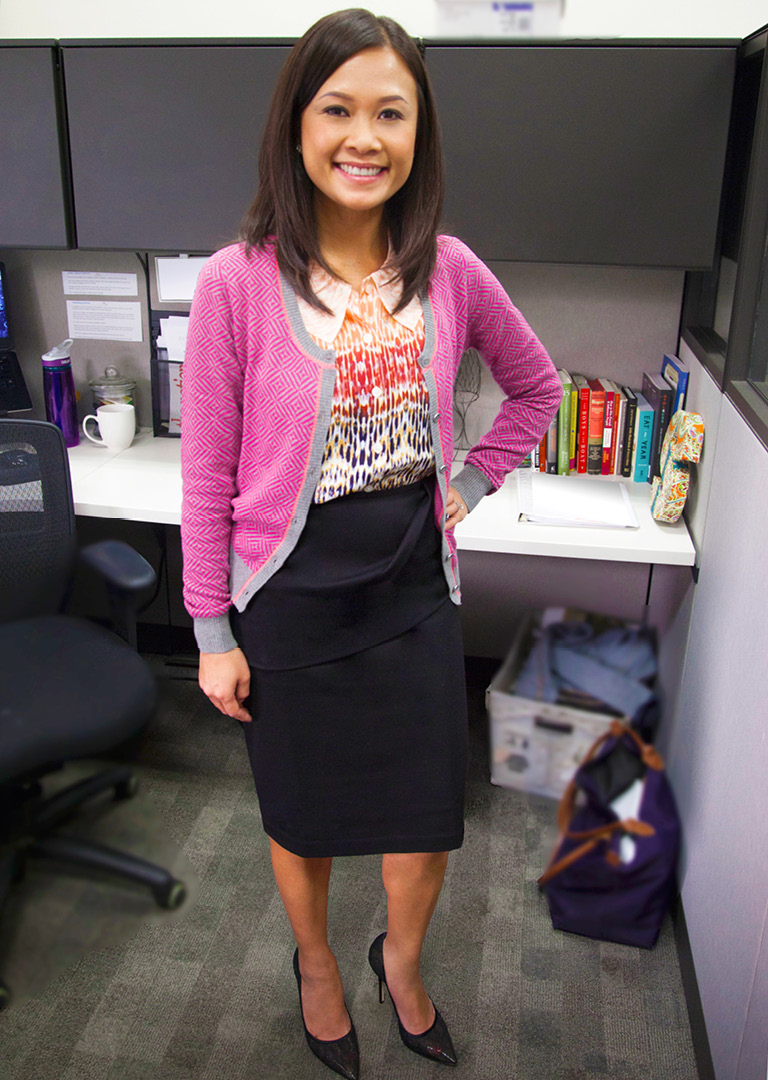 Polished and professional. Don't be afraid to mix and match. A colorful cardigan adds the perfect contrasting impact to this eye catching blouse.
Corporate chic is the way to go. The faux fur trim on the coat is the ultimate way to glam up your look. Just add a pair of killer pumps.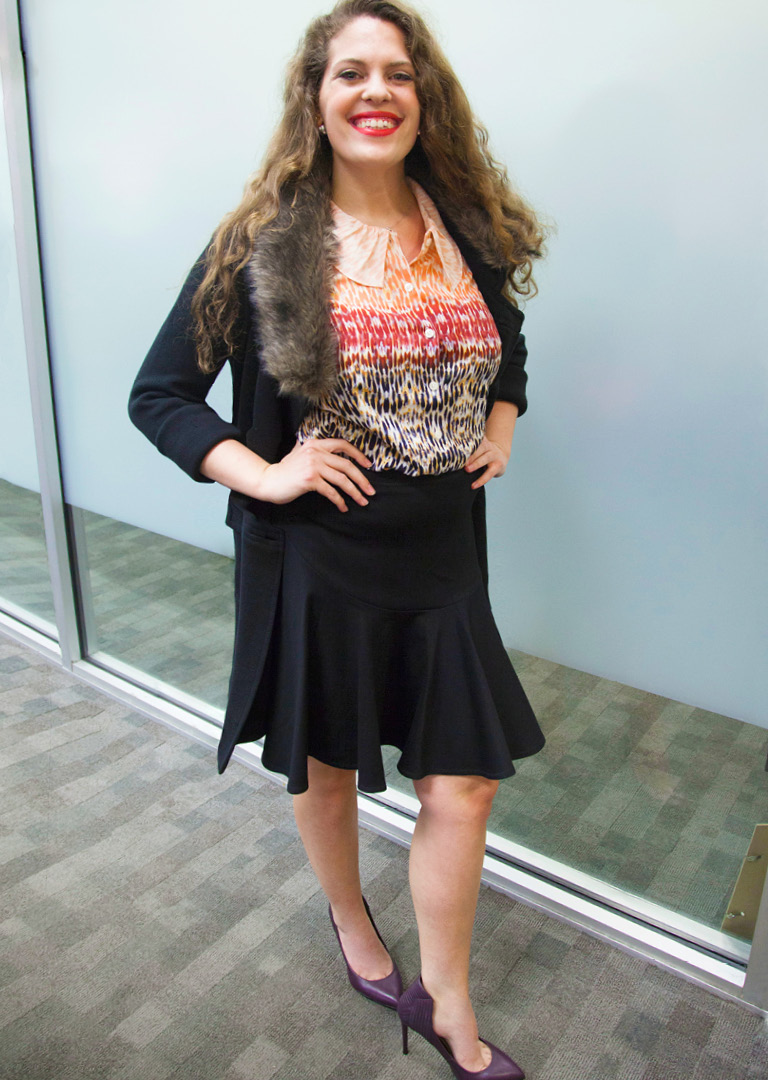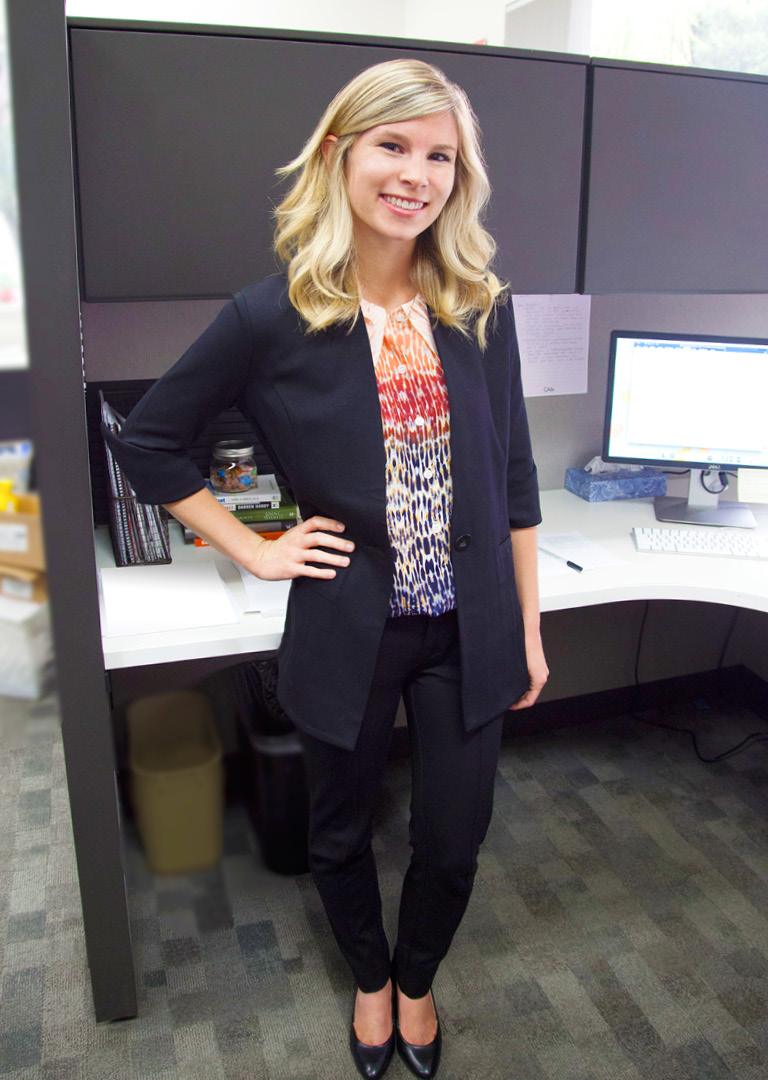 A modern update on the classic suit. All it takes is a tailored pant, a jacket with an updated stylish sleeve, and a blouse with big impact.
Layers of style is perfect for the winter season. Start with a basic legging and then add a printed blouse, chic trench, and a scarf with texture.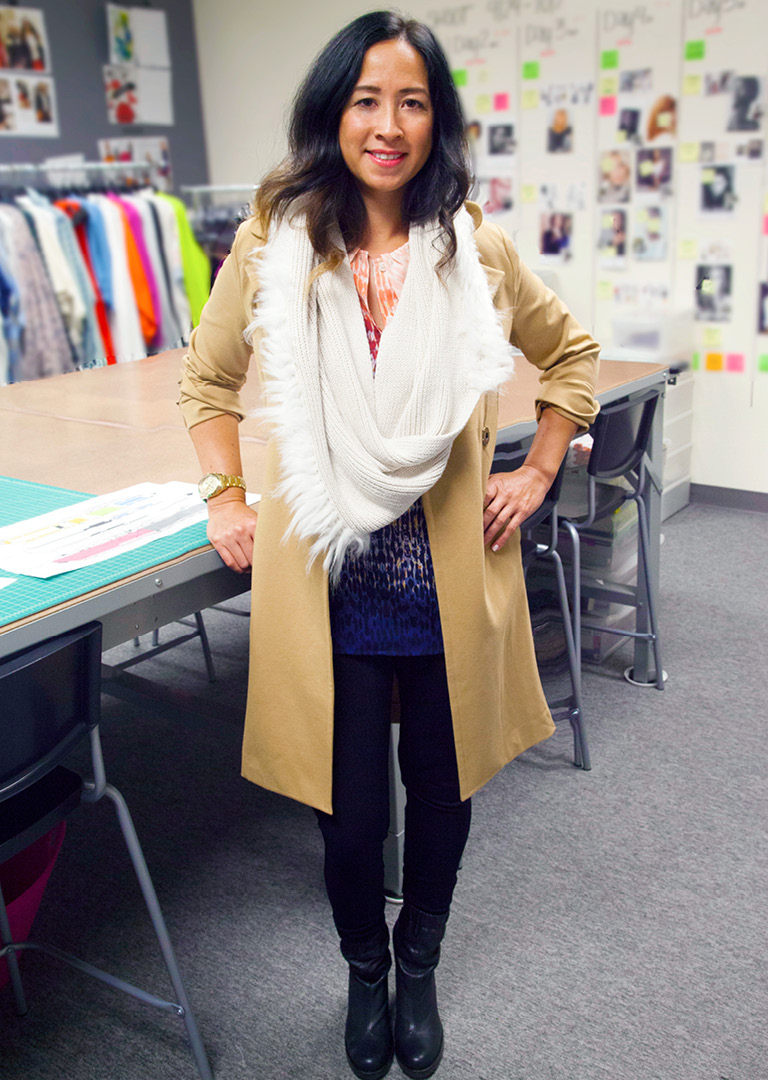 Looking for additional ways to breathe new life into your existing wardrobe? We've got more inspiration for you here. Use the hashtag #cabiClothing on social media and you'll be able to share your style with others and vice versa.