Shine bright this holiday season. With styling ideas for every type of party, you can't go wrong. Step out and glow with these inspirational outfits that will have you looking and feeling your best.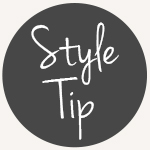 Add one cuff to each arm to create a true style statement.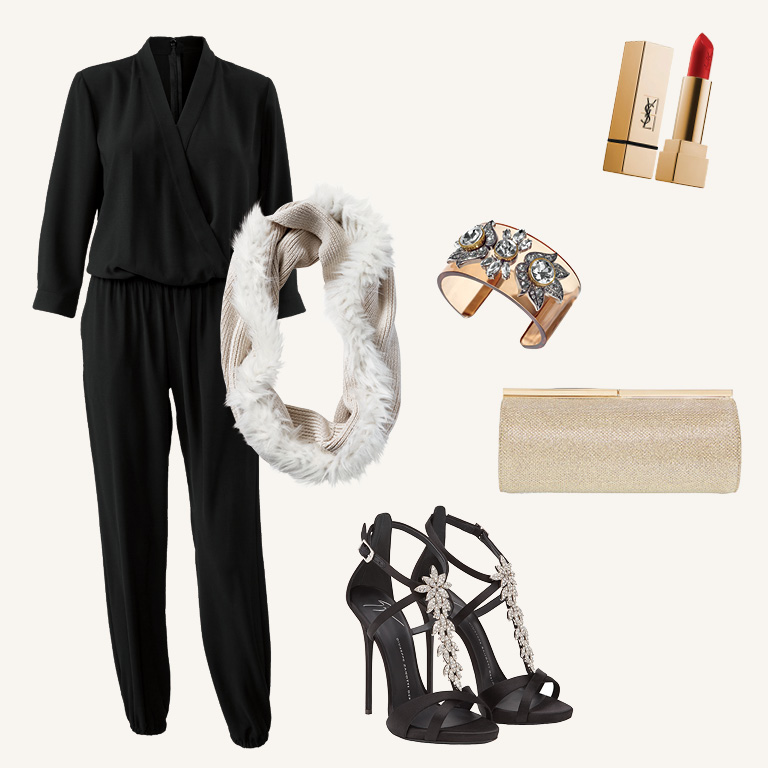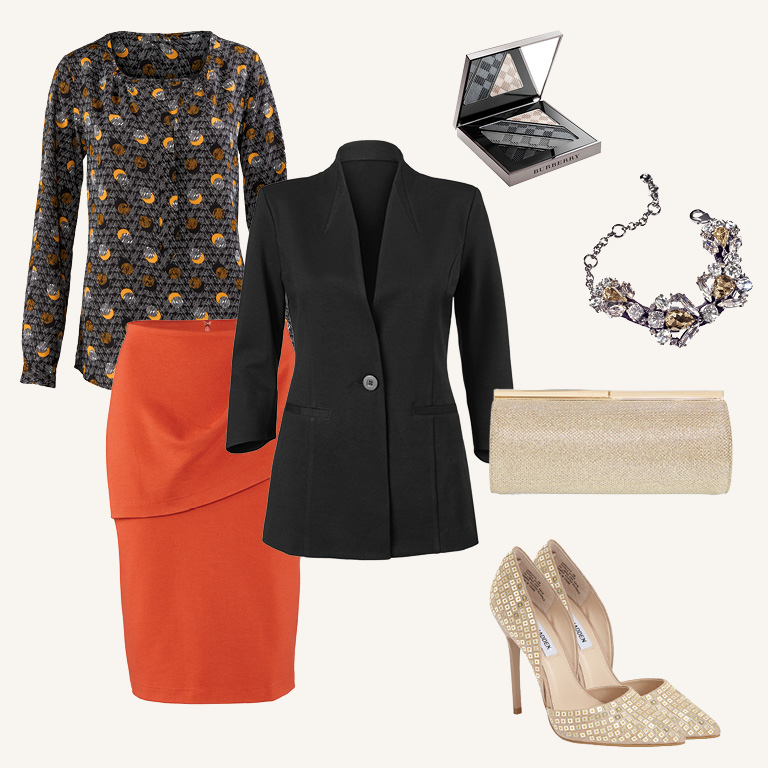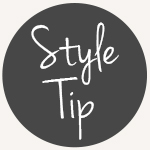 Use a gorgeous clutch to create the perfect accent.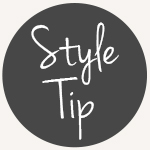 A sparkly pump can instantly make a casual outfit party-ready!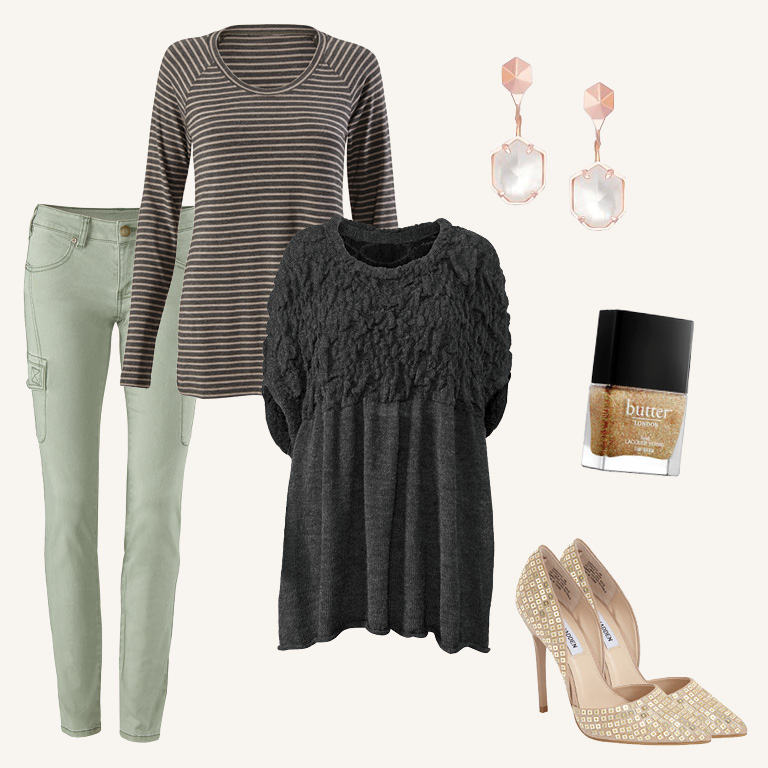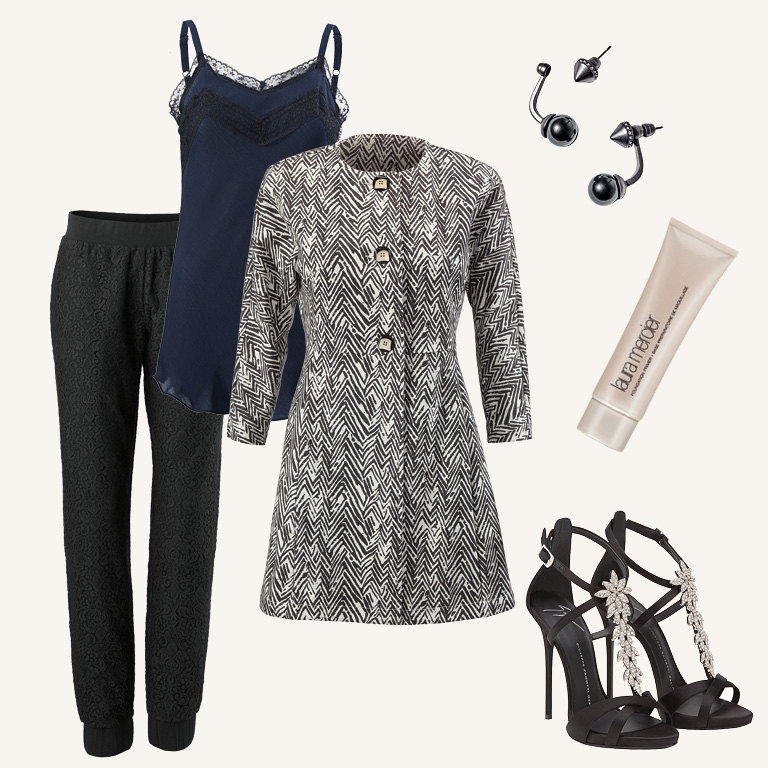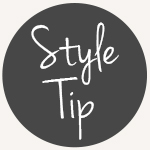 Use foundation primer to ensure your makeup lasts from day to night.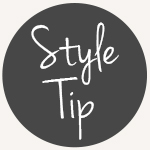 Every detail counts. Glam up your manicure with some sparkle.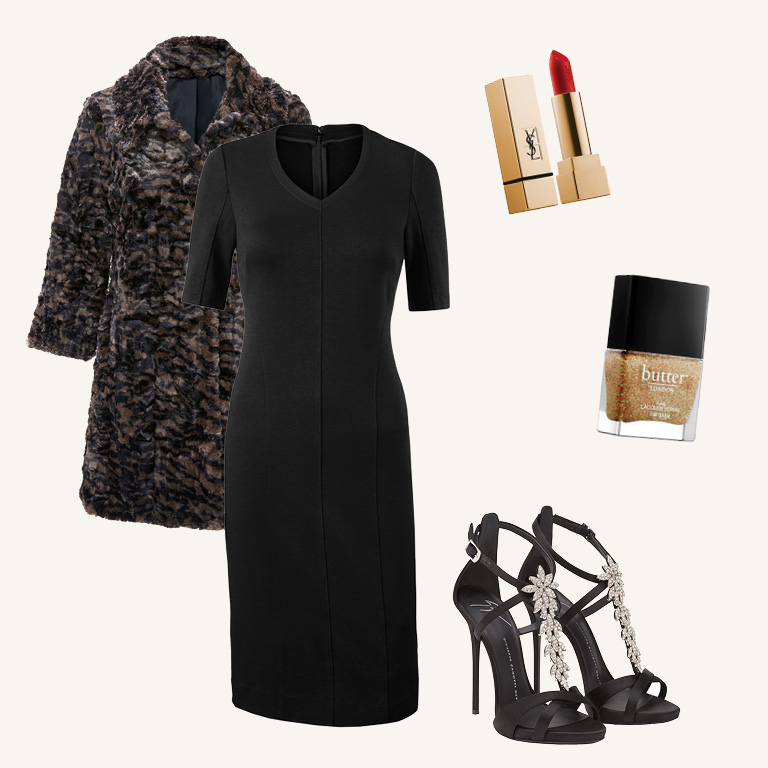 Share your holiday party looks by using the hashtag #cabiclothing. We love to see you sparkle and shine. Cheers to a season of style!