Who doesn't love Halloween? An excuse to eat candy, play dress up, and have a little out-of-the-box fun!  But those bagged costumes from the Halloween store can be so boring (not to mention, expensive!). Have no fear—we conjured up a few costumes you can put together using cabi pieces you may already have in your closet. Discover our DIY Halloween costume ideas, and show up to your Halloween party in style.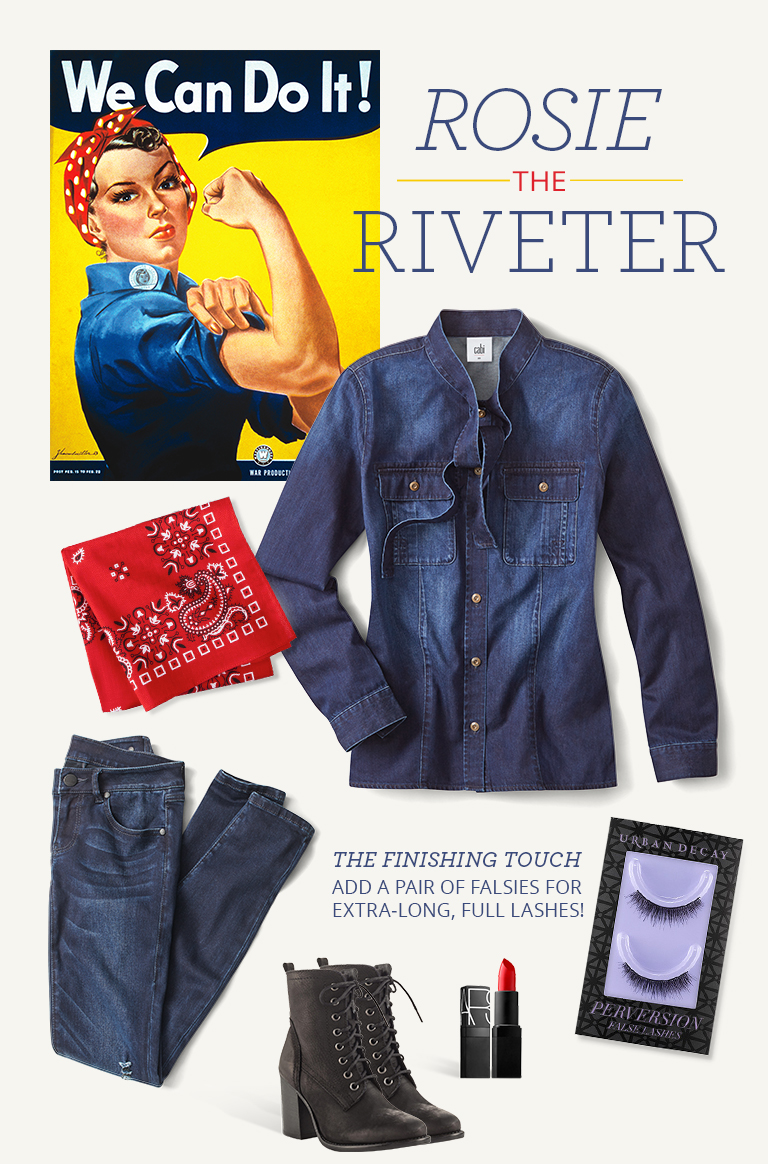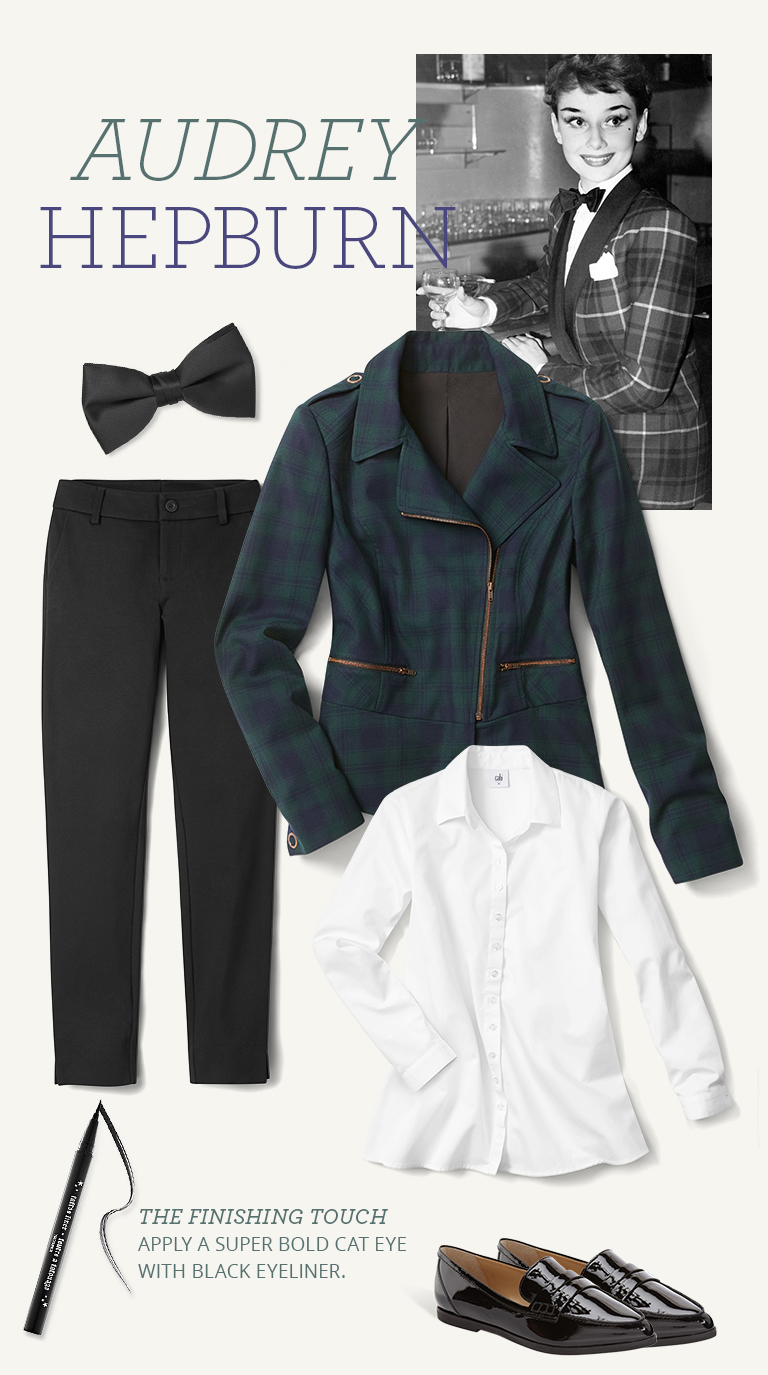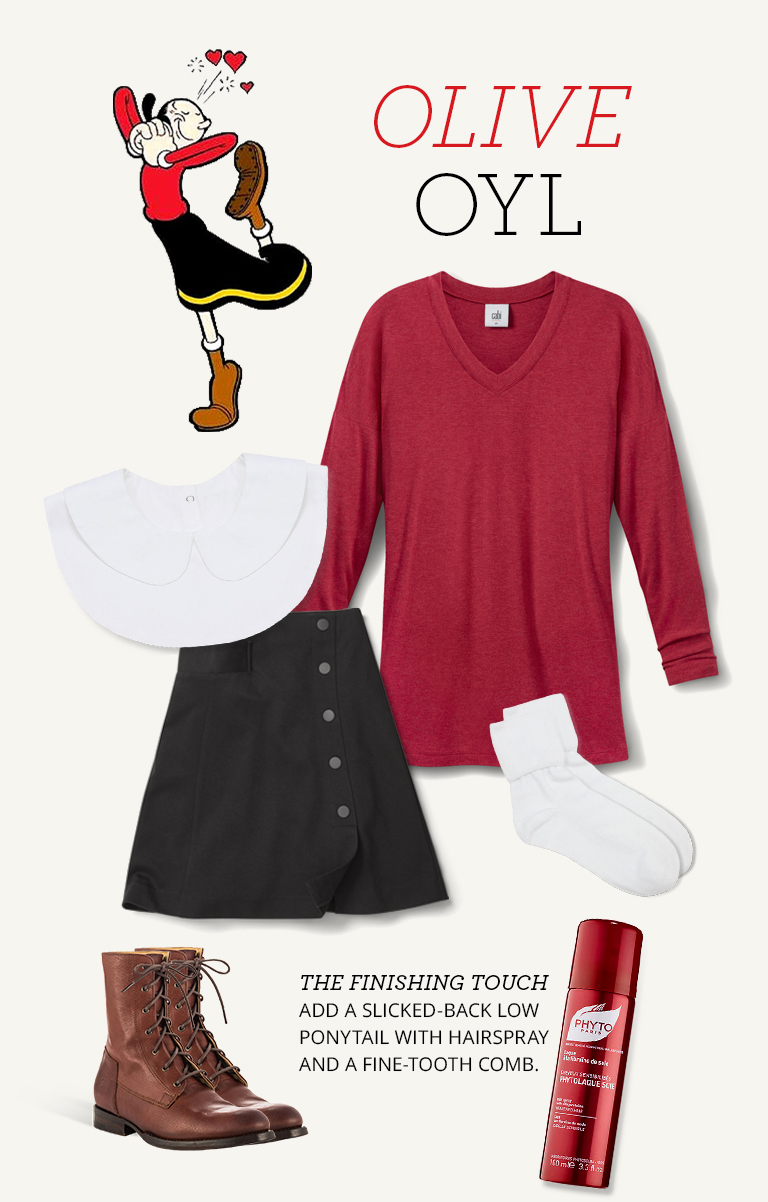 Featured items: Utility Skirt, Serenity Tee, Frye "Jamie Artisan" boots, Anzermix dickie collar, Phyto Professional Phytolaque Soie hairspray
Got any more Halloween costume ideas you can put together with your cabi items? Let us know who you plan to be this Halloween!