Nobody knows how to layer quite like our cabi girls, so this week we decided to try something different. We tapped five ladies from our Home Office and had them work with our fabulous (brilliant!) Fashion Director Becky Jantzen to put together a few winter looks. The result? Five knockout outfits full of style, poise, and of course—layers!
For winter nights on the town, the key to keeping warm is choosing a bottom layer that hugs your body and traps heat.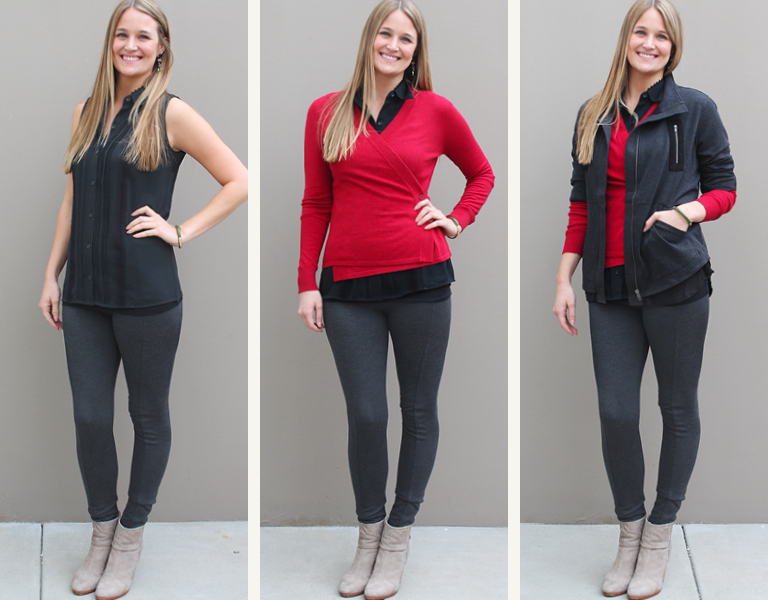 Aside from being this season's must-have, a lightweight turtleneck works wonders under bare pieces to "winterize" them!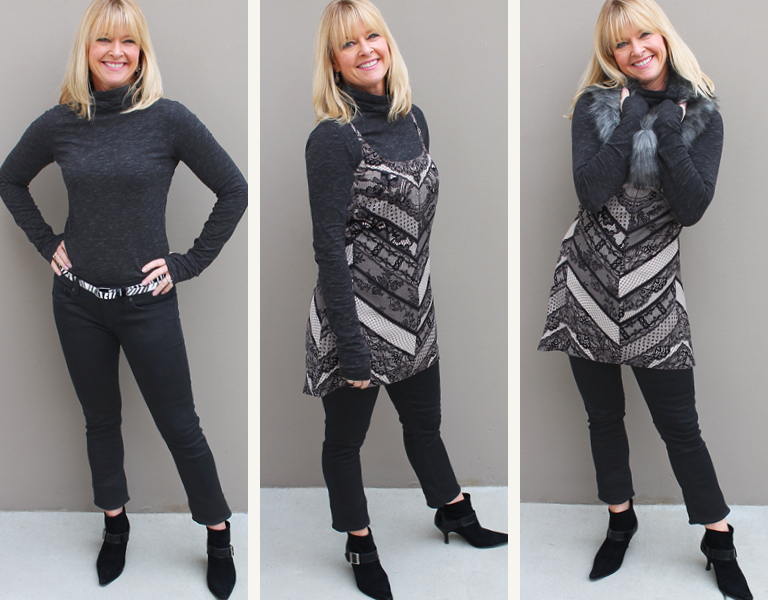 Layer a striped turtleneck under a top like it's a solid—add a cozy sweater to create warmth and cute booties to complete the look.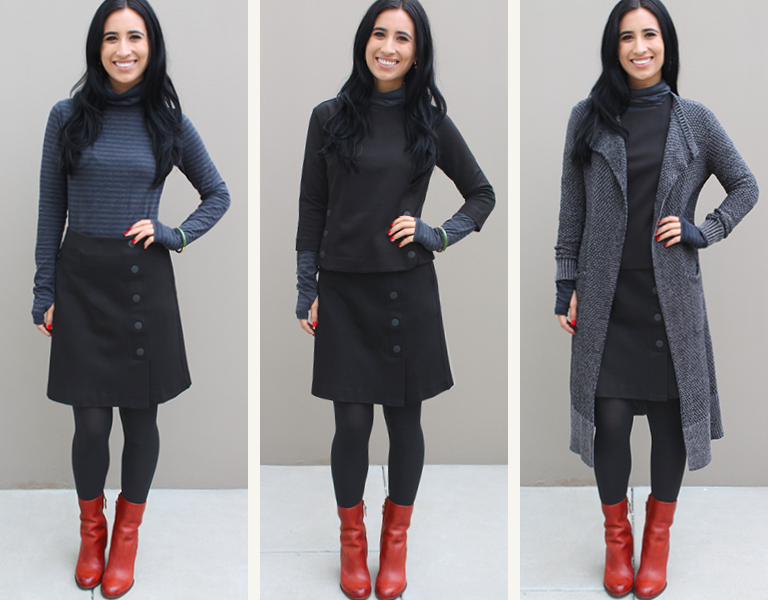 When you're out and about, there's always a chance of rain! Bring a hoodie for stylish functionality.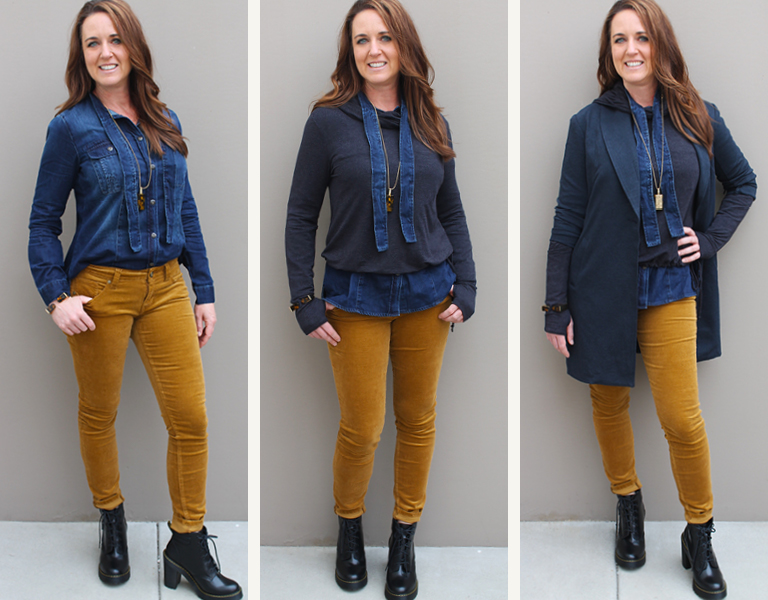 When it's cold out and you're feeling fancy, start with a base outfit and add multiple layers. Then #peelandreveal the beauty underneath!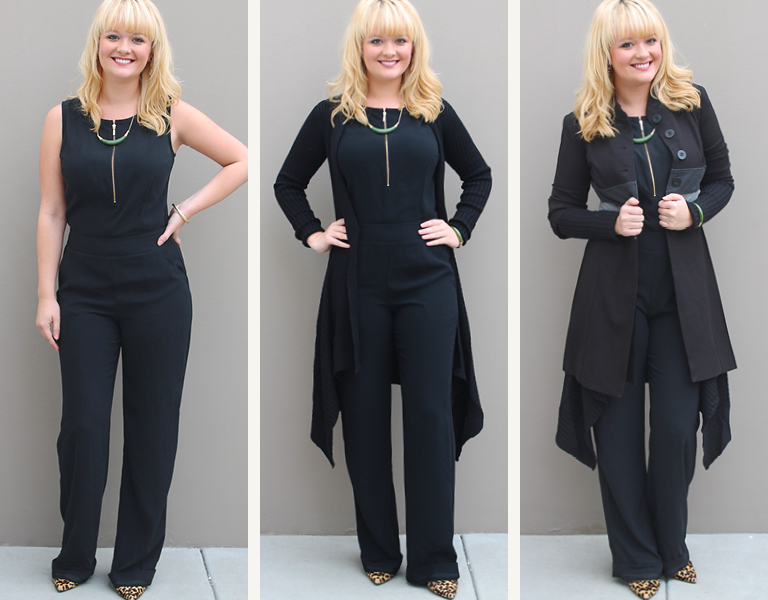 If you're a seasoned Stylist, layering probably comes second nature, but that doesn't mean you can't try something new! Try this on for size: head over to your closet and pick one piece you've never worn as a layer. Build an outfit around it, and let us know how it turned out.