Every summer, we run into the same problem: we're feeling great about ourselves, finally in summer-mode, rocking fewer layers, and basking in the sun's golden glow. But what to do about beauty products? That sought after, sun-kissed look is so hard to pull off when everyone expects you to go au naturel and stash the beauty products for next season. And that's to say nothing of the importance of protecting your skin from those harmful UV rays. Fear not, friends! Kat and Becky huddled together and created a list of their favorite summer beauty products, and honestly, this is all you'll need for the whole season. Period. Check it out!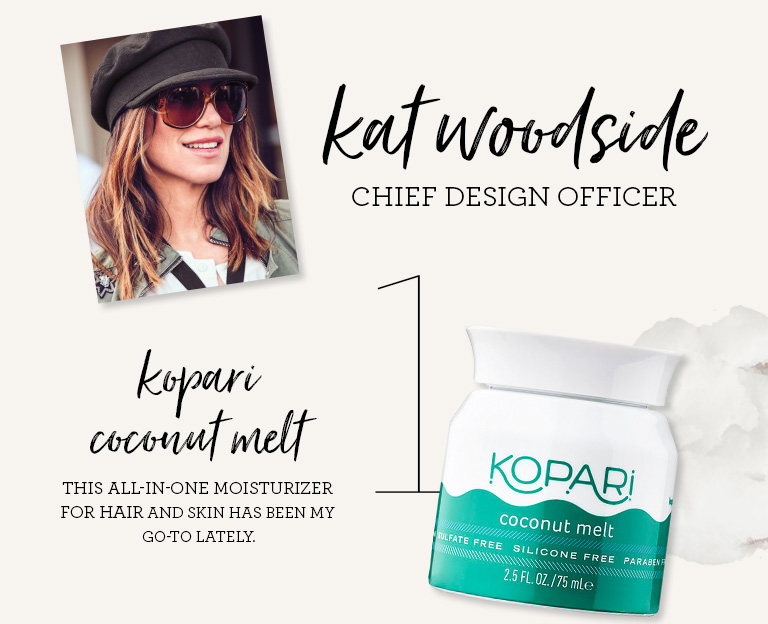 Kopari Coconut Melt, $38
This all-in-one moisturizer for hair and skin has been my go-to lately. I use this instead of lotion after I shower. Once it dries, the oiliness will go away, leaving your skin incredibly hydrated. I also use it on my hair as an overnight conditioner for softness and shine!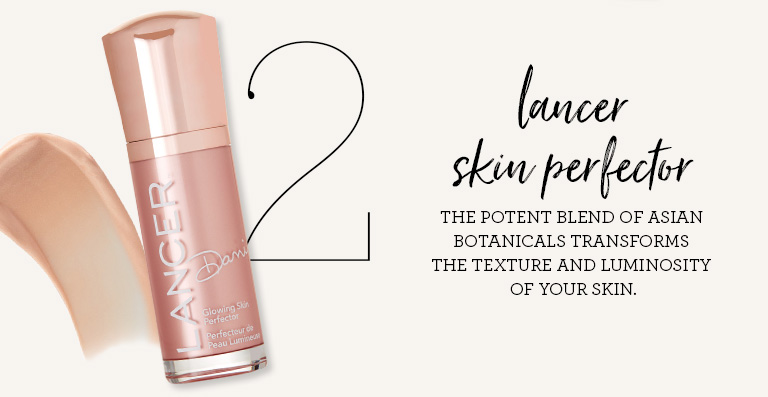 Lancer Dani Glowing Skin Perfector, $95
My dermatologist offers this line, and although the products are pricey, they're worth every penny. You only need a little bit of product for each use, so the bottle will last forever. The potent blend of Asian botanicals transforms the texture and luminosity of your skin. Wear it under a BB cream, foundation, or alone for a natural glow.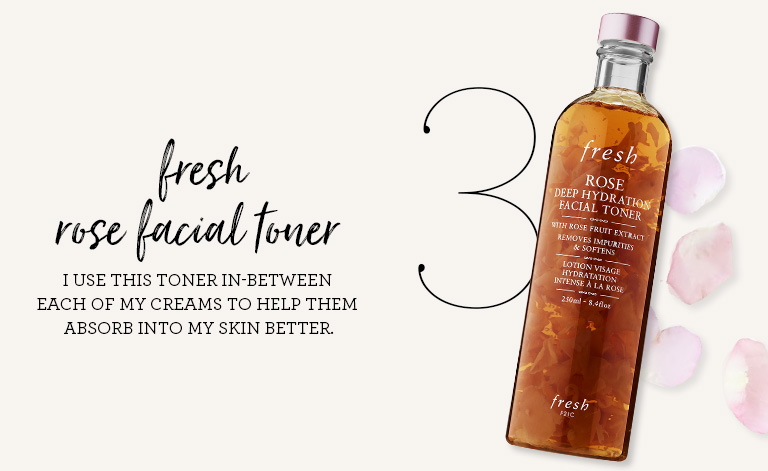 Fresh Rose Deep Hydration Facial Toner, $44
I use this toner in-between each of my creams to help them absorb into my skin better. You can also use this to hydrate your skin throughout hot summer days.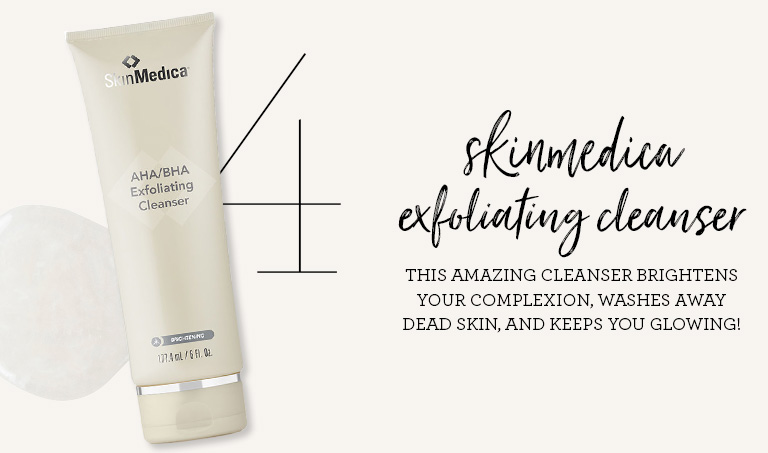 SkinMedica AHA/BHA Exfoliating Cleanser, $47
This cleanser must be purchased through a SkinMedica distributor, dermatologist, or medical spa, however it's totally worth it! This amazing cleanser brightens your complexion, washes away dead skin, and keeps you glowing!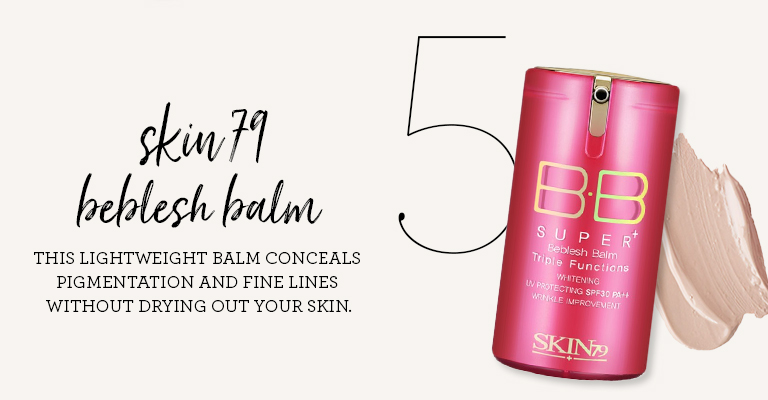 Skin79 Super+ Beblesh Balm Triple Functions, $21
Korean beauty products are so innovative and not to mention, effective. This lightweight balm provides great coverage and conceals pigmentation and fine lines without drying out your skin.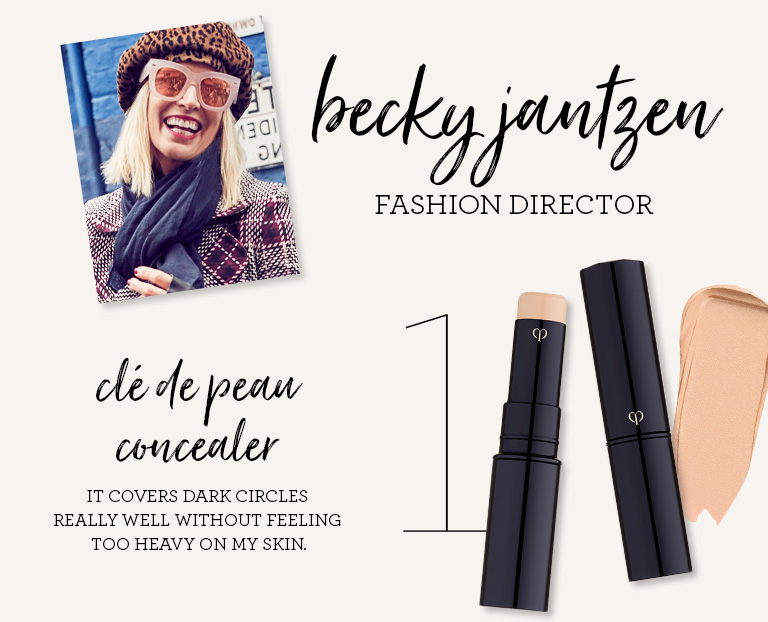 Clé de Peau Concealer, $70
I always have this concealer in my bag­­—it covers dark circles really well, without feeling too heavy on my skin. My skin looks even-toned and flawless after I use it! Also, the creamy formula comes in a stick form, which is perfect for on-the-go touch ups.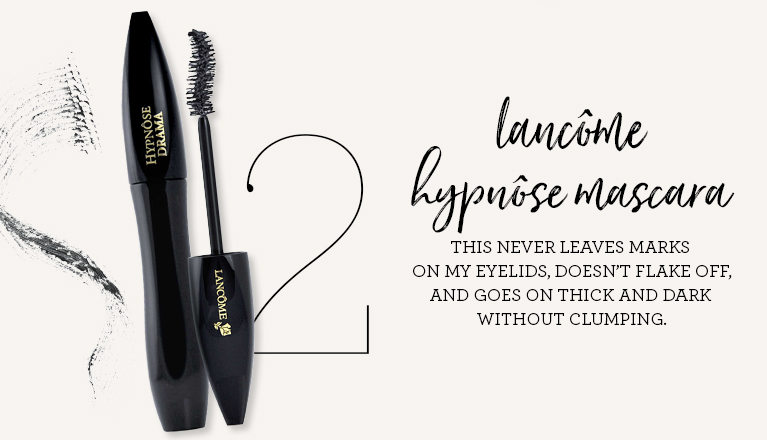 Lancome Hypnôse Drama Instant Full Volume Mascara, $27.50
I have tried every mascara under the sun and nothing compares to this! It never leaves marks on my eyelids, it doesn't flake off, and it goes on thick without clumping. Not to mention, my lashes always look really full and long. Whenever I wear it, I always get compliments.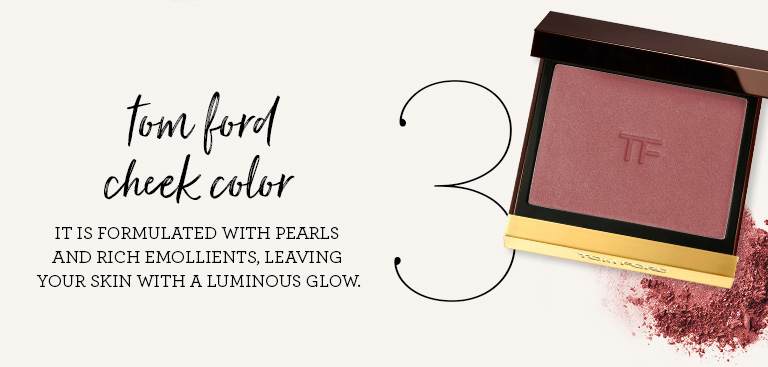 Tom Ford Cheek Color in Gratuitous, $60
This Tom Ford blush is formulated with pearls and rich emollients, leaving your skin with a luminous glow. The formula is super buildable so you can go from a subtle hint of color to a more dramatic look. I never leave home without it!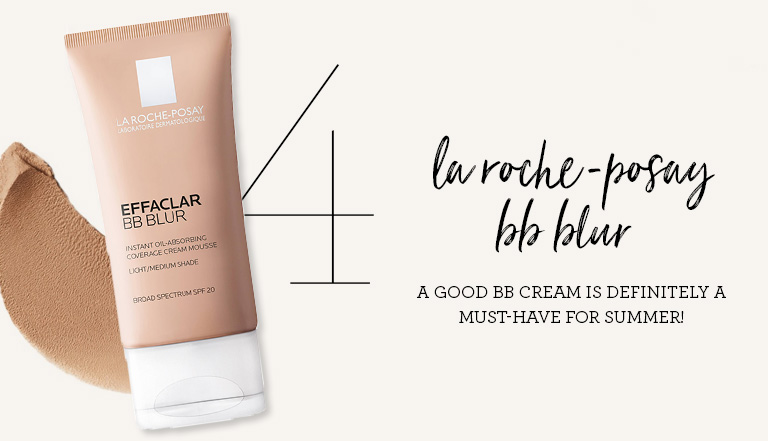 La Roche Posay Effaclar BB Mousse, $30
A good BB cream is definitely a must-have for summer! It feels invisible on the skin, yet hides imperfections and gives your skin a natural glow. I love this BB Blur because it absorbs oil, which is perfect for hot, humid days!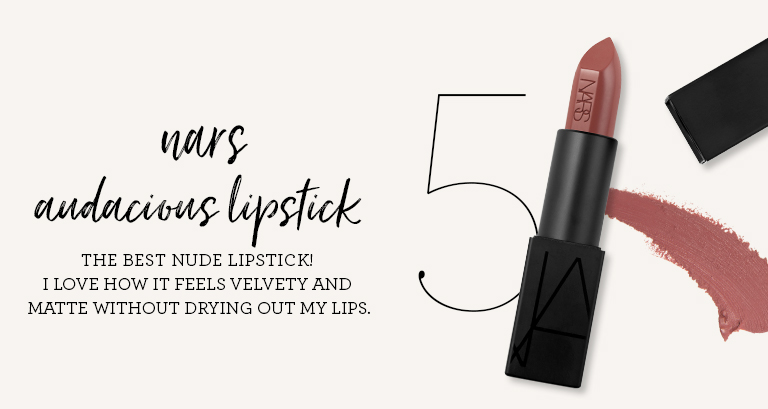 Nars Audacious Lipstick in Anita, $34
This is the best nude lipstick! I love how it feels velvety and matte, without drying out my lips. Every woman should have a nude lipstick in their makeup bag because it goes with everything and can take your look from plain to chic in an instant!
On top of their amazing style, Kat and Becky truly know which beauty products are must-haves! Is there anything these two can't do? Like we said, this is everything you'll need for the whole season! But we all have those products we simply can't live without—that we've used every summer for as long as you we remember. Let us know the one thing you'd add to this list, and tell us why in the comments below!