Let's get one thing straight: our Fall 2017 Collection is the epitome of fearless. From printed blouses to embellished toppers, we pulled out all the stops. But this season wouldn't be complete without shoes that stand out as much as the rest of your look. The result is two perfect Fall '17 cabi shoes to get you through every occasion, matched back beautifully to our dazzling new Collection. The Bisset Bootie is a color blocked beauty as comfortable as it is sleek, and the Carnaby Loafer features two of our favorite fall trends: gold and velvet. Get ready to slip on some new shoes and step out in style!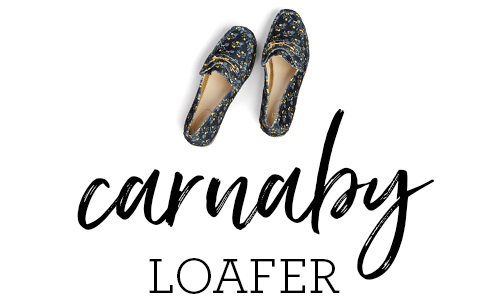 The Carnaby Loafer is just dreamy! A take on the classic Gucci gold bit hardware is the perfect iconic detail. Velvet is a must this fall, and even better when worn on your feet. Even if you aren't a "loafer girl," this one might change your mind.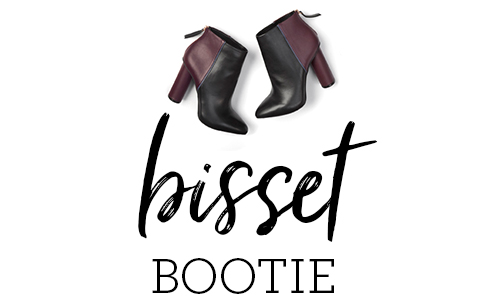 The Bisset Bootie is not your average bootie. We took it up a notch with this amazing color-blocked beauty. It combines black, mulberry, and slate hues, so it's the perfect shoe to pair back to the Fall Collection. The architecturally-shaped heel adds even more unique interest and the hidden quarter-inch built-in platform makes this sleek beauty so comfortable.
Now that you've seen how to rock the Bisset Bootie and the Carnaby Loafer for both casual and dressy occasions, we want to know: how are you mixing these two new stunners into your workweek Collection? Build an outfit around each and share!