Grab your girlfriends and let's celebrate! St. Patrick's Day is one of our favorite holidays, not least of which because it requires so little in terms of planning and yields so much in terms of fun—all you need is to wear some green and you're bound to have a blast.
This year, we're saying so long to the garish green ensembles that seem to rule the day and trying something a little different. Meet five gorgeous St. Patrick's Day outfit ideas that make use of a more subtle shade of green, but still have all the charm of that luck-of-the-Irish look!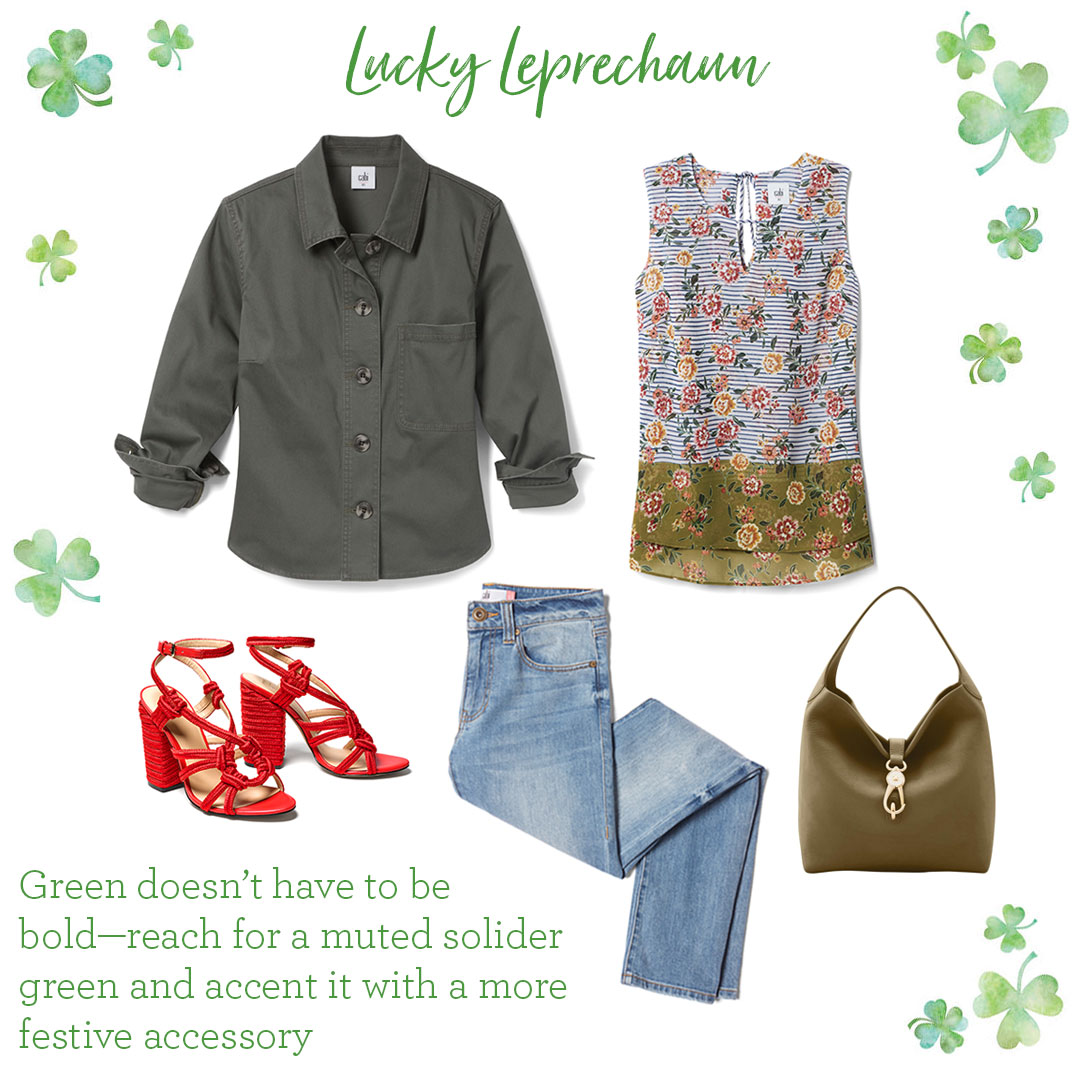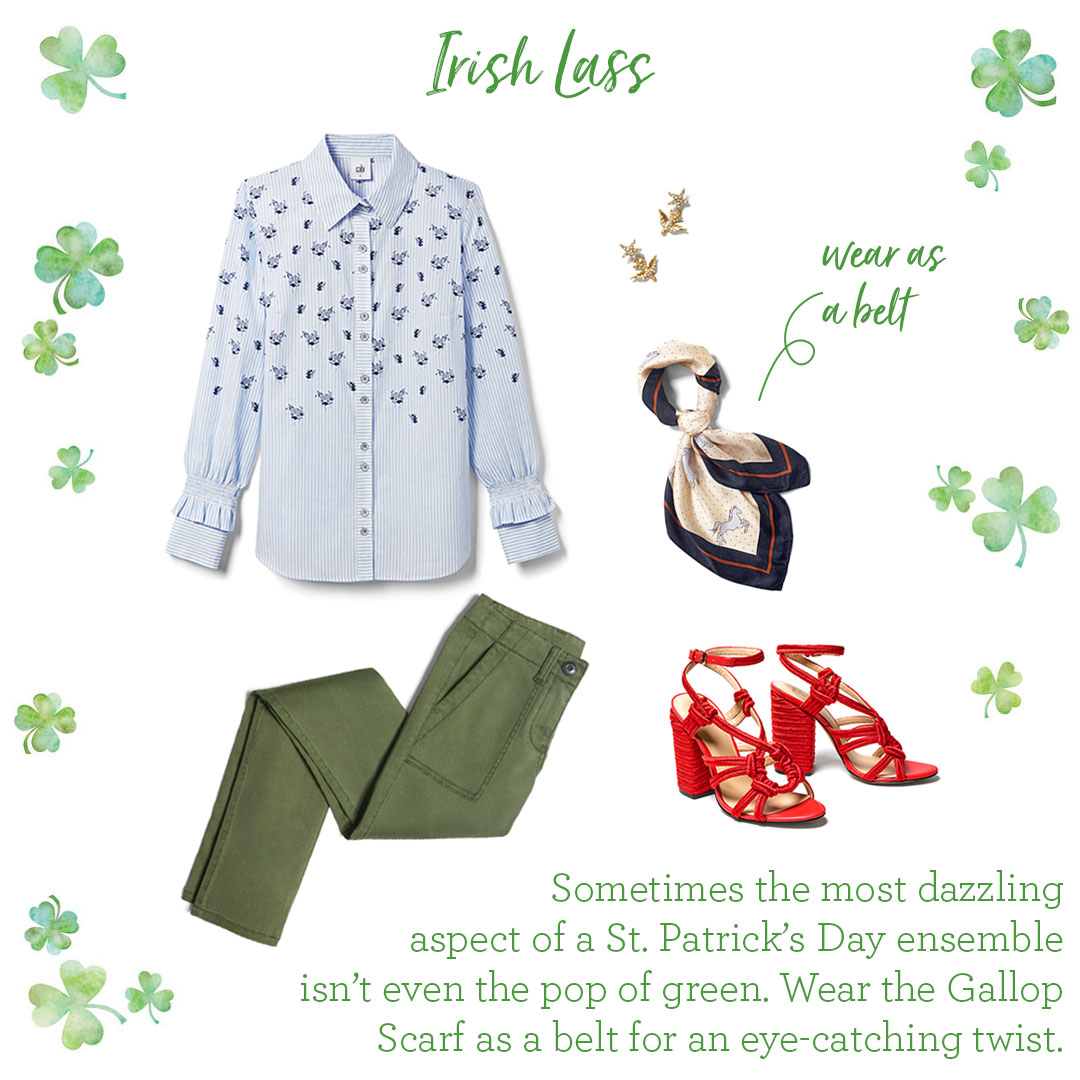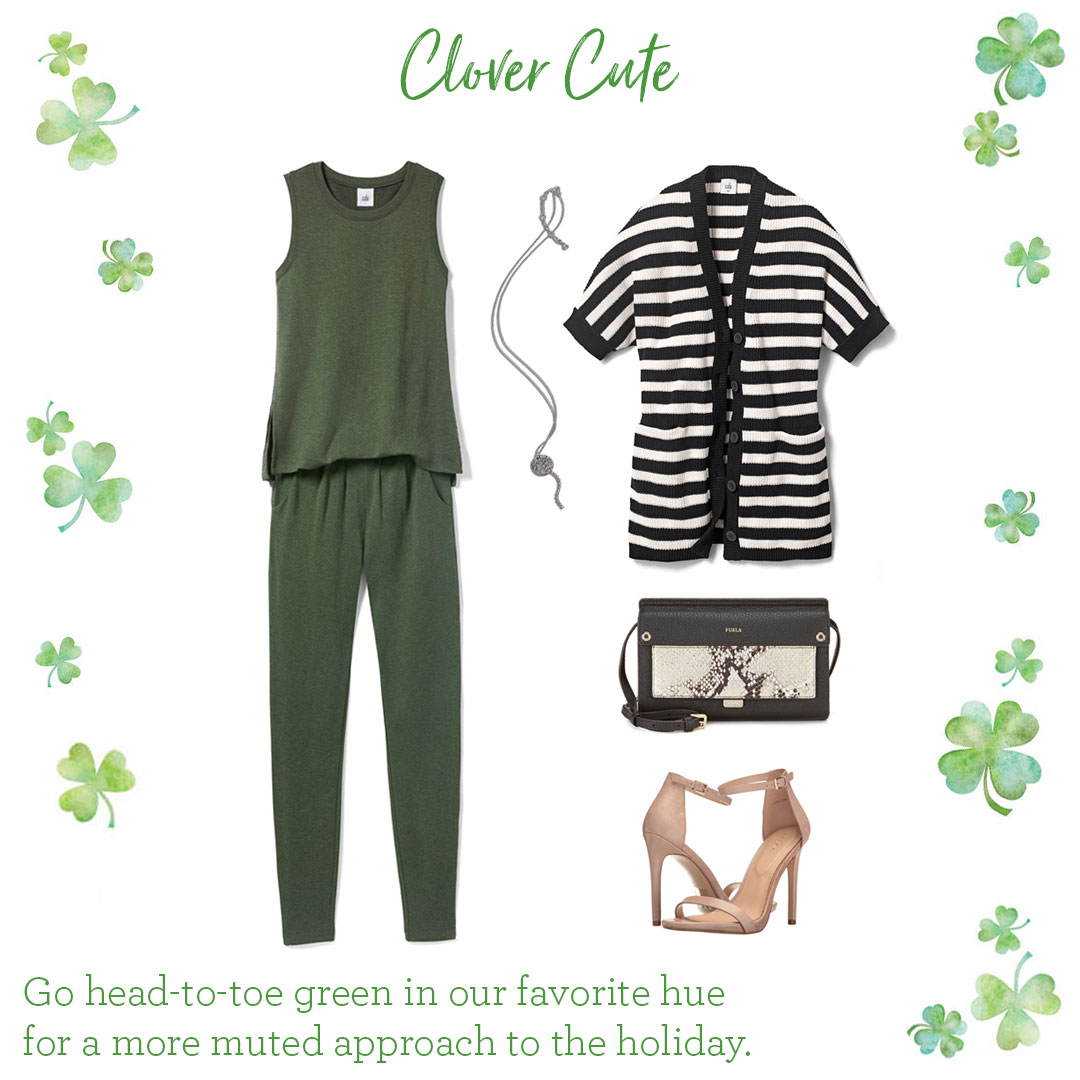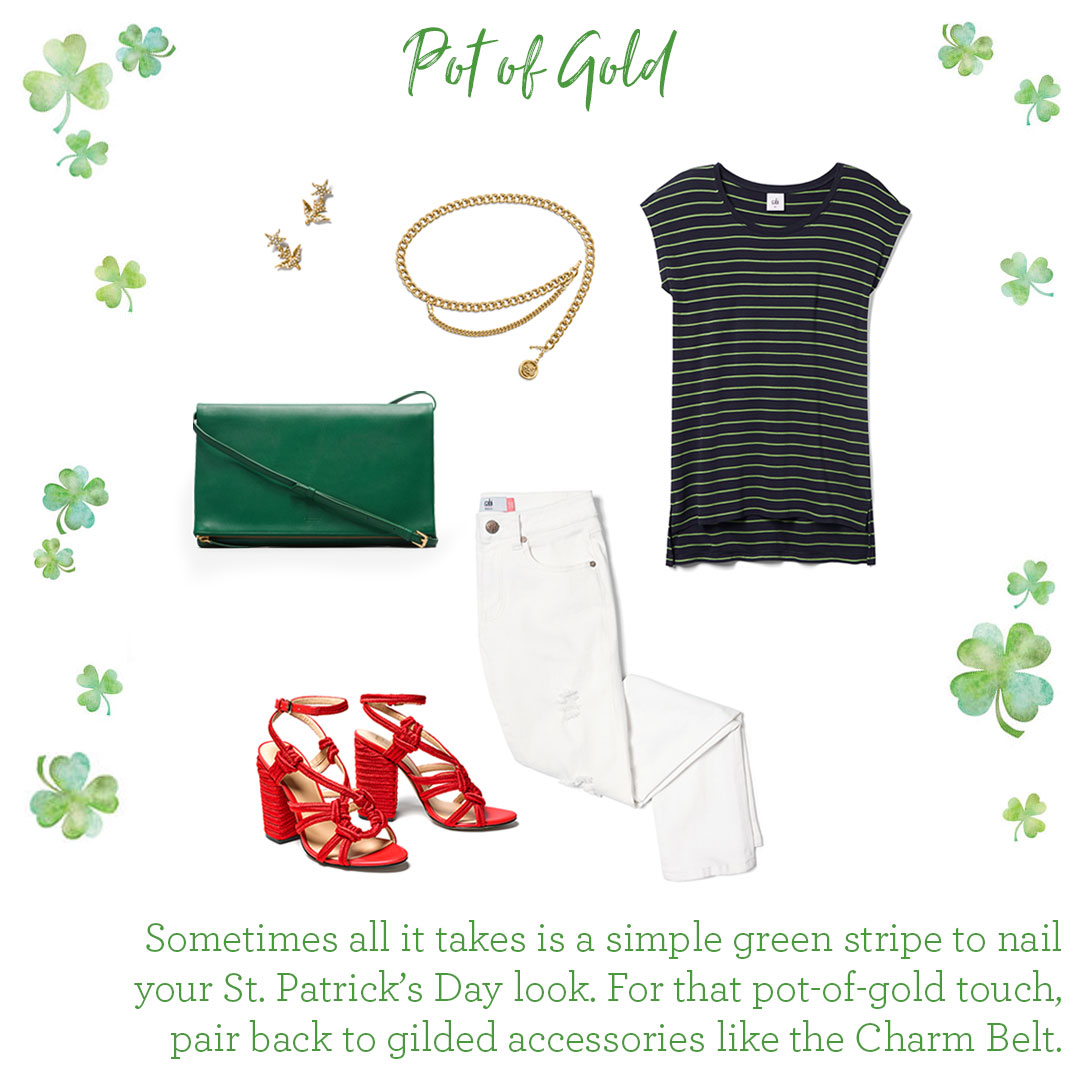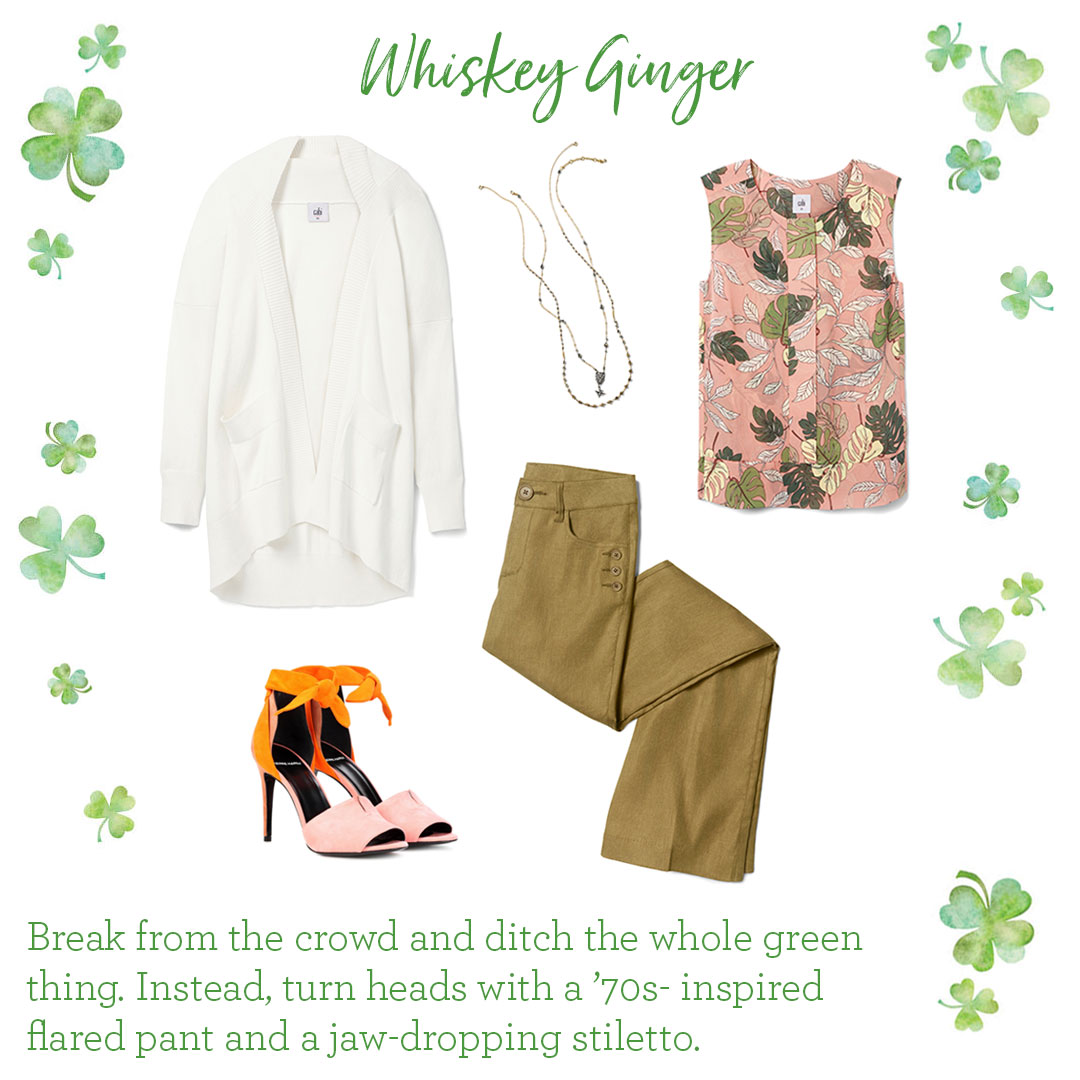 The best part about dressing for this holiday is that you can never overdo the green, from muted olive to eye-catching clover, the more the merrier. What bold greens are you choosing to add a little extra pop to your ensemble? Share your thoughts in the comments below with a link to some of your favorite accessories and tell us which of our five outfits you're looking forward to embellishing.