In the span of just a decade, our cell phones went from being simple tools for keeping in touch to tiny supercomputers in our pockets. With a near endless array of apps to choose from, it can be difficult to sort out the truly useful from the ultimately useless. That's why we put together this list of our favorite apps for women with busy lives. We thought beyond the obvious scheduling and news apps and even included some exciting options for staying physically and mentally fit—check them out!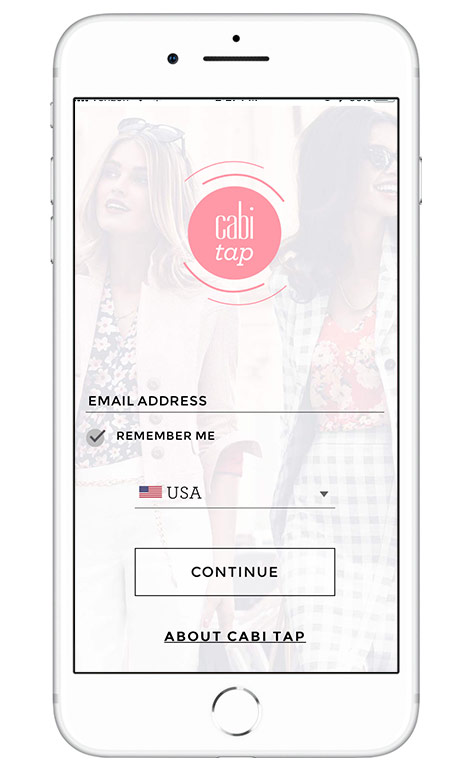 Fashion at your fingertips
cabi Tap – If you love cabi, you're going to adore this 24/7 access to all-things-cabi. Place orders on the go, save your favorite items, and discover new styles anytime, anywhere!
Audible – We all wish we could read a couple more books every year, but where on earth would we find the time? With Audible you can listen to the latest releases as well as the classics on the go—commuting, working out, or while running errands.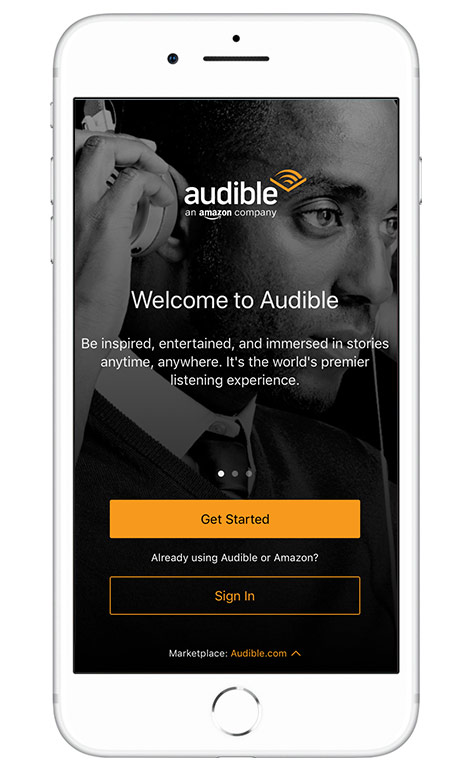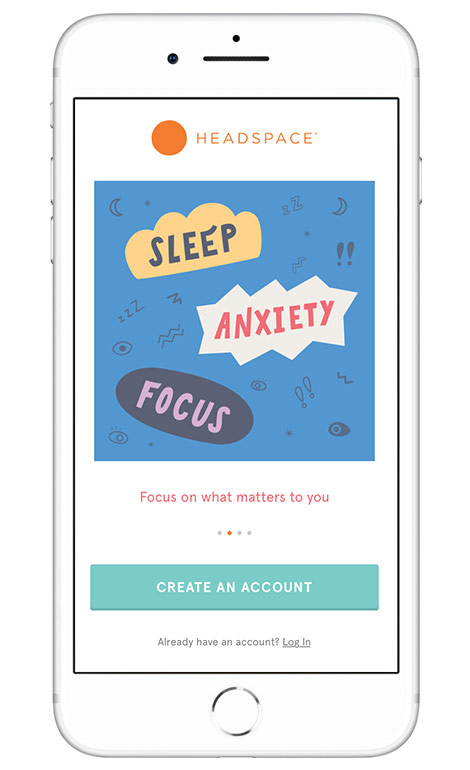 Headspace – Taking ten minutes out of our busy schedules to hit pause, reflect on the day ,and focus on our breath sounds easy enough. But trust us, it's not! Headspace makes meditating easier with guided meditations and daily reminders to keep you on track.
Flipboard – This is a great way to glance at all the relevant headlines from your favorite publications in one easy-to-access place. Staying current has never been easier!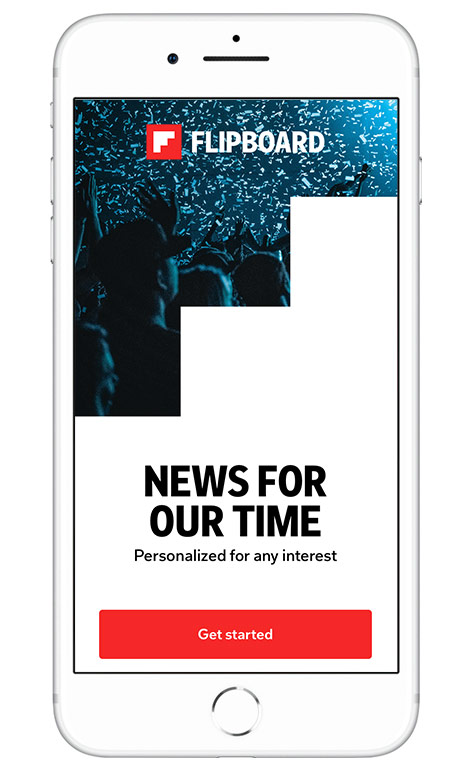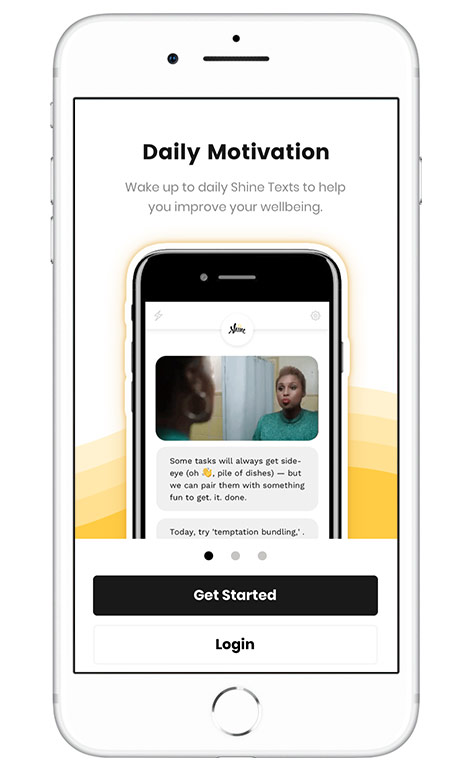 Shine –Start your morning off right with a little inspiration—we promise it'll make the rest of the day way more enjoyable.
Evernote – Cabi girls have crazy schedules and thanks to Evernote, we can keep our busy lives a little more organized. Create to-do lists, schedules, and even coordinate notes with friends or coworkers.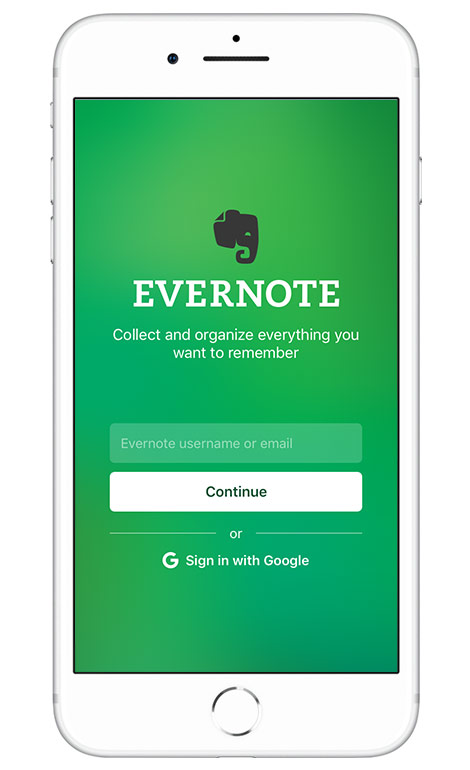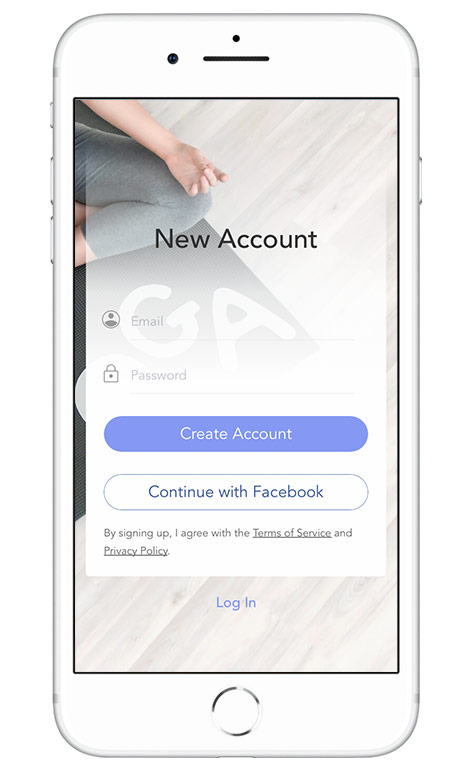 Daily Yoga – Staying fit is so important for both mental and physical health, but making time for an hour and a half long fitness class can be tough. Daily Yoga is for everyone from beginners to advanced yogis, and even includes some mat Pilates and interval training. No more excuses!
Venmo – Remembering to carry cash is a pain, and since most places accept cards, we often find ourselves without any of the good old paper money precisely when we need it. With Venmo, you can easily send money to friends and family with the touch of a button.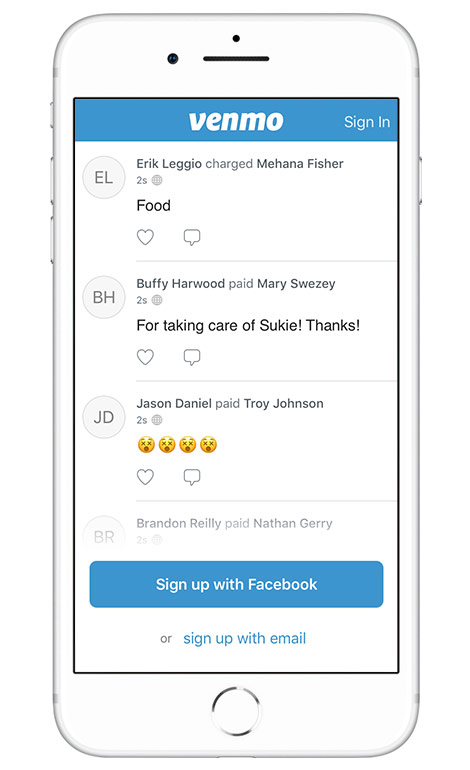 Which of these apps are you using and loving? Have you had a chance to check out cabi Tap? What features in cabi Tap are you loving? What upgrades would you love to see in the future?