Scoop is cabi's exclusive, seasonal fashion event that launches each new collection with a runway show, presentations by our executives, and mingling galore. The Fall 2019 Scoop took place in Nashville, Tennessee this season at the Gaylord Opryland Convention Center, just steps away from the Grand Ole Opry. It isn't everyone who can compete with the energy of this venue, but the cabi team knocked it out of the park…and they did it all with a sense of style and verve worth taking note of. The event was filled with fashion from floor to ceiling, evening dresses, ravishing blouses, and jaw dropping high heels we simply couldn't get enough of.
It's no secret that some of the hottest trends make their first appearances on the runways. But sometimes it's the women attending the shows that are the true showstoppers. They inspire us to find, new, creative ways of wearing the vintage pieces that are already in our closet. In light of this, we wanted to highlight a few of the outfits at Scoop this season that took our breath away. Take a look at who wore what and get inspired for the upcoming season!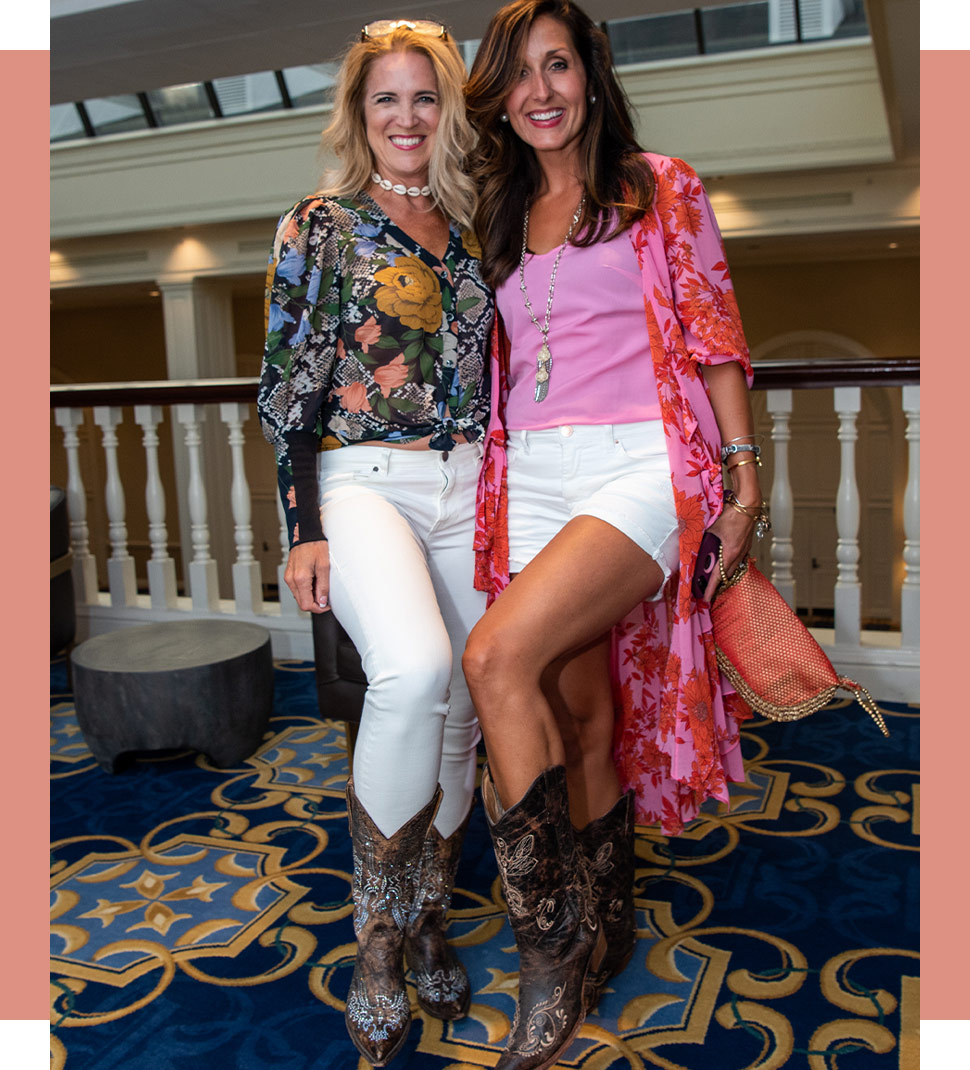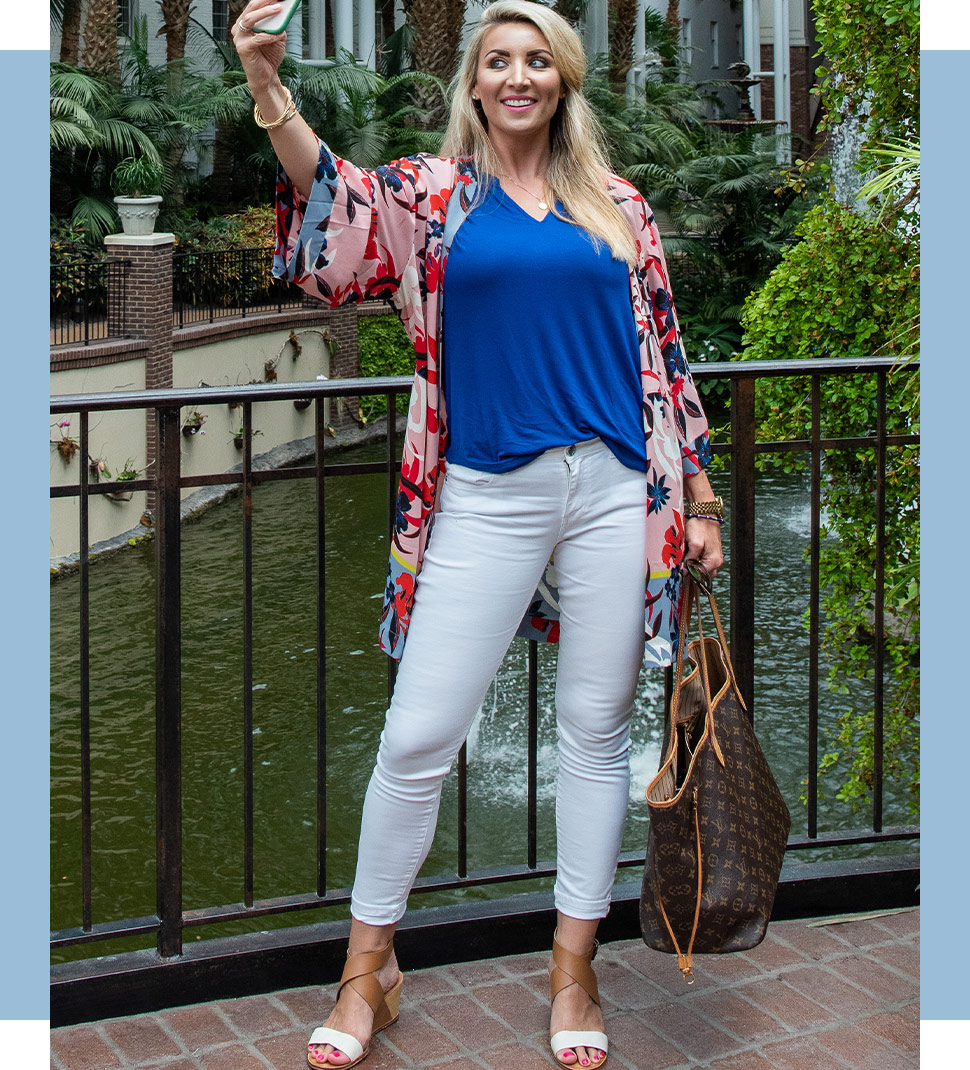 Outfit: Spring '19 Kimono Jacket, Spring '19 Notch Tee, Spring' 19 High Skinny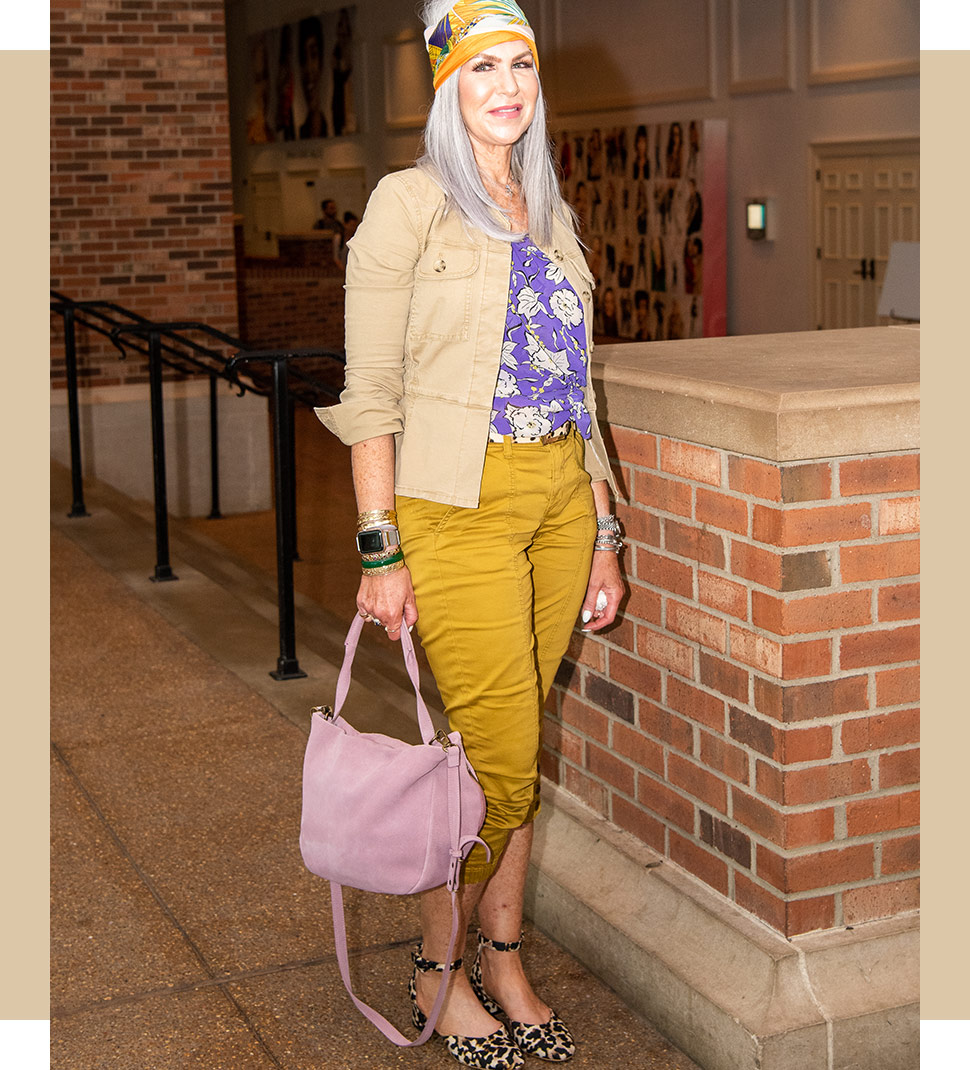 Outfit: Spring '19 Camp Jacket, Spring '19 Outline Cami, Spring '19 The Tracker, Spring '19 Kiki Ankle Strap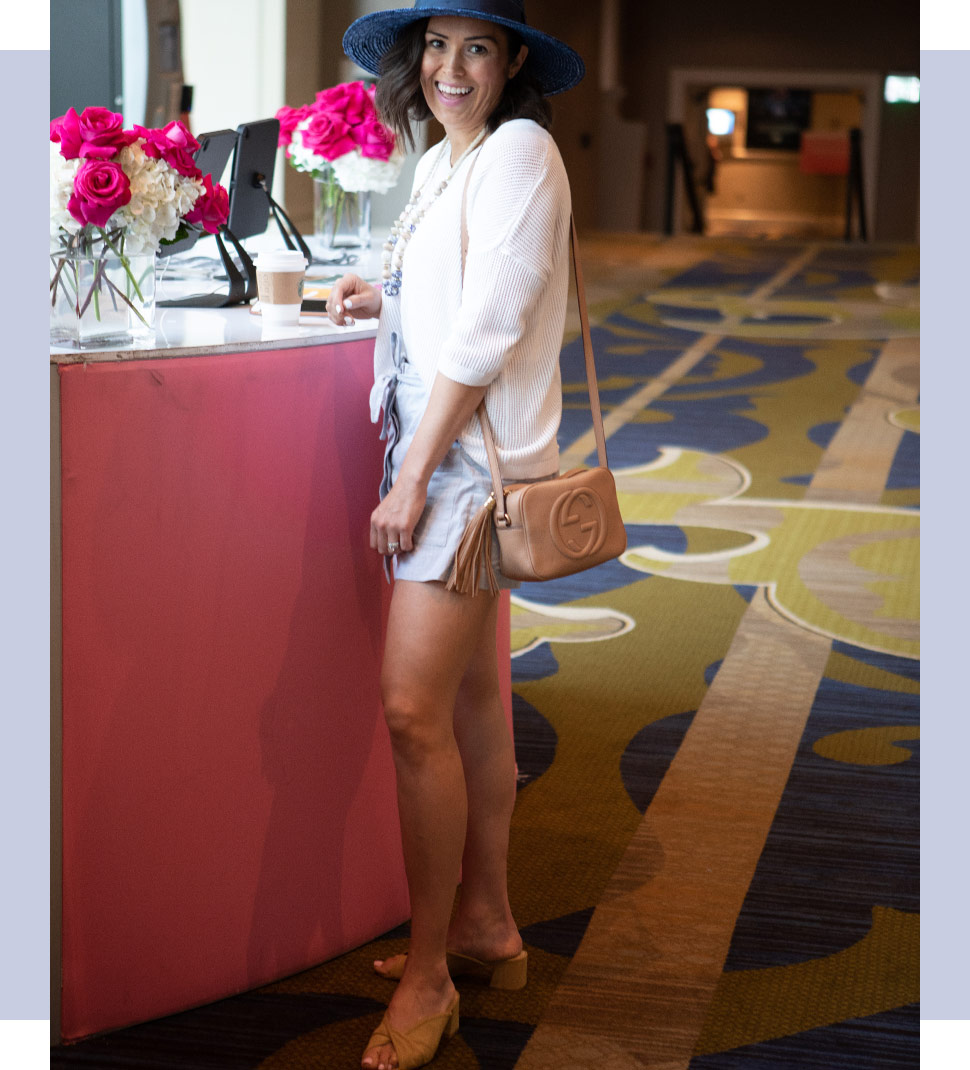 Outfit: Spring '19 Breeze Pullover, Spring '17 Court Skort, Spring '18 Marigold Mules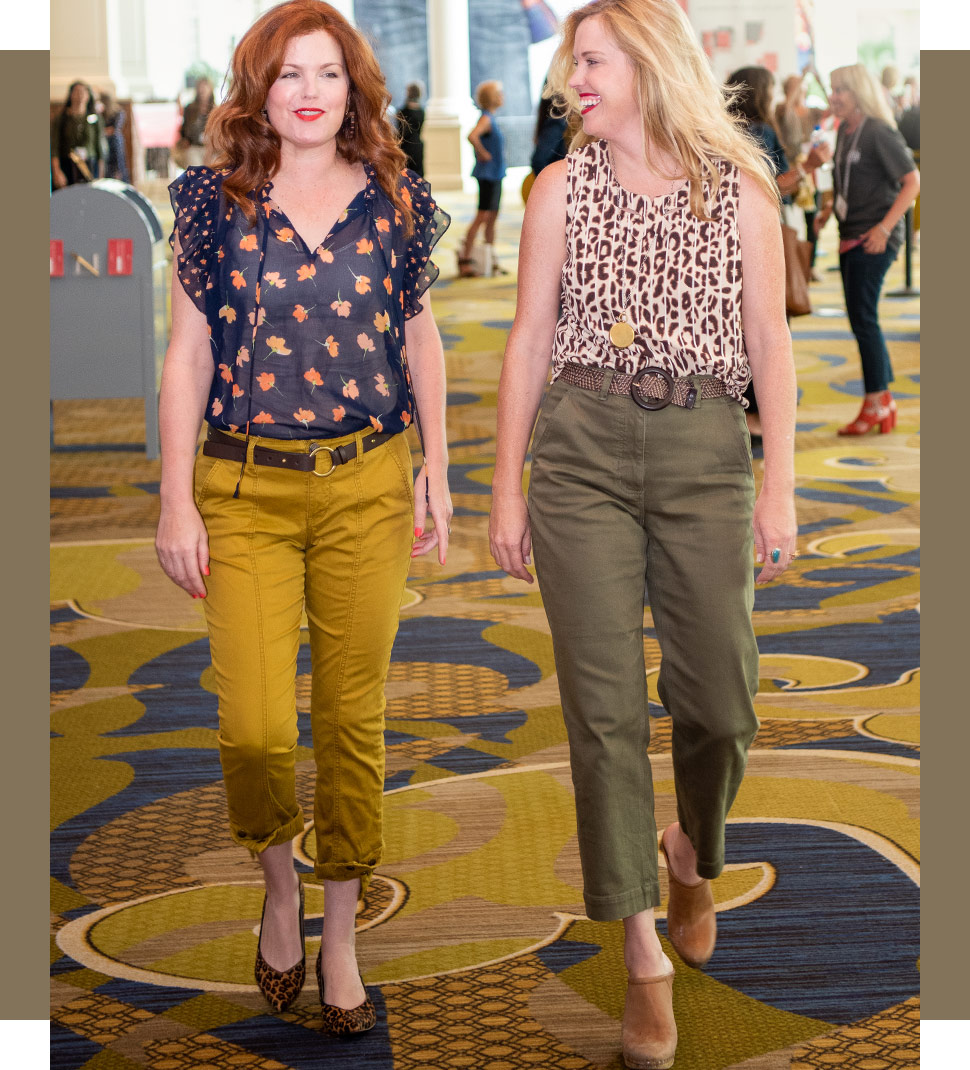 Outfit (left): Spring '19 Spring Blouse, Spring '19 The Tracker, Fall '18 Ring Belt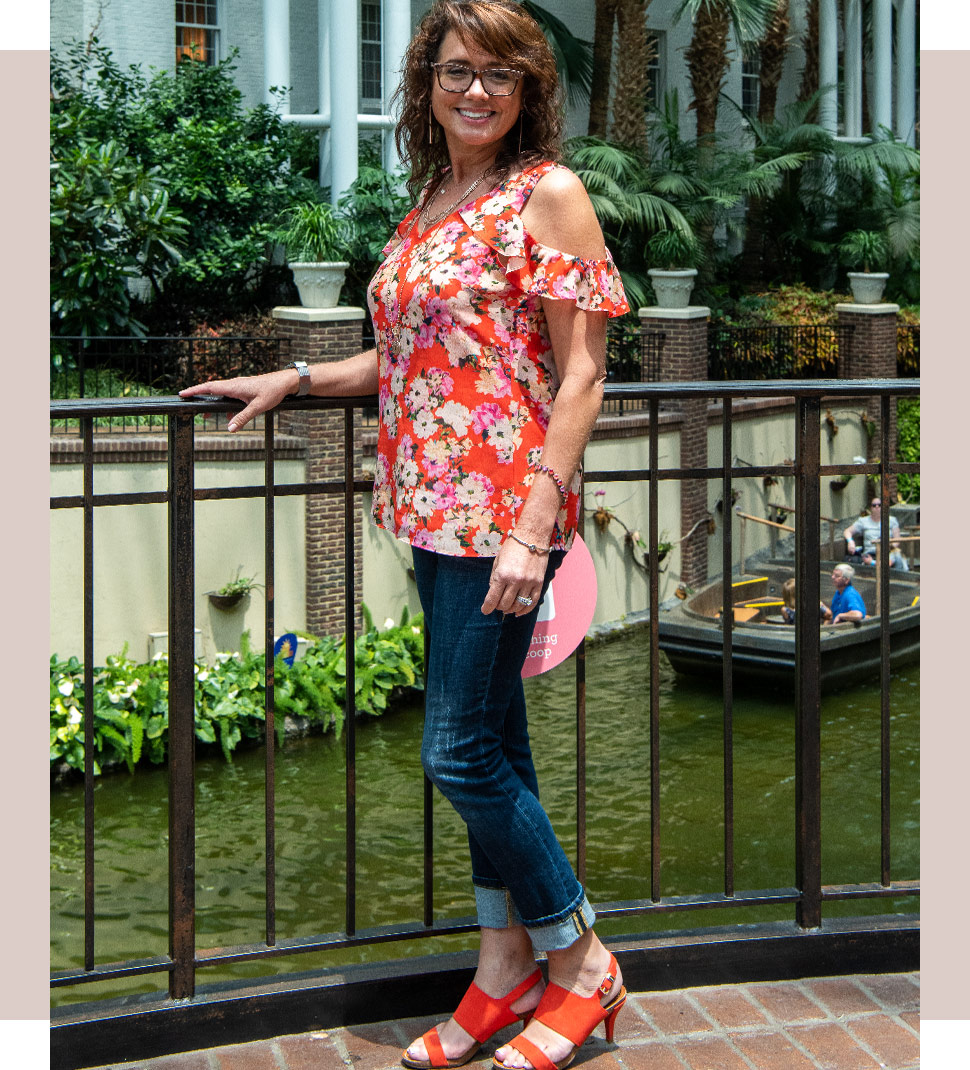 Outfit: Spring '18 Lush Blouse, Fall '18 Authentic High Straight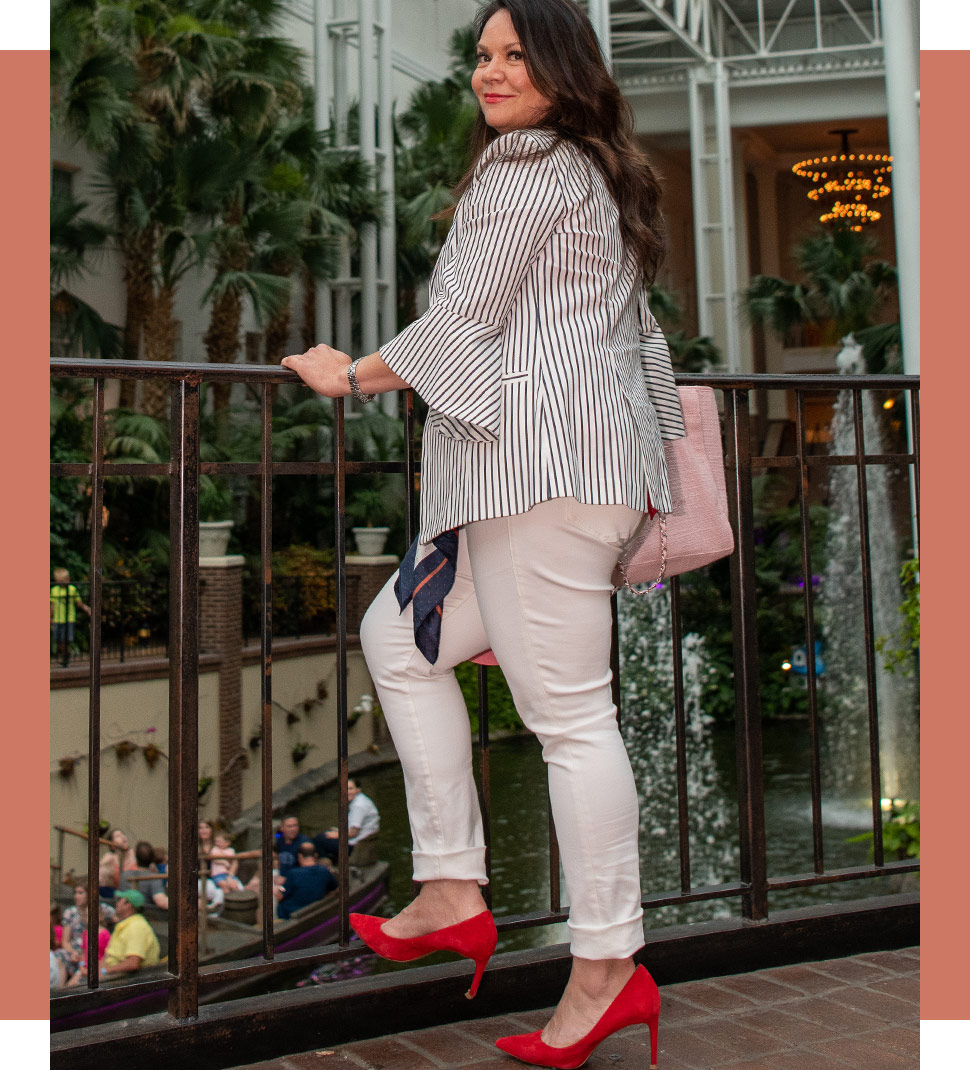 Outfit: Spring '18 Bell Jacket, Spring '19 High Skinny, Spring, 18 Gallop Scarf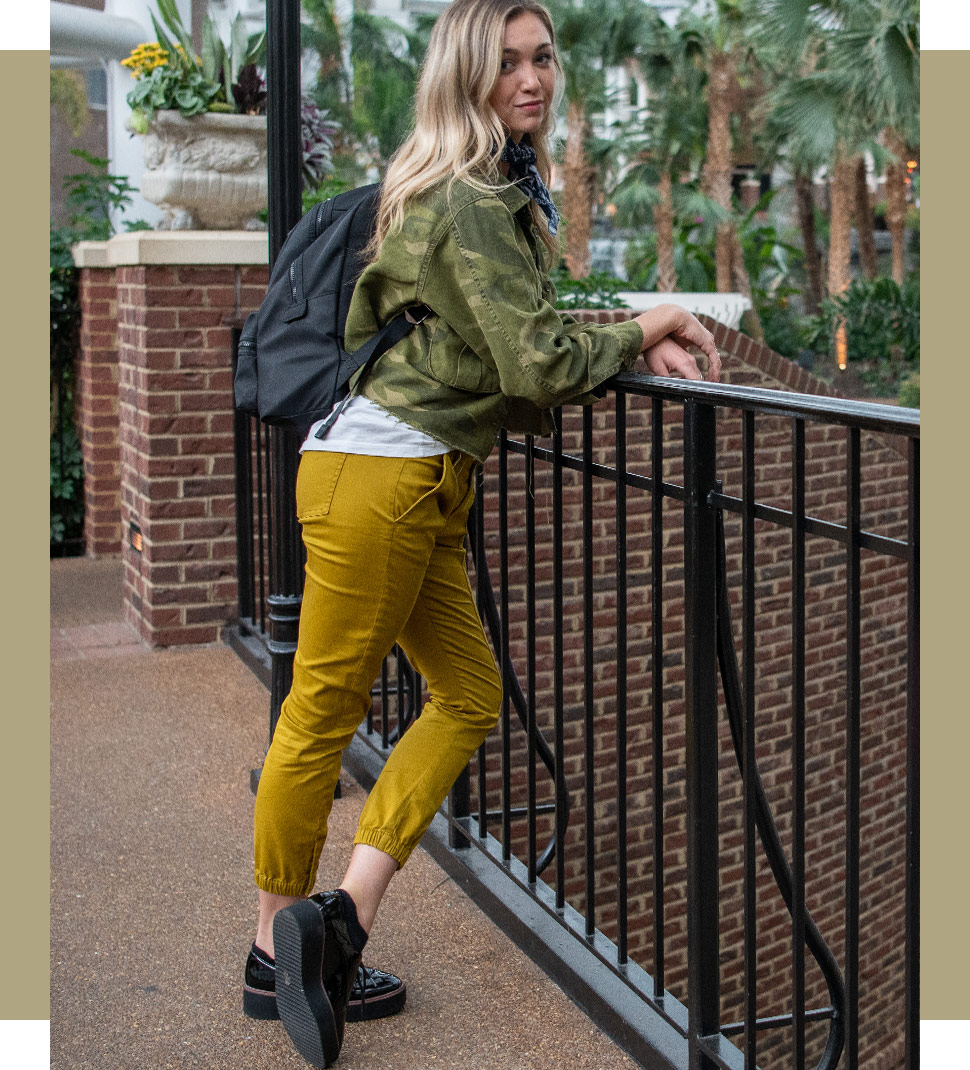 Outfit: Spring' 19 The Tracker
Thanks to these women, we feel empowered and excited to experiment with our fall fashion. Maybe you too will be a trendsetter this season. Remember: while you're looking up to someone, someone is looking up to you! Let yourself be an inspiration this fall! Speaking of inspiration, what inspires your sense of style? Share your thoughts in the comments below, then let us know what you're looking forward to most this fall!