Your home isn't the only thing that needs decorating this holiday season! For every festive touch in your home, consider adding a piece to your accessory collection! When it comes to holiday accessories, your options are practically endless. After all, it's the most wonderful (and festive) time of year. We've compiled a list of sparkly jewelry, vibrant purses, printed scarves, breathtaking heels, and statement hats to help you brainstorm different ways to start incorporating accent pieces into your wardrobe this winter. We're highlighting a few of our Fall 2019 Collection accessories, while also providing options from some of our other favorite brands to give you a comprehensive list. Take a look at the five categories below, then show off your styling expertise this holiday season by throwing some of these accessories into the mix.

When we think of accessorizing, we think of jewelry. Dangly earrings, chunky bracelets, elegant necklaces…we want them all! You can pair matching sets like the ID Trio Necklace with the ID Earrings, or you can mix and match your metals and sparkles for an ornate, extravagant flair. You can even try doubling up on necklaces to create your own layered look. Whatever you pick, you can't go wrong!

Never underestimate the power of a purse. Not only do they hold all your essentials for the day, but they can also serve as a fun pop of color to heighten your outfit. You've got a wide array of styles to choose from: dainty clutches, crossbody bags, large totes, or even statement backpacks. No matter your bag of choice, make sure it fits your lip gloss and your favorite travel-size perfume!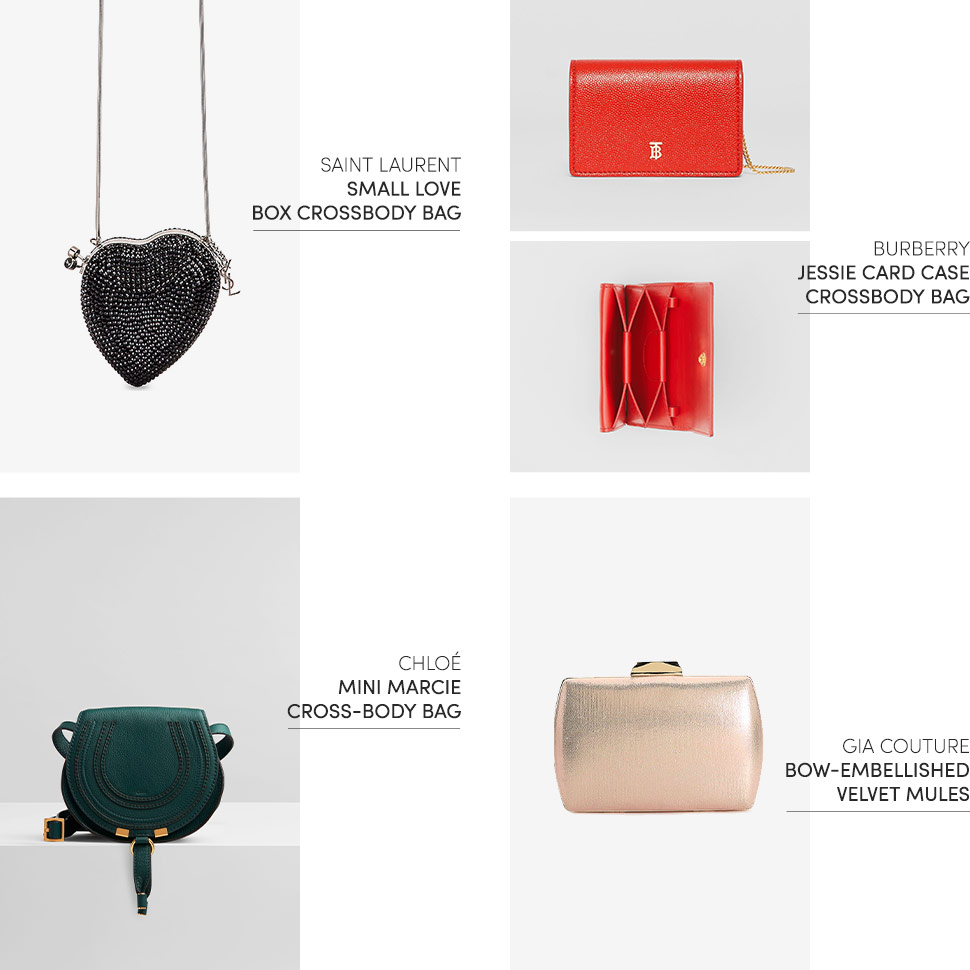 Scarves are an unassuming yet mighty accessory because they can be styled in so many different ways! Tie the Delight Scarf at your neck, around your tote straps, at your wrist as a bracelet, or even wear it in your hair! Feeling cold? Try out a heavier option like our Fringe Poncho. It's basically a wearable blanket—need we say more?

"I have too many shoes!" said no woman ever. Our philosophy is there's no such thing! While a glittery block heel is certainly a festive "yes!" there are so many other styles that'll also add a fun flourish to your holiday wardrobe. Try a velvet kitten heel or a plaid bootie to take your shoe collection to new heights (literally!).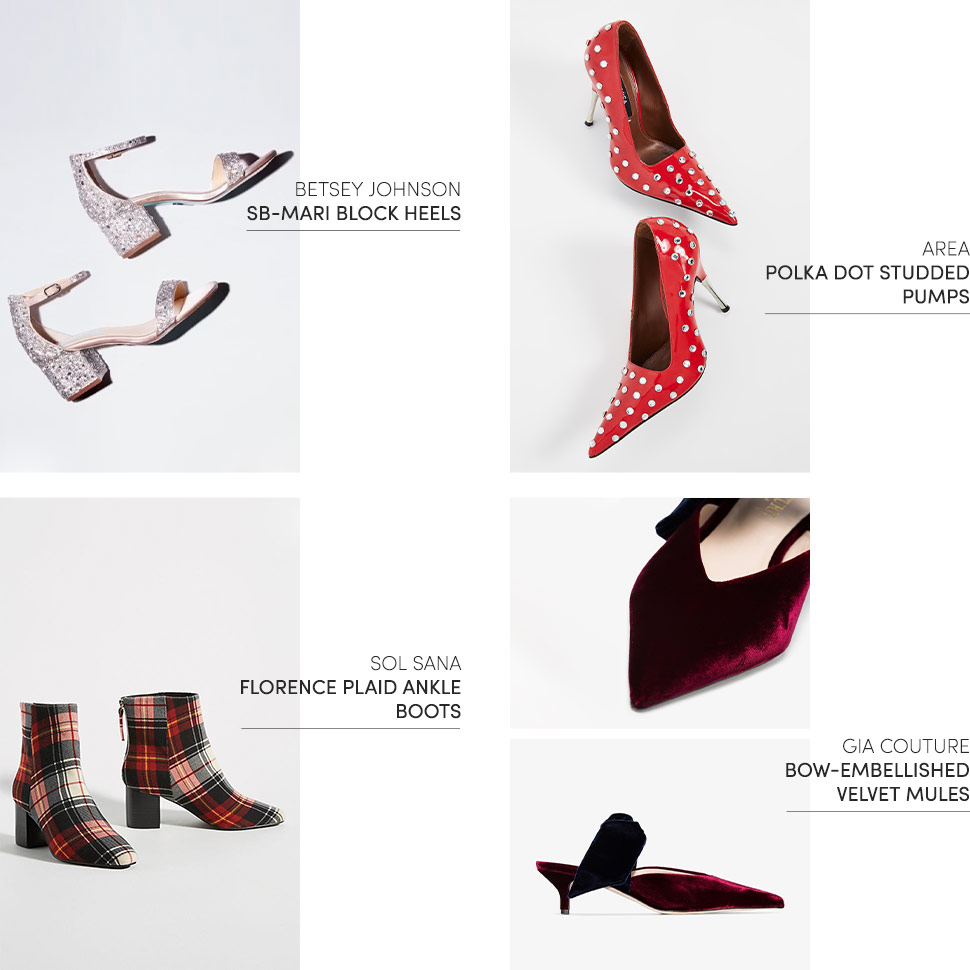 Hats can be both functional and decorative. Keep your head warm this winter…in style! Go for structured felt hats, wide brims, or knit beanies—hint hint: a good pom-pom makes everything better! Pro tip: if your hair is done up for an event, go for a cute pair of earmuffs. They'll keep you warm and snuggly without messing up your do.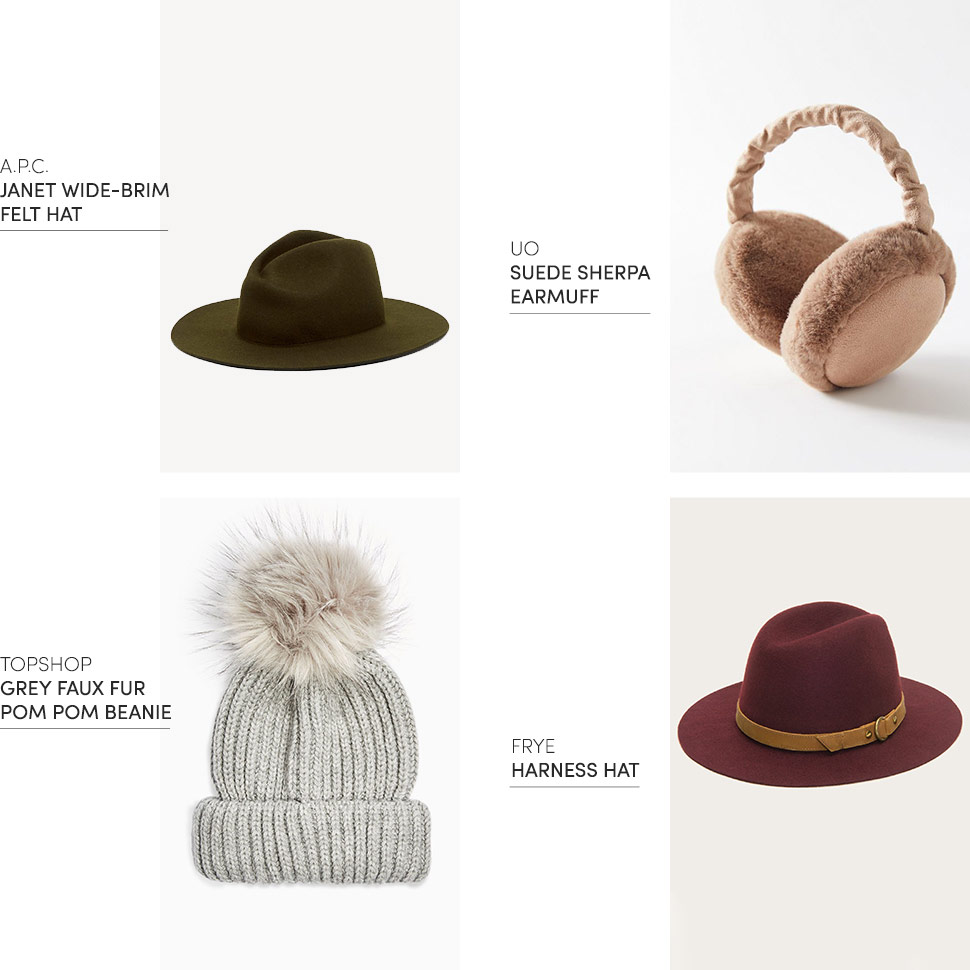 Between office parties and family gatherings, you've got so many chances to flaunt your accessories! How will you accessorize this holiday season? Take a photo wearing your all-time favorite festive accessory, and post it to Instagram #FestiveFlair and tag us @cabiclothing. Happy decorating!