There are so many ways to do good in this world…who would've thought shopping can be one of them? In light of the holiday season, we wanted to showcase a few very special companies that give back to communities in need around the world, meaning your purchase can go a long way. Here at cabi, this sentiment hits close to home.
We started The Heart of cabi Foundation to encourage and empower women in need. Our mission is to serve and invest in women across the globe, whether that's by distributing clothing in communities affected by natural disasters or by empowering women entrepreneurs in the developing world to work their way out of poverty. To help support The Heart of cabi Foundation, you can purchase the Hothouse Blouse and a portion of the net proceeds will go toward funding our efforts worldwide. 
Discover where else to shop and learn about how your purchases can help contribute to a greater cause!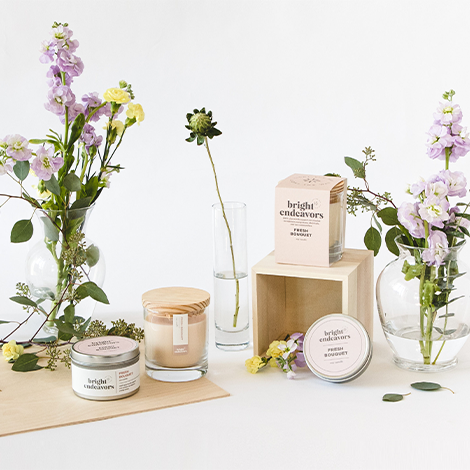 Fill your home with the delectable scents of Bright Endeavors' candles this holiday season. 100% of Bright Endeavors' proceeds go toward empowering young moms and their children. These candles light the way for strong families and bright futures. By providing transitional jobs and professional skills training, Bright Endeavors helps these mothers build a life full of possibility. Through their own hard work and with your support, these incredible moms create strong and loving homes in which their families can thrive.

Give the gift of that essential cup of morning coffee by shopping at Land of a Thousand Hills. The company builds flourishing communities with holistic solutions, seeking to meet social, economic, and spiritual needs in the most sustainable way possible. The company's "Do Good" projects focus on specific missions each year, chosen based on needs communicated by local leadership. Check out their site to learn more.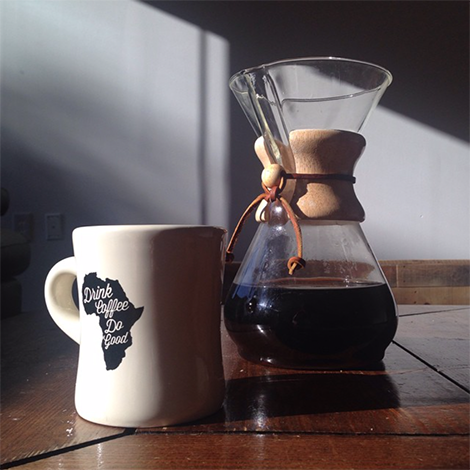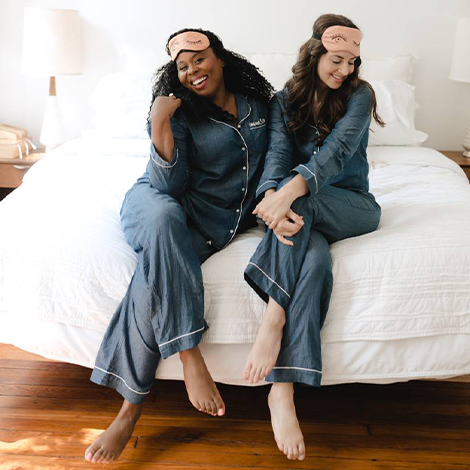 From clothing to footwear and jewelry, Sseko Designs has it all! The company was founded in order to enable high potential, talented young women in Uganda to continue on to university. The women work for Sseko in the nine month gap between secondary school and university, saving part of their income for university. They receive life skills training, are paired with professional mentors, and get valuable formal work experience. At the end of their term, Sseko matches their savings by 300%. Every woman who has graduated from Sseko has gone on to pursue higher education and is on her way to making our world a more beautiful place. Let your purchase contribute to this great cause!

Thistle Farms is your ultimate present destination, offering plenty of trinkets from essential oils and home goods to jewelry and apparel. You're sure to find that perfect something for your loved ones on their site. The company's 2-year residential program, based in Nashville, Tennessee, provides housing, food, healthcare, therapy, and education to its residents, completely free of charge. Residents and graduates of the program are employed in one of the social enterprises where they'll learn new job skills and make a living wage to support themselves.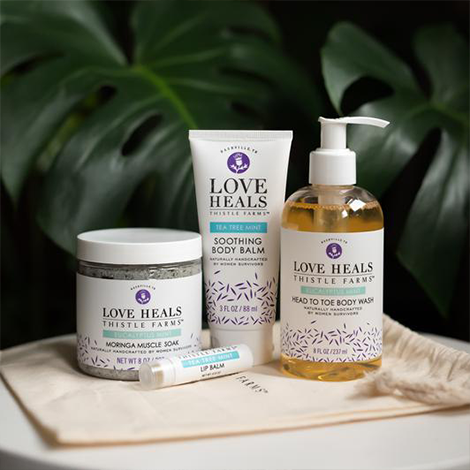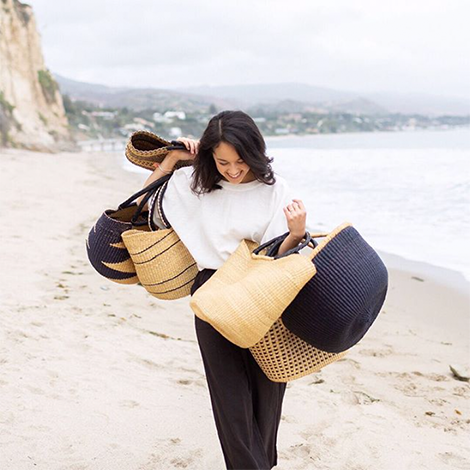 The Little Market offers a fair trade home decor site where customers are able to purchase beautiful, handmade products from artisans around the world. The company provides design insights, helping bring their partners' traditional skills and cultural techniques to a broader audience. Every purchase from The Little Market generates meaningful income for the artisans and their families.

Béljoy's mission is to help the people of Haiti by creating opportunities for them to earn money through honest and dignified work. Béljoy enjoys a strategic partnership with Touch of Hope Haiti and their Starfish Program. Your purchase will allow the ladies on their team to provide for their children. Every piece is created with purpose and your purchase will go toward helping a family in need.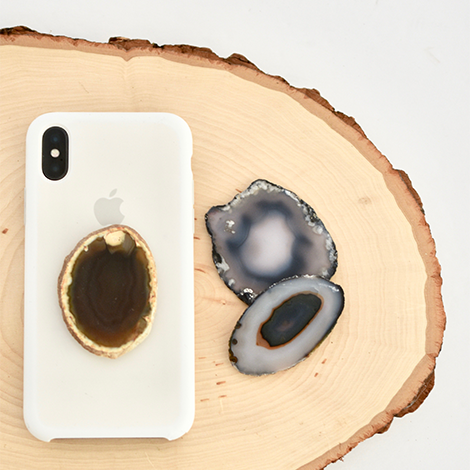 Before you go: Did you hear about our BOGO promotion? For every item purchased between November 29 and December 31, cabi will donate a new garment to a woman in need domestically or around the world for up to 50,000 items. If you ever needed a reason to shop, this is it!
We want to hear from you! What are some other companies you support, and how do they give back? Share their info in the comments below so we can all make informed purchases this holiday season that contribute to a greater cause!