As hard as we may try, it's simply impossible to think of everything (or everyone). So, if you accidentally forgot to buy a present for that one coworker, or your second cousin's toddler, or your brother's new girlfriend…don't fret! Plenty of other shoppers are in the same boat. That's where we come in to save the day. Instead of racking your brain and scrambling around from store to store desperately trying to find some inspiration, we're coming to the rescue with a list of last minute gifts for him, her, and kids. Have a read below and we're sure you'll find that winning gift. Don't worry—you can take all the credit.

Wondering what to get him? You can't go wrong with tech. Pick up a pair of wireless headphones or a sleek portable charger on your way over. Or, help him with his grooming routine by getting him a Dollar Shave Club subscription. See our other ideas below.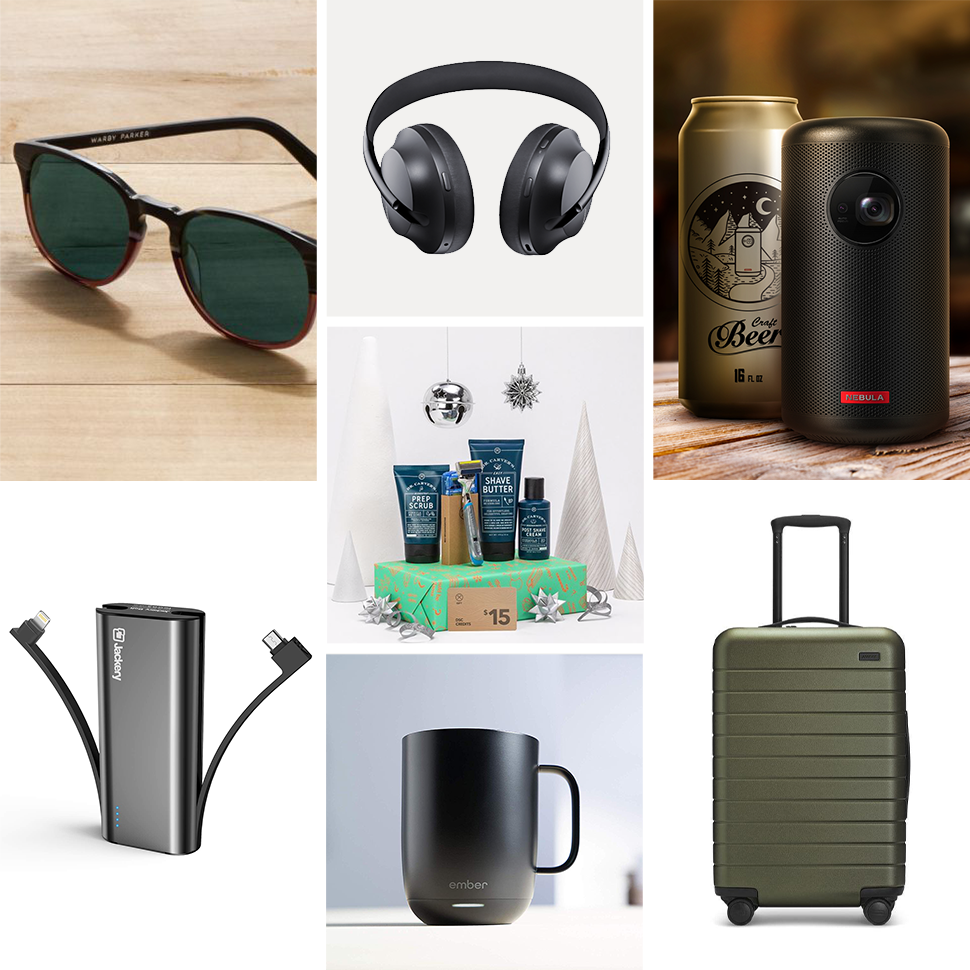 She's hard to shop for, we know. That's why accessories are always a safe bet, like some cabi jewelry or a fun, printed scarf. If you want to go another direction, you can get her a hair dryer. (P.S. Travel-size items are always a win!) Check out our list of gadgets, gift cards, and glam items below.

When thinking of gifts for children, toys are the first thing to come to mind, which can be challenging as there are so many to choose from. Let us help you narrow it down! Have a look below for a select list that every kid is destined to love. From group-style games for the whole family to build-your-own-computer kits and jewelry-making sets, you'll score major points gifting any of these presents!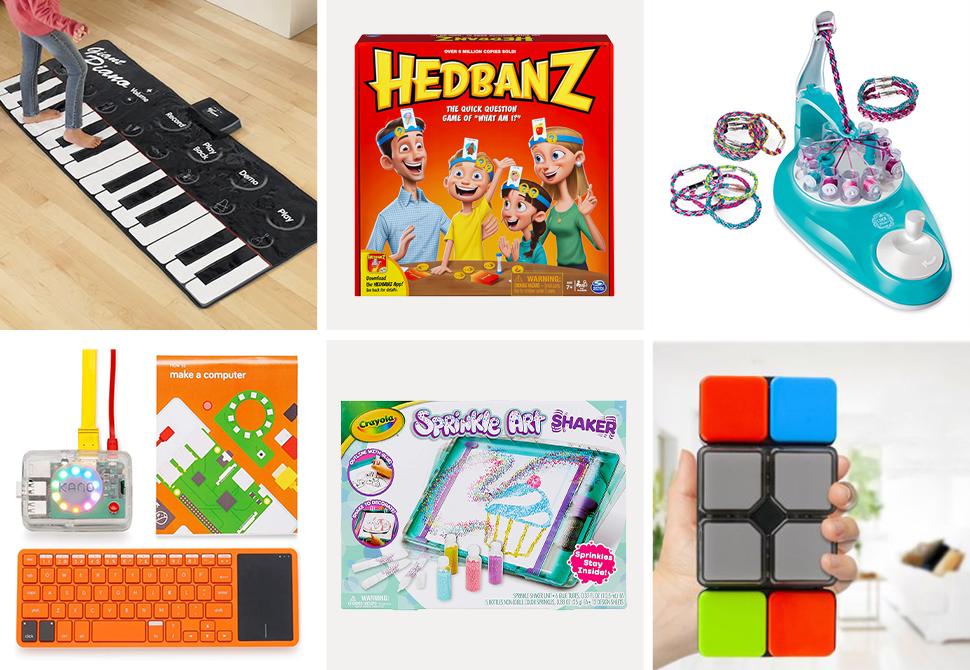 Show up looking like a hero with a winning gift for everyone. No one has to know we helped! Do you have any gifts to add to the list? Share them in the comments below. The more options, the better. We're all in this together!