Each season, we do meticulous research to find out what's popular on the runway so we can bring you the trendiest, most irresistible items. So without further ado, we'd like to introduce you to our three spring trends: Agent Americana, Pink Out Loud, and Wear a Smile. In a nutshell, it's all about color. Agent Americana brings your classic reds, whites, and blues for a vintage feel. Guess what Pink Out Loud praises? You guessed it…all things pink! And Wear a Smile reminds us what we wear has the power to impact our lives and the lives of those around us, so go for bold colors and spunky patterns. Check out the Notion to see these trends in action. In the meantime, let's take a closer look at what each trend has to offer.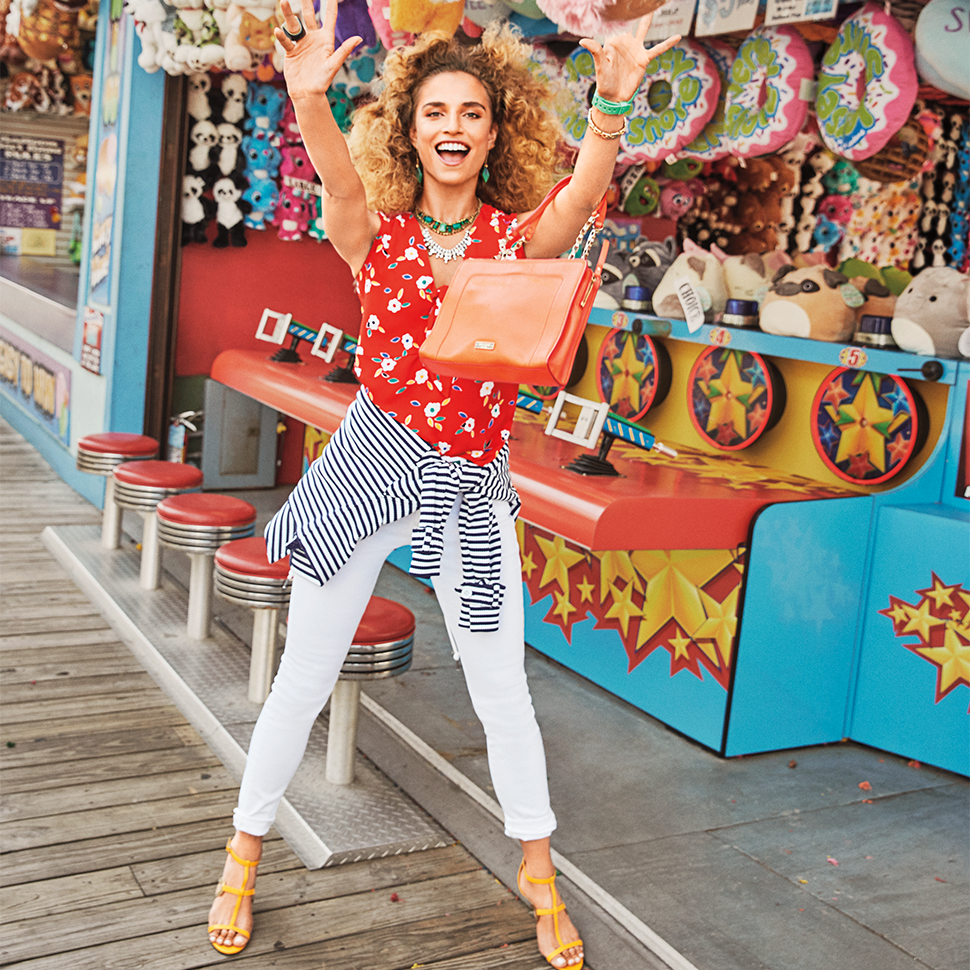 Whatever you do this spring, be sure to Wear a Smile—we promise it'll be hard to resist when wearing this trend. The Wear a Smile trend is all about optimistic dressing. No matter what may be going on around you, what you wear has the potential to make you feel better and brighten the days of those around you. This trend focuses on vibrant colors, funky patterns, and unique designs. These pieces are sure to spark joy and make you smile inside and out!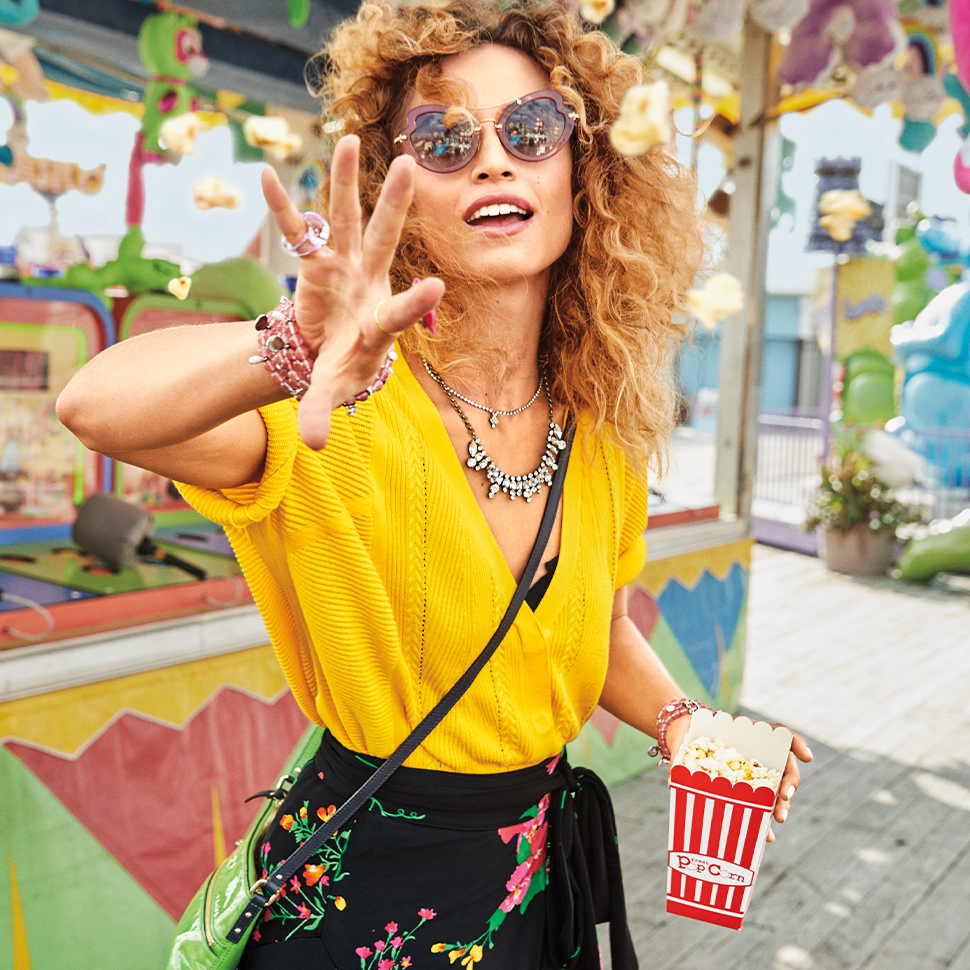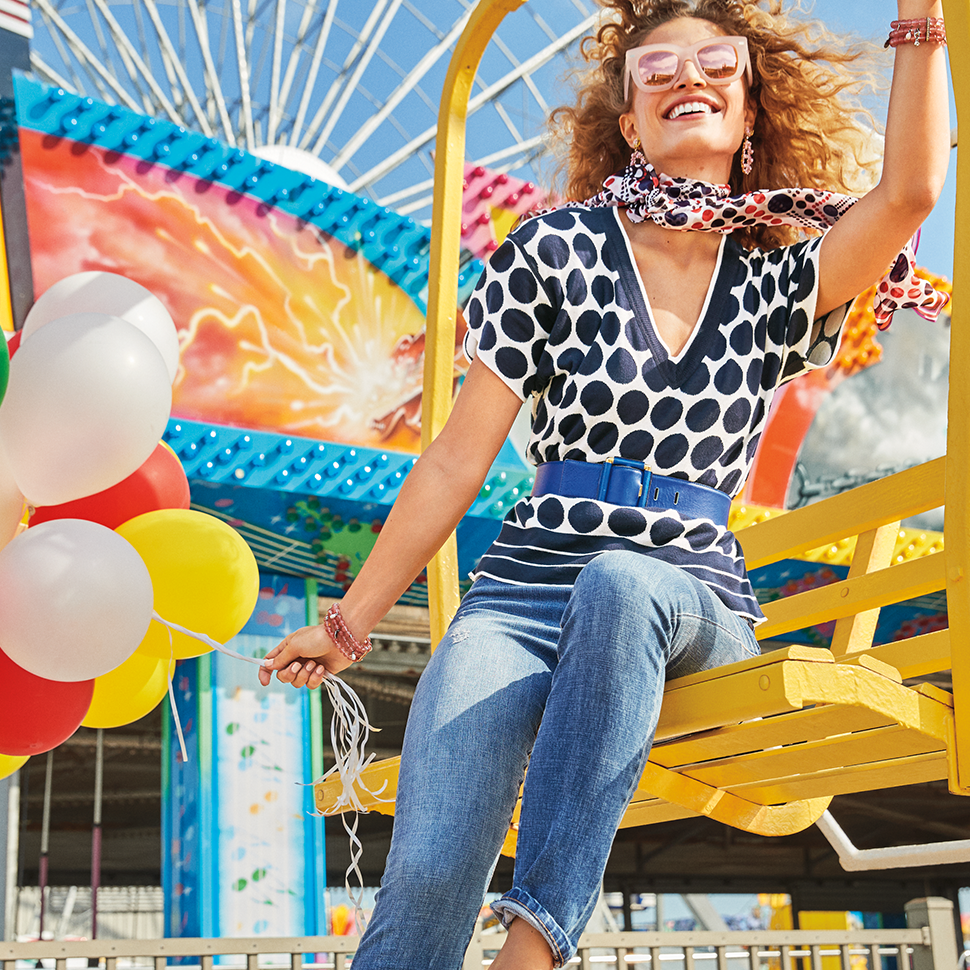 We plan to Pink Out Loud this spring, and you should too! The Pink Out Loud trend was inspired by the delicate elegance of a soft carnation pink, but we weren't afraid to go all out and branch into brighter shades. This trend is about mixing and matching your pinks for an enticing mélange of hues. Think modern monochrome. If you want to throw in another color to balance it out, we suggest yellows—anything from a pastel to a canary yellow will blend marvelously against a pink base. This dreamy trend has springtime written all over it.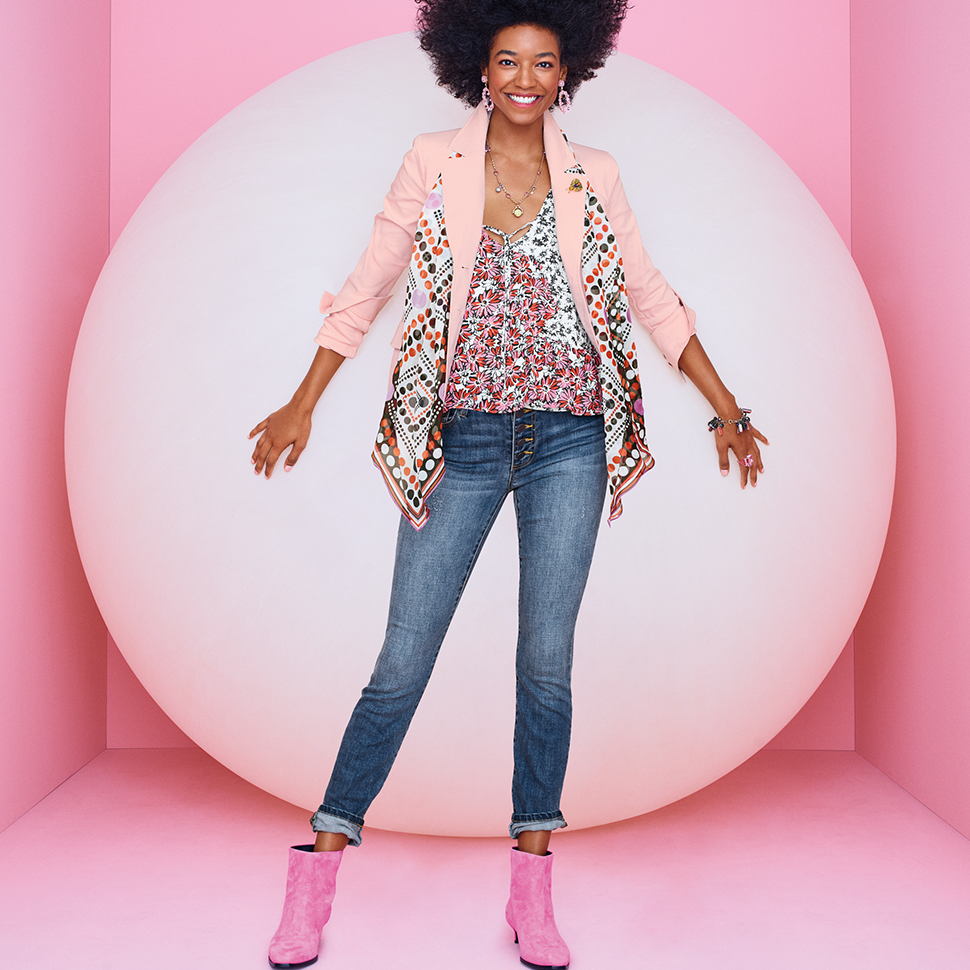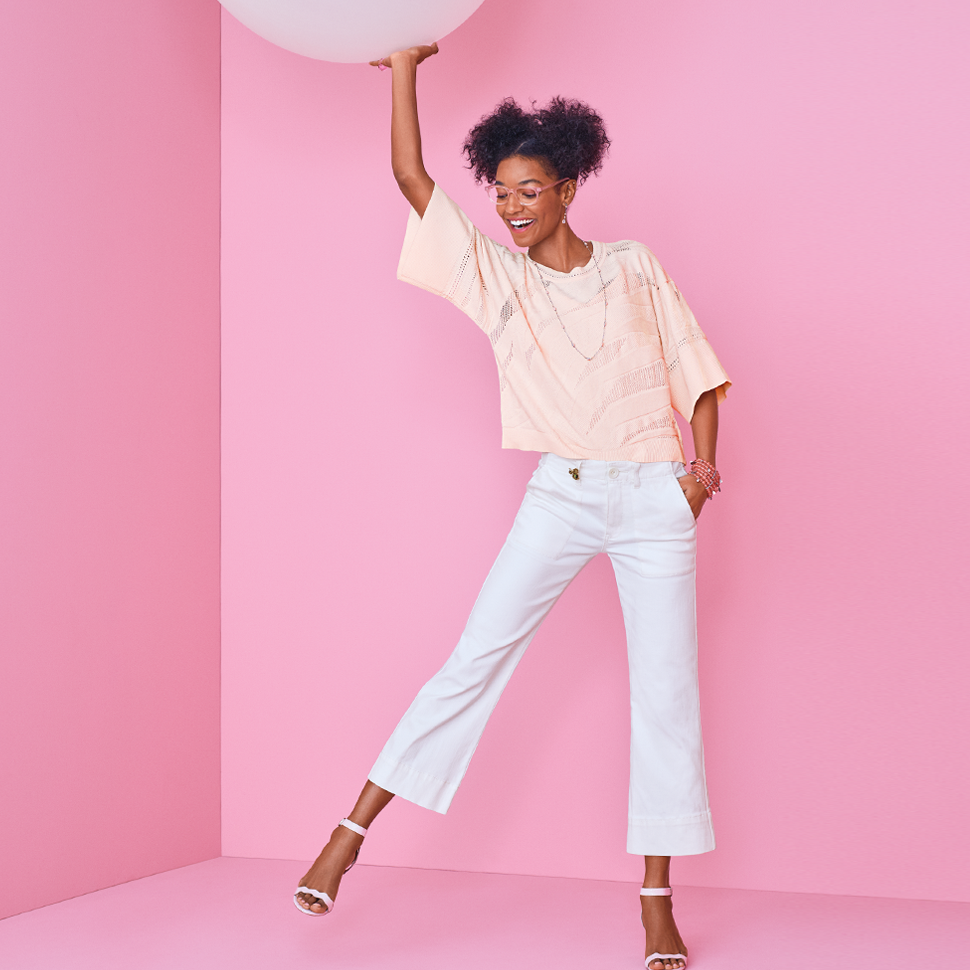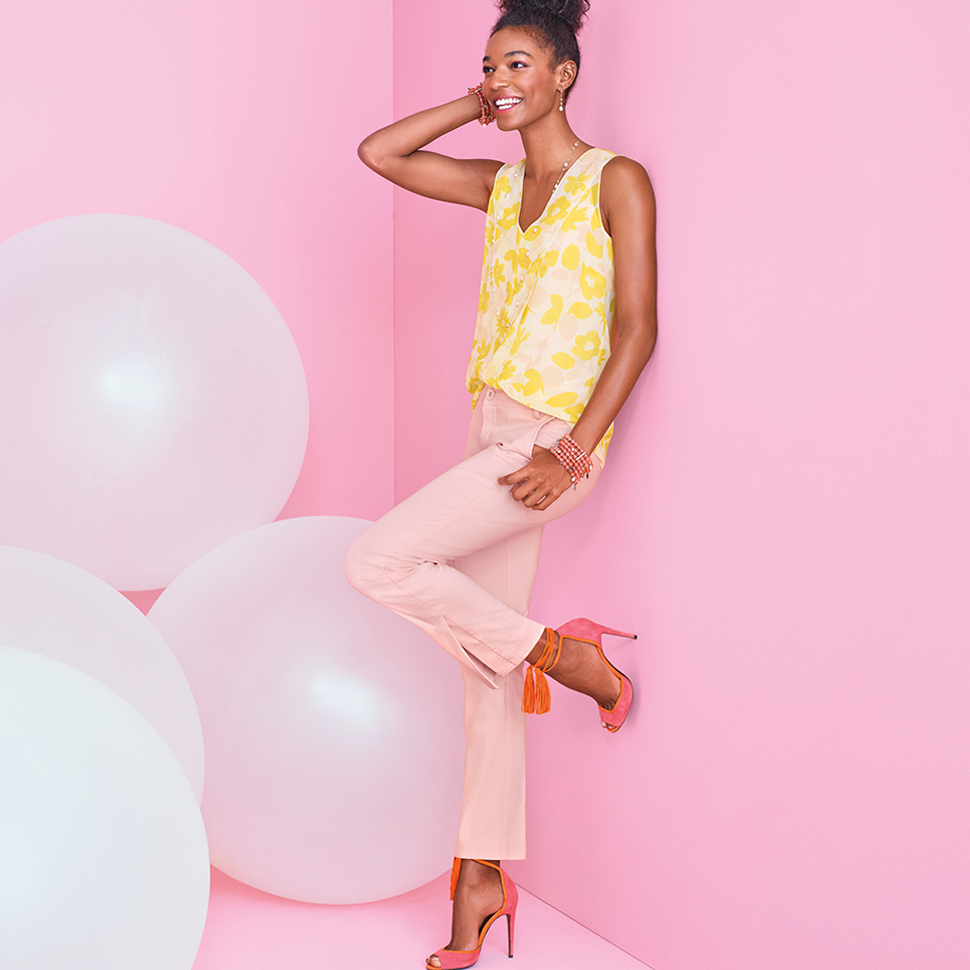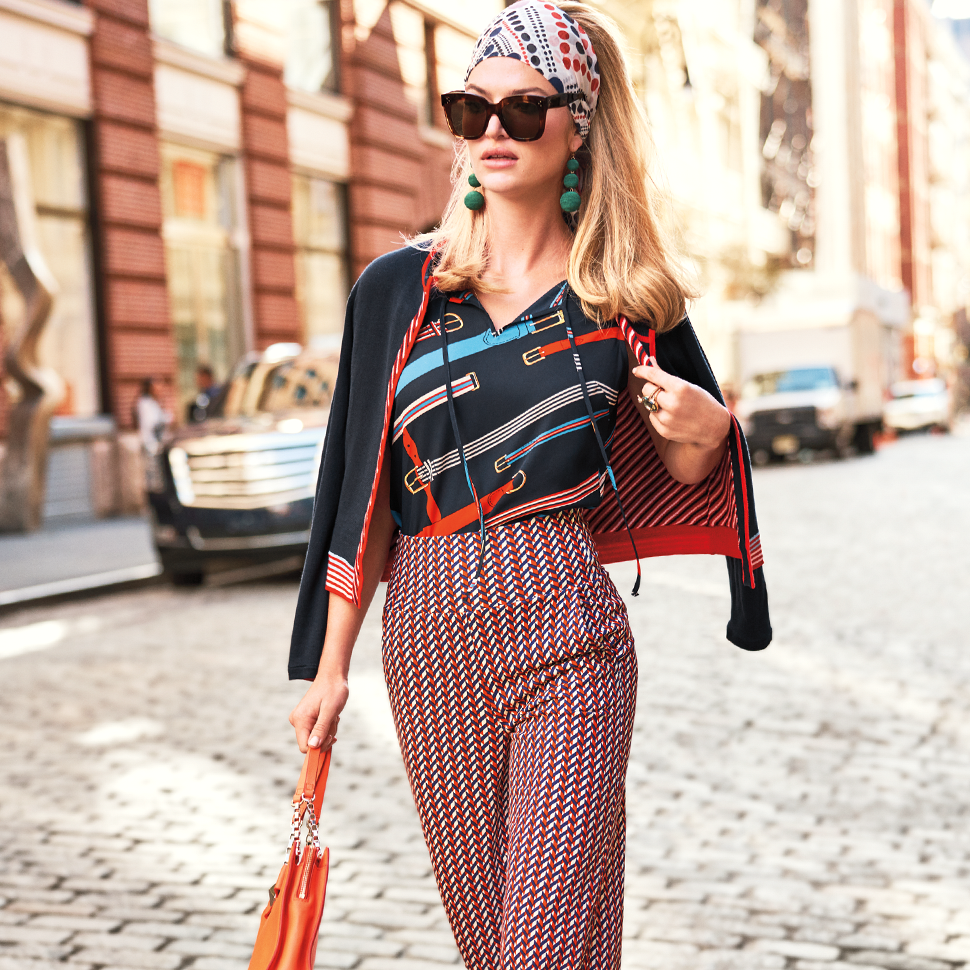 Meet Agent Americana, a vintage-inspired, all-things-American trend that puts an emphasis on red, white, and blue. This trend focuses on bold, graphic patterns with a nautical flare and tennis-inspired elements. Styling is of utmost importance when incorporating this trend into your wardrobe. Go for oversized shapes and always pair back to an unexpected piece like a bright red denim or a vintage scarf worn in your hair. Be an agent of beauty and grace with the Agent Americana trend!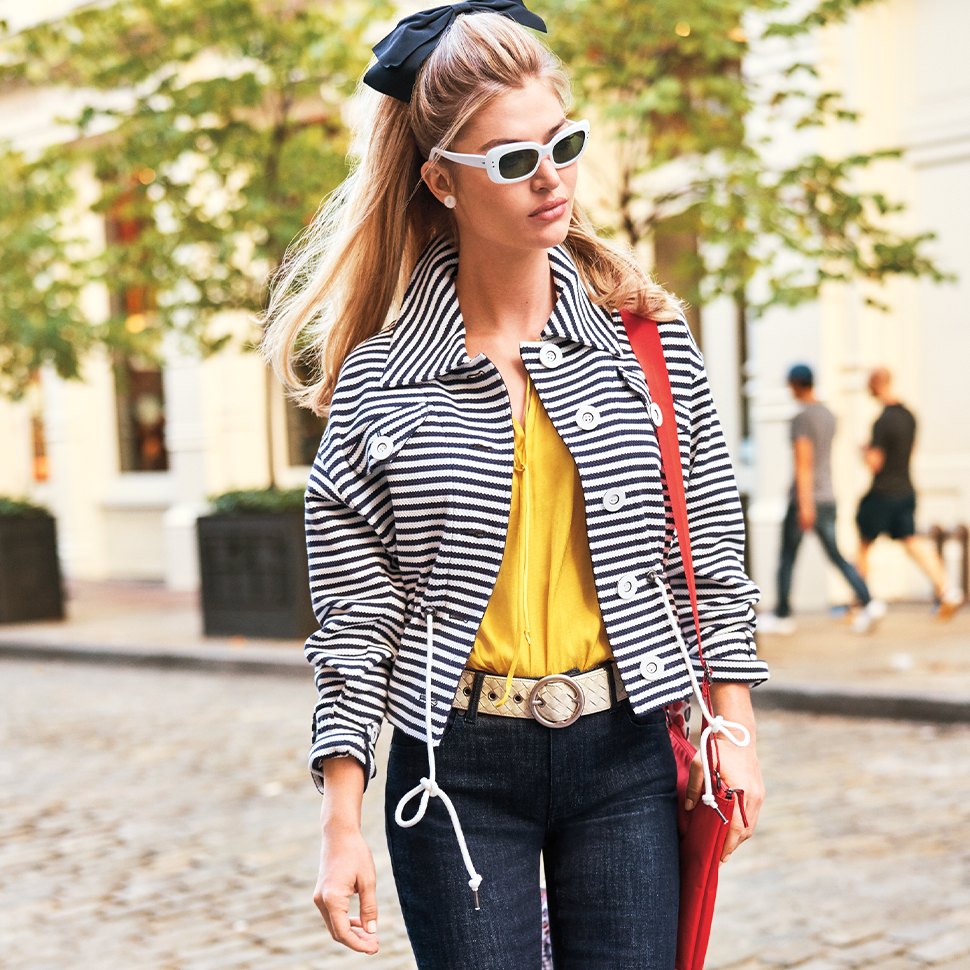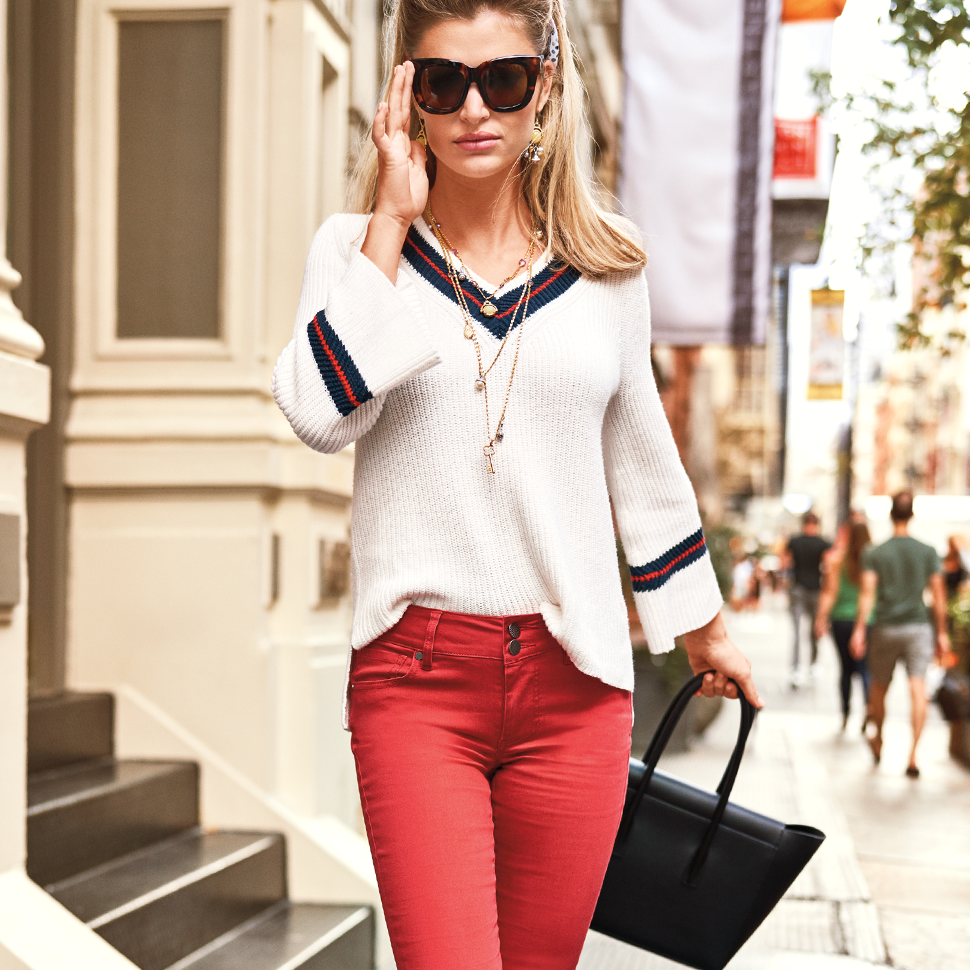 A good style motto is is go for it! If there's one thing we learned from our runway research, it's that springtime is the time to not hold back and be unapologetically you. How will you wear the Spring 2020 trends? Let us know your ideas in the comments below, and we can all get a head start on styling in anticipation of the sunny days ahead!