Every season, we turn to our trusted blogger friends to share some styling tips and advice about our latest Collection, and now is that time. The women behind these fashion blogs are so insightful and come from all different backgrounds. We strive to be a company for all women of all ages, all walks of life, and all shapes and sizes—the bloggers featured today couldn't represent this diversity any better! Get to know these six blogs and be sure to subscribe to their newsletters to stay in the know on the latest fashion trends and styling tips all year long!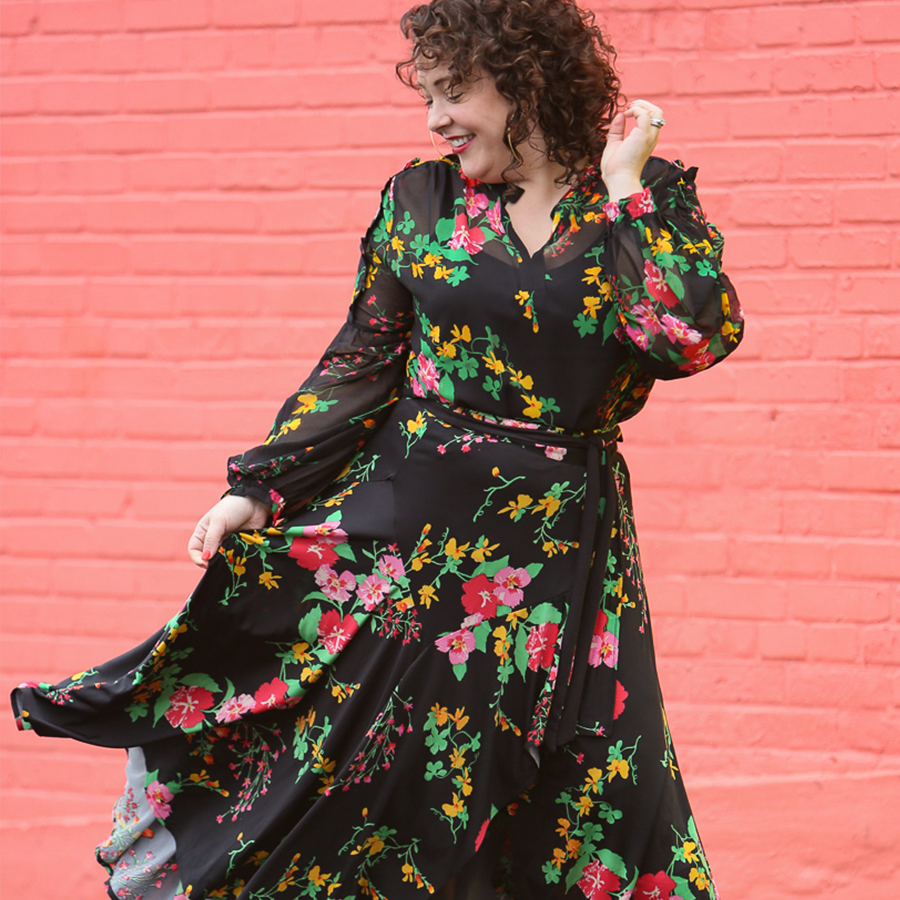 Wardrobe Oxygen x cabi Spring 2020
Alison Gary of Wardrobe Oxygen has been a proud wearer of cabi since 2011, making her a true expert. That's why we asked her to participate in our Spring 2020 Campaign. We styled her in the Carriage Suit and the Minx Blouse for the shoot, and she's flagged some other styles she says aren't to be missed. Read her post to find out more!
Jenna Pilant: Queen of Repurposing
Jenna Pilant knows how to repurpose pieces from seasons past. Read her post to see how she paired a scarf from the Fall 2018 Collection and trousers from the Fall 2016 Collection back to the Library Jacket from our current season…talk about resourceful! We love how fearless her style is. She isn't afraid to pair unexpected patterns or colors, and it always comes out looking great! Be sure to follow her blog for more insight throughout the year.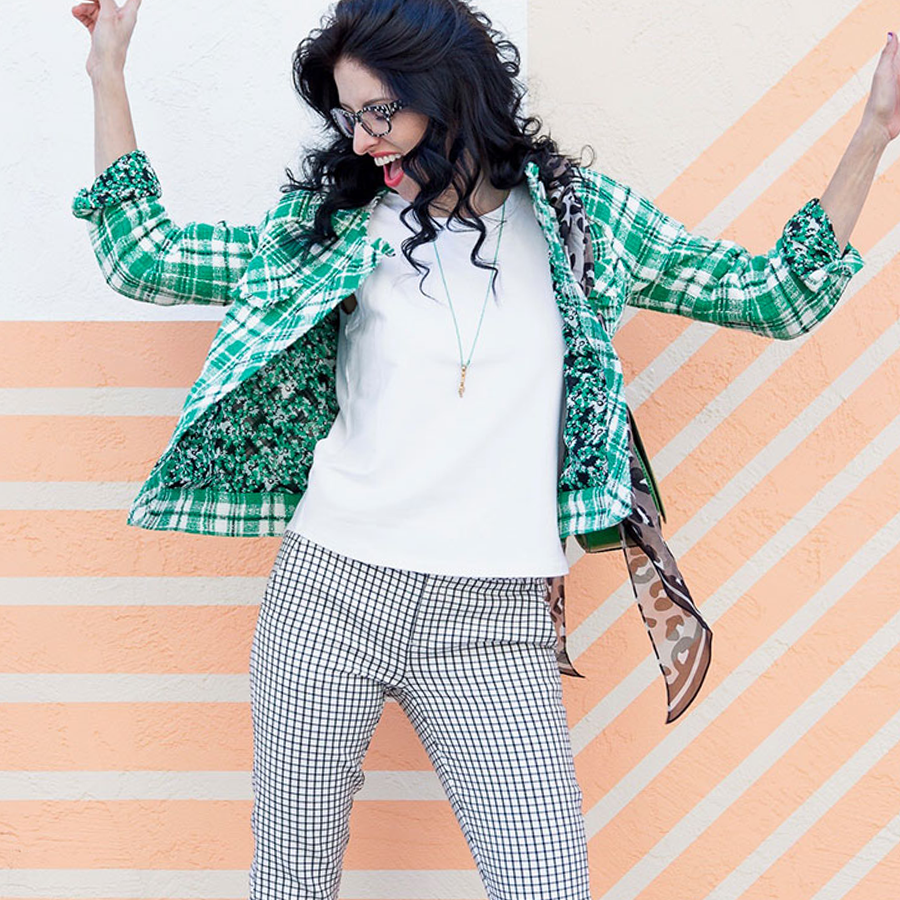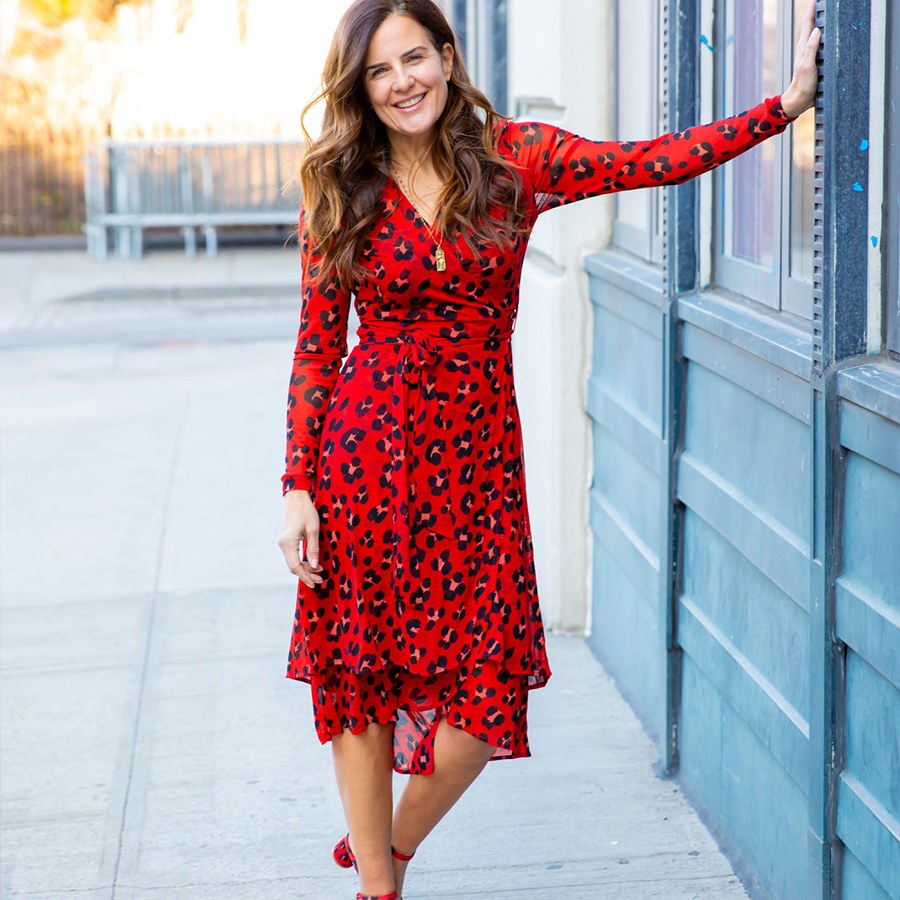 Momtrends: Date Night Edition
Nicole Feliciano of Momtrends shares her ultimate Valentine's Day date night look: the Siren Wrap Dress and the matching Siren Sandals. Cupid's day may have passed, but Nicole plans to get a ton of use out of the Siren Wrap Dress. She says she'll wear it for presentations at work and untied as a lightweight topper come summer. Check out her post for the full review!
How to Live a Stylish, Crazy Blonde Life
Suzanne Smith, blogger behind Crazy Blonde Life clues us in to her spring styling ideas. When shopping, she looks for versatility in her clothing and is partial to denim. In her post, she features two different looks, a nautical one with the white Cinch Skinny jeans and a floral one with the Button Fly Skinny jeans. Every little detail carries its own weight in an outfit—your shoes, belt, purse, and sunglasses matter. See what other tips Suzanne has to offer on spring style!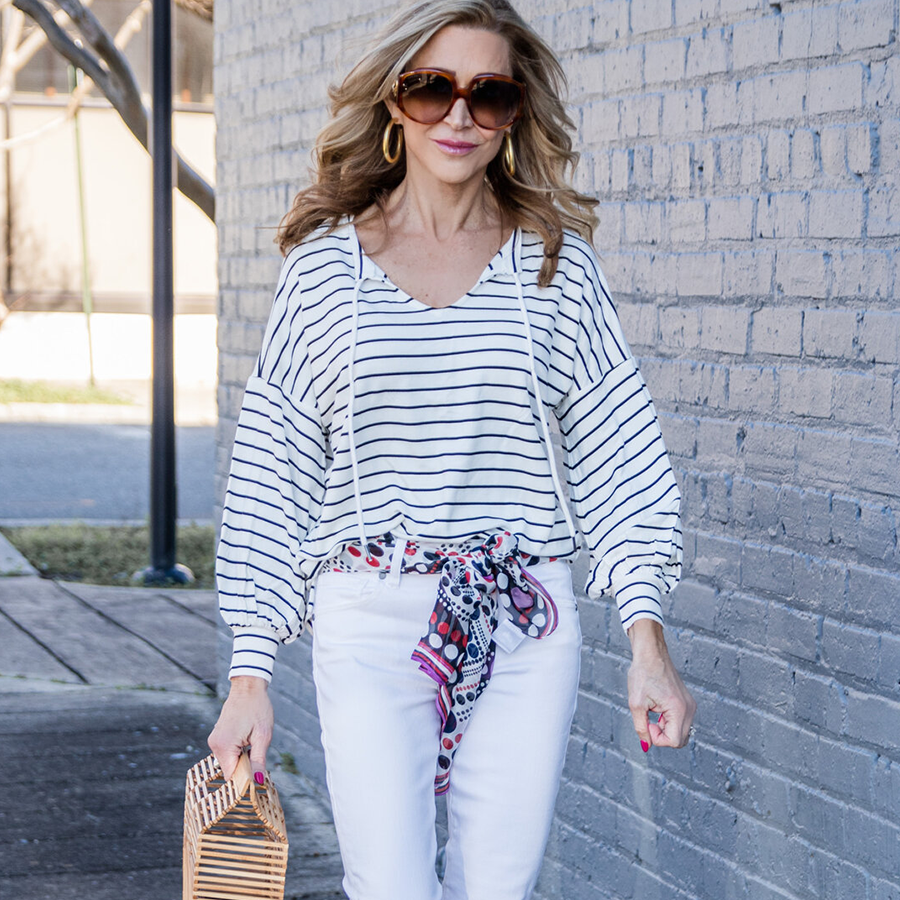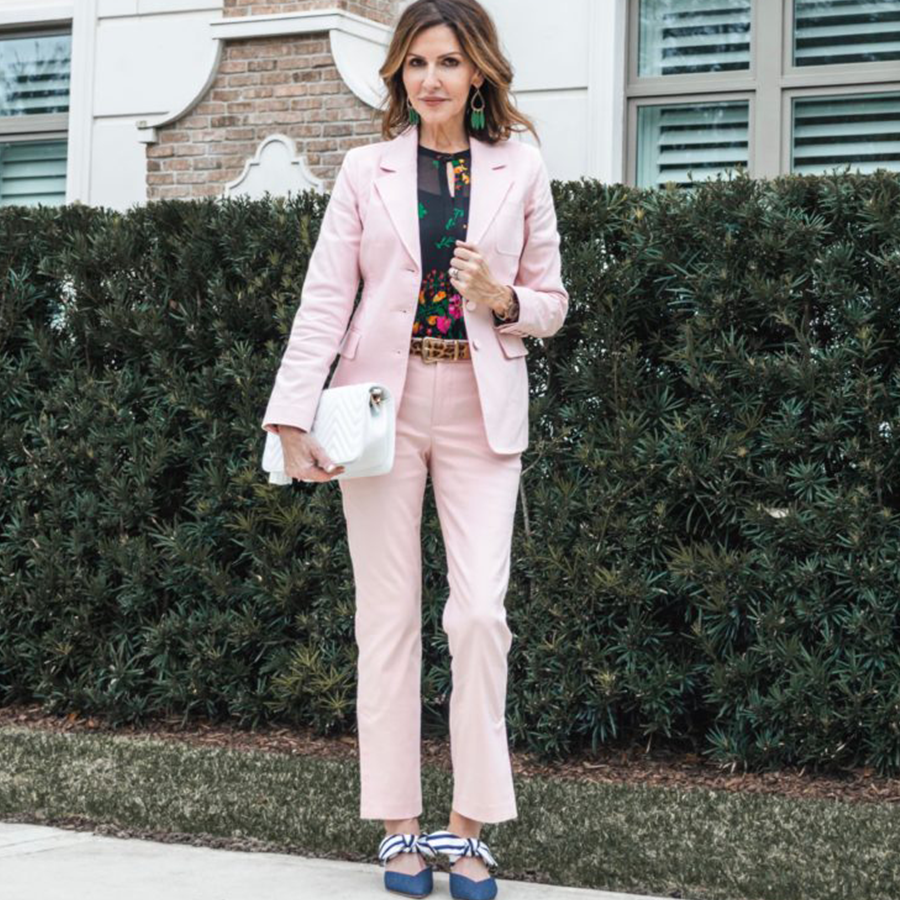 50 Shades of Style, Countless Options!
Kelley McCoy runs the fashion and lifestyle blog 50 Shades of Style where you'll find tons of information on beauty, health, styling, and so much more. She's stoked to be a cabi brand ambassador this season and is here to tell us why. In her post, she's styled two contrasting outfits, both featuring the Thespian Blouse (a favorite, if we do say so ourselves). One thing is for sure, she loves a coordinated look. Take a look at her post to see the outfits in action!
Red Leopard with the Hunter Collector
The Hunter Collector is a fashion blog run by Canadian-born, LA-based actress, mother, and fashionista Zia Domic. She took the Siren Wrap Dress and made it appropriate for those chillier days. How'd she do it? By styling it over a black turtleneck and adding knee-high boots and a leopard coat because, as she says, "who can ever get enough" of that print! Check out her post to discover her creative styling approach.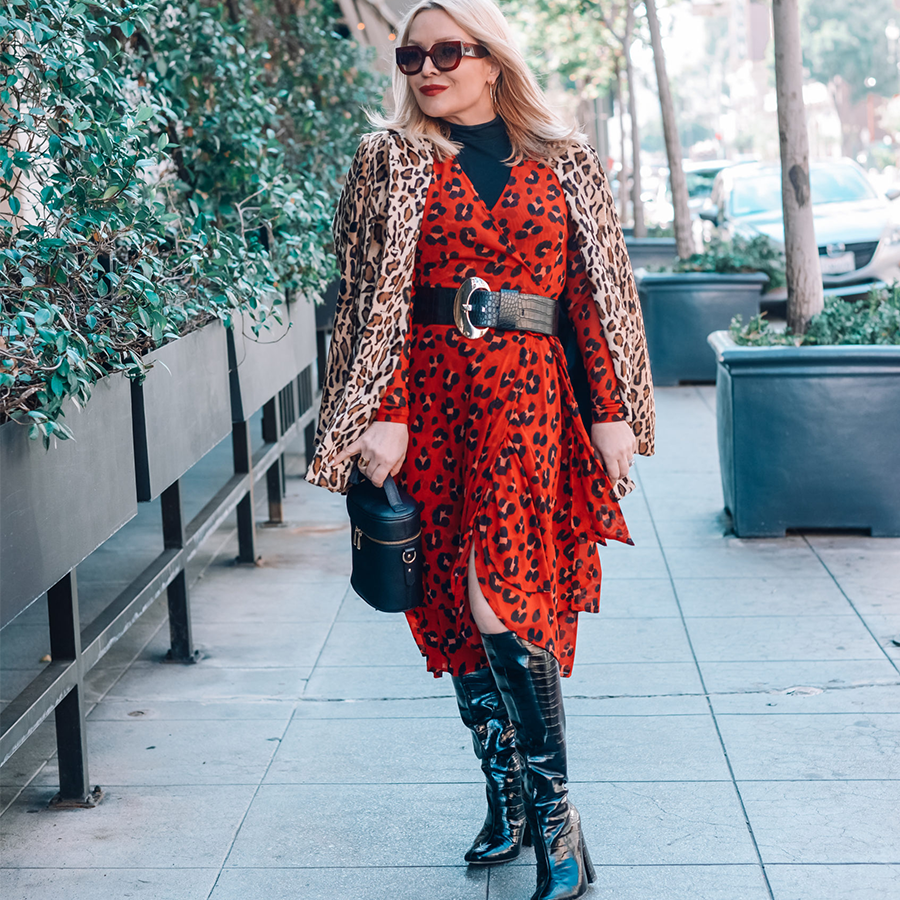 We're forever grateful to these women for continuing to offer amazing styling tips, tricks, and ideas. Now, we want to turn the attention to you, and we've got good news! You don't need to have a blog to share your own insights and excitement about the Spring 2020 Collection. You can do it right here! In the comments below, share how you're styling the new pieces and what you love most about the Spring 2020 Collection.