When it comes to researching fashion tips and tricks, one could easily go down a rabbit hole—we know the scene well. It can be overwhelming sifting through the plethora of information that's always available at the touch of a button. That's why we like to keep things simple, yet informative. To help us out today, we brought in cabi's Director of Field Training and Development, Jeralyn Cottam, to offer some exclusive insider knowledge on styling.
Jeralyn plays a very important role here at the cabi Home Office—she makes sure all of our Stylists are properly trained and have loads of helpful advice to share with their clients. She's also a Stylist herself, so she knows firsthand the ins and outs of the business. She's always up to date on the latest and greatest style trends so she can pass them along and help our Stylists and her clients thrive.
Jeralyn is letting us in on her own, personal styling secrets…lucky us! Learn about her five easy fashion tips that are sure to give your look that wow effect. Keep reading to find out more!
Embrace the Power of Three
"The difference between being dressed and being well dressed can often be achieved by adding a third piece to your look. A great jacket, a cute cardi, a statement necklace, a fun scarf…these add-ons all show that you put thought and intentionality behind your look."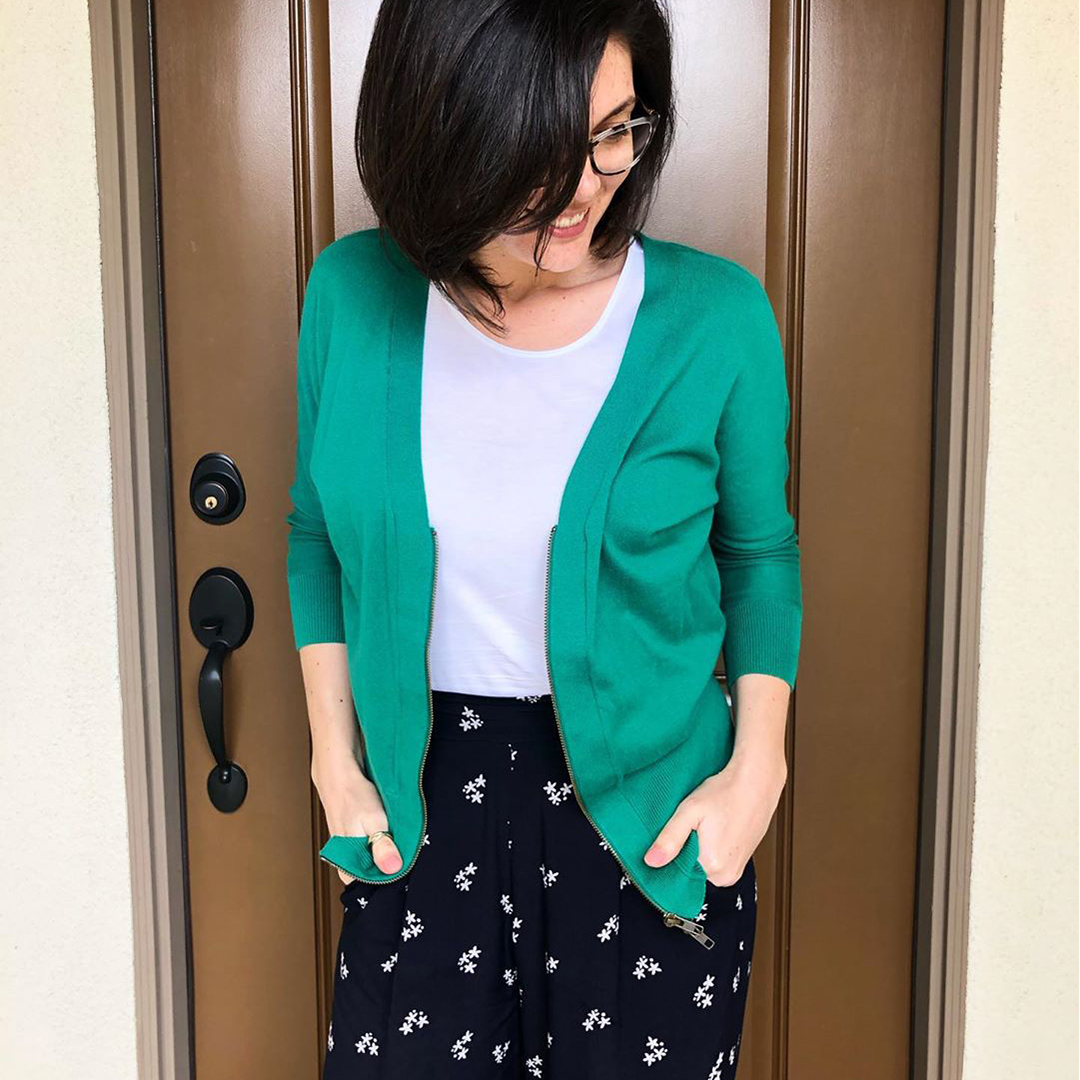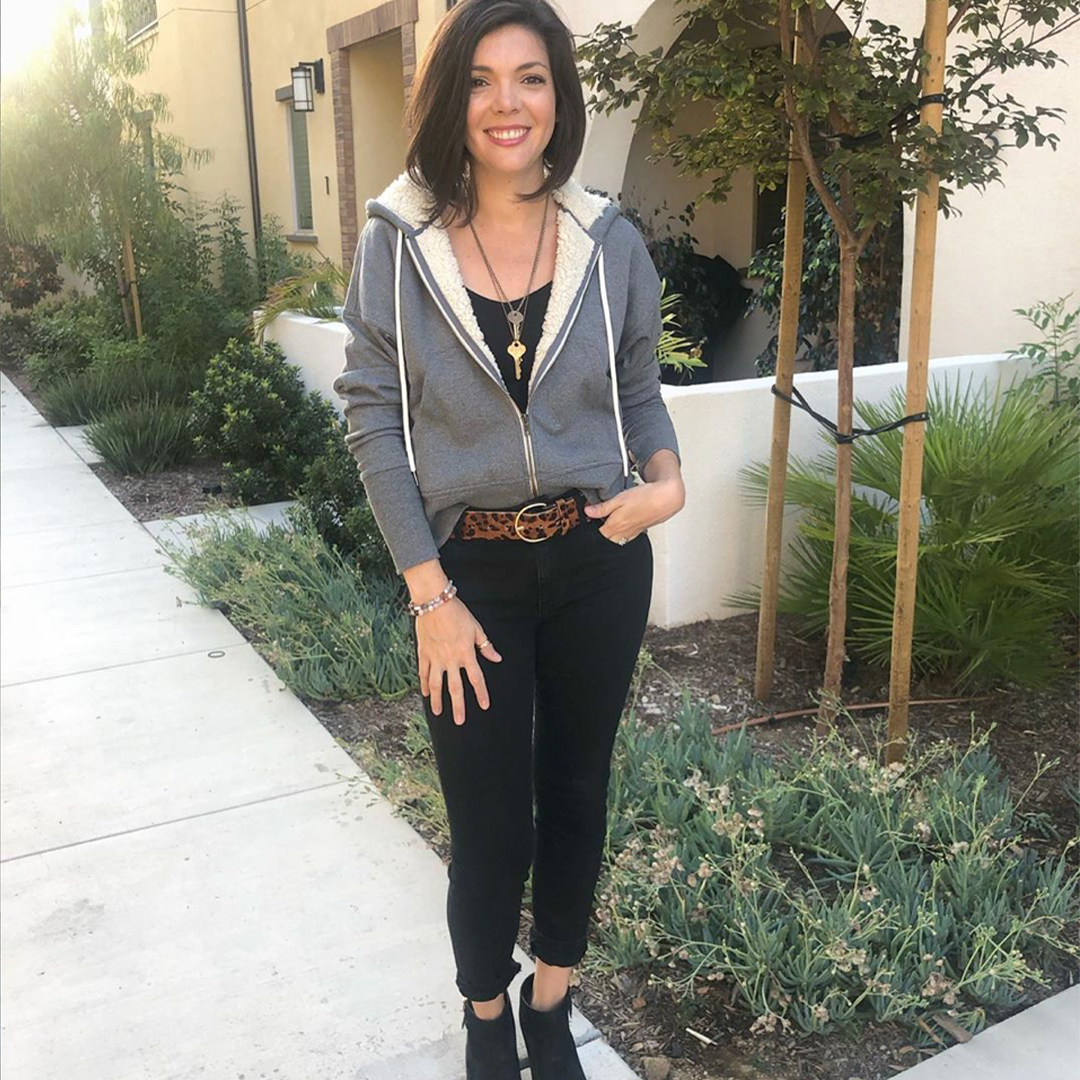 Tuck It and Belt It
"I'm fairly new to the wonderful world of tucks and belts, and I have no idea why I waited so long! We often think untucked, oversized and baggy items will help give us coverage when in fact they just make us look a bit unpolished. Tucking a shirt and/or adding a belt does SO MUCH to create the proper proportions and can actually be really flattering and help provide shape."
Put a Little Sparkle on It
"Jewelry is the icing on the cake of a great look. Plus, a touch of sparkle is so eye-catching! For me, earrings are a MUST and a necklace is non-negotiable, while rings and bracelets are extra credit. Play around with a combo of your own!"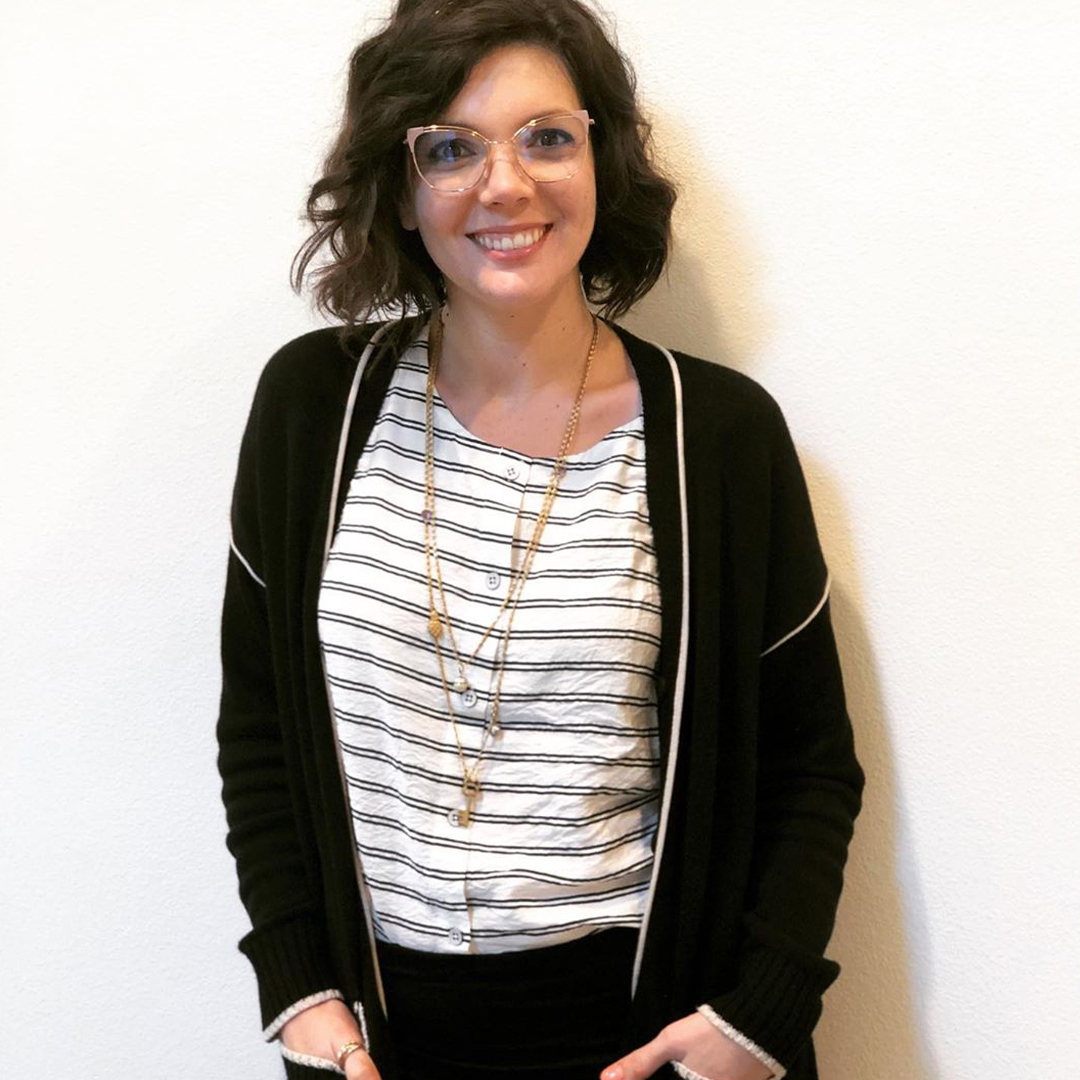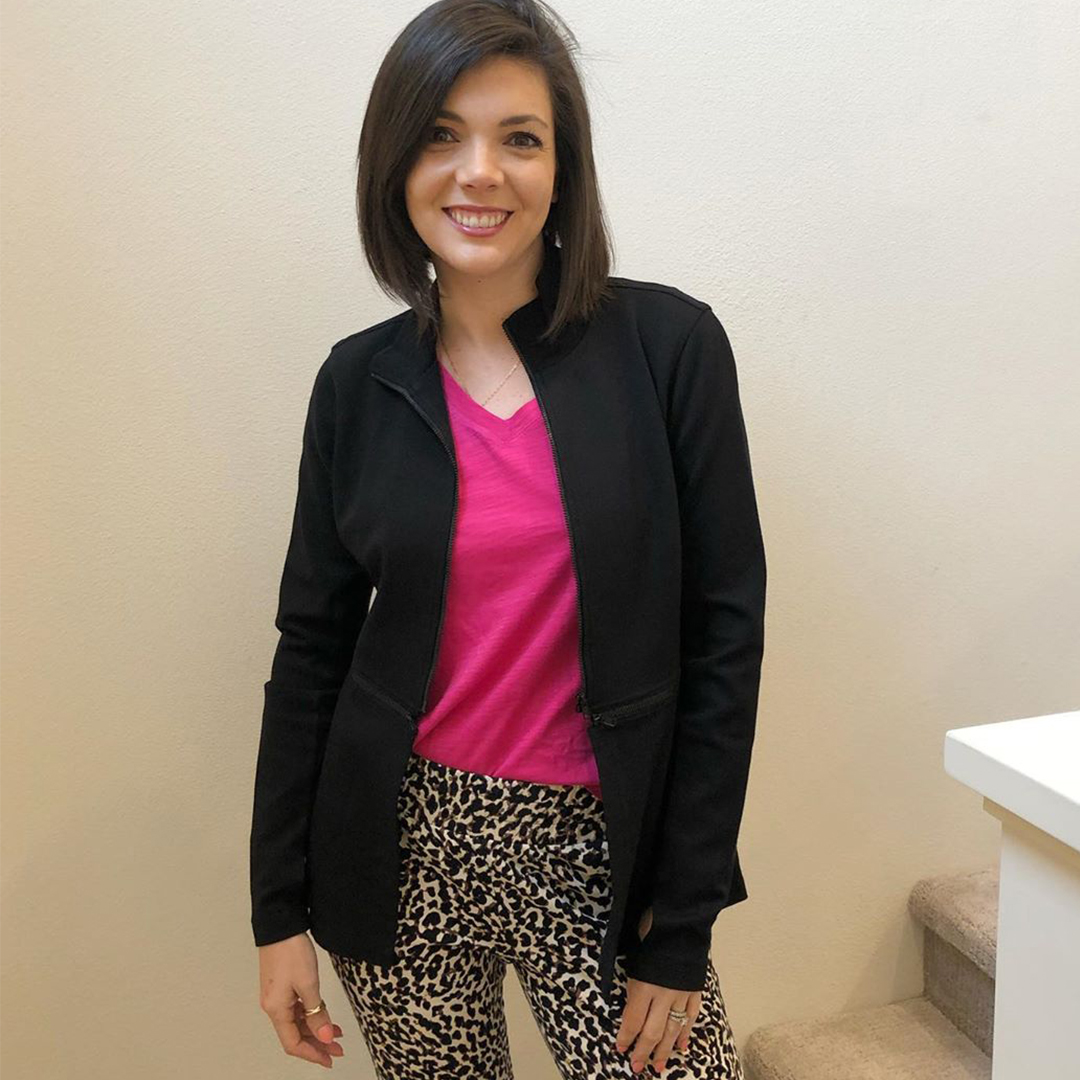 Surprise Yourself
"Don't let yourself get too married to your own definition of what you do or don't wear. Mix it up every so often, try something you normally wouldn't gravitate toward or that pushes you out of your comfort zone. Sure, you might have a few fails, but more likely than not, you'll also find some new go-to fashion fixes."
Invest in Statement Jackets
"A great jacket is an INSTANT outfit maker! Jeans and a tee? Throw on a stylish jacket and all of a sudden, you look effortlessly chic. They're also so versatile; a statement jacket can easily take you from work to date night to weekend errands. You'll want a few on hand, trust me."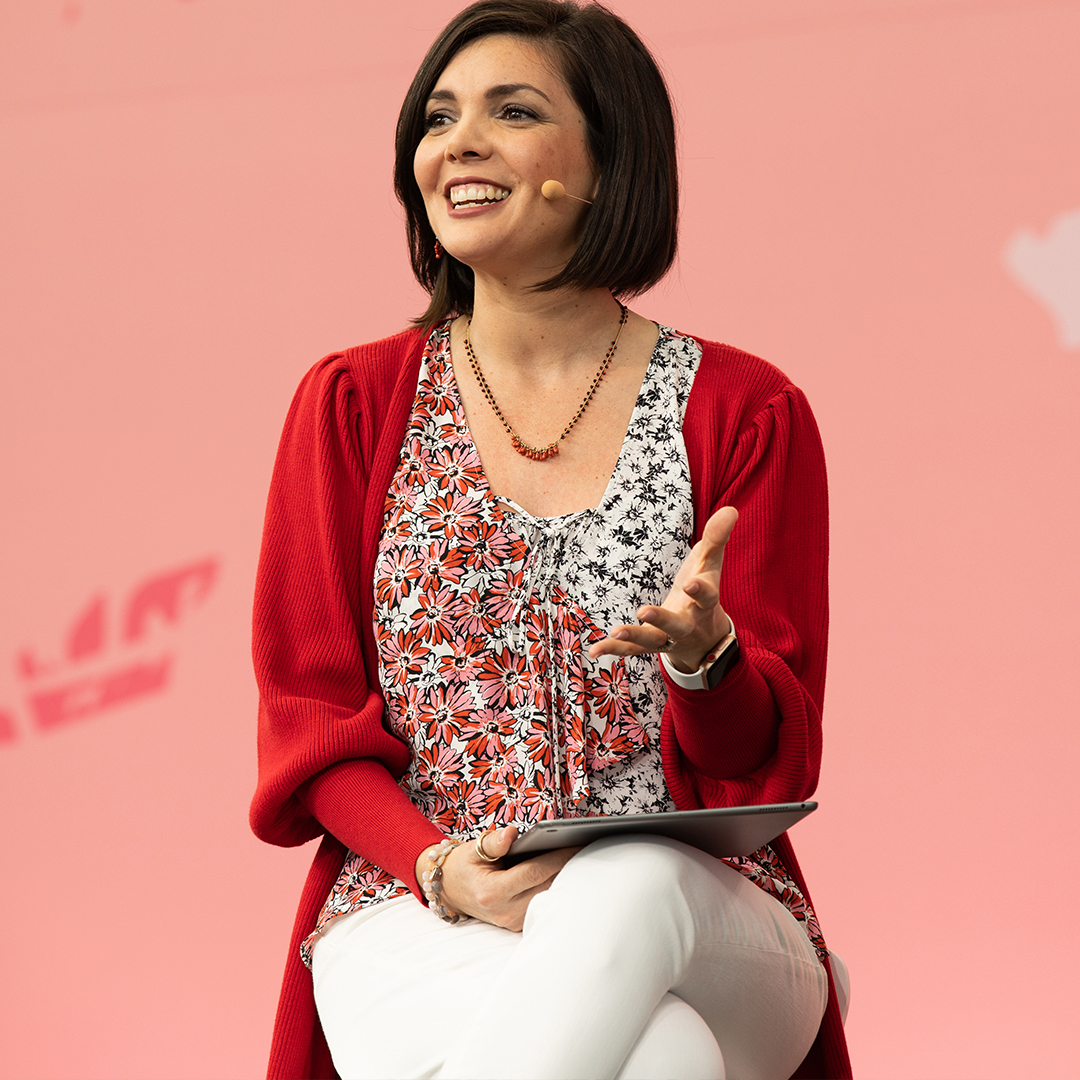 A huge thank you to Jeralyn for sharing her wisdom with us all! We don't know about you, but these tips were exactly what we needed to hear right about now. Did any of this advice speak to you? We want to hear your thoughts, and how you can incorporate these tips into your #WFH outfits! Leave your ideas in the comments section below. Stay stylish, ladies!