Becky Jantzen is here with us today to share her style tips. This is basically a once-in-a-lifetime opportunity to learn from the very best. After all, she's our Executive Fashion Director! So, take notes—you're going to want to try all of these, trust us. Her mind works in marvelous ways, and we're so grateful to have her on our team, spreading her knowledge to all!
She's offering a few simple hacks that can take your look from average to spectacular. These tips will breathe new life into your wardrobe and help you repurpose your clothes to maximize your styling options. Check out the video to hear from the master herself, then gather your materials and get experimenting!
To tuck or not to tuck? That is the question. Well, you can have both by going for a half-tuck—tucked in the front, loose in the back. Take things up a notch by tucking into your front pocket for a high-fashion twist.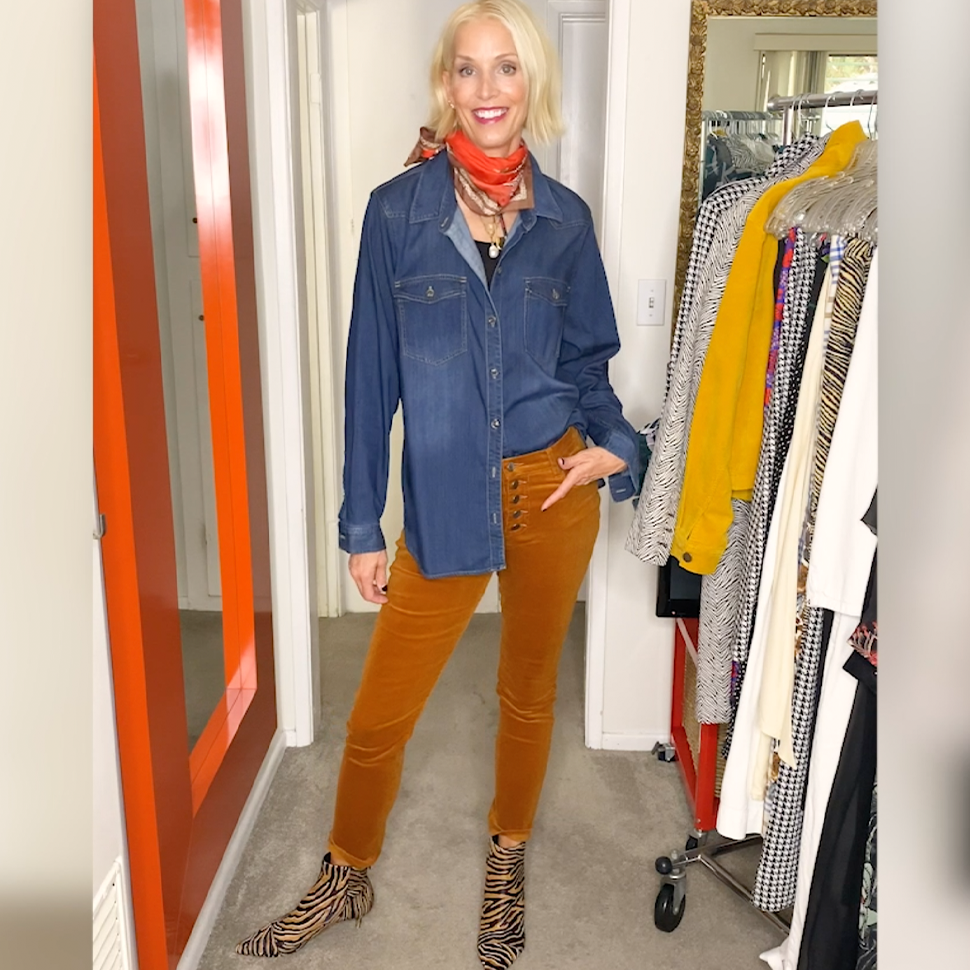 Instead of a front tuck, you can also try the shirt loop pull for a similar effect. Feed the end of your shirt through a belt loop at your hip, then twist and tuck the excess fabric away and you've got a twist-knot hem!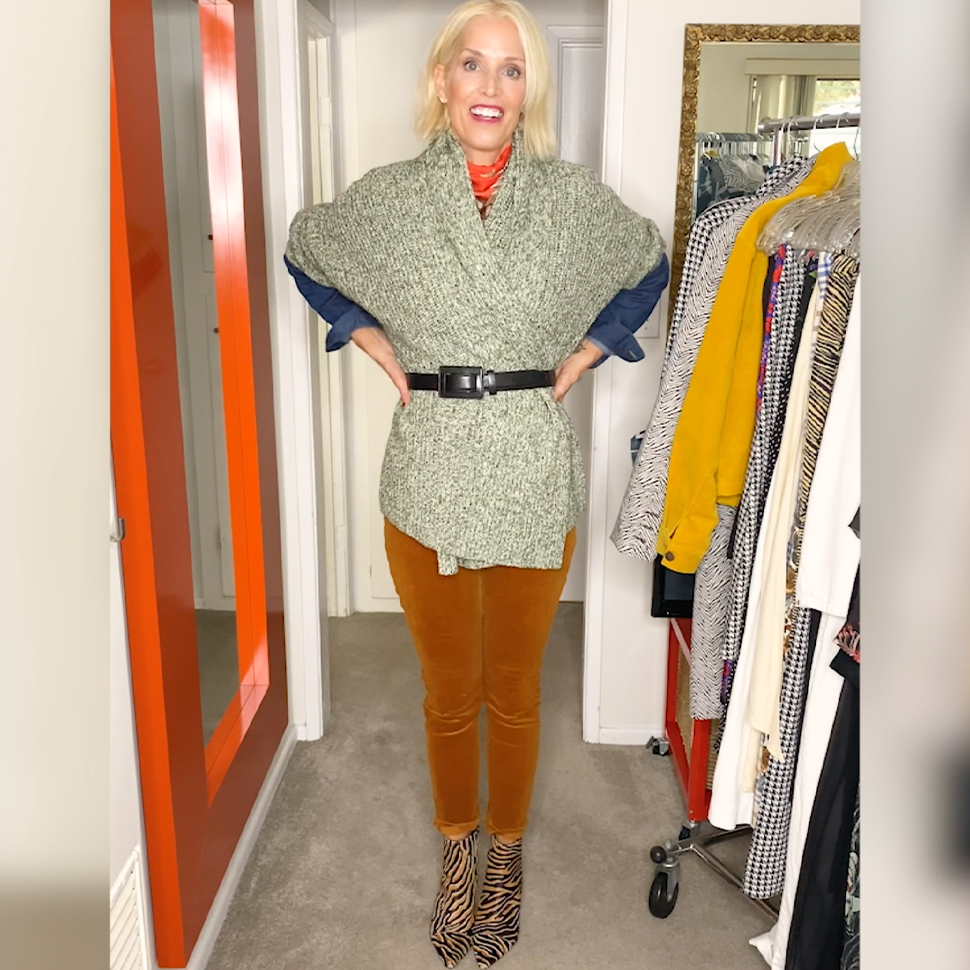 Extra-long sleeves got you down? Don't fret! Simply use a hair elastic at your forearms for those oversized, floppy sleeves to keep them rolled up. Make sure to bunch them up so the folds hide the elastic.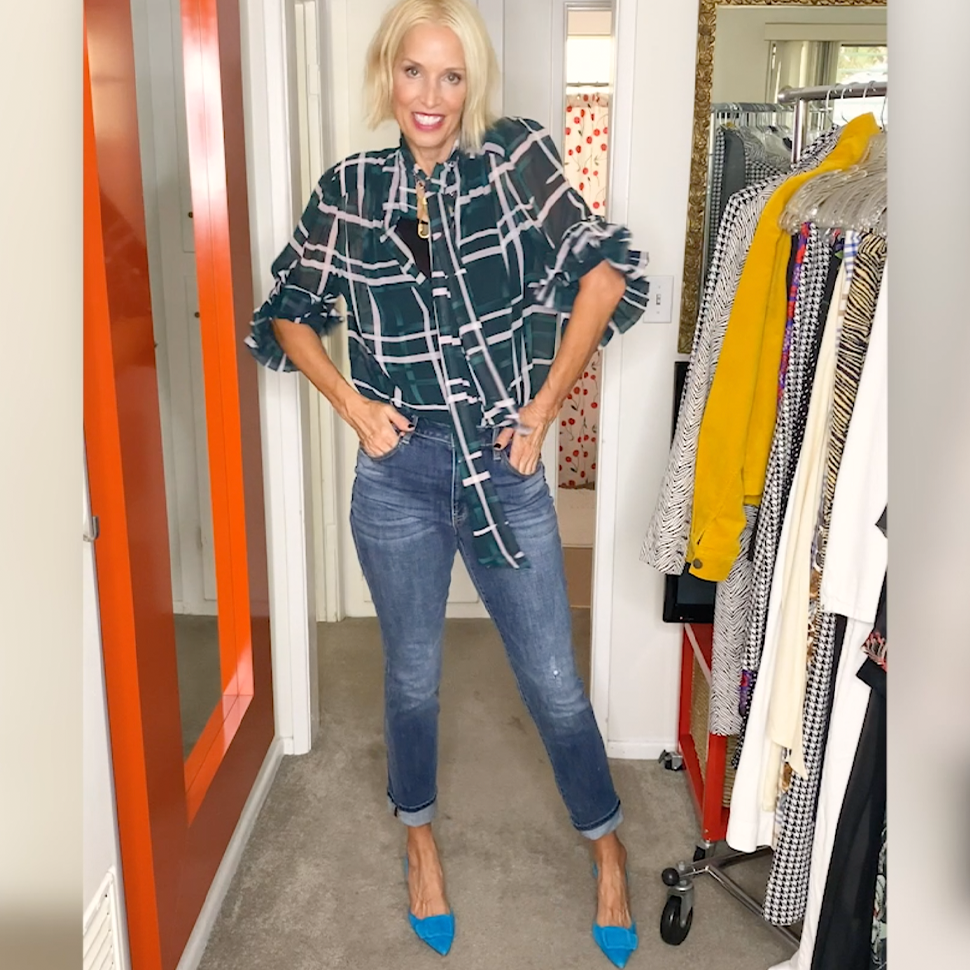 Use a safety pin at the back of a loose turtleneck to tighten up the neckline. This hack is great for when you want to showcase your favorite necklace.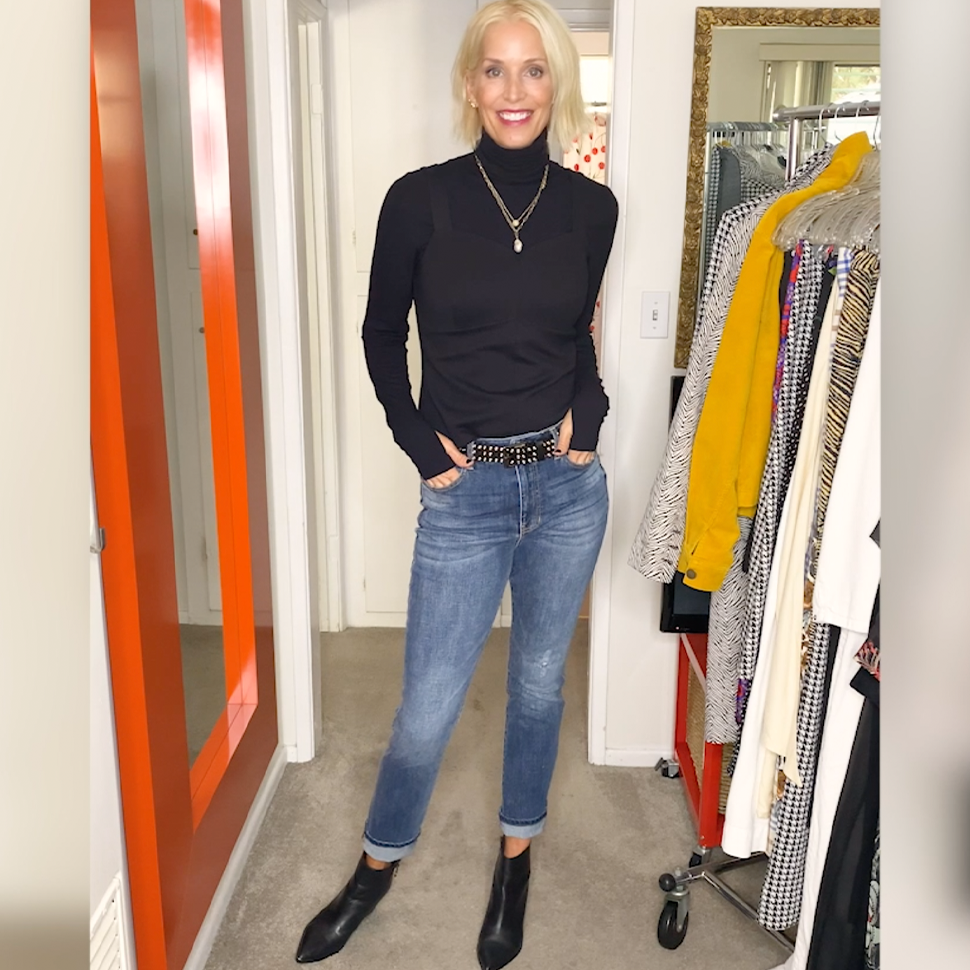 Transform your slips into tanks by simply tucking the hemline under your bra. This will create a shorter balloon hem, and you'll have everyone fooled! This also works well with longer sweaters that you want to crop.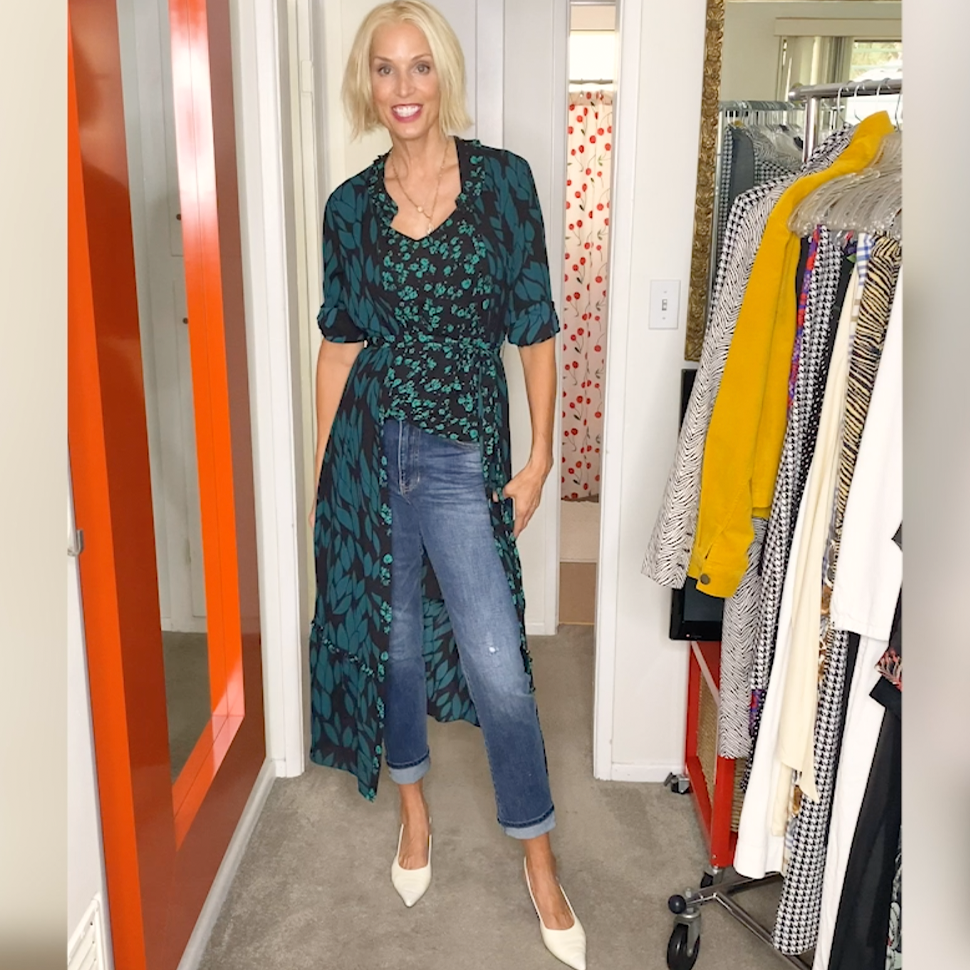 Thank you, Becky, for these incredible ideas! Are you as eager to try these as we are? Style a look using one (or a few!) of these hacks, and post a photo to Instagram #StyledByBecky and tag us @cabiclothing. We can't wait to see how these hacks help you in your personal fashion journey.