Everyone needs a skincare routine…no ifs, ands, or buts. No matter what life may throw your way, the one thing you should stick to with utmost loyalty is your skincare routine. Taking care of your skin now is the best thing you can do for your future self. Keeping your skin clean, hydrated, and protected is imperative for staving off daily aggressors like UV rays and fighting signs of aging. Get this: it doesn't need to be some complicated 30-step regimen. A few high-quality products are all you need.
We know the skin care industry can be daunting, there's a lot of information out there, not to mention the thousands of products from which to choose. That's why we brought in our beauty and skincare queen, Executive Fashion Director Becky Jantzen. There's no one we'd trust more to give us her recommendations. Keep reading to learn about the products that are a part of her daily skincare routine and why she can't live without them.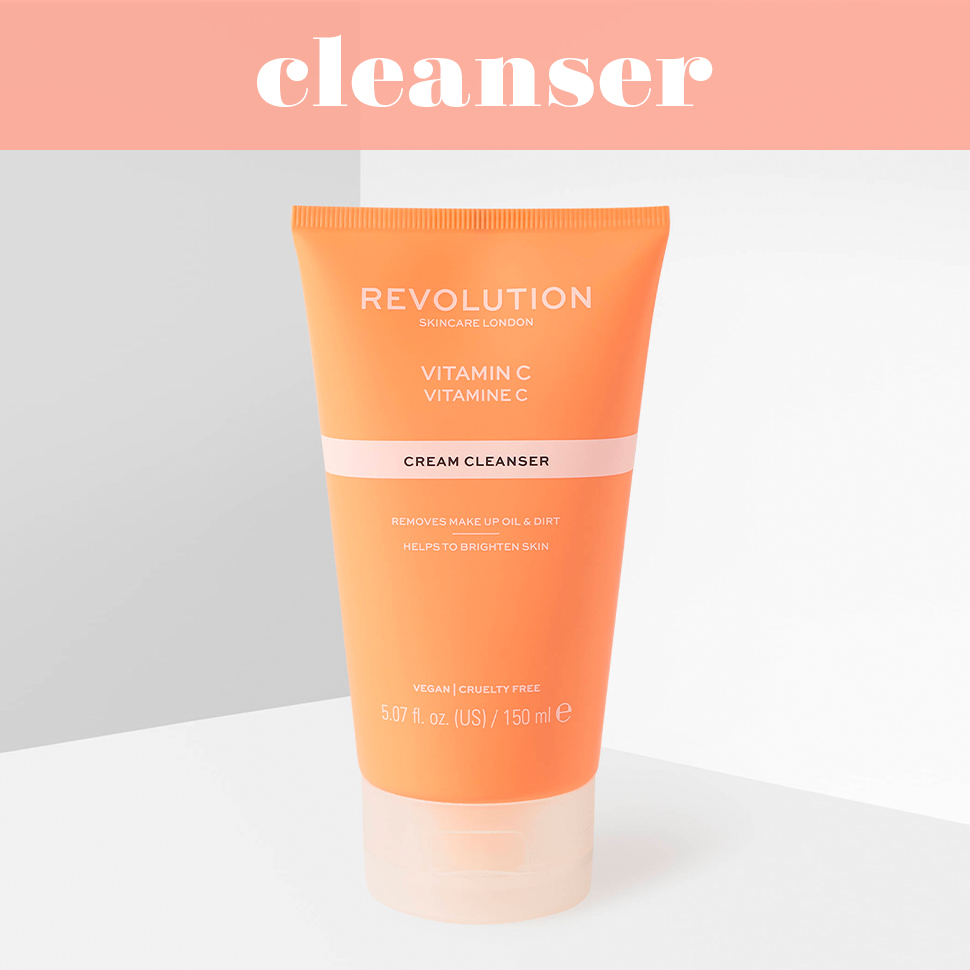 "I love a cream cleanser to keep my skin moisturized as I clean it! It cleanses my skin and gives it that glow!" Vitamin C is all the rage when it comes to skincare ingredients, but have you tried it in cleanser form? Not only will this soft, creamy cleanser remove makeup and impurities from your day, but it'll give you that coveted glow.
Featured Item: Revolution Skincare Vitamin C Cream Cleanser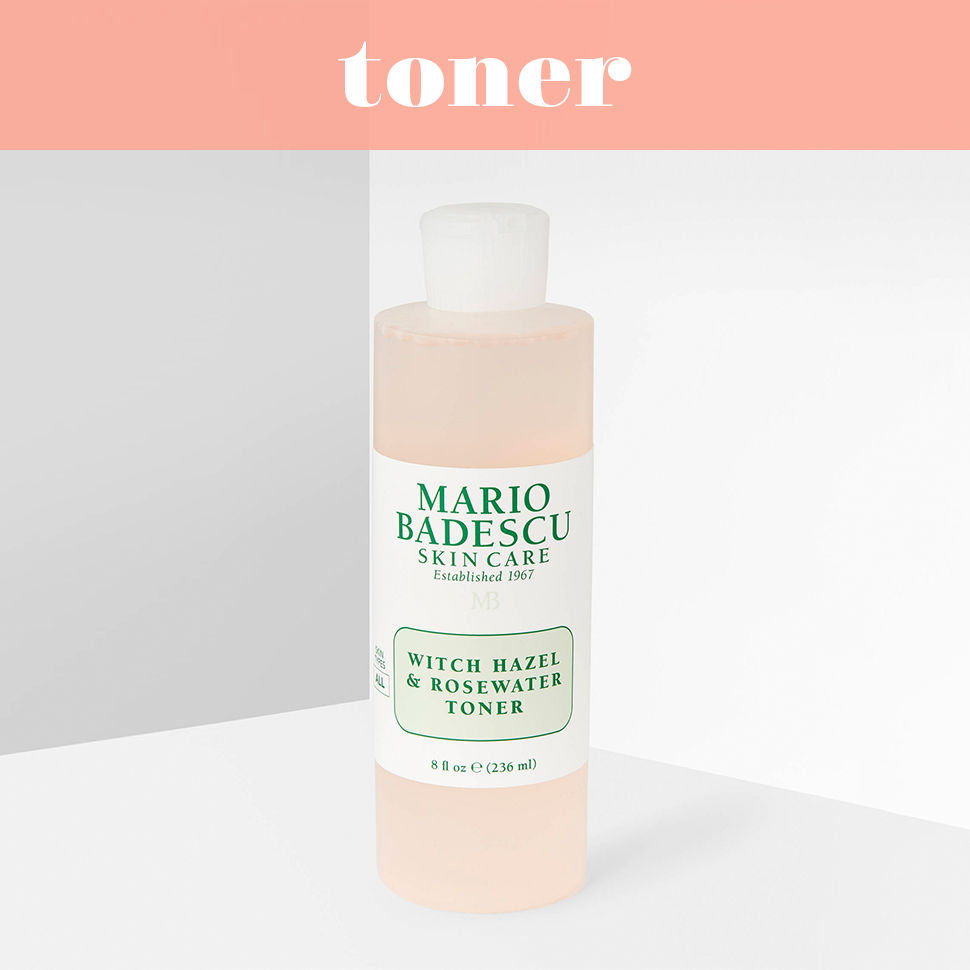 "I always love the refreshing feel of this toner after I cleanse my skin. It's so gentle and hydrating. The perfect choice for my dry skin!" This gentle toner is one of the hottest items on the market and there's good reason. It feels heavenly, it smells heavenly…it's pure heaven.
Featured Item: Mario Badescu Witch Hazel & Rosewater Toner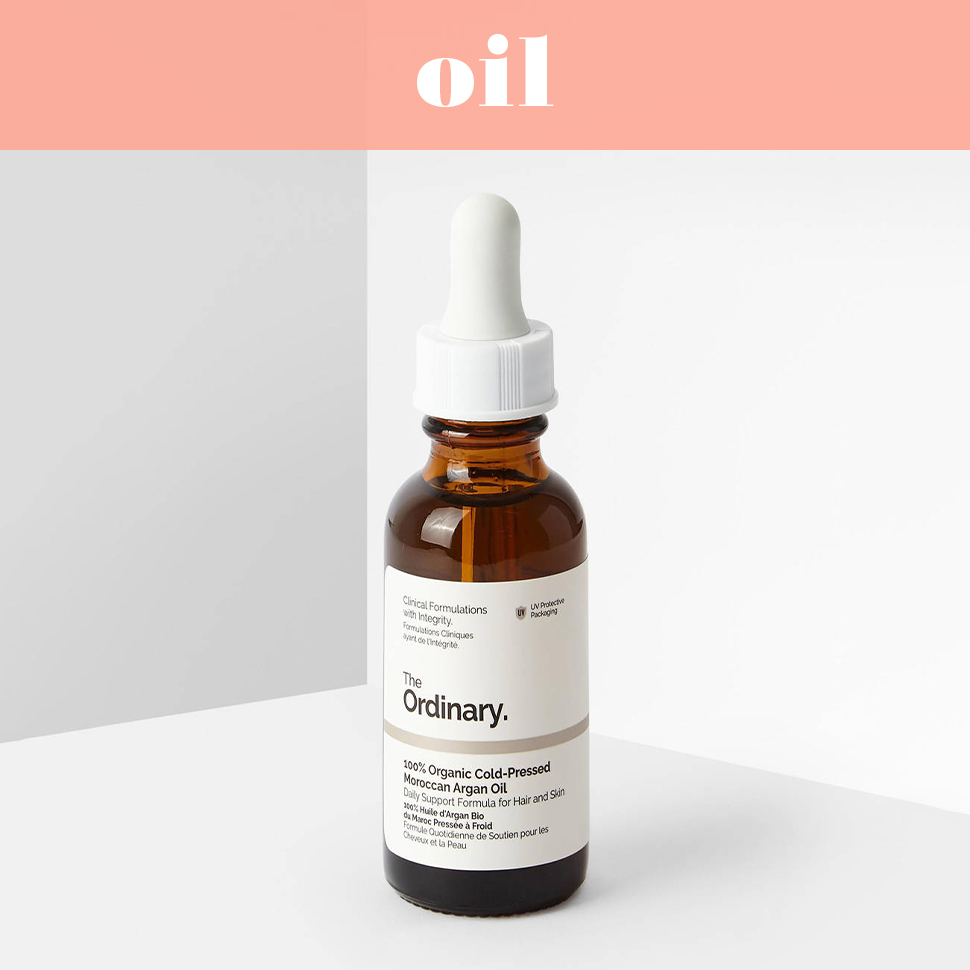 "Not only is my skin dry, it's also sensitive, so I need products that are non-comedogenic and super moisturizing. That's why I tend to love skin oils. The Ordinary is such a reasonably-priced brand and their products really do work. This one won't clog pores, making it one of the best oils for acne-prone skin." Argan oil is a great way to nourish your skin, and you can't beat The Ordinary's price and high-quality formulation. You can even use it in your hair for a silky shine!
Featured Item: The Ordinary 100% Organic Cold Pressed Moroccan Argan Oil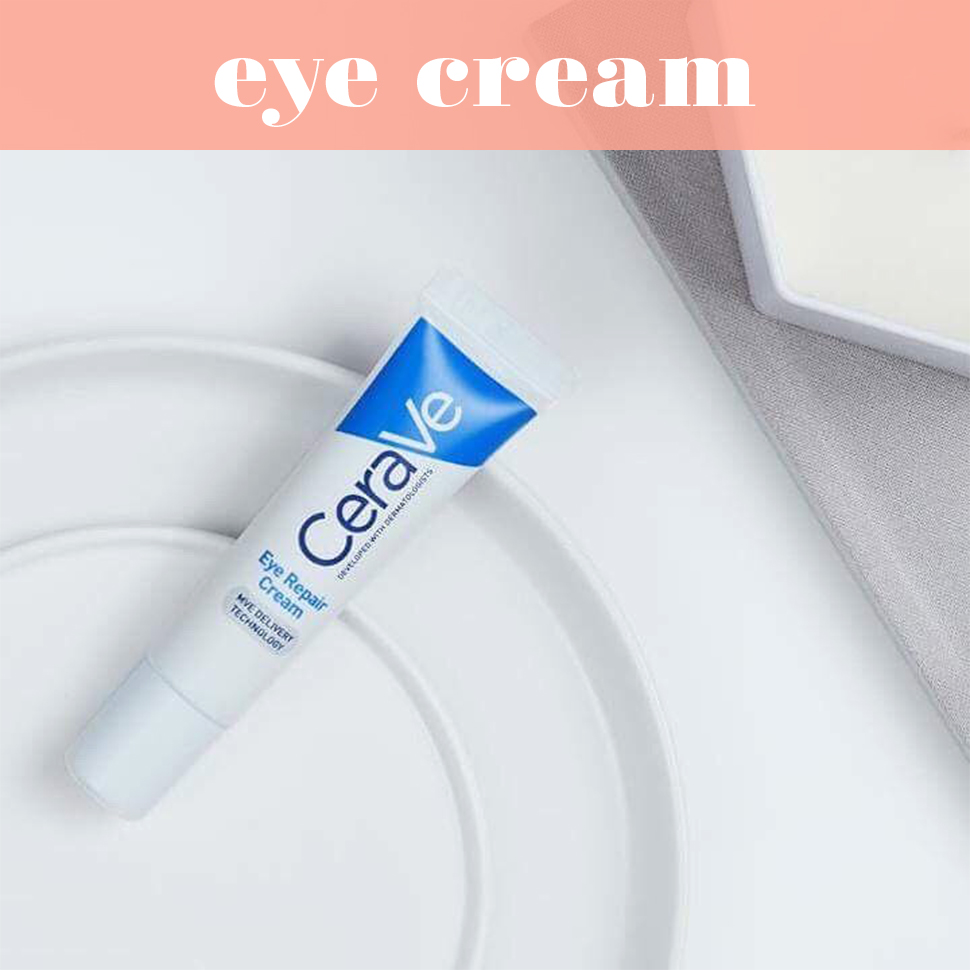 "I first discovered CeraVe because the brand was recommended by my daughter's dermatologist for her eczema. After some research, I discovered their Eye Repair Cream and figured I'd give it a shot, and I love it. It's super lightweight yet gives a nice amount of moisture while helping to brighten up any dark areas. To apply, I pat it on strongly to stimulate the blood vessels and soak in the cream." CeraVe has been a number one dermatologist recommended brand for many years, thanks to its quality ingredients and gentle formulation. Their Eye Repair Cream is a fan favorite, especially for those looking to spend a little less on products.
Featured Item: CeraVe Eye Repair Cream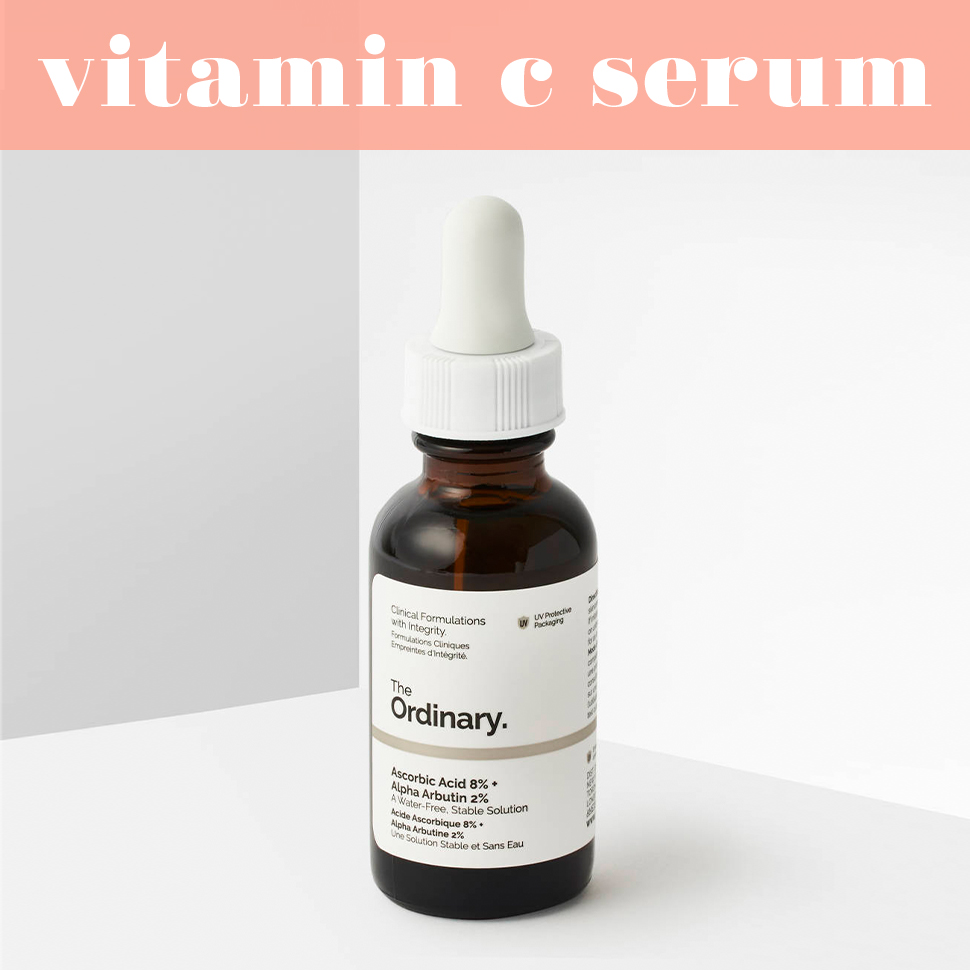 "Every skincare enthusiast knows the importance of adding vitamin C to your skincare routine. It calms my skin and prevents future sun damage." We love it in a cleanser, and we love it just as much in a serum. Vitamin C will help correct dark spots, reduce fine lines and wrinkles, and improve the overall appearance of your skin over time. Make sure you pair your vitamin C with sunscreen!
Featured Item: The Ordinary Ascorbic Acid + Alpha Arbutin 2%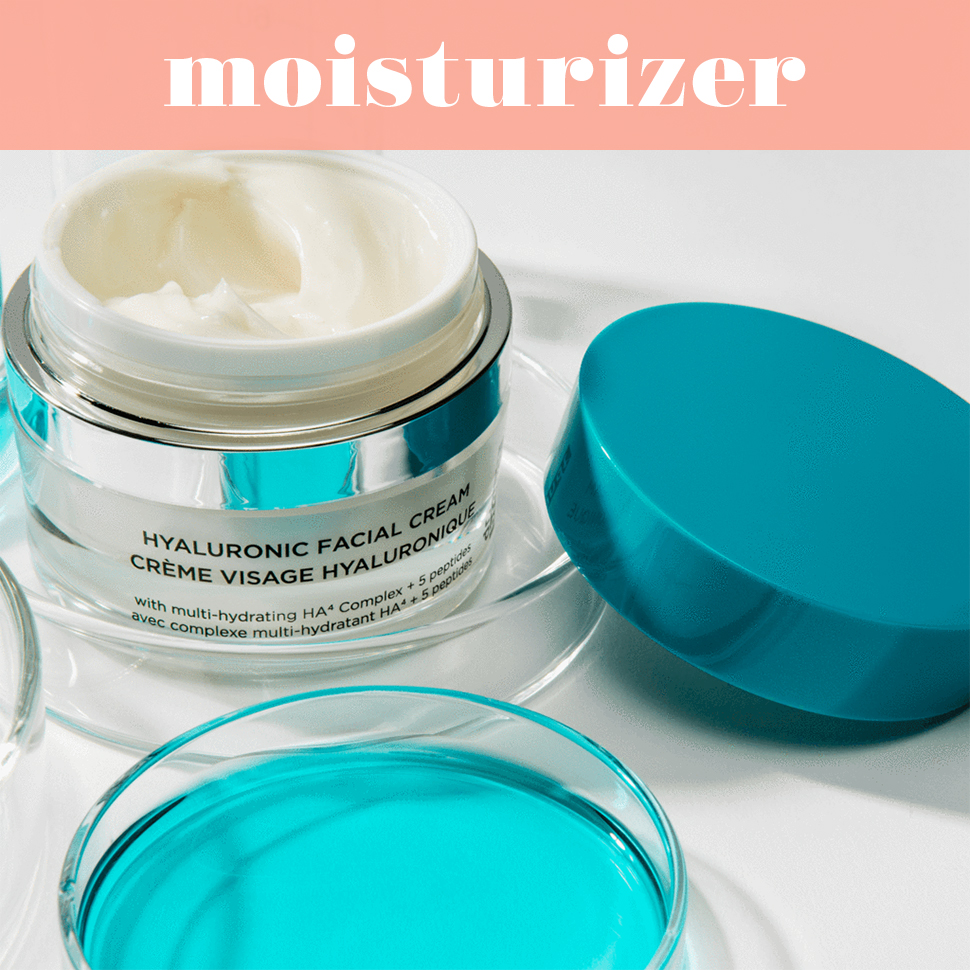 "This is a great moisturizer for all of my needs: dry, sensitive, aging, and (lately) acne! The fact that this cream is soft, soothing, firming, and plumping without clogging my pores OR irritating my skin is a huge bonus. Score!" Is there anything this moisturizer cannot do? It's an instant (and long lasting) dose of hydration with so many other perks, making it a must.
Featured Item: Dr Brandt Hyaluronic Facial Cream
What does your skincare routine look like? We want to know all about it. All the serums and oils, masks and more! In the comments section below, let us know which products made the cut in your regimen, and why you love them!