Nothing beats the thrill of adding a new item to your collection of clothes, something fresh and exciting that gets your styling wheels spinning. The best thing about our New Arrivals Collections is that they're expertly crafted to breathe new life into your wardrobe and pair effortlessly back to styles you already own, enhancing your personal style with ease.
Whenever we drop a new Collection of styles, we always turn to the same people for styling advice: our Stylists, naturally! Bonus tip: be sure to follow #cabiStylist to see all their latest outfit ideas. These fashionable women are posting their outfit ideas all over Instagram, helping cabi lovers envision how to style the New Arrivals back to the main Collection. If you're in need of a little fashion inspiration, then keep reading! We've compiled a few of our favorite outfits below that'll help you brainstorm how to style your New Arrivals!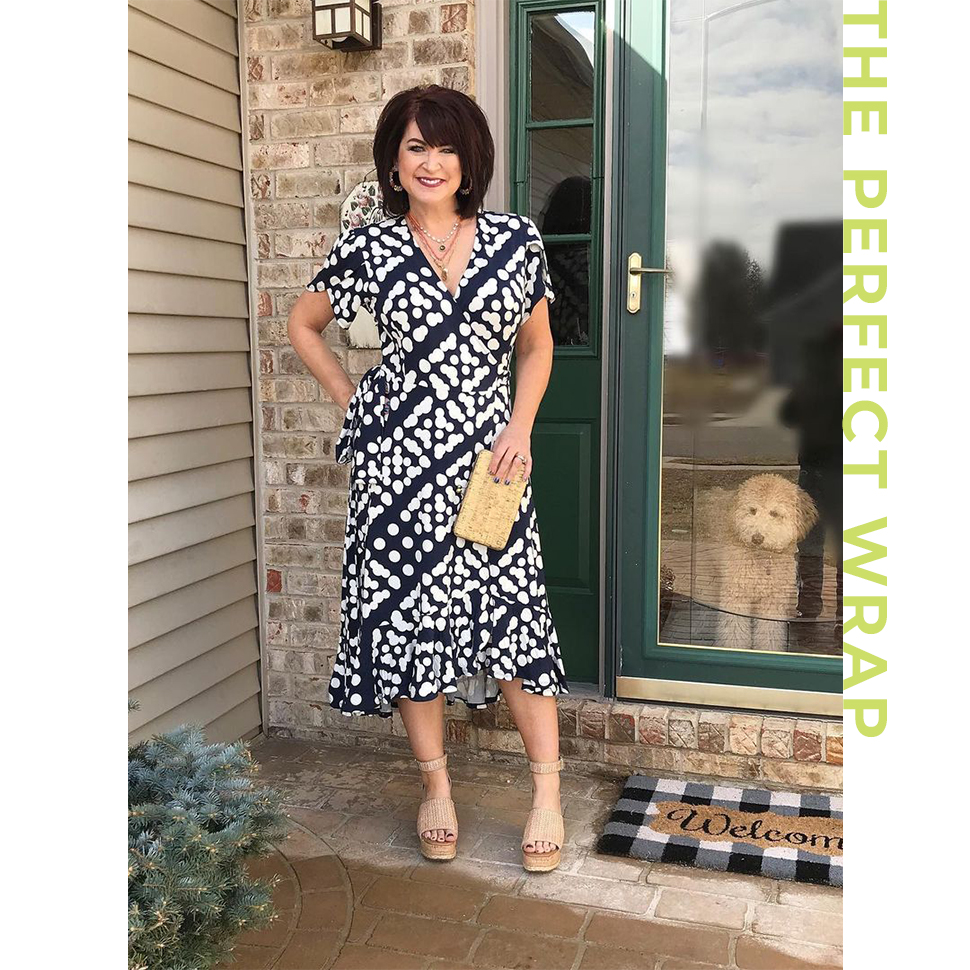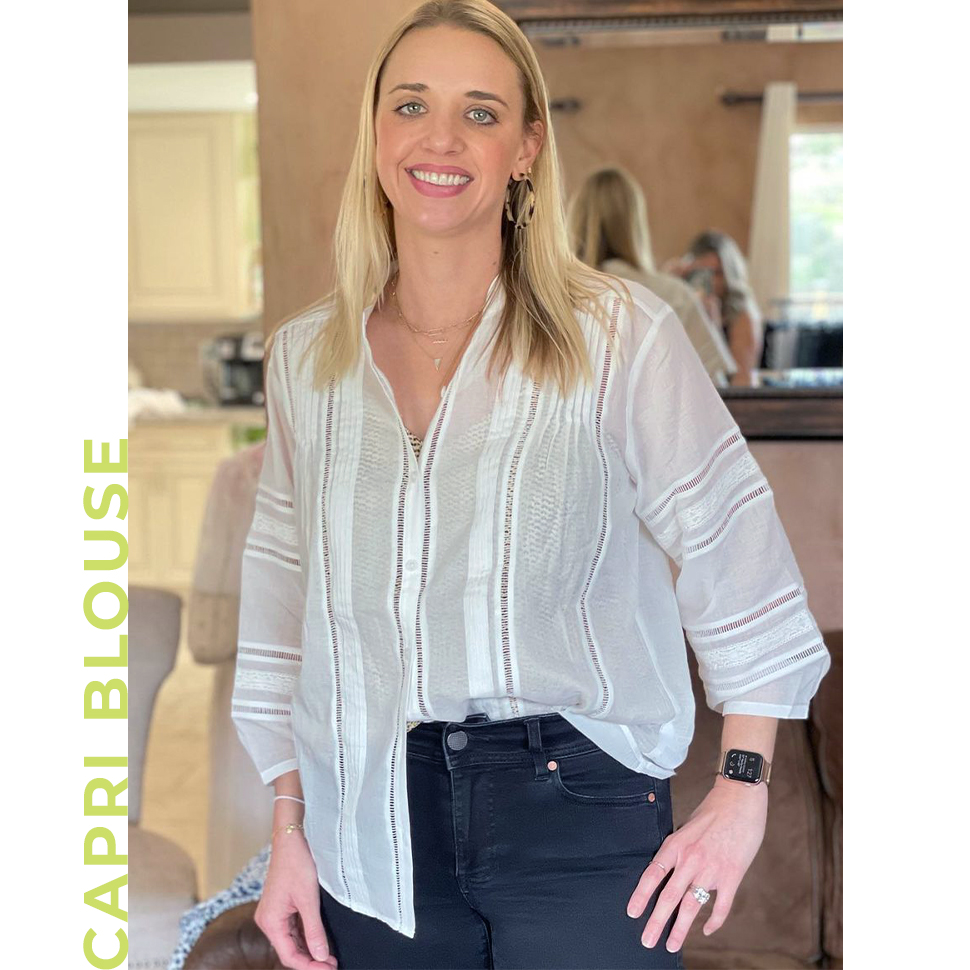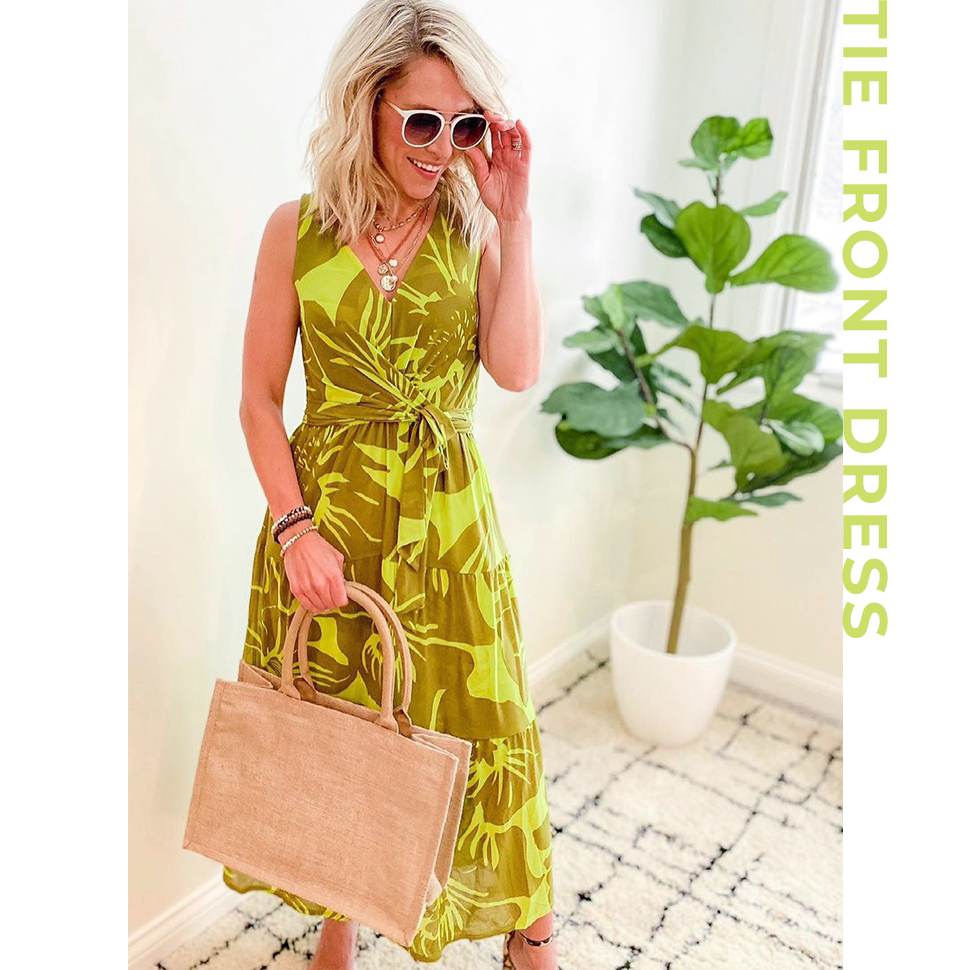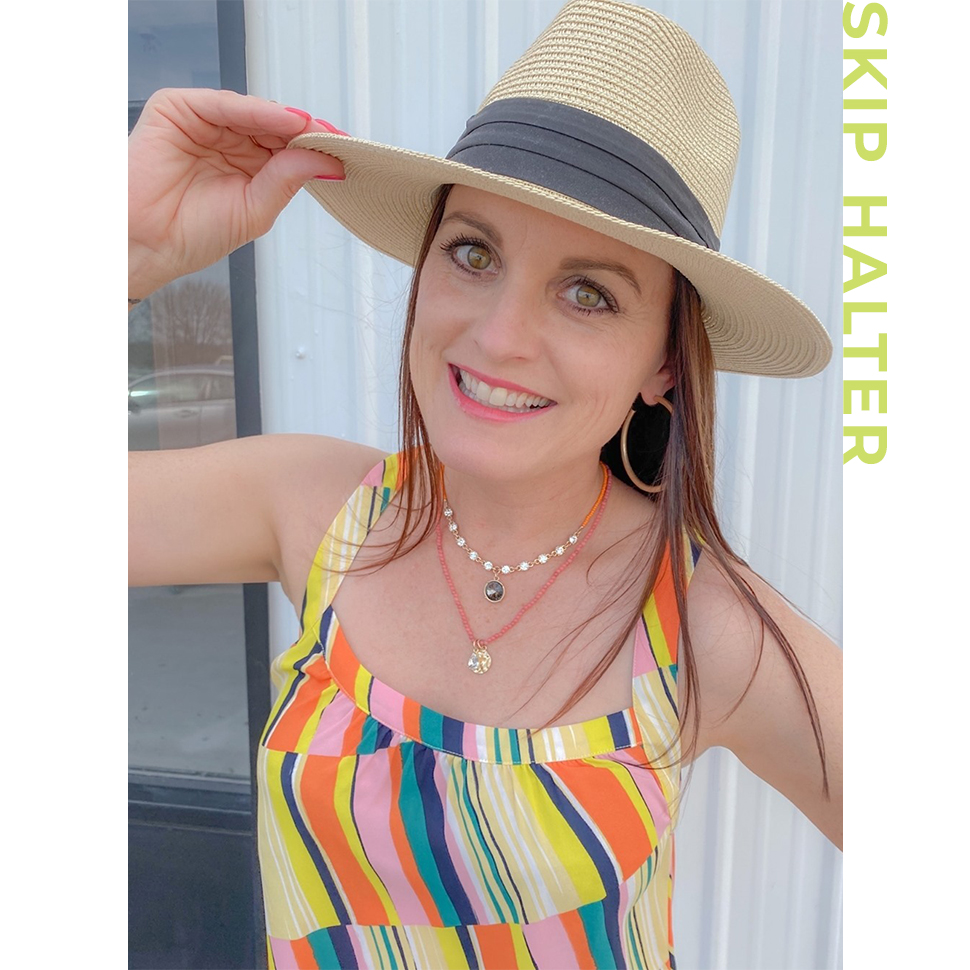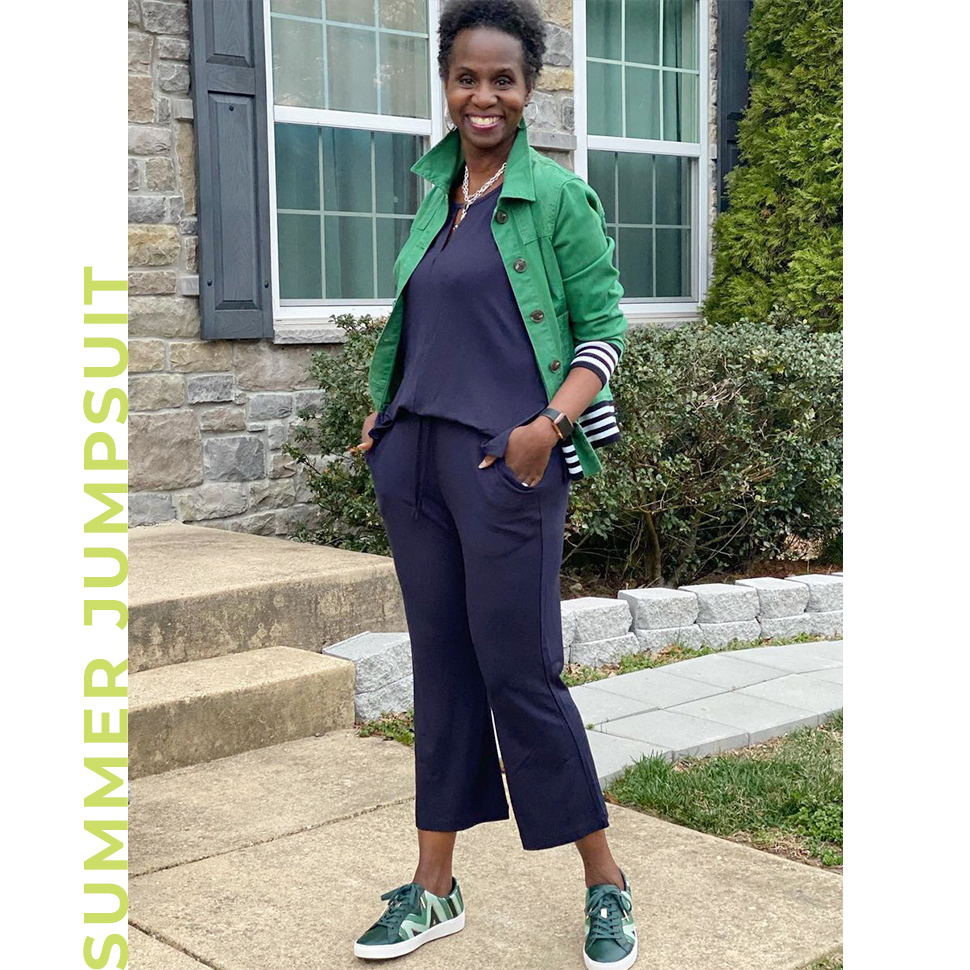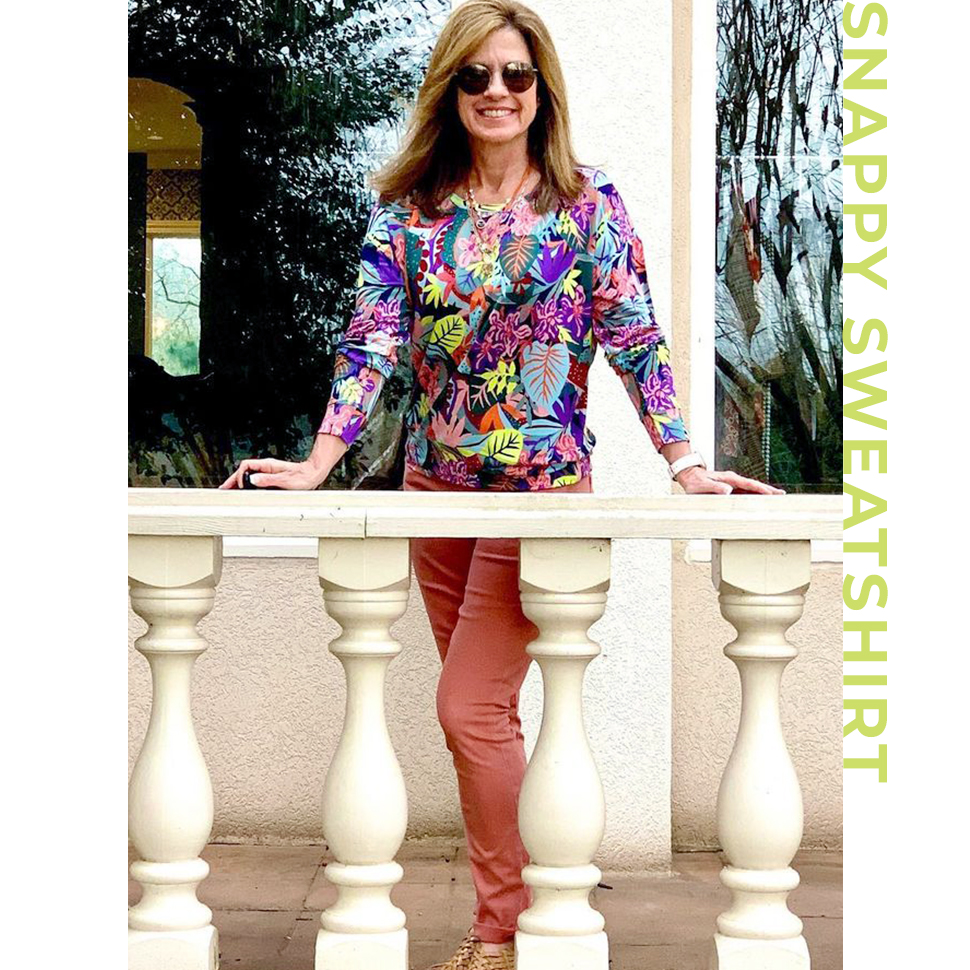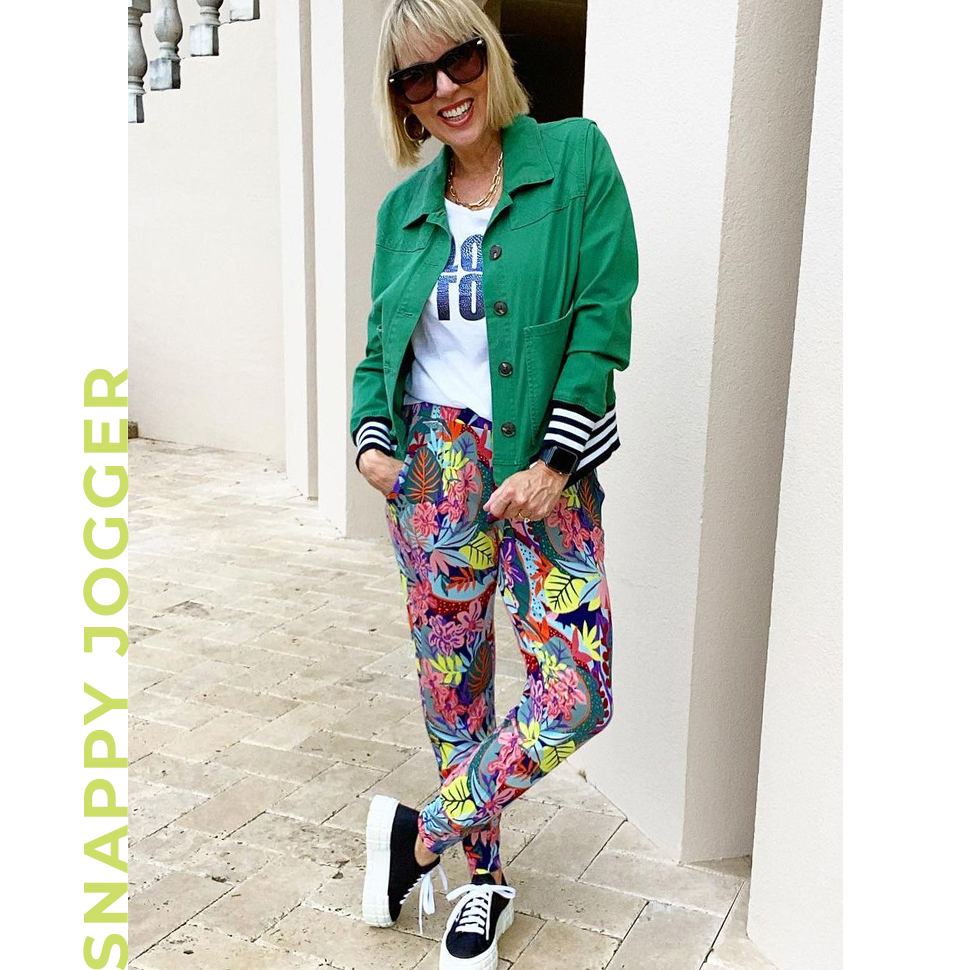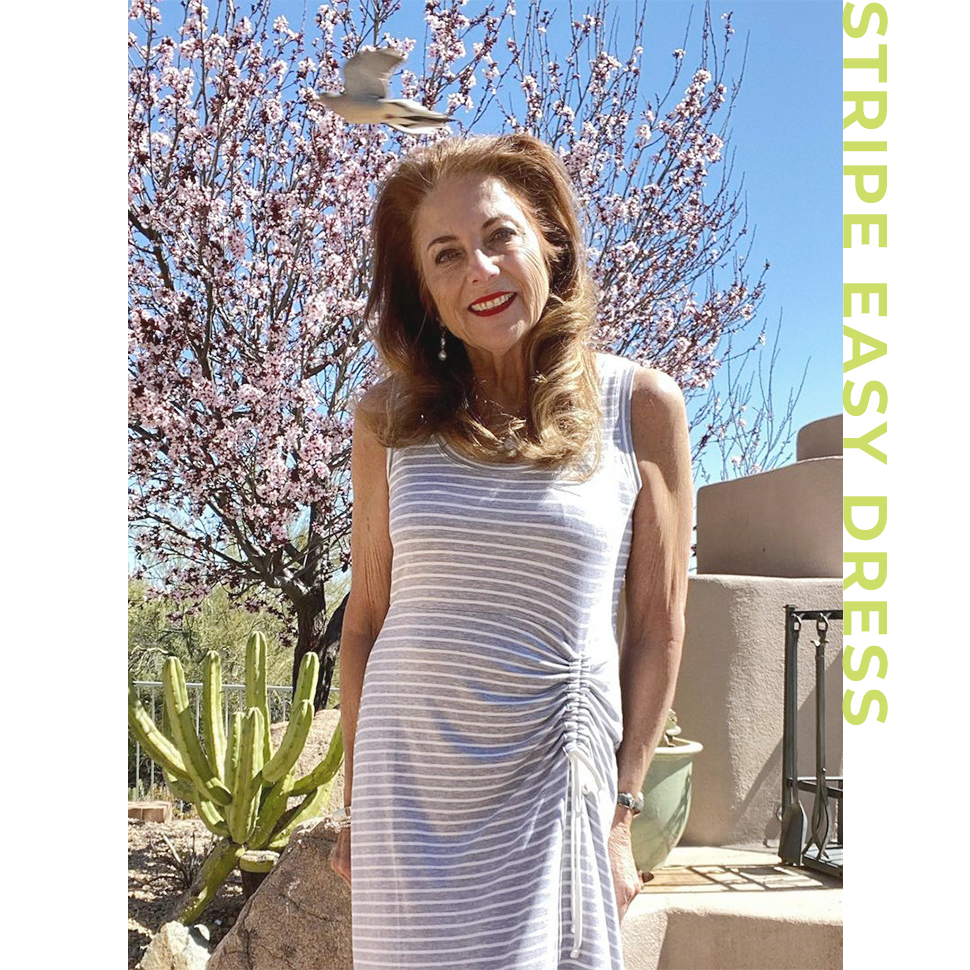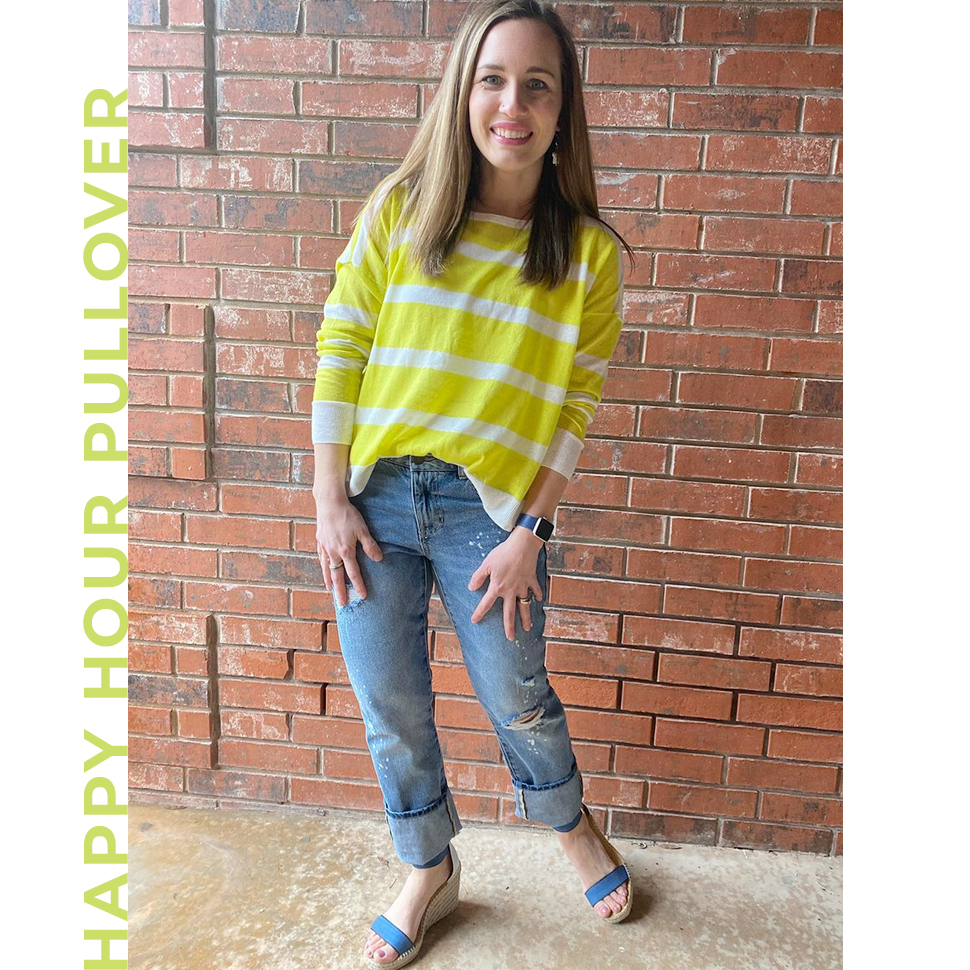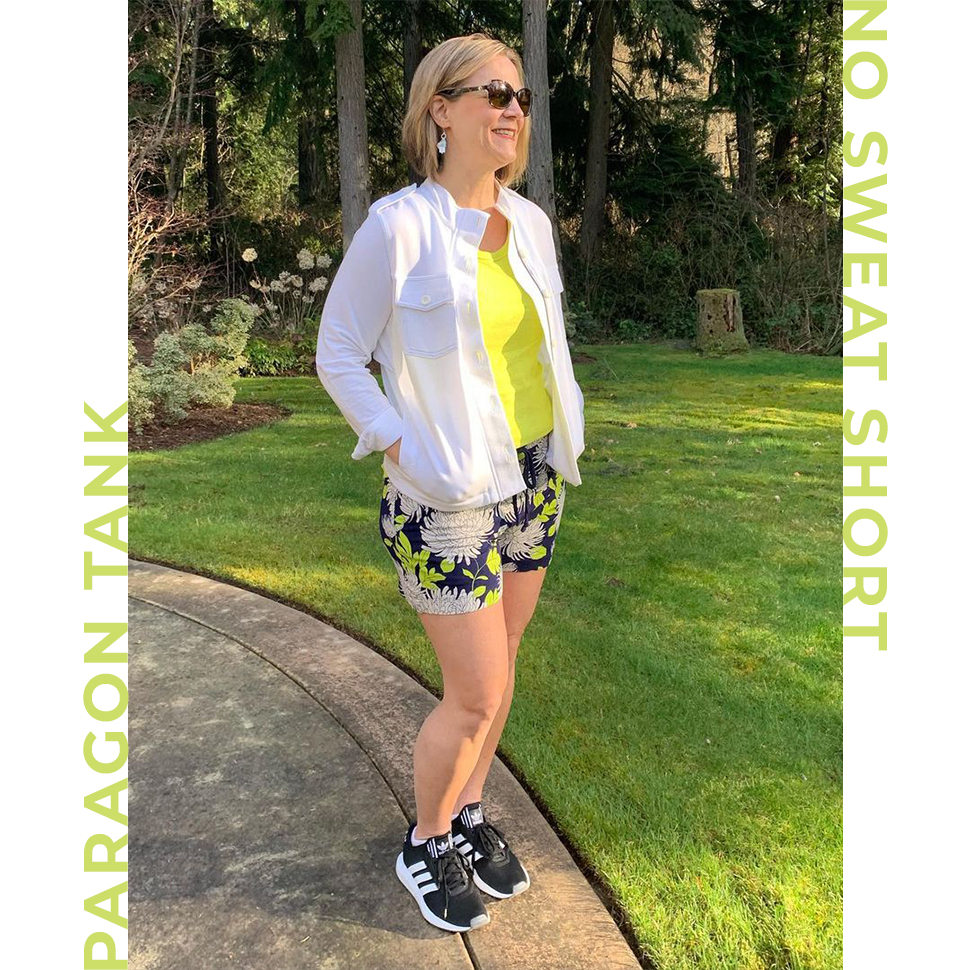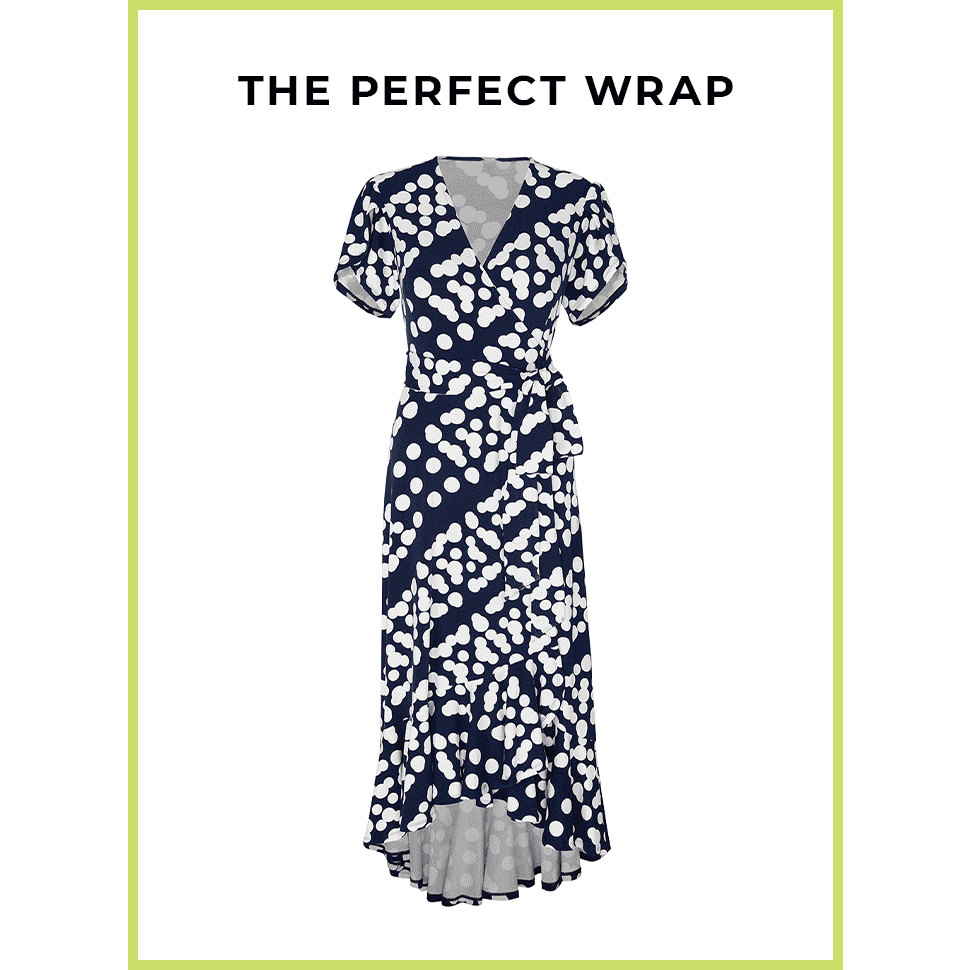 Now that we've seen how our Stylists are doing things, we want to hear from you. Create an outfit using your New Arrivals and snap a picture of your finished look. Post it to Instagram using the hashtag #cabiNewArrivals and tag us @cabiclothing so you can add to the styling inspiration!