Mothers are givers. Mother's Day is our chance to give back. A thoughtful gift is the best way to celebrate her and show your love! We put together a handy Mother's Day gift guide, categorized by different personalities so you can pick something she'll love. Take a look at our lists below to help you brainstorm the perfect present.
Here's a tip: you may be wondering…is there a catch-all gift that every mom will love? The answer is yes…a cabi Gift Card! We understand it can be a challenge to shop for someone else, especially when it comes to clothing. The cabi Gift Card lets you give the gift of style without worrying about size or fit! Score! Keep reading to discover which items made our list. Happy Mother's Day to all the incredible mothers out there. Let yourselves enjoy the spotlight today!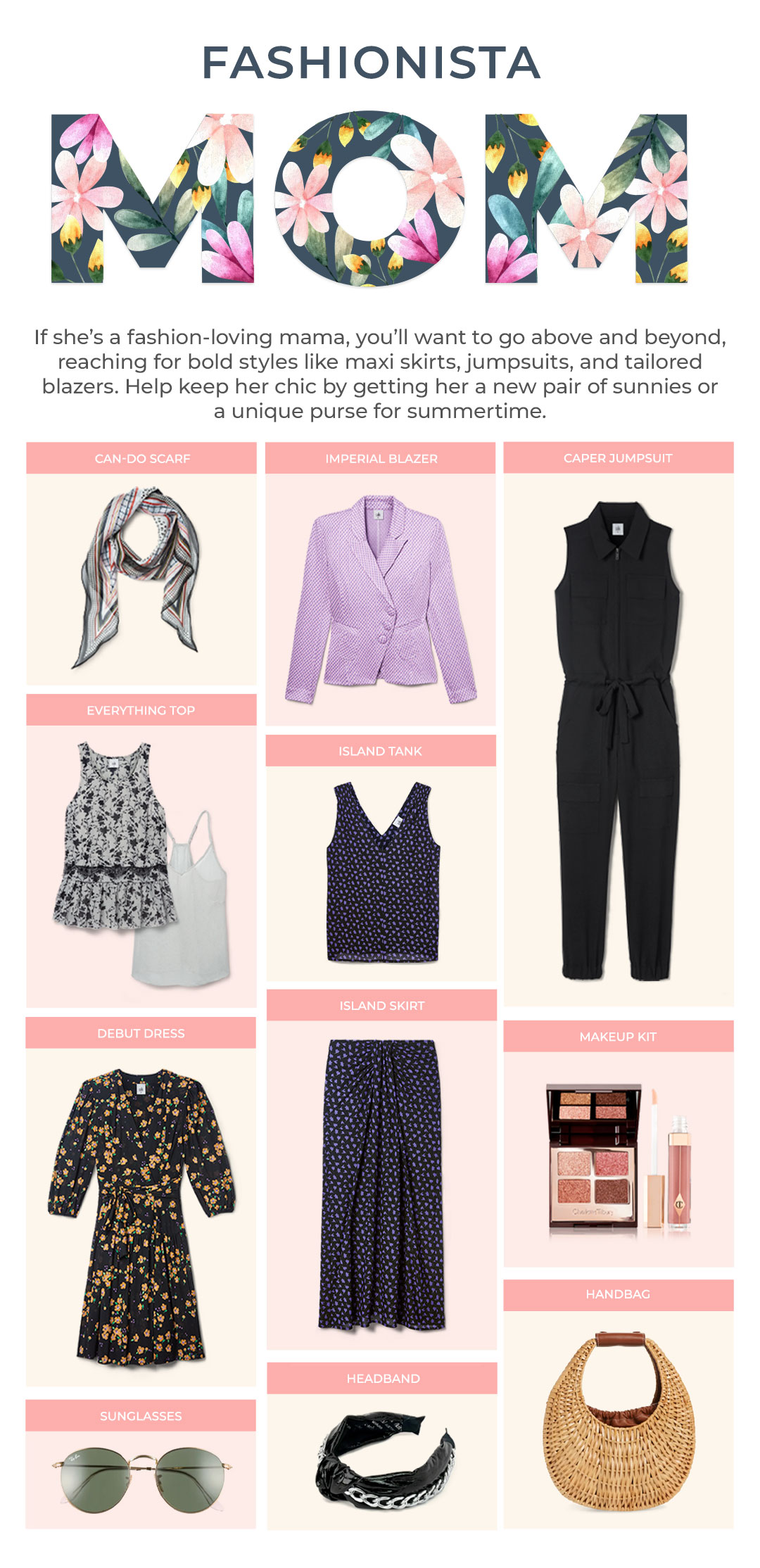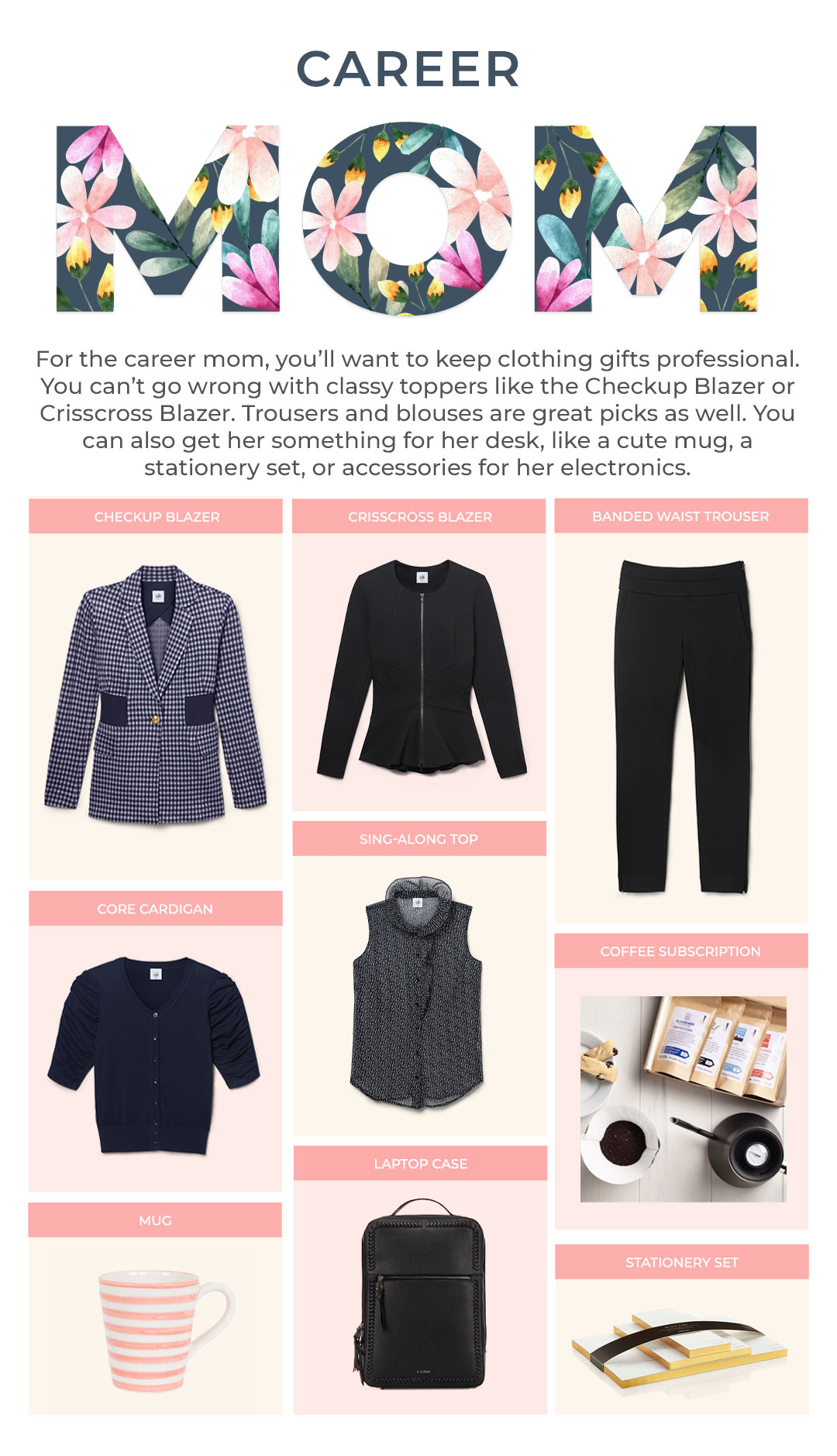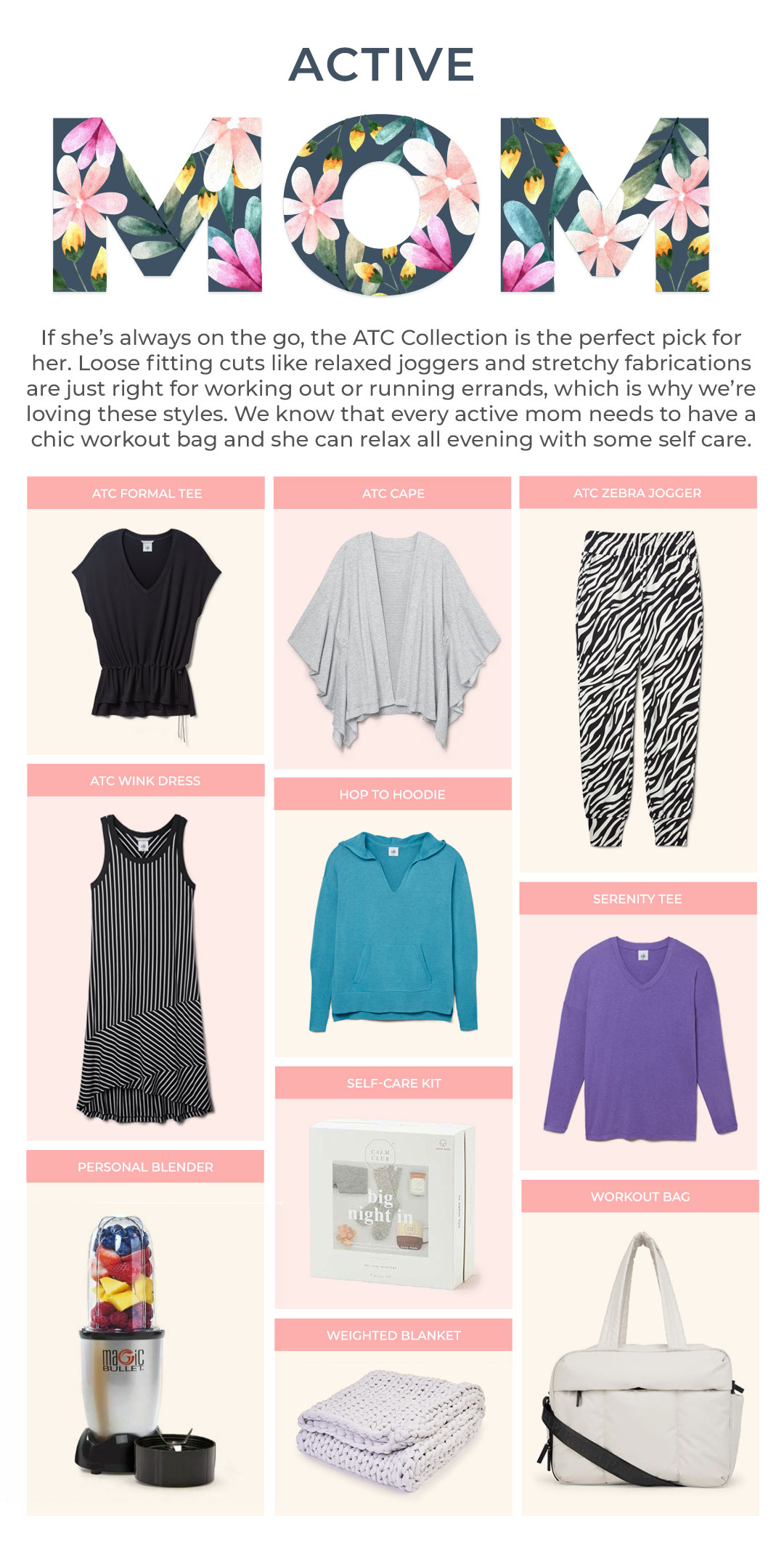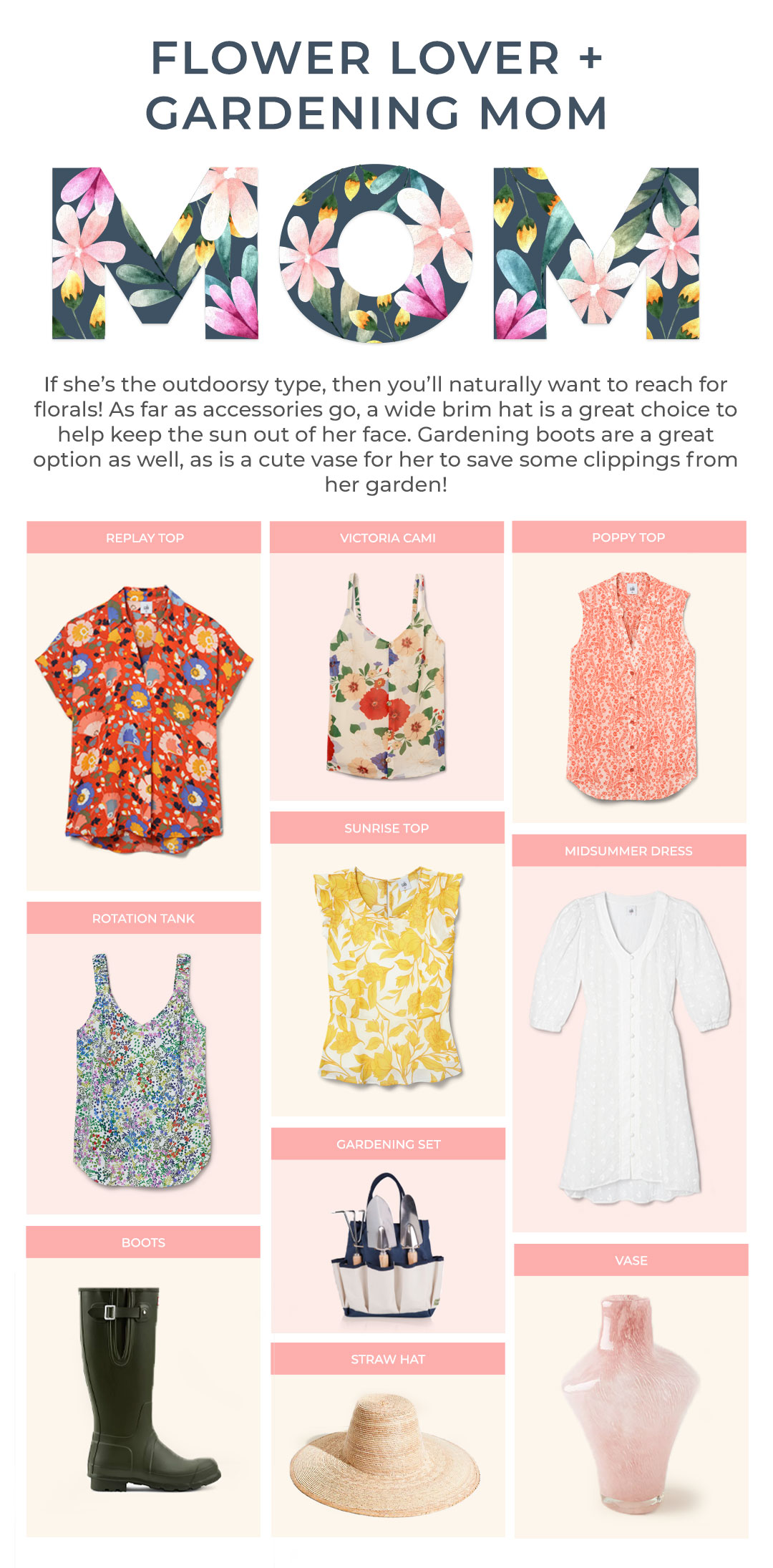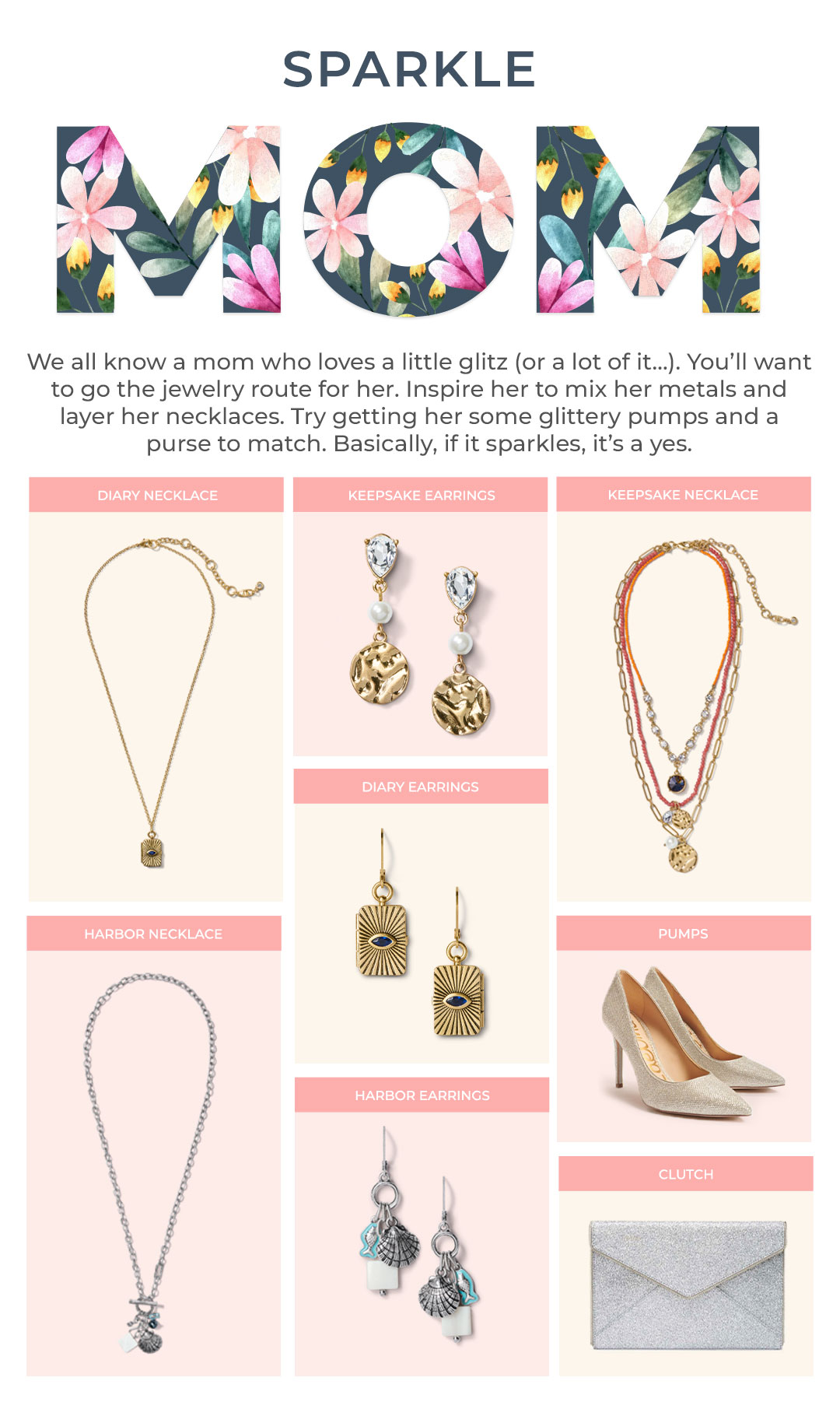 And hey, we know gift giving can feel like a risky endeavor, especially for those picky moms. Remember, we've got the perfect solution for that: a cabi Gift Card! You'll be getting her the gift of great style, only she'll get to choose what she buys! It's a win-win. Do you have a gift to add to one of our categories? We'd love to hear it! Leave your ideas in the comments section below.