Mother knows best. It's an old adage, a simple life fact, and it holds true when it comes to fashion. In honor of Mother's Day, we're celebrating mom-style and showcasing the different personal styles of three mothers in various stages of motherhood. We asked them each to create one outfit from the Spring 2021 Collection that highlights their fashion sense. We also wanted to learn about the role fashion plays in their lives and how it's been affected by motherhood. We're so excited to share their stories with you today!
Without further ado, let's meet our mothers. Miroslava just had a baby, making her a new mother of two! This military wife's style is urban chic with an emphasis on blacks, reds, and neutral palettes. Sharonda is a mom of three, and as she puts it, "mommin' is a sport!" She's got a classic sense of style, but she isn't afraid to go high fashion. Last but certainly not least is Amy, television personality and mother to two daughters. She loves color, whimsical prints, and flowy silhouettes. Keep reading to discover more about these inspiring mothers and how they're celebrating this holiday with their loved ones.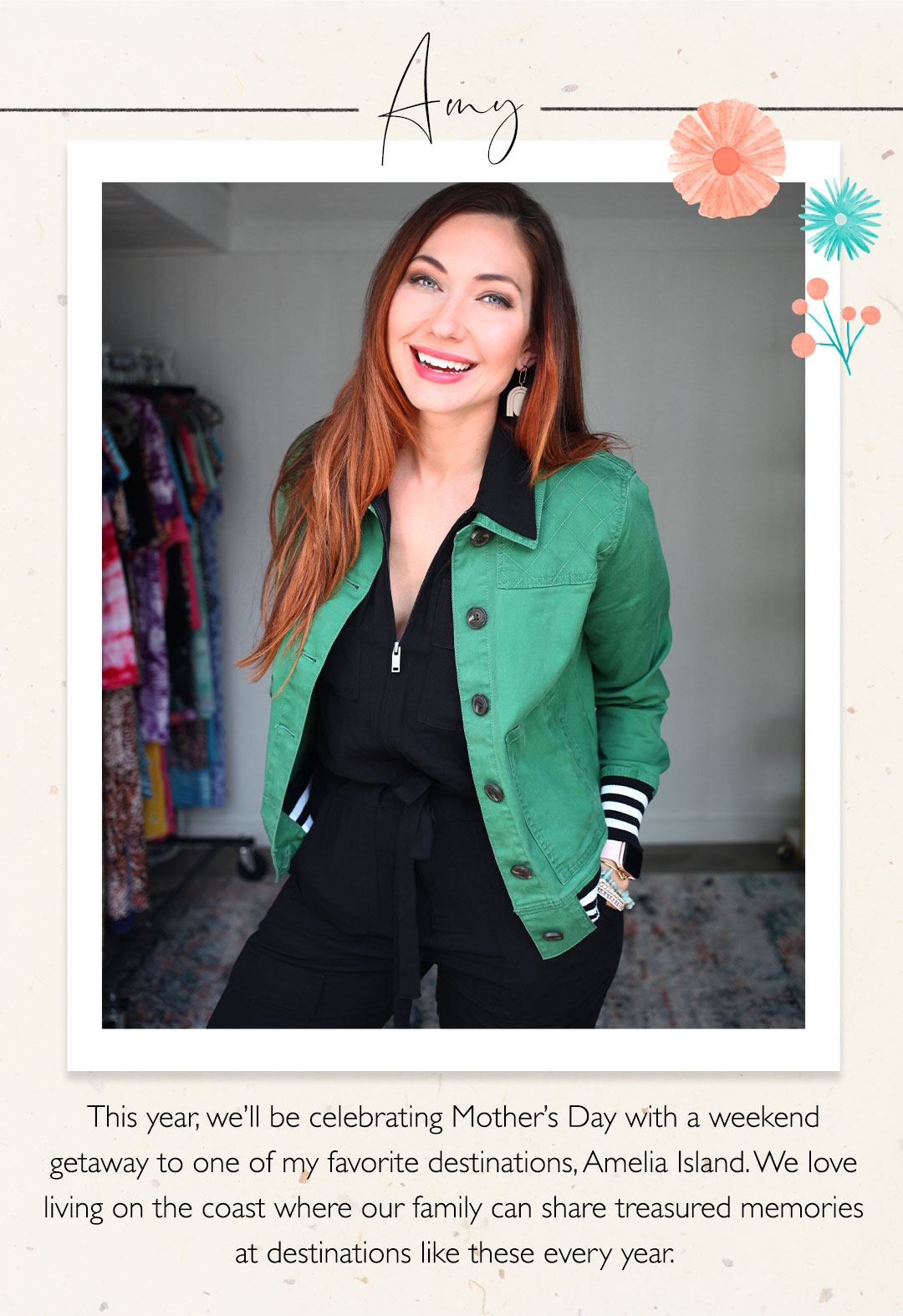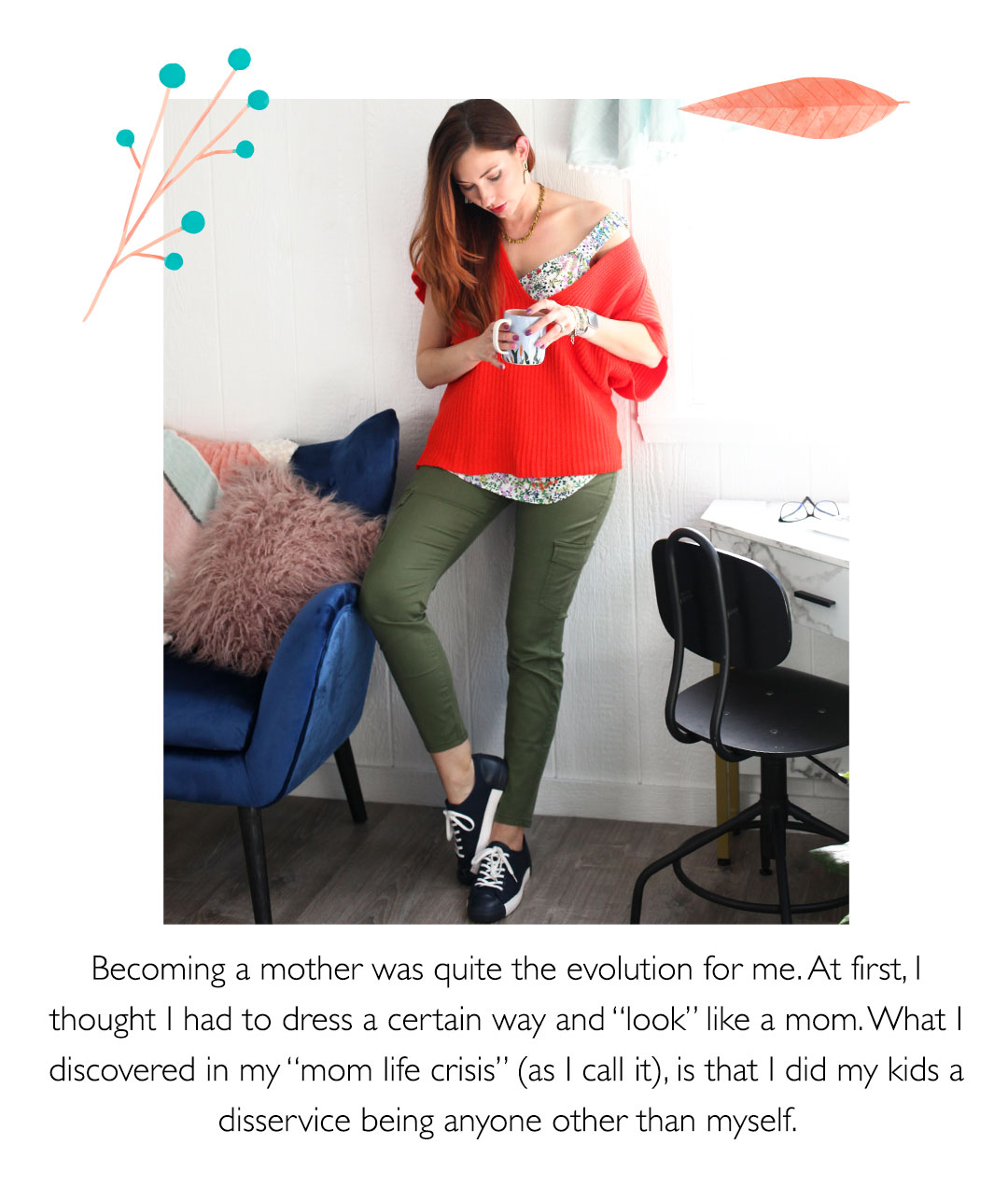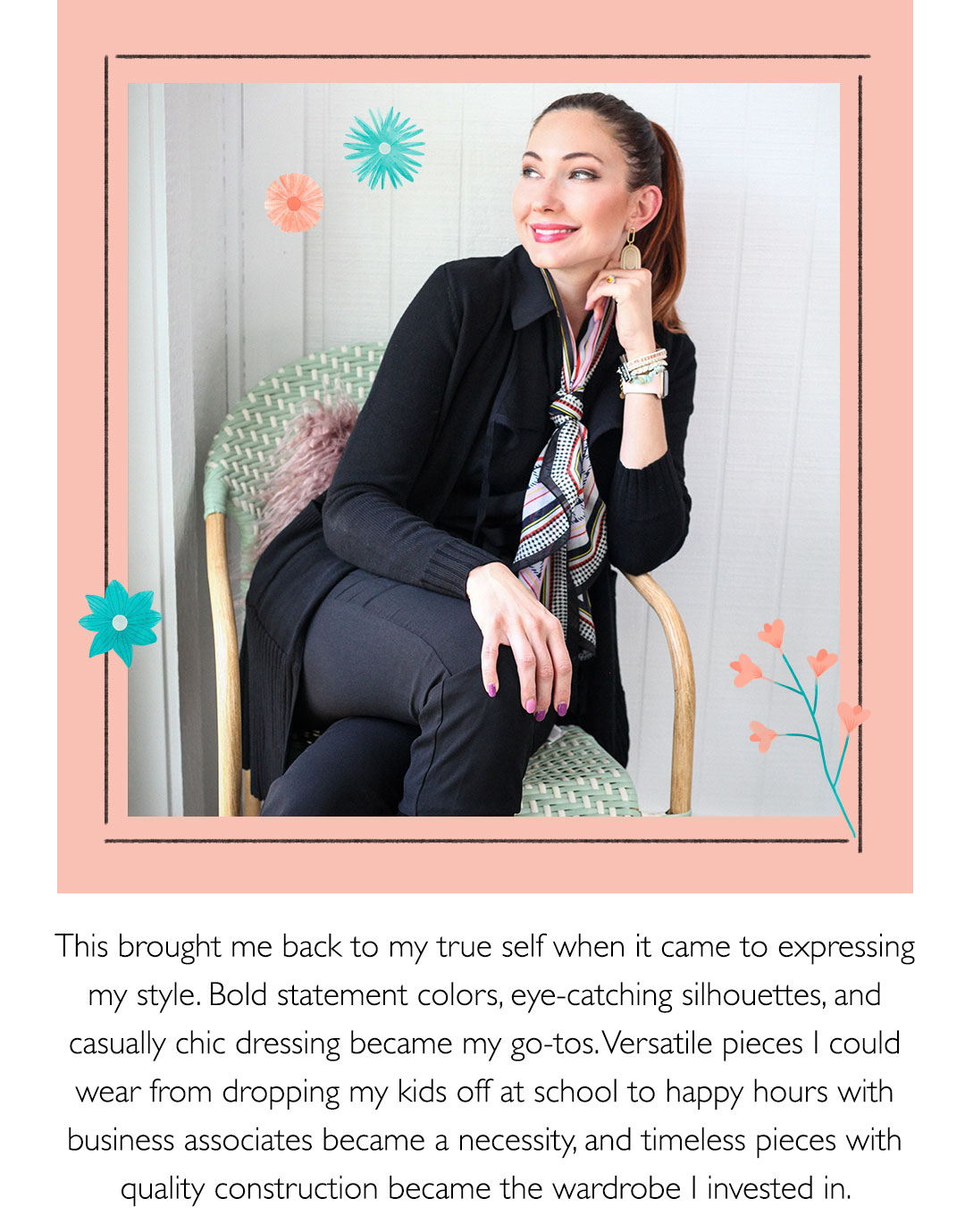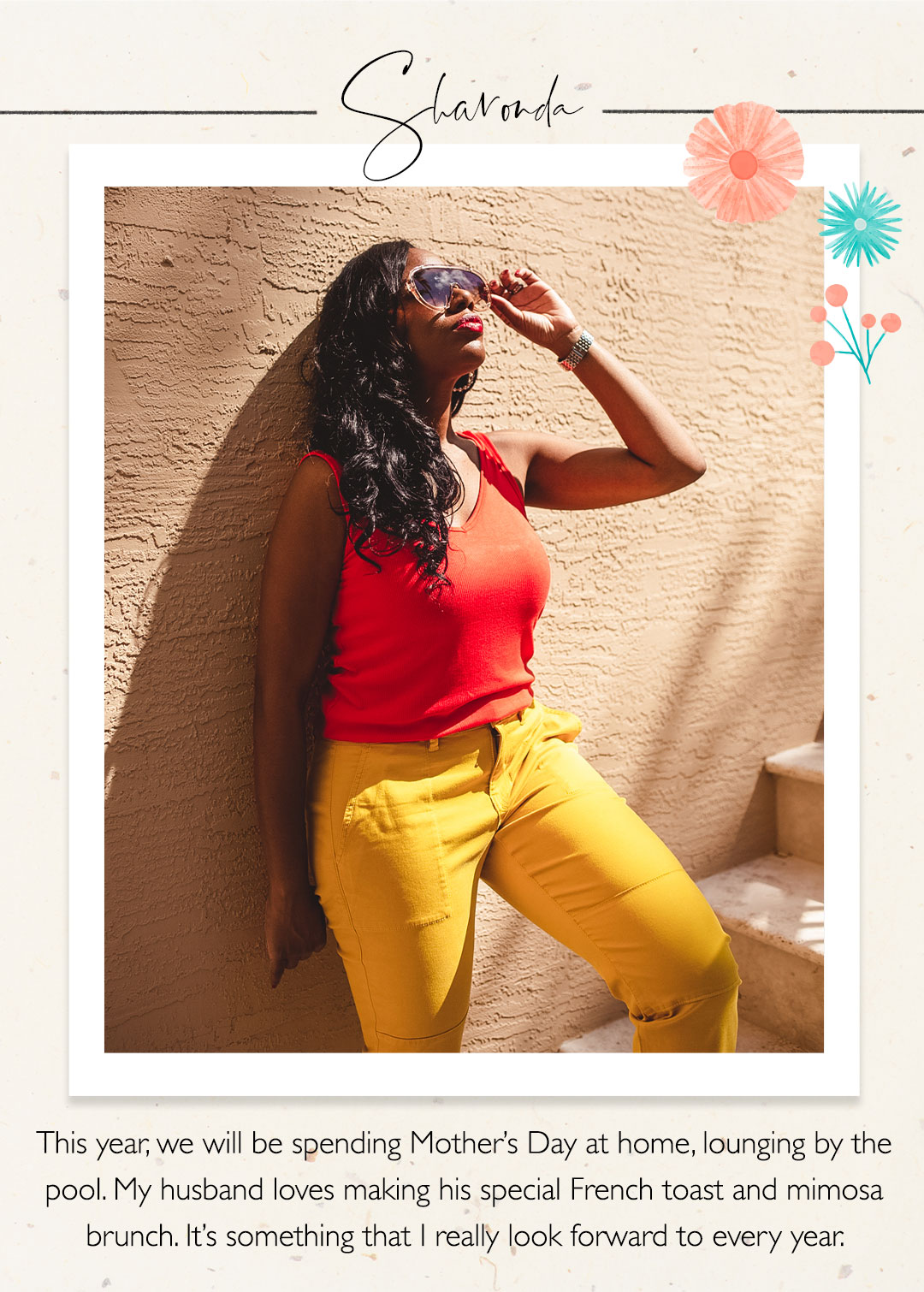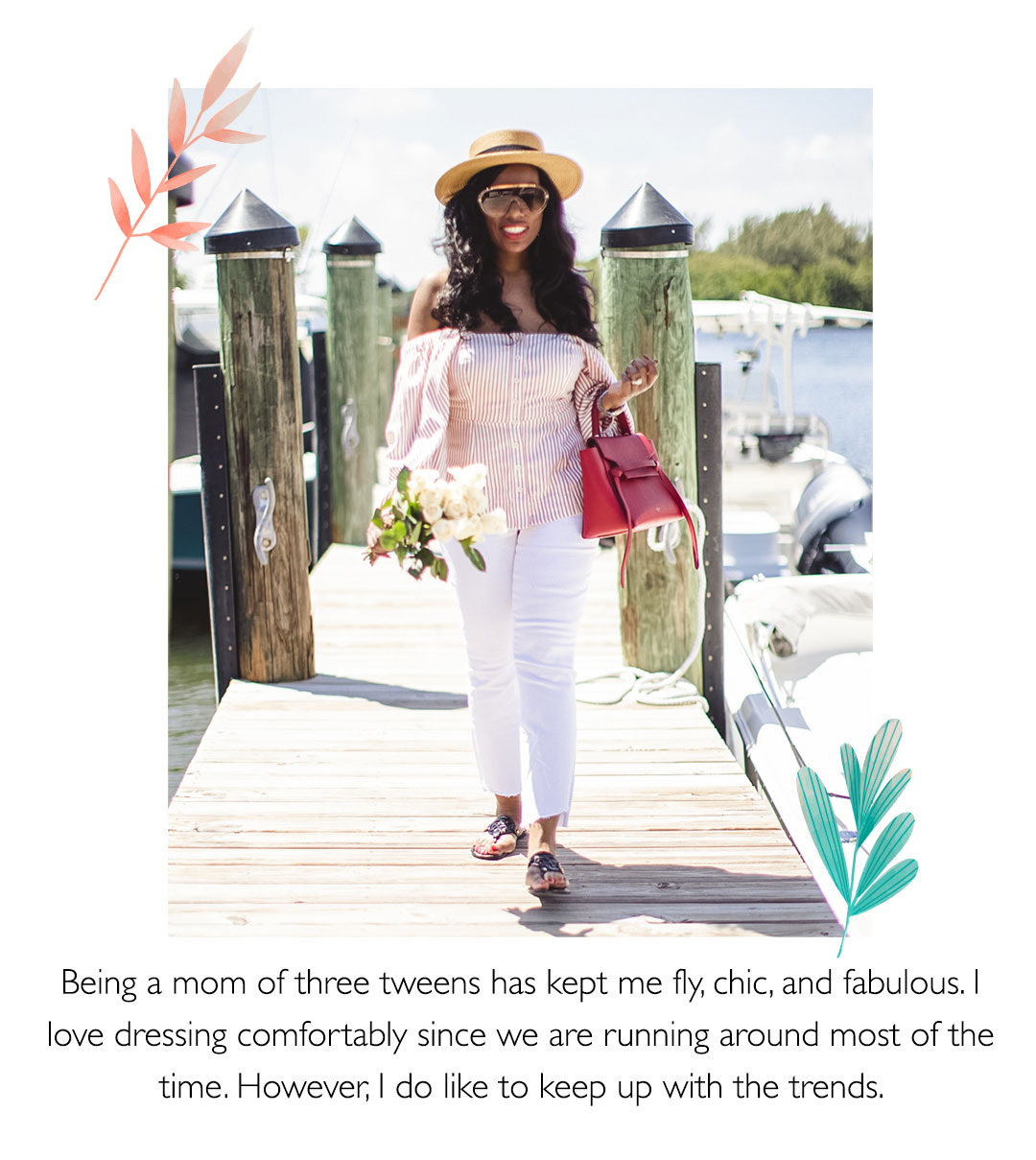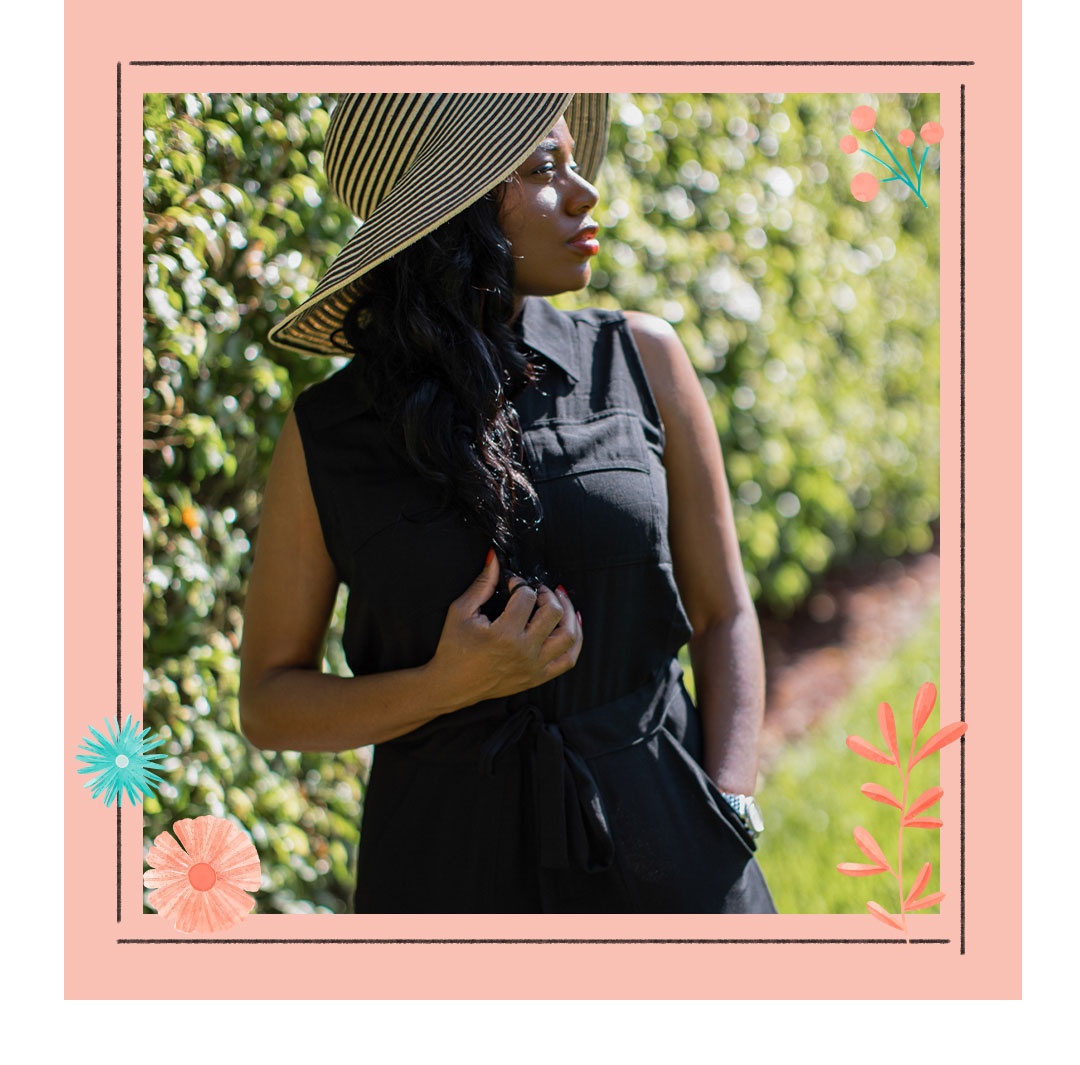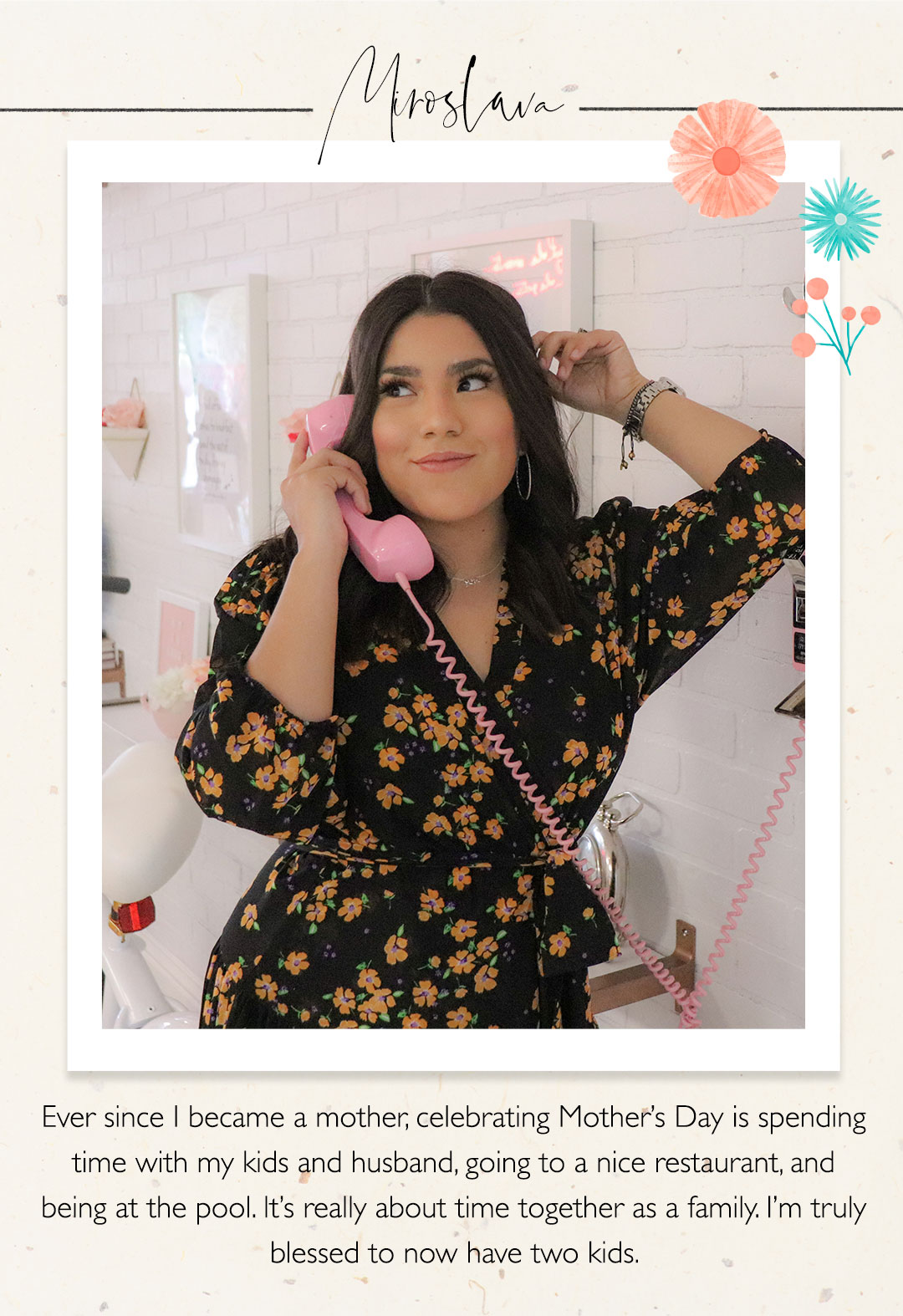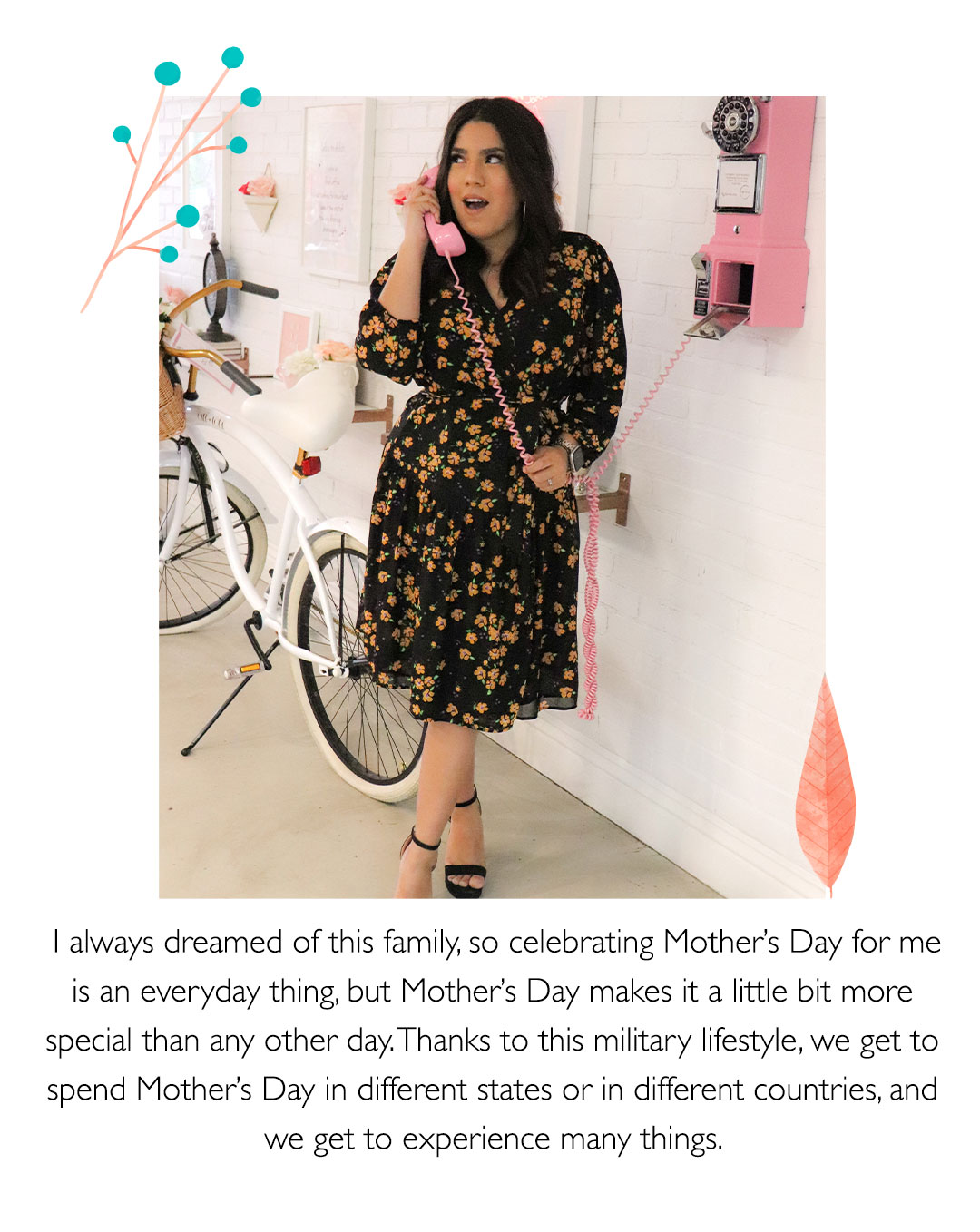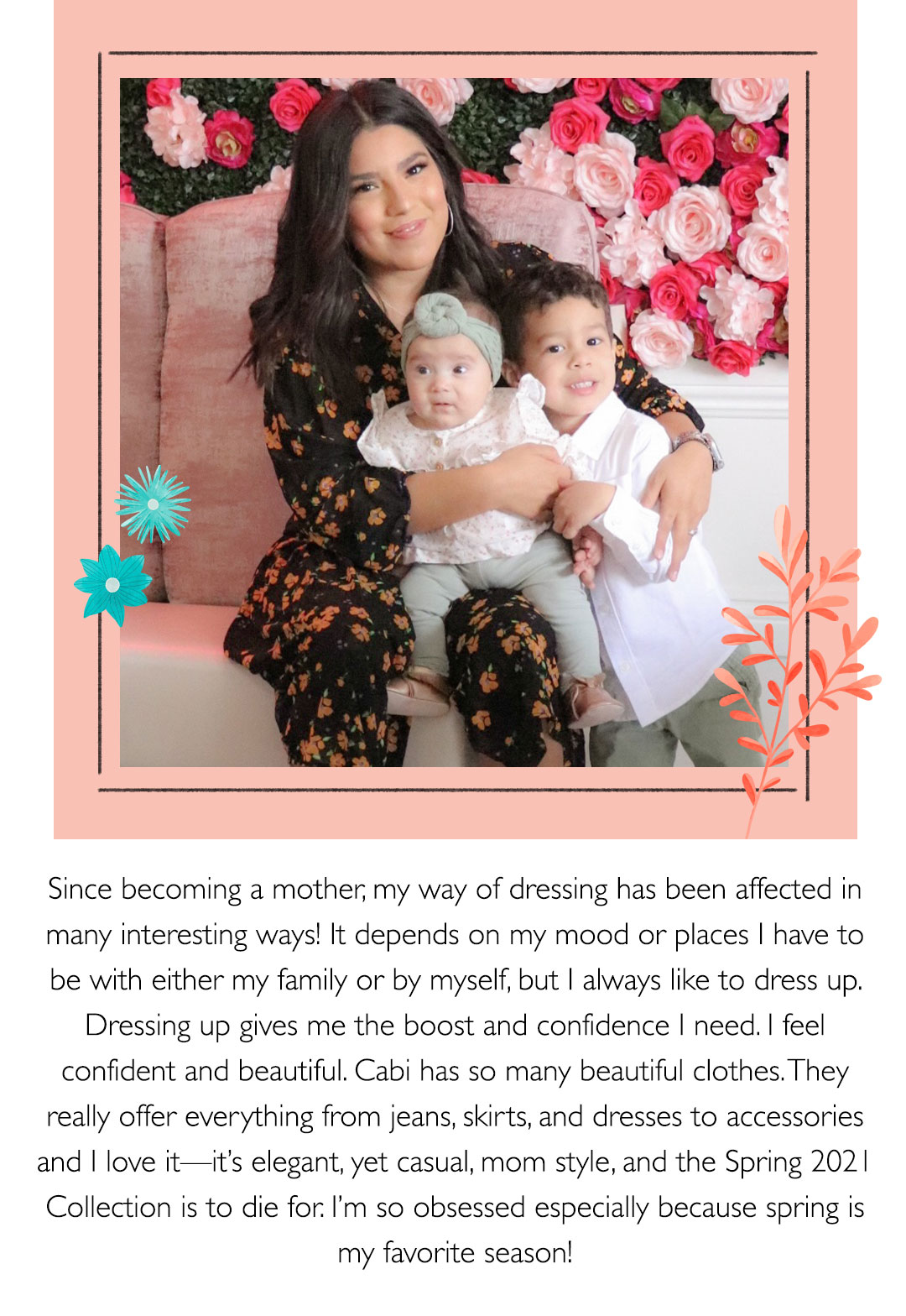 Are you a mom? If so, we want to know all about your style! How has being a mother affected your style? Share your thoughts in the comments section below. Happy Mother's Day to all!