Summer is the season for dresses. It's one of the things we look forward to most about this time of year. From sunny beach days to weekend getaways and brunch with friends to dinner dates—no summer wardrobe is complete without a few stellar dresses. When it comes to building your collection of summer dresses, you'll want to make sure you have a versatile selection to choose from so you'll be ready for any occasion!
Now, for the moment you've been waiting for…here are the five dresses we're highlighting today: the Midsummer Dress, Debut Dress, ATC Wink Dress, Weekend Dress, and Stripe Easy Dress. These dresses complement one another so nicely. With just these five styles, you'll get everything from three-quarter sleeves to sleeveless, stripes to florals, and solid colors to embroidered details. Can't you picture all the styling possibilities? To make a long story short…these styles are on repeat in our summer wardrobes, and we think you'll love them, too! Keep reading to learn more about each dress, then be sure to shop the ones you don't already own!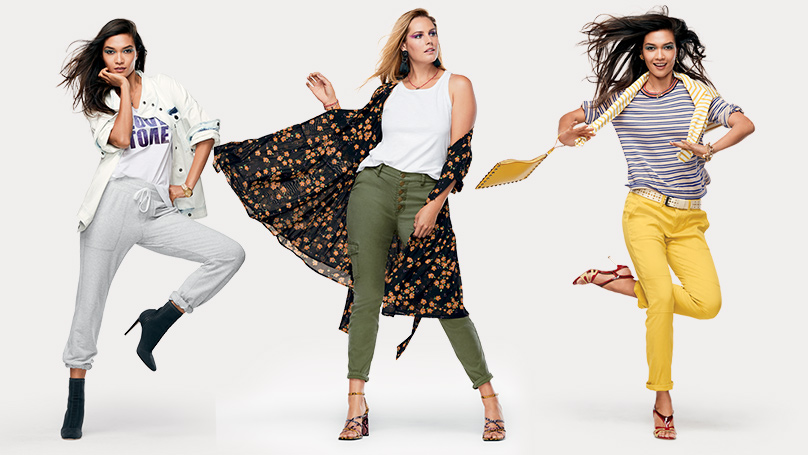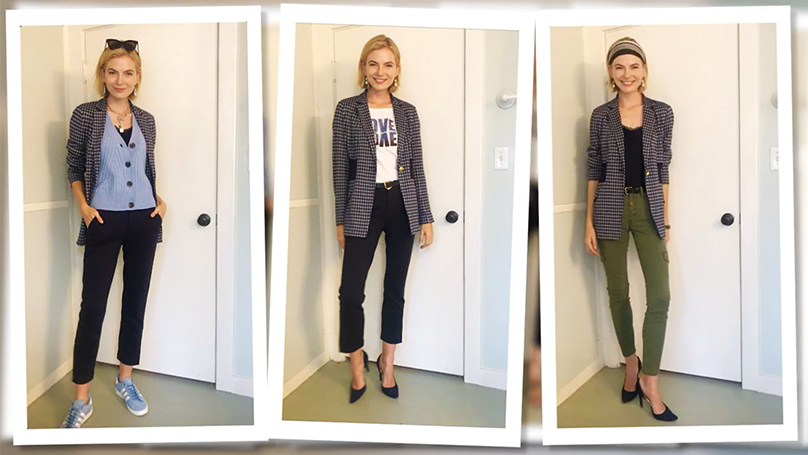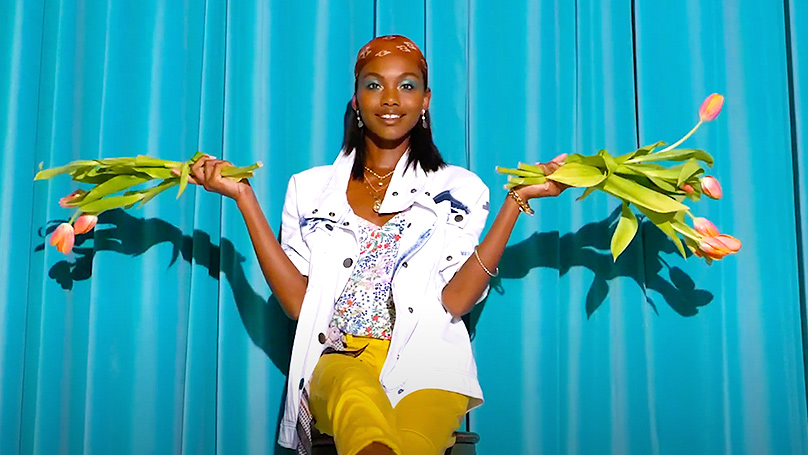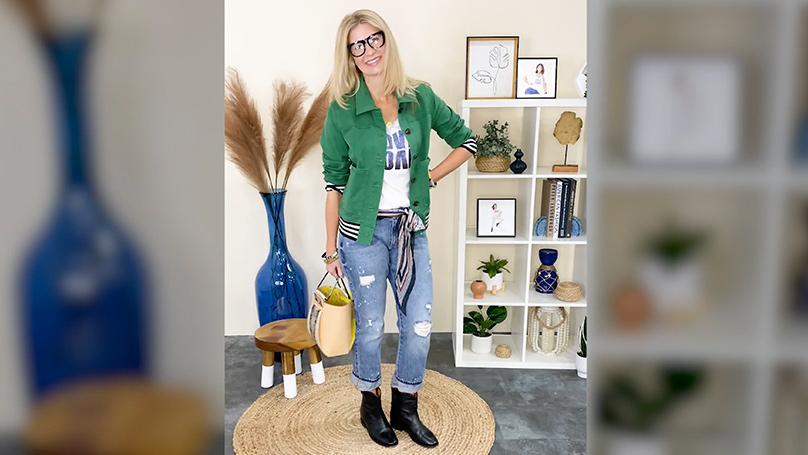 What's your favorite dress from the Spring 2021 Collection? Let us know by posting a photo on Instagram of you wearing it! Tag us @cabiclothing and use the hashtag #PlayingDressUp so we can see your summer pick!