The Making of Spring 2014
Spring 2014 at CAbi is about bringing a sense of carefree, nonchalant beauty into the everyday. This spring, we want you to cast away your cares, go with the flow, and let things ride. We want every day to feel the way you do when you are on a long, wonderful vacation. Take a look at a clip from our Fashion Show.
SPRING RUNWAY VIDEO

Watch our models strut their stuff, rocking our newest Collection,  on the runway at our CAbi Spring 2014 Fashion Show! Watch the excitement and get ready to come on a CAbi-cation with us this spring!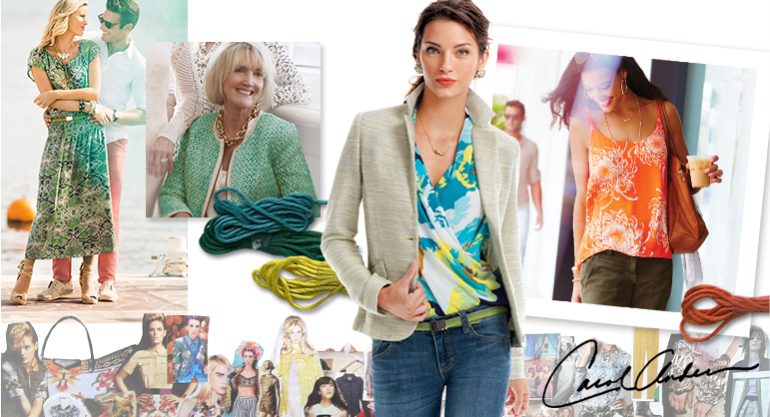 We are loving breezy dresses, super soft knits, gorgeous florals, and tropical-inspired pieces that bring the delight of the sun into your wardrobe.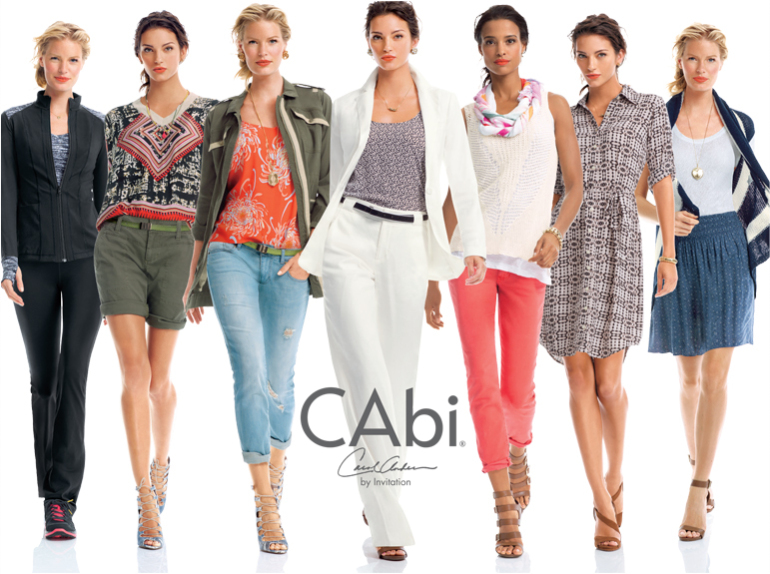 Welcome to a new Collection that's as fresh and charming as the season to come.