10 Outfits to Liven Up Your Workday
Permission is officially granted to be bold in the boardroom! While we want to look professional in our nine-to-five, it's also important to add sophistication and personality to liven up your day and look.
In our Bonus Book, we showcased some Mad Men inspired looks to help accentuate your figure and bring a new sense of sophistication to the workday. Here are some additional ensembles to add to your power wardrobe!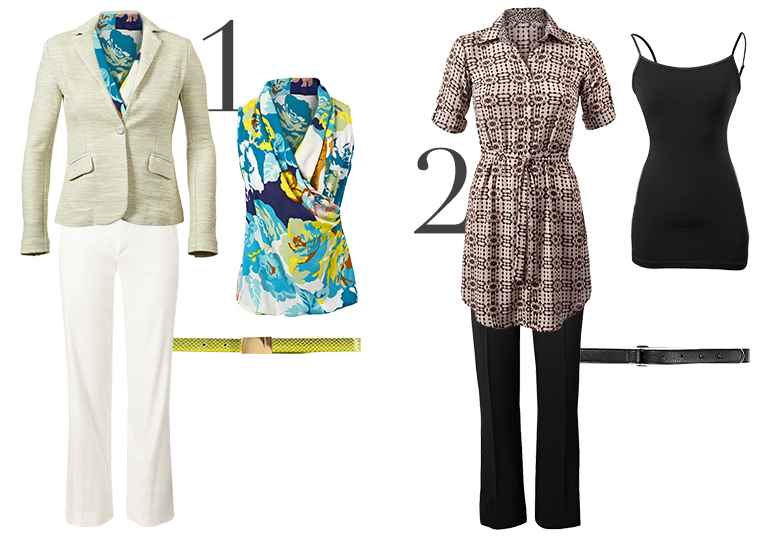 What's your go-to for a long day's work or when you have that important meeting?